A picture is worth a thousand words. And thanks to the development of technology, you don't need to buy expensive cameras anymore to make your photos look professional. Your phone is more than enough when it comes to creating high-quality photos. If you know how to use it properly.
If you want to make sure your party photos look stunning and you're already an owner of a vivo V23 5G, you're already on the right path! All you need to do is learn how to step up your photography game. In this article, we're bringing useful tips for taking memorable party photos with vivo V23 5G that will take your skills from amateur to pro photographer.
How to Take Party Photos Generally
To put it in simple words, ISO is the sensitivity of your mobile camera to light. When you increase your ISO number, your photos will also grow brighter which makes it a great option for capturing images in darker environments, like dinner parties or other celebrations that are happening during nighttime.
Even though setting a higher ISO level will brighten your images, it will also diminish the quality of the images by picking up noise, which means your pictures could look grainy (mostly in solid-colored areas). When you're increasing the ISO setting of your camera, you're also increasing the sensitivity of the camera sensor so you want to make sure to play around with the setting until you find the ISO value that provides the best balance for your party photos.
If you want to improve the quality of your photos for your next party, try to use the HDR (high dynamic range) mode. This mode expands the range of both color and contrast by taking two or three shots at different exposures and merging them together.
When using HDR on your vivo V23 5G, instead of using image editing software for putting three different photos together to highlight the best part of each photo, your device does all the work for you. HDR works great when you're dealing with low-light and back-lit scenes. HDR mode helps to brighten up the foreground without dim shining the well-lit parts of your photo.
If you want to avoid taking soft and blurry photos, you want to ensure your photos don't suffer from camera shake. Try to brace yourself as well as your phone against something solid. This will help you to hold your phone still.
Use your phone camera's self-timer
If you're not quite sure if you'll be able to hold your phone still long enough to take sharp photos, a mobile tripod could be the right solution. Try setting your phone down, use the self-timer on your device so the camera could take care of the right exposure that will make your photos look professional and sharp. In case you don't have a tripod, you can always use a bookshelf or table instead. Just make sure to remind your party guests to stay patient and still until the time on the set self-timer is up, and the photo is taken.
Taking Better Party Photos with vivo V23 5G
Now that we've gone through the details you should keep in mind when taking photos with your phone, let's take a look at the camera features of the vivo V23 5G that will help you to make the most out of your party photos.
The high resolution of the 50 MP front camera provides plenty of room for the sensor to take in details and retain the skin tones accurately. Thanks to the customized JNV image sensor and auto-focus function, the selfie shots are captured with a high level of quality and detail.
The front camera also has an eye-tracking AF feature which is a great solution when you want to keep a face as the only object of focus.
The Dual-Tone Spotlight feature remains an exclusive feature of vivo's V series. The Dual-Tone Spothligths are actually LED lights built into the front of the device (on either side of the front cameras) and act as an additional light source when selfies are taken in low-light settings.
105 Super Wide-Angle Camera2
If you're worried that you won't be able to capture all of the people on your group selfie, the 105Super Wide-Angle Camera2 enhances the selfie experience by encapsulating a wider plane of focus, allowing more people to fit into your group selfie.
Create the Perfect Ambience
Another amazing feature of the vivo V23 5G is that it gives you the possibility to switch between cold and warm light settings. You can even mix both to create more natural light. In this way, you can personalize the lightning just by touch. It's a perfect feature when it comes to expressing your creativity, personalizing the mood, and creating the perfect ambience.
105 Super Wide-Angle Camera
If you want to make sure to have an amazing group selfie picture during your party, the ultra-wide sensor encapsulates a wider plane of focus, which will make sure you get a professional-looking shot each time you take a selfie during your party.
Make sure to capture the highlights of your party by using the Spotlight Portrait Video. It will give you the fill light you need when taking soft yet 3D videos.
More vivo Image Smartphones for Party Photography
If you're thinking about alternative smartphone models when it comes to taking the perfect smartphone photography, here are a few models you can always count on: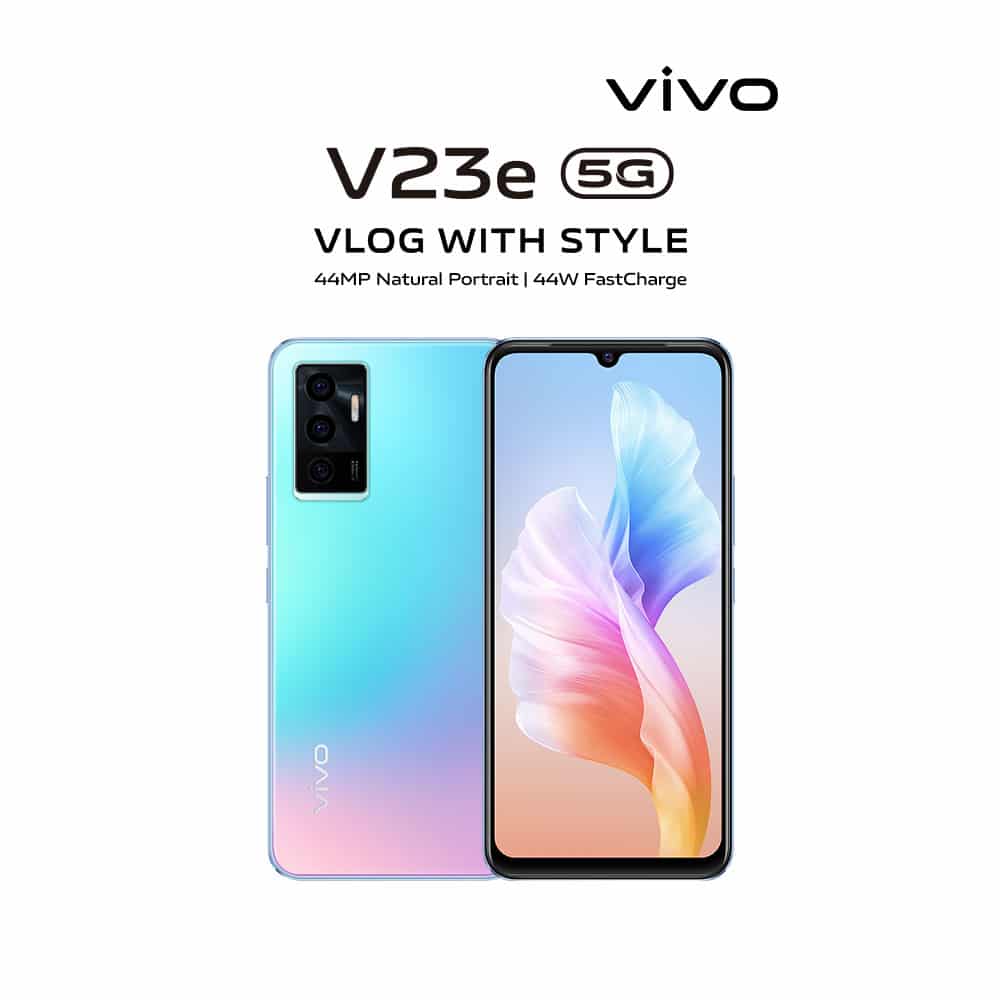 With a 44MP AF Front Camera, Vivo V23e 5G aims high when it comes to taking perfect shots with your mobile phone. An ultra-thin and lightweight design and a 6.44-inch display, with a Full HD+ resolution of 1080 x 2400 pixels make the phone perfect for all photo and selfie lovers.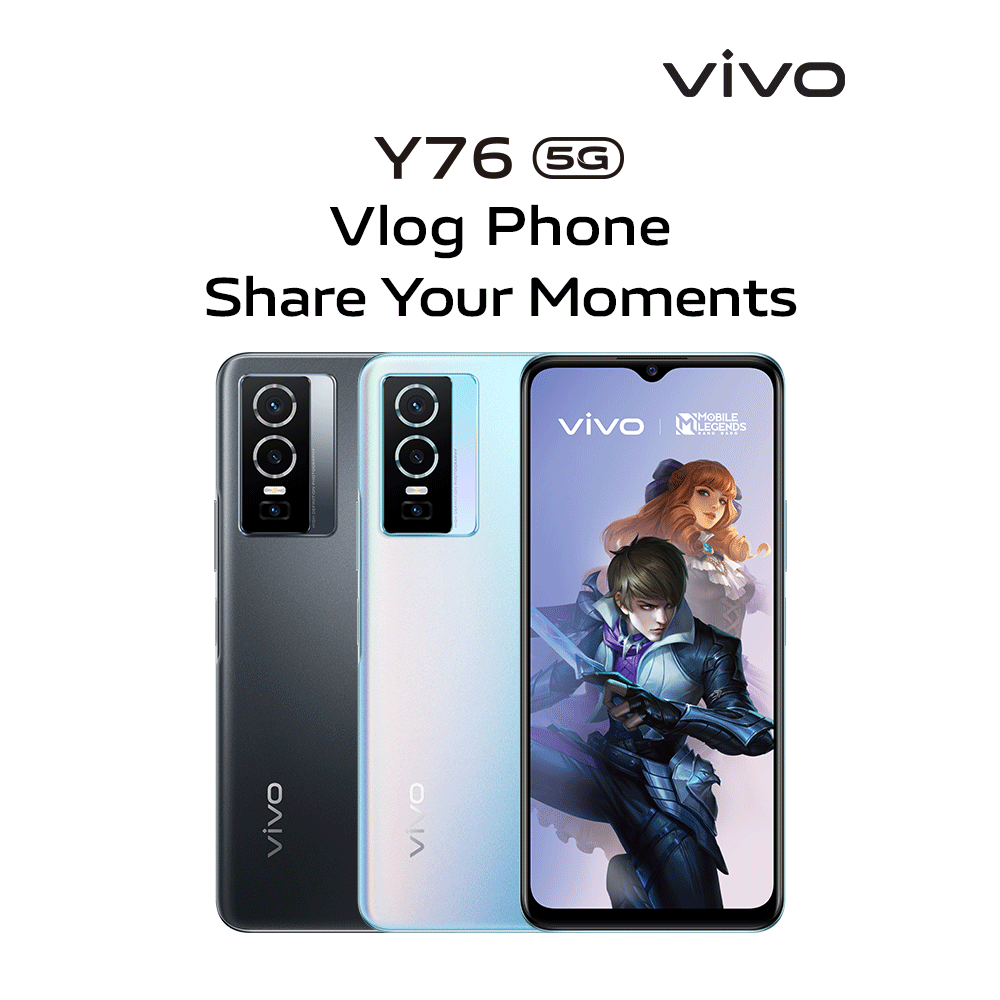 vivo Y76 5G is home to three cameras: a 50MP f/1.8 main lens, a 2MP f/2.4 macro shooter, and a 2MP f/2.4 depth sensor. Thanks to a 16MP selfie camera, the phone promises great selfies even in low light conditions. Just what one needs when having a party!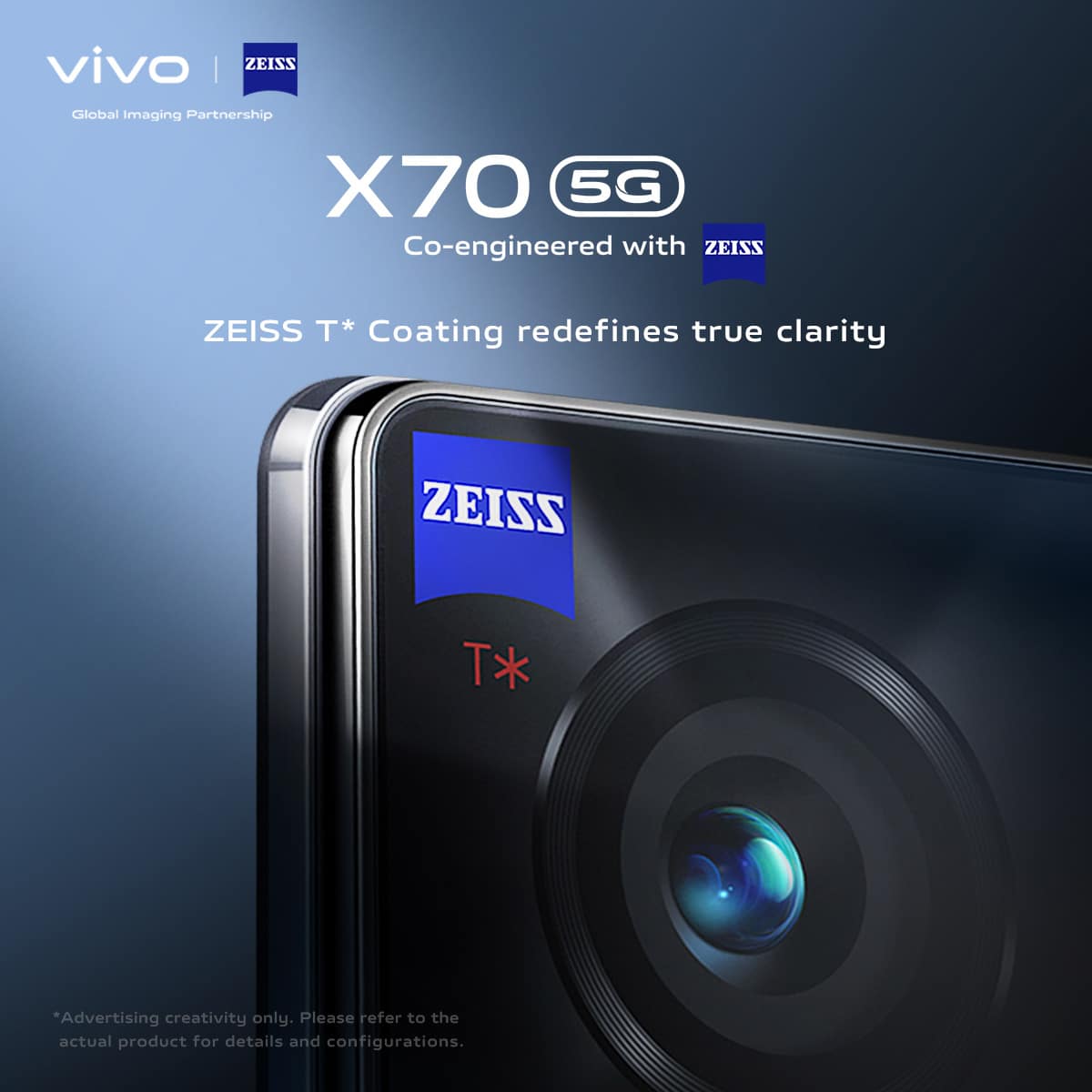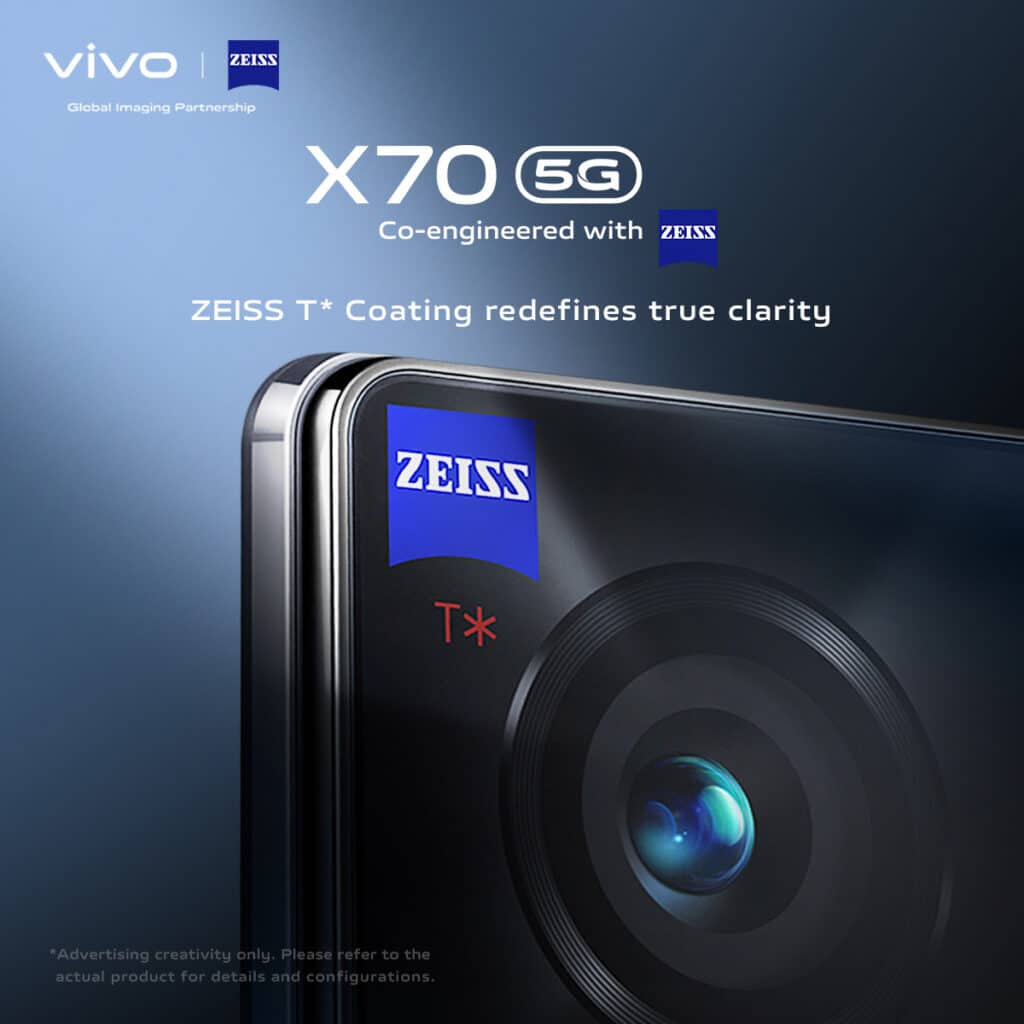 X70 Pro packs in four cameras – a 50MP main shooter that comes with Vivo's Gimbal Stabilisation 3.0, a 12MP ultra-wide, a 12MP telephoto, and an 8MP periscope telephoto shooter that provides 5x optical zoom. If you're looking for the perfect phone camera that will reduce blurring and ghosting in photos, the vivo X70 Pro could be the right choice for you since all lenses are engineered with ZEISS optics which ensure bright and sharp photos.
Capturing the best moments of your party with your camera will keep your favorite memories alive. And thanks to vivo smartphones and their camera features, you don't need to buy expensive cameras and lenses to make your photos look professional. All you need is your vivo smartphone and an amazing party with your loved ones.