Well, with a vivo high-capacity battery smartphone, you can take countless photos and videos, handle work-related tasks, play games, and make calls for hours on end. You'll hardly ever have to worry about running out of power just when you need your phone the most.
Moreover, when you know how to use vivo Y11 reasonably and in an energy-efficient way, you'll be able to extend your battery life even further.
With all of that in mind, here's an overview of high-capacity smartphone batteries: what you can do with them and what they can do for you.
Why is the High-Capacity Battery Smartphone So Popular?
The vivo high-capacity battery smartphone is a recent addition to the marketplace. And, slowly but surely, its popularity is increasing as more and more consumers are finding out about it.
After all, in many instances, there's nowhere to charge a phone: on a mountain hike, for instance, or during a walk in the woods. In such situations, it's easy to appreciate extra battery life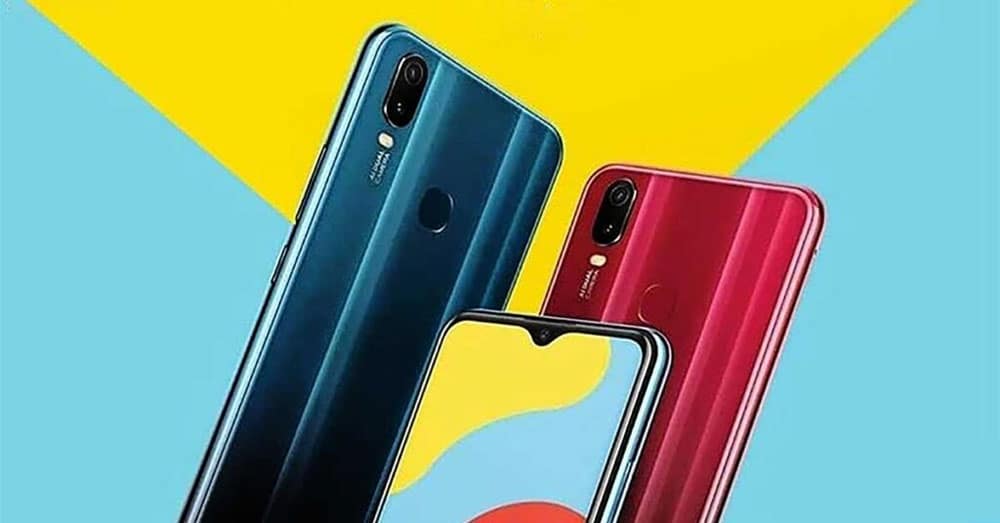 Second, the longer your phone battery lasts, the more activities it can support. And that's crucial since phones now offer so many entertainment options, communications tools, and work-related functions. Nowadays, there's no reason to sacrifice productivity or fun for a less powerful battery.
For example, the vivo Y11 Android phone uses a 5,000 mAh battery; "mAh" stands for "milliampere hour." An ampere is the internationally accepted base unit of electric current, named after the French scientist André-Marie Ampère. A milliampere amounts to one one-thousandth of an ampere.
Of course, 5,000 mAh of battery life lasts different lengths of time for different people. It depends on how many activities your smartphone performs, how long you leave your phone on, and other factors. Suffice it to say, however, that 5,000 mAH represents an enormous boost in power when compared to phone batteries of the past.
What You Can Do on a 5,000 mAh Battery Smartphone Like vivo Y11
With a 5000 mAh battery smartphone such as the vivo Y11, your mobile activities can continue uninterrupted for hours or perhaps even days at a time.
The vivo Y11 is especially useful for these activities:
1. Photography and Watching Videos
To start with, the vivo Y11 is ideal for your photos and selfies. With one front camera and two rear cameras, plus a great deal of storage, you'll be able to snap everything you see in every direction. And the results will be as vivid and clear as could be.
vivo Y11
Powerful Performance 5000mAh Battery: Power that Lasts Perfect Shot: AI Dual Camera
Moreover, this phone's 6.35-inch screen and stunningly colorful HD+ display will really make the videos you watch spring to life.
Given that it's such a reliable performer, you can basically use vivo Y11 play game all day. And its central processing unit (CPU) specifications — data referring to the number of instructions a phone can follow per second – are high. Therefore, it's optimal for 3D gaming.
With so many smartphones function these days, it's easy to forget you can still use one to make calls! On your vivo Y11, it's easy to hear people's voices during calls, and dropped calls are rare.
Also, given this phone's high resolution, you'll have a very clear view of faces during video calls.
4. Handling Tasks for Work
A vivo 5000 mAh battery smartphone offers fast processing, which means your business-related apps should run smoothly and efficiently. It's simple to host and record videoconferences on this phone as well.
Finally, you may want to juggle a few of the above activities at the same time. That's when you'll truly appreciate your high-capacity battery.
Without it, your multitasking would require your phone to be connected to a charger for much of the day, limiting your mobility and your productivity.
The Best Tips for Power Saving on Smartphones
Of course, even with a high-capacity battery, you probably want to charge your phone as infrequently as possible. Thus, here are a few tips for vivo Y11 battery saving, which will let you achieve an even longer life for this amazing Android phone.
First, employ the power-saving mode whenever you're not using it or whenever the battery's remaining energy falls beneath a certain level — 5 percent, for example. You can set up your phone so that, under certain conditions, it will automatically go into power-saving mode.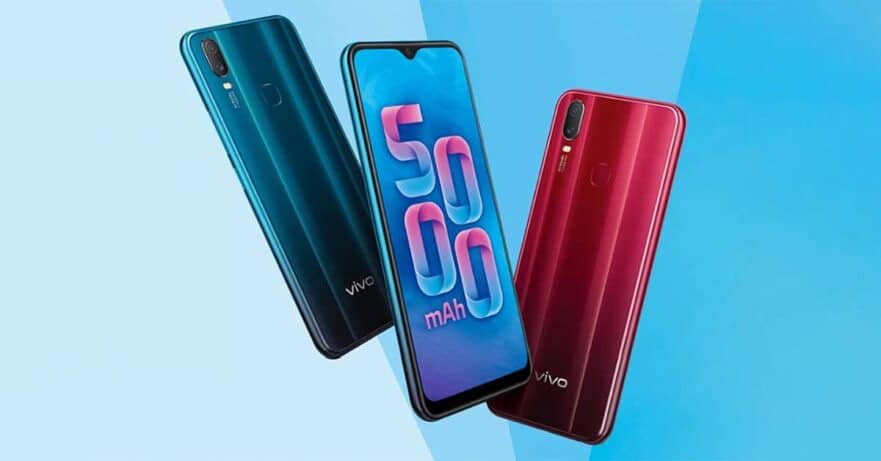 In addition, it's good to know how to use vivo Y11 reasonably and productively when you're traveling. For one thing, use airplane mode on airplanes. And, when you don't need an exact location from your phone's GPS, rely on power-saving GPS. The directions you get will be slightly less accurate, but your phone will use less energy.
 Keep your screen's brightness level as dim as you can, and always close your apps when you're not using them. Speaking of apps, if you download a battery-saving app, it can extend your battery's life.
With these pointers in mind, you should enjoy many long and happy hours on your 5000 mAh battery smartphone, whether it's a vivo Y11 or a vivo Y30. You can talk, view videos, take pictures, and play games, knowing all the while that your battery will keep going. And, for more ideas on using your vivo high-capacity battery smartphone, check back here. We keep going, too!