Whether or not you have heard about the newest vivo Smartphone models, the average Android phone does have impressive smartphone photo gallery functions. When it comes to organizing photos, it will be helpful to know more about simple apps that can improve the photo selection process. These tips will work perfectly for vivo phone albums and all current Android models.
Basics of The Photo Gallery on An Android Phone
On your android phone, the main selection screen will show various icons that determine what function you want to select. Searching for the gallery app should be as simple as finding the icon that represents the photo gallery. This icon image will appear as two mountain-like shapes and also specifies the words underneath as Albums'. This icon must be activated before it is used and later, this icon can also be changed.
This is provided by a selection of icons within your Android settings or within vivo phone albums. Once this icon is activated, it will open this function to display the various gallery options. Each option is an individual gallery for storing photos, videos, and customized albums that are created. These albums are represented as a thumbnail image. Once these images are opened at the touch of a finger, the image will fill the display screen.
You can further adjust the view setting by turning the screen vertical or horizontal to view these images. The images are automatically adjusted when the smartphone is turned on its side or held vertically.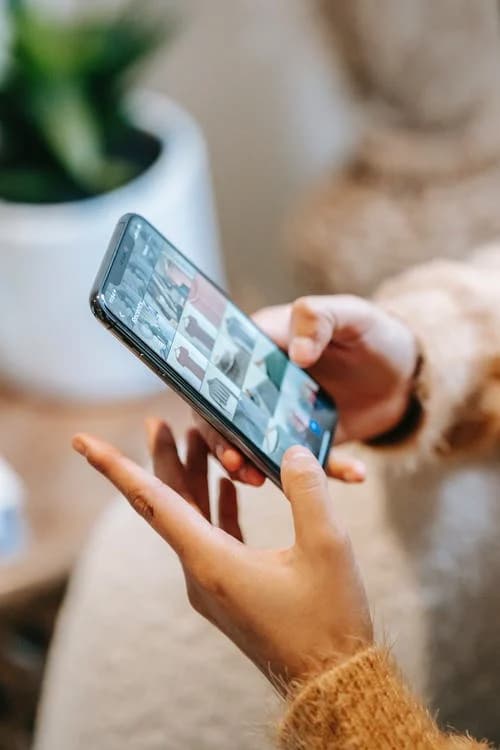 Setting and finding a picture's location
All of your photos and videos are stored within the photo gallery, so there is no need to verify their location. With each image that is captured, there is another feature that is handy for documenting the exact geographic location. This is a function that is called Geo-Tag which is used to let others know where a picture or video was taken. It will provide other information about how this photo was taken while using the camera settings.
To set up the Geo-Tag feature, this can be activated when opening the single-shot photo setting. The control icon is then touched to allow for further camera settings. This is shown as a command button shown above or off to the side of the live camera image seen on the viewing screen. Scrolling down the options list for camera options and search for the Geo-Tag feature.
This setting is then turned on so the geographic information will be added to each photo after that. To see the Geo-Tag information on a photo, the Action Overflow icon or Menu button will include the location of the photo on one side of the picture. When sending or posting these photos to others, this application will feature the same Geo-Tag setting.
How to Organize Photos on Your Android Phone
It is likely that your Android already has a photo organizer built into the current model that is offered. There are newer download apps that can better optimize photos that are stored to make it easier to access them or customize these further as needed. One such program is called Google Photos and offers features that are very helpful for organizing features. This app can be accessed through the App Drawer and then select the Google Photos app.
Use face grouping to find photos fast
There is one feature that helps Google Photo users to access photos faster using a function called Face Grouping. What this does is very simple in terms of recognizing faces in photos and grouping them together. It can also work with pets so folders with only pets can be grouped just as easily. To activate this function, there is a control icon that is located at the upper left-hand corner which takes this into the app settings.
This is easy to scroll down to find Face Grouping to activate this feature. Once this has been activated, this will automatically organize all photos that are matching faces. These photos are grouped into separate photo folders that can all be accessed individually after that.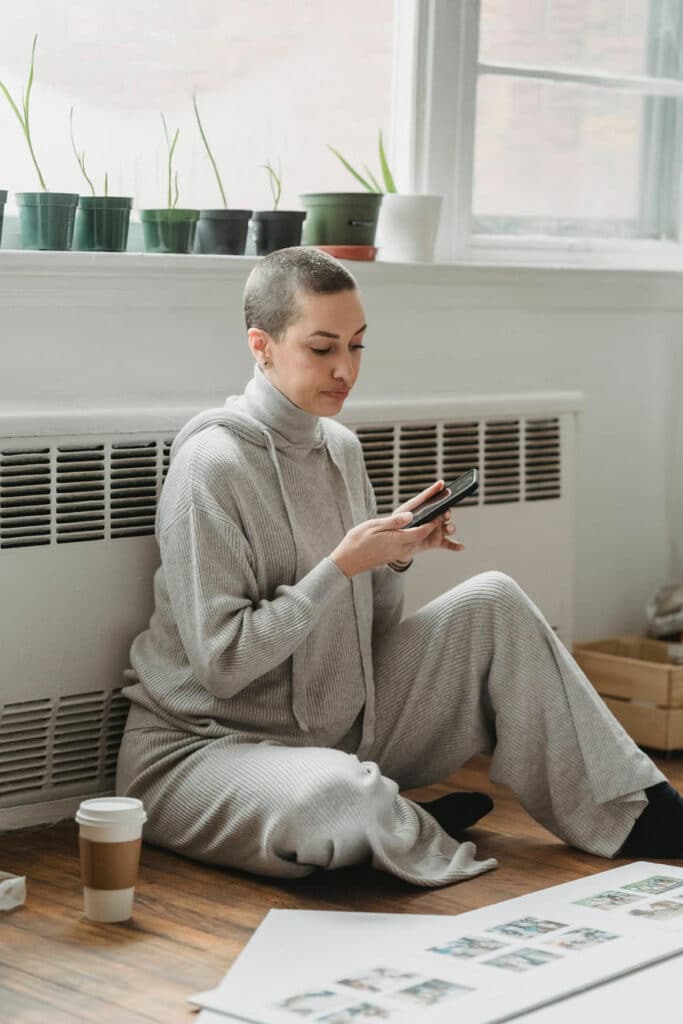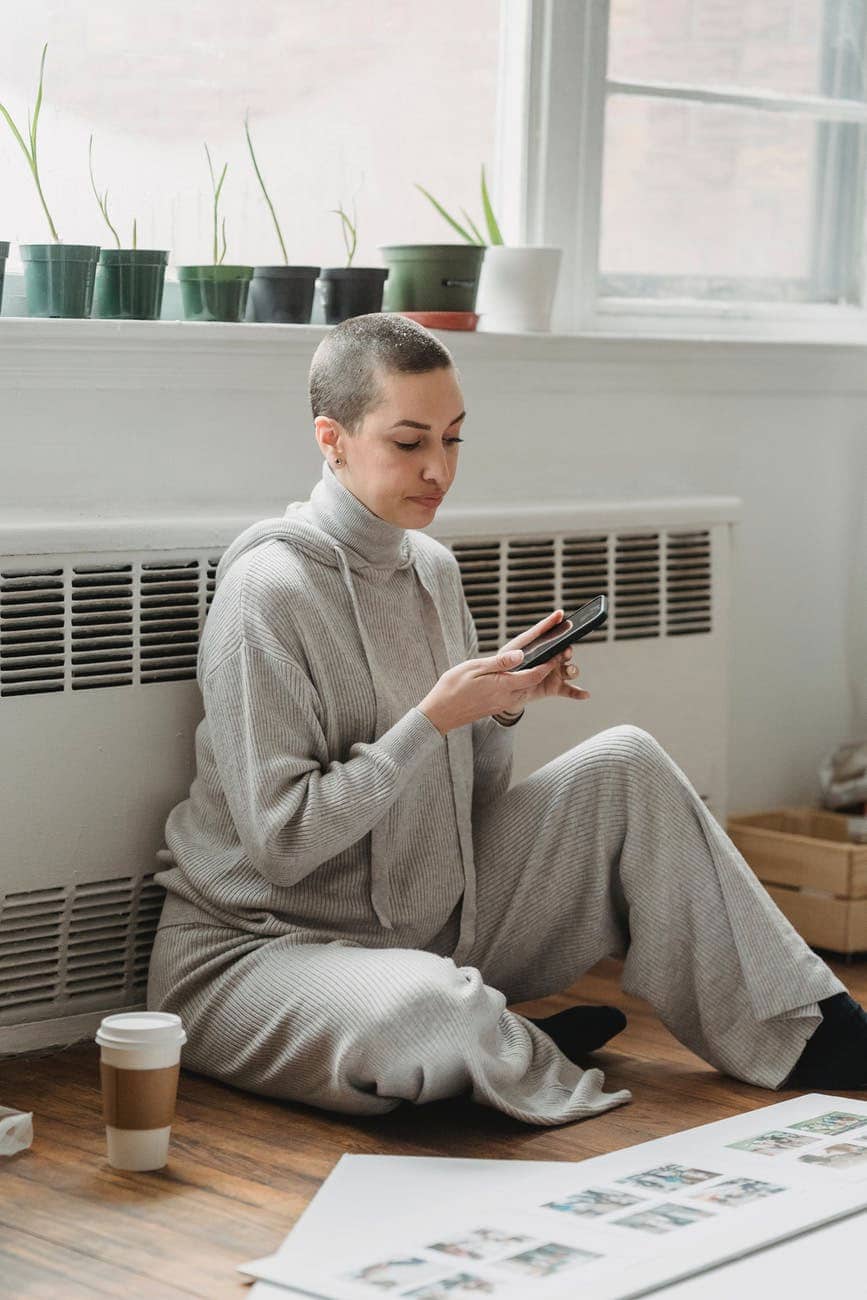 Storing photos in a smartphone is fine, but there are disadvantages to the amount of memory that is being used. This is why it should be a must to store photos in a cloud folder to free up the memory space on Android phones. Another great feature with Google Photo is using the Back-Up & Sync feature. This will store all photos in a private cloud file that can be accessed at any point.
To open these photo files, access the main menu from Google Photo to search for the Back-Up & Sync to activate and access cloud photos. Normally, photos that are taken for this feature are compressed for larger storage. However, the original file size can also be selected when saving photos of a specific resolution that is desired. This is found in the option for Upload Size within the Back Up & Sync feature menu.
vivo Albums: Organize gallery images on your phone better
One of the more impressive editing tricks that use a vivo smartphone is the AI Image Matting function. This is essential for those who enjoy taking selfies that simply did not work as well as planned. This photo program quickly allows images to have instant matting lines around them that are identified within any photo. This photo can then be further adjusted and tweaked for contrast and portrait size.
After this, these subject images can be placed into any background selected from a second photo. This is just one of the neat options to organize vivo photos using a vivo phone.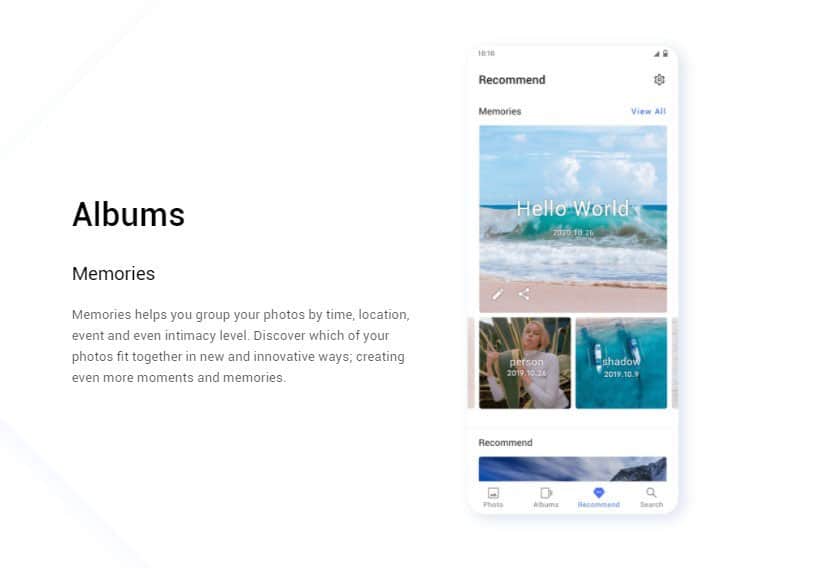 Old photos that have minor defects and fuzzy images are often hard to post due to the demand for digital quality images. Even if there is a photo that was taken recently that has obvious motion or blur within the photo, this can be fixed using the HD Restoration option. This allows low-quality and low-definition photos to have special filters and smoothing to restore images immediately.
Old faded photos from aging photo paper can be scanned and fixed with this program increasing the color and contrast, gaining crisper lines as a result. This digital restoration is yet another helpful way to organize vivo photos.
There are many more features that vivo has to offer within their vivo phone albums and photo album organizer functions. It will be an absolute benefit to find out more about the latest info that vivo announces regularly. This way, you can learn about exclusive deals, discounts, and all the newest updates are part of their featured newsletter announcements. Be sure to subscribe right away for the latest breaking info.