Exquisite Design
From the 2.8mm narrow frame to the 3D back cover, every detail is craftily designed to fit beautifully in the palm of your hand.
Ultra Slim Design
With a 7.79mm ultra-slender body at only 175g, it feels almost weightless.
*Rear lens thickness excluded
Eye-Popping Colors to Make Your Style Pop
Seeing stars? No, it's actually the glitter of our AG frosted rear surface cover. Not only nice to look at, it helps keep fingerprint smudges away and shining strong!
Cosmic Aurora
Midnight Space
With a frosted finish and liquid crystal coating, we blend blue and orange perfectly into a radiant finish. You may love the aurora but you'll be mesmerized by our striking design.
A sophisticated black frosted finish with a touch of glitter and glam, and a lustrous sheen. Be warped to a vast sky with mesmorizing twinkling stars.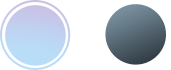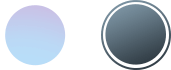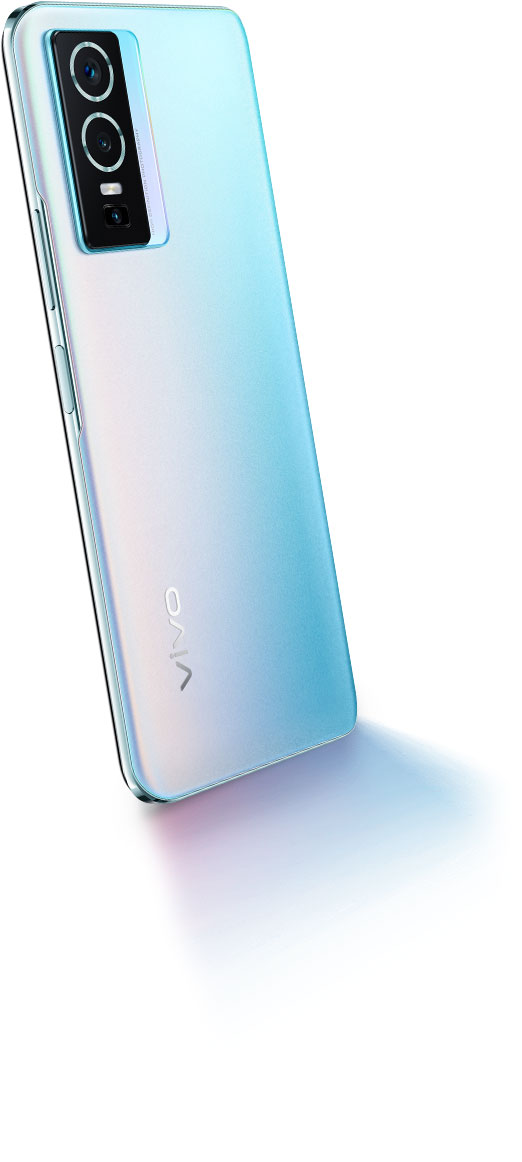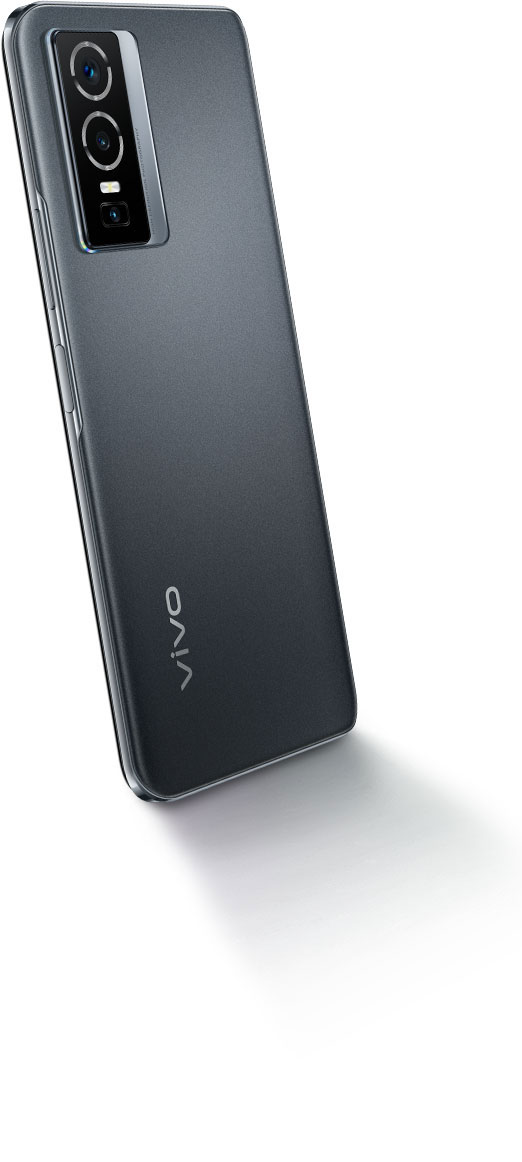 Flagship Style Camera Design
Our rear cameras are also decorated with sleek CD grooves that crown the visual display of our professional imaging system.
Be Active All Day With 44W FlashCharge
Keeps you going all day strong with 44W FlashCharge.1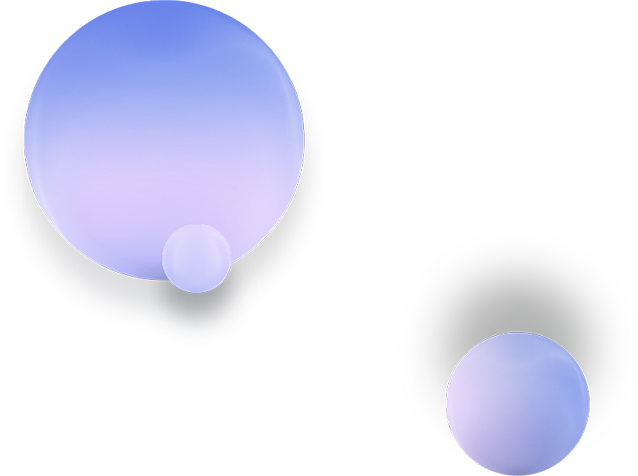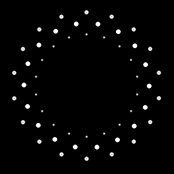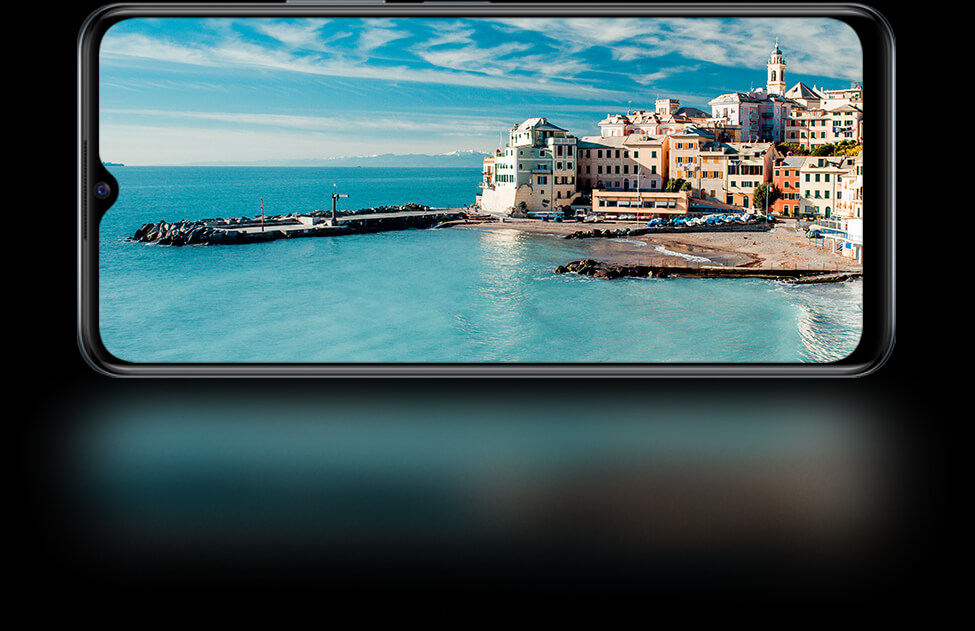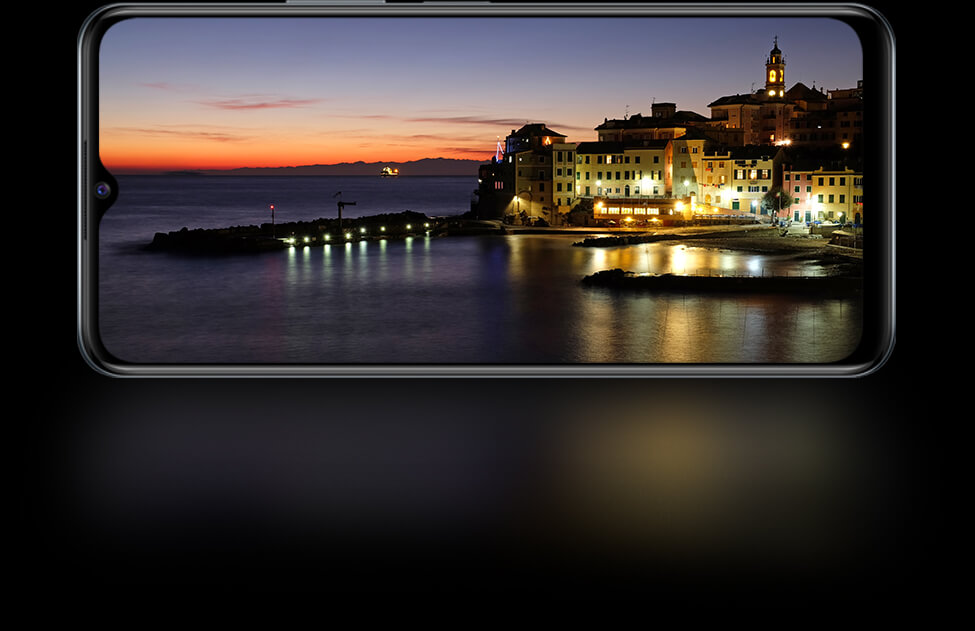 VEG
Energy guardian technique
With an impressive 4100mAh (TYP) battery, you can take photos, watch your favorite series or play an endless assortment of games freely.
8GB RAM + 4GB Extended RAM3-4
Our outstanding Extended RAM technology is now in its 2.0 version. It draws an extra 4GB from ROM to add to the generous 8GB of RAM, providing you with an amazing 12GB RAM experience. It supports up to 25 apps5 running in the background with no lag and seamless ease when you switch between apps.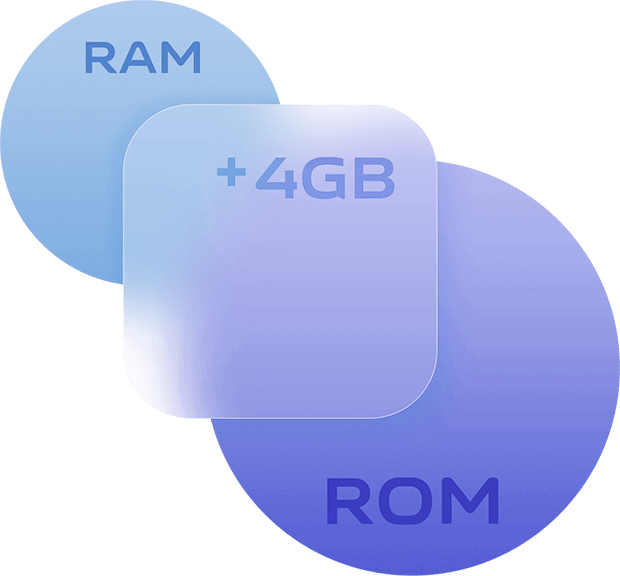 5G Network
Kick up the experience with 7nm process 5G chip and a CPU speed of 2.2GHz. Get strong signals every time with SA6 & NSA dual-mode 5G that works across mainstream frequencies and an antenna that wraps around the phone.7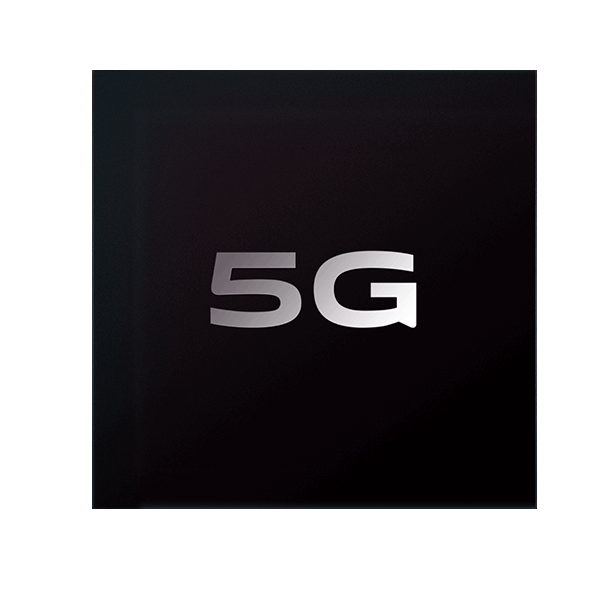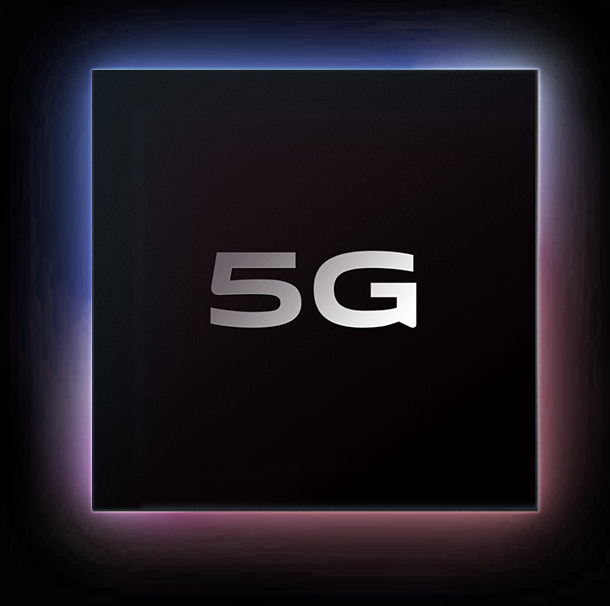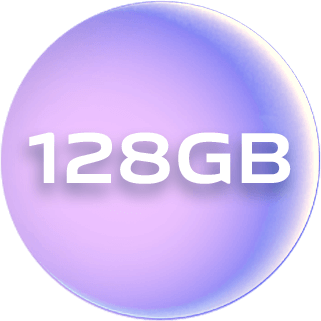 128GB ROM
Savor a smoother 5G experience with faster connection and multiple app downloads.8
The 'Big-screen' Experience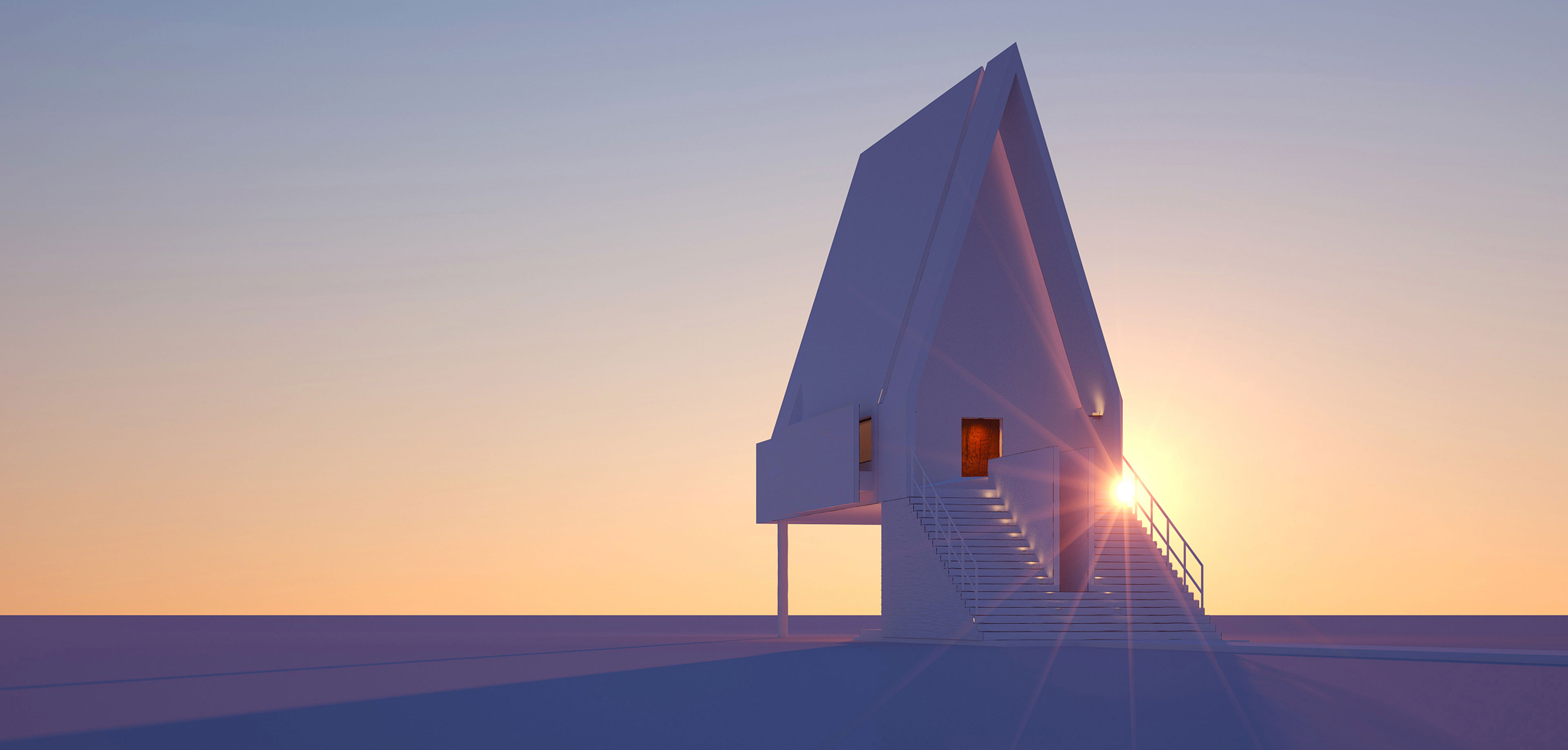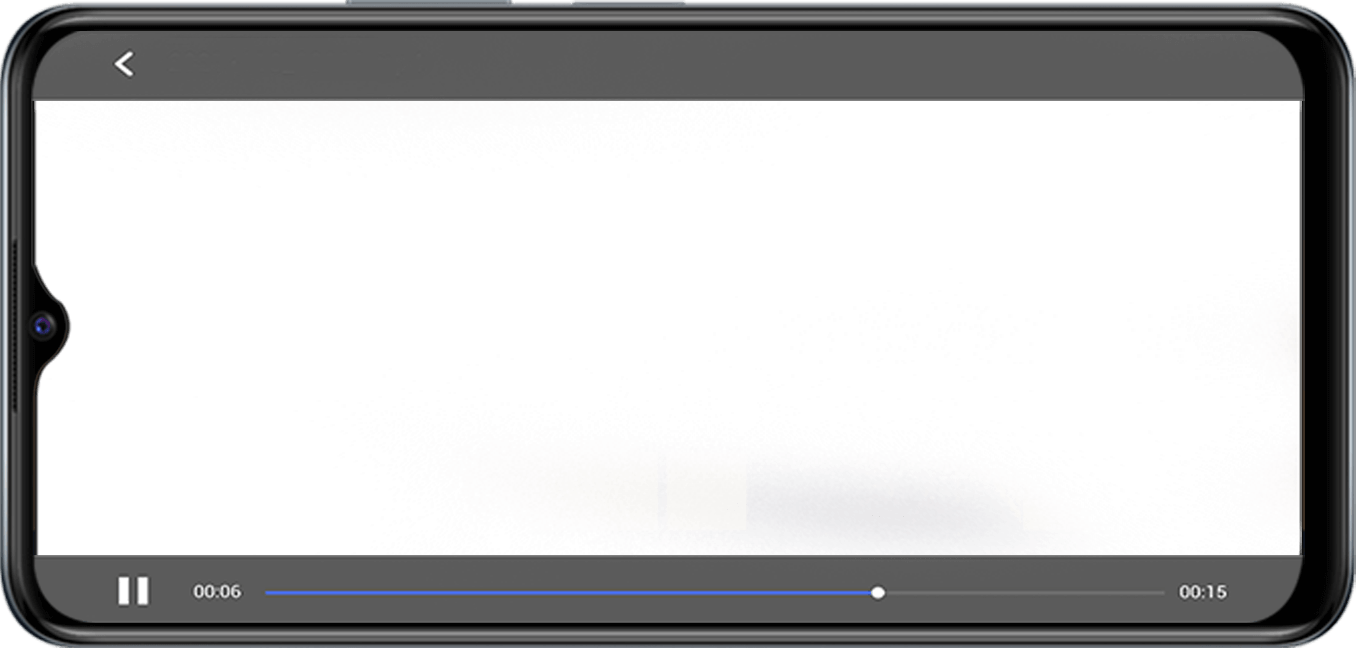 Be immersed with a 6.58" FHD+ Incell screen and a 2408*1080 (FHD+) resolution that supports high color saturation, giving you an even clearer and more vivid imagery. Prevent blue light from bothering your eyes or visual experience with Eye Protection Mode.9
50MP
Main Rear Camera
The AI triple camera system that makes all the difference: 50MP main camera, 2MP bokeh camera and 2MP macro camera. Shoot all kinds of scenes from any distance and rediscover the art of photography.
Clear Imaging
Get the details. With a 50MP main camera and an innovative sensor that adjusts bright or dark scenes, capture ultra-sharp images in all its glorious details.

*The image shown are for demonstration purpose only. Please take actual products as standard.
16MP
The 16MP AI Extreme Night Selfie captures more details, dials down noises, and delivers richer contrasts. To make you look even more stunning against the darkest of nights, AI Face Beauty algorithm and Smart Softlight Band kick in to make your portrait perfect.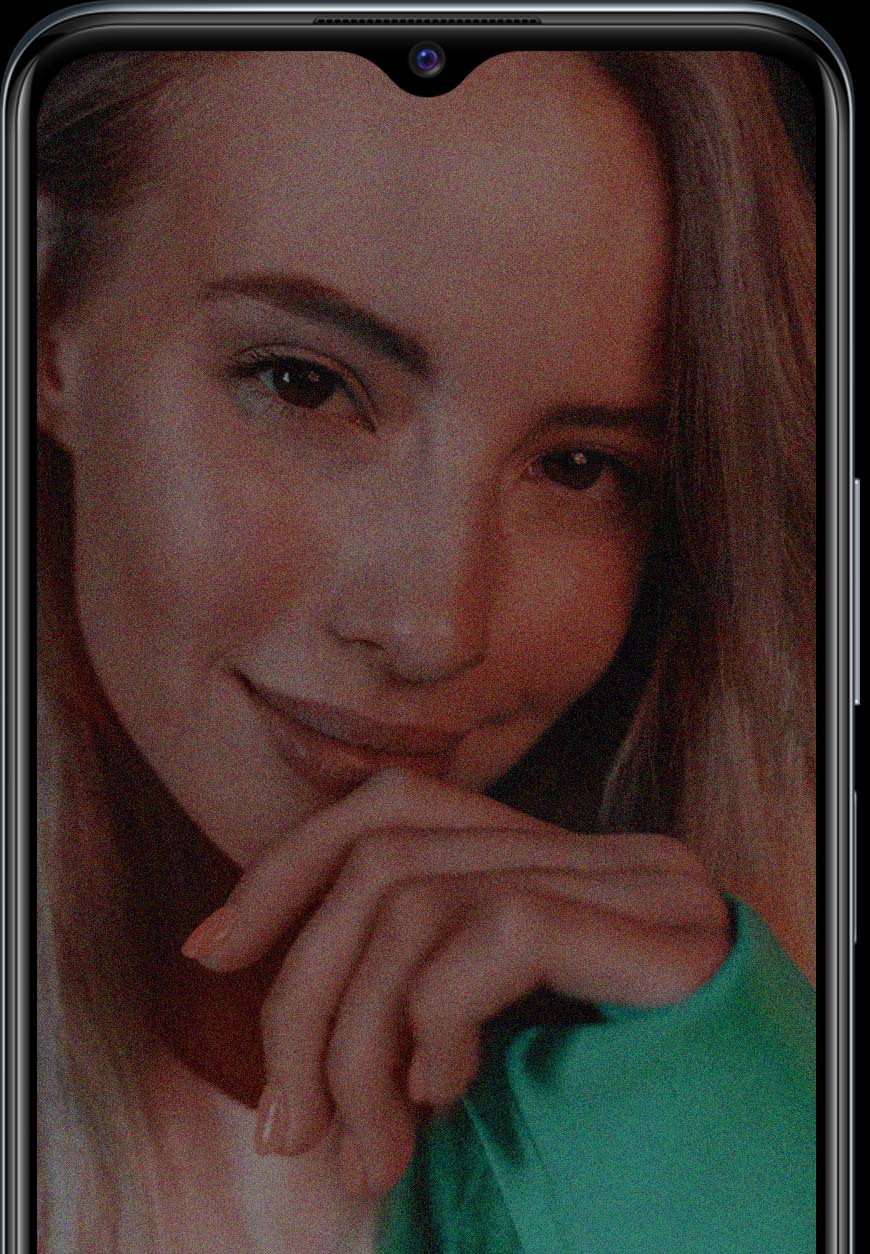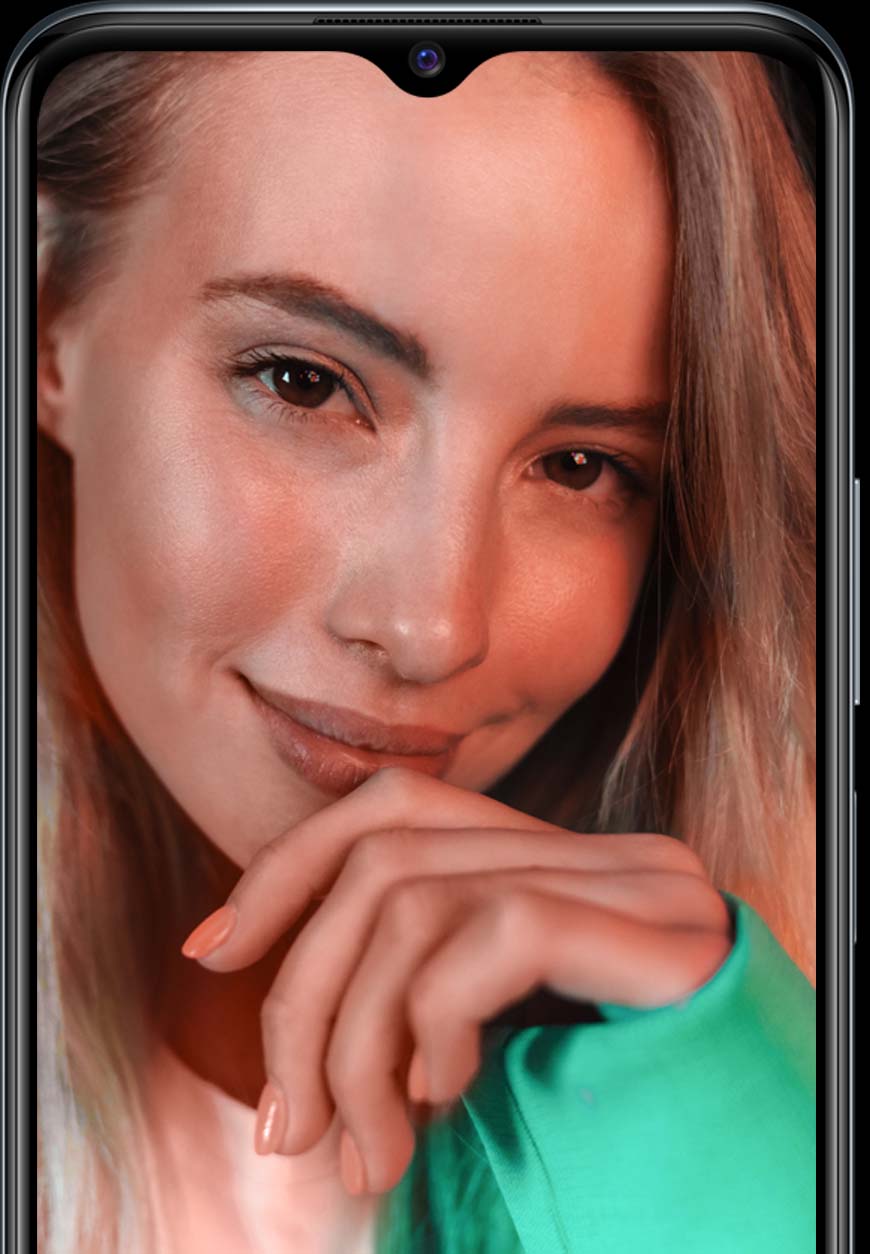 Super Night Mode
Super Night Mode now comes on both front and rear cameras! Express yourself into the night with clearer and brighter nighttime photos.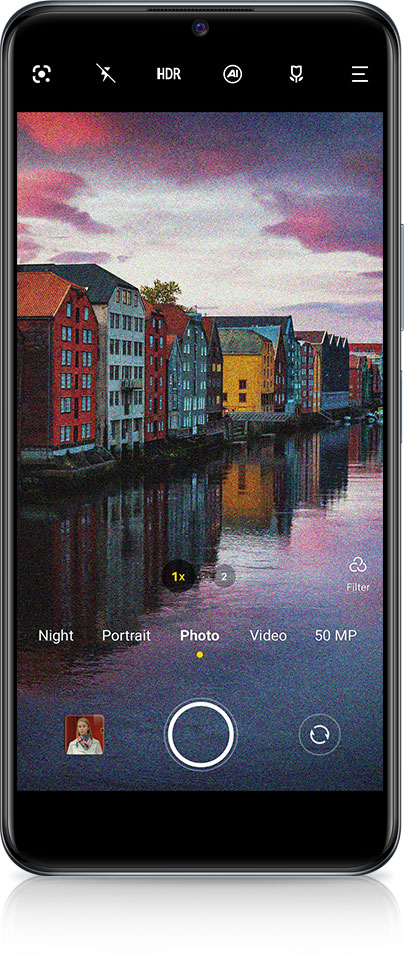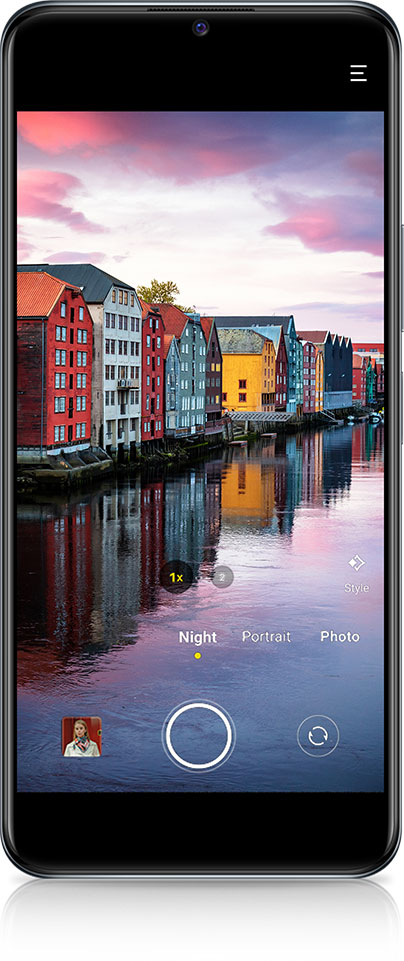 Ultra Stable Video
Ultra Stable Video smartly senses phone motion and makes dynamic adjustments, compensating for an even larger angle than before. With its own separate switch, it's ready to go, while you are on the go! Jogging, cycling or whatever motion you fancy, we keep you focused and steady.
Capture the front and back all at once! With front and rear cameras allowing for dual-view video, vlogging is taken to a whole new level. Take your vlogging skills to the next level with Picture-in-Picture or Dual View mode. More options, more fun!
New Face Beauty
The updated Face Beauty feature offers personalization options to refine your selfies down to each detail. Optimize your skin tone, face shape and facial features with our upgraded multidimensional algorithms.
Double Exposure
Double Exposure combines two exposures in one image. Now you can merge different scenes, two layers of exposures or even two pictures together. It is a simple-to-use tool that sparks your creativity and helps you stand out like a real pro.
Funtouch OS 12
A Whole New Digital Experience
Funtouch OS 12 makes a refreshing debut. With a neat design and simple touch controls, it presents a natural, eye-friendly layout that also improves user experience.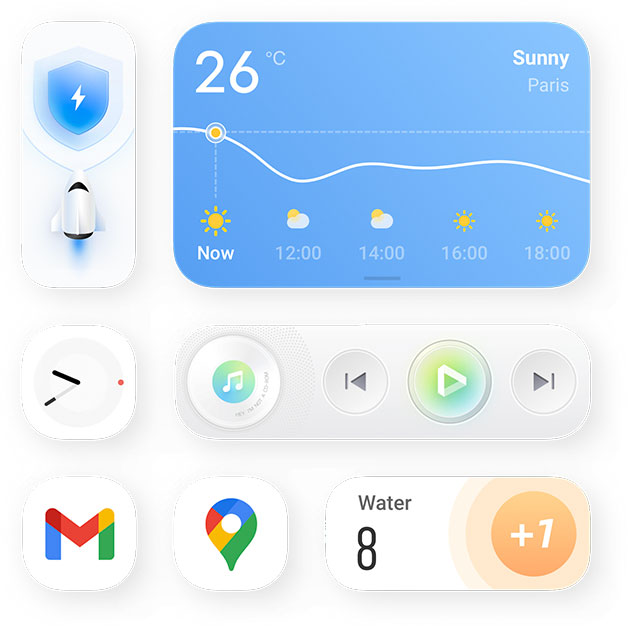 Multi-Turbo
Multi-Turbo takes performance up anotch. It intelligently optimizes network usage, heat dissipation, AI and gaming performance, so Y76 5G can power on at speed. Running multiple apps or a graphics-intensive game? Get great performance and be in awe at how your phone delivers the power.There is also a Five-Dimensional Liquid Cooling System, which combines various cooling measures to cool down the core temperature by 10 degrees15, bringing a calm and stable game experience.
Five-Dimensional Liquid Cooling System
Ultra Game Mode 2.0
Ultra Game Mode has been visually updated to give you a fuller sensory gaming experience. Play, enjoy and win in cooler style and with more fun.Instantly shift between "Battery Saver", "Balanced", and "Performance" modes with an optimized side bar. A dynamic dashboard displays performance parameters, including CPU, GPU, gaming time, and remaining battery power. With all these data vividly visualized, you can enjoy a more immersive gaming experience.16

4D Game Vibration

Game Picture-in-Picture

Do Not Disturb
Disclaimer:
Y76 5G is equipped with a vivo standard charger (power adapter 11V/4A), and supports up to 44W FlashCharge. The actual charging power is dynamically adjusted as the scene changes, and subject to actual use.
Data is based on tests with sample phones in vivo labs at an ambient temperature of 25℃±1℃ and a battery level of 1%. The actual data may vary due to different test environments, different charging scenarios for users, different initial charging temperatures for mobile phones, and long-term battery consumption.
Actual available RAM is less due to the storage of the operating system and pre-installed apps.
4GB extended RAM realized by software.
Test data from vivo labs.
SA mode availability depends on local carriers' network situations. Once officially launched, it will be sent through OTA updates.
5G functionality is subject to the chosen carrier's ability to provide 5G service in the local market or region as well as phone specifications.
Actual available ROM is less due to the storage of operating system and pre-installed apps.
Eye Protection mode must be enabled for blue light filtering function.
Measured diagonally, the screen size is 6.58-inch in the full rectangle. Actual display area is slightly smaller.
The product pictures and features shown are for reference only; the images shown on the display screen are simulated, and for demonstration purposes only. Please take actual products as standard.
All data is based on our technical design parameters, laboratory test results and supplier test data. Actual performance may vary depending on software version, specific test environment and phone model. All comparisons shown on this page refer to vivo products only.
As some specifications, parameters, or parts of the product may vary due to supplier change or different production batches, vivo may update the descriptions on this page accordingly without giving any prior notice. Please read this page carefully before use.
The pixel value may vary under different camera modes, and is subject to actual usage.
The core cooling data of mobile phones are from vivo lab. The actual temperature may vary due to different environmental temperature and use habits, etc. The specific information shall be subject to the actual use.
Some features in Ultra Game Mode are only adapted for specific games, please refer to the actual user interface for available features.