Father's Day is Fast-Approaching
Before you pat yourself on the back for finding the best Mother's Day present, it's time to start thinking about your dad since father's day is right around the corner. With June 19 fast approaching, we like to take some time out of our busy lives to search for the best ways to express our feelings of gratitude for our hardworking fathers.
However, buying the perfect gift for your tech-head dad can be challenging especially if you don't keep up with all the latest gadgets and gizmo releases. So, to make your search easier this year, we've rounded up some cool Father's Day gift ideas that your tech-savvy dad will surely love!
Father's Day Tech Gift Guide
When buying the latest tech, who deserves them more than our dear old Dad? So whether he's interested in having a wireless earphone audio experience or snapping beautiful photos of the fam, you're bound to find something in our tech recommendations archives.
If you're currently drowning in a sea of Father's Day gift ideas and just want to be pointed in the right direction, help is at hand. This collection of tech-powered gifts is all about functionality, with a heavy dose of life-changing aspects sprinkled in to fire up those happy neurons this Father's Day!
Father's Day Gift Ideas in 2022 Provided by vivo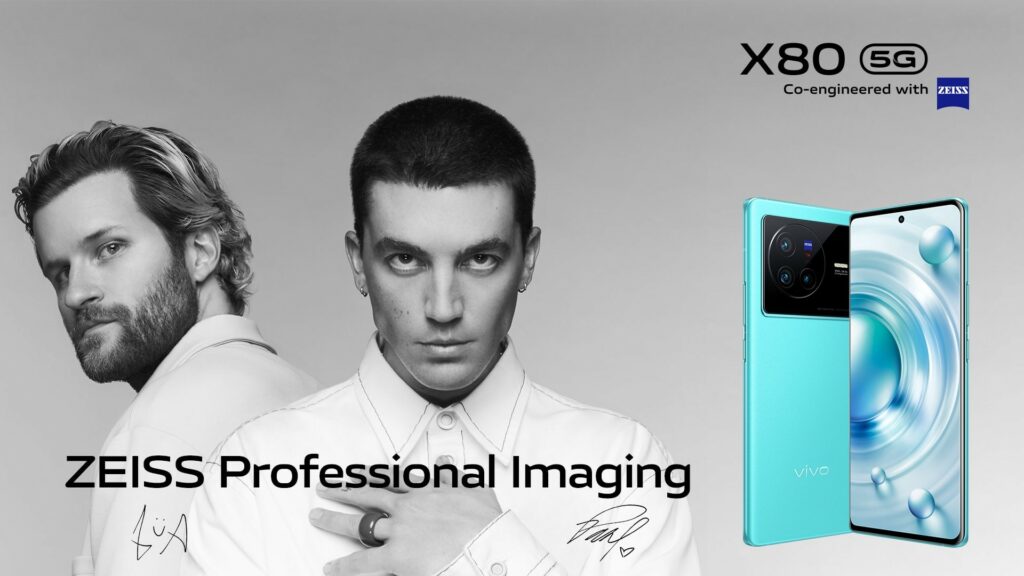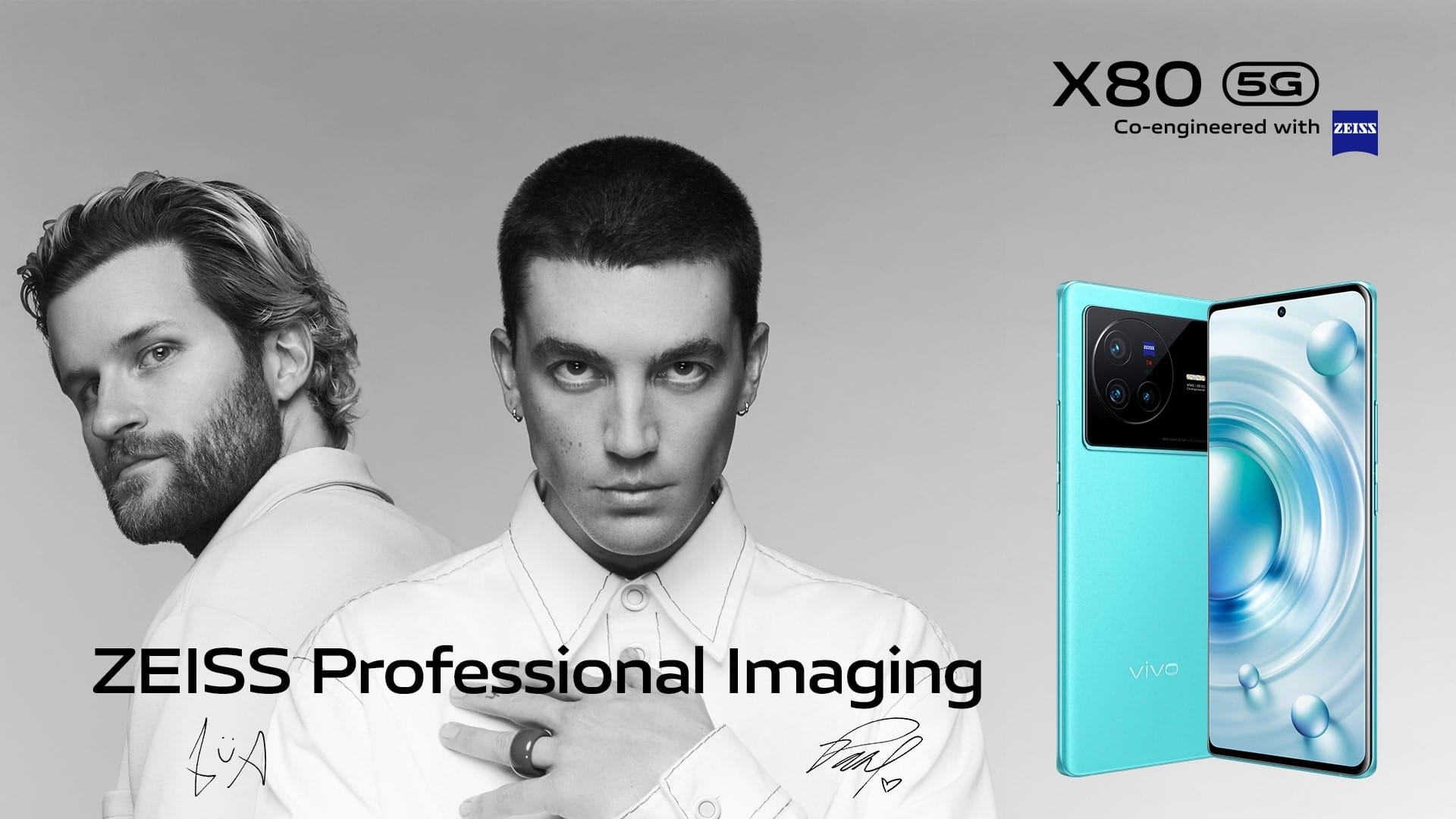 For all the fathers who have an affinity for all things tech, the vivo X and V series smartphones can be the perfect present for dads who value high-performing smartphones. With our extensive list of industry-leading vivo smartphone Father's Day gift ideas in 2022, you have a wide range of options to choose from. All of these smartphone series are specially curated with professional-grade camera technologies and powerful flagship processors to redefine your dad's smartphone experience.
Whether it's for listening to news headlines or talking with Alexa, a smart speaker is sure to take your dad's tech game to the next level. Today's smart speakers are equipped with the latest voice assistant technology to control your smart home devices without using your hands. Most of them can also double as a chime for doorbells and alerts for home security cameras.
Is the dad you are gifting an outdoor enthusiast? Help your dad capture all his adventures on the go with an action camera! There's a long list of budget-friendly action cameras in the market today that feature outright image quality without breaking the bank.
Does your dad hate when his coffee gets cold? I mean who doesn't, right? Give the gift of a perpetually warm cup of coffee with an intelligent self-heating smart mug. This temperature-controlled smart mug is sure to keep his coffee piping hot on rainy days. This can also be a sleek office essential that will upgrade his beverage routine.
Update your dad's headphone game with the vivo TWS Neo Wireless Earphones! Designed with AI noise canceling, these wireless earphones are the best way to immerse him in music and escape the world for a bit. With its 22.5 hours of max playtime, it can last an entire day or more without charging.
When in doubt, you can never go wrong with a quality smartwatch. Most smartwatches are designed with state-of-the-art features like a heart rate tracker, the number of calories burned, wireless calling, and GPS. They can also be worn through all fitness and sports activities.


What's worse than having your dad's phone battery at nearly 0% in the middle of the day? Avoid this situation by giving him a power bank this Father's Day! Even when he's miles away from anywhere, a portable power bank can provide an extra burst of batteries to supercharge his devices.
Paired with being a techie, drone cameras can help him take stunning film-like shots outdoors. Gone are the days when drone cameras are still considered novelty toys for professionals with all the affordable yet high-quality options available in the market today. Most drones are also designed with intelligent flight controls to help beginners take aerial videography like a pro.
It is the time of the year to show love and gratitude to your old man, who works hard to provide a good life for you. In this vivo gift guide, we have compiled gadgets like smartphones and wireless earphones, along with other tech options for the digital times we live in. So go ahead and shower all the special men in your life with love this Father's Day!
Despite being a brand at the forefront of smartphones, vivo's wide collection of smartphones packs a winning combination of impressive design and affordability. For more Father's Day gift ideas and how-to's, we invite you to check our website and join the vivo moment by signing up for our newsletter. Here, huge discounts and exclusive deals await you so don't miss this opportunity and get your hands on these top-notch smartphones today!