Is your smartphone getting too hot to handle in some situation?
Smartphones get more powerful, but they also get smaller and thinner. Over time, that combination can cause your Android smartphone to overheat. Most smartphones overheat at some point, and the problem is easy to fix. Here's how to avoid overheating of your vivo phone.
How to Avoid Overheating Your vivo Phone
It's fairly common for a smartphone to overheat. Many people mistakenly think this means the phone is defective or they need a new operating system. In fact, overheating is a natural response to the way we use and overuse our phones. In this article, we'll show you how to cool-down vivo smartphone and protect your vivo from overheating. Read on to learn how to prevent vivo phone from overheating when playing game, transferring data and other high-powered activities.
Top 5 Reasons Your Smartphone Overheats
Why is your phone overheating? It's important to know which activities and situations will cause your smartphone to get too hot. Here are the top five reasons.
1. Overuse: Phones don't have vents and cooling mechanisms like laptops and desktops do. If you use the phone too often for too many activities, the heat buildup has nowhere to go.
2. Using your phone while it's charging: This is probably the most common cause of overheating. Many people play games or do other high-resource activities while the phone is charging. This can burn up the CPU and GPU. Never use your phone while it's charging.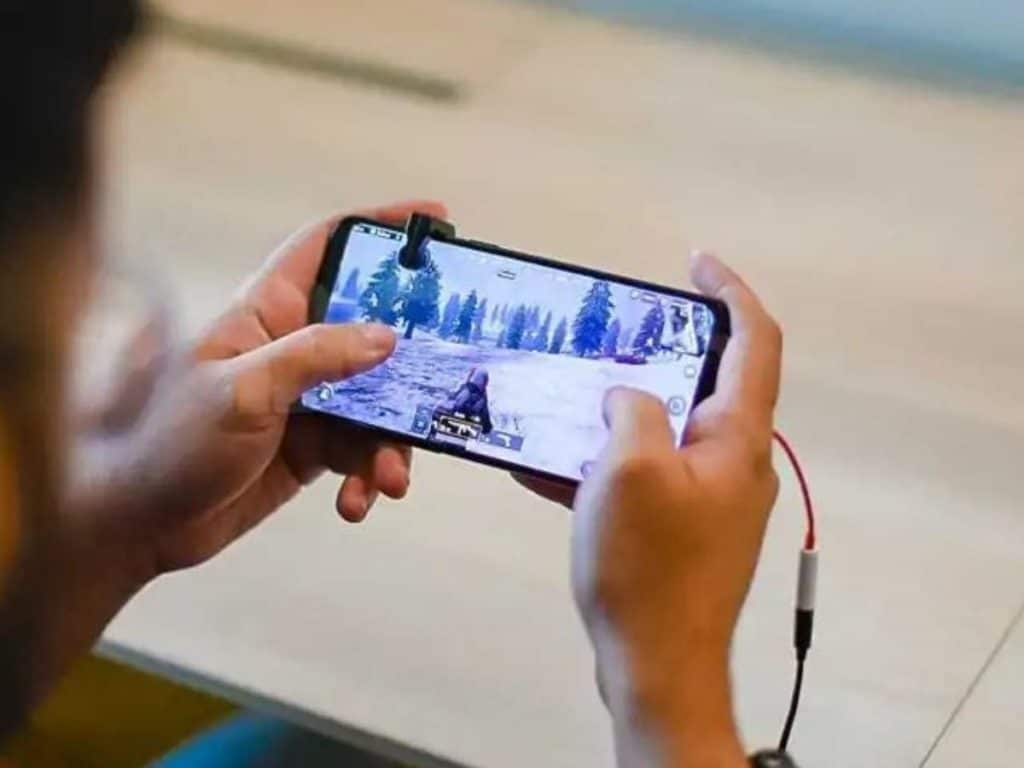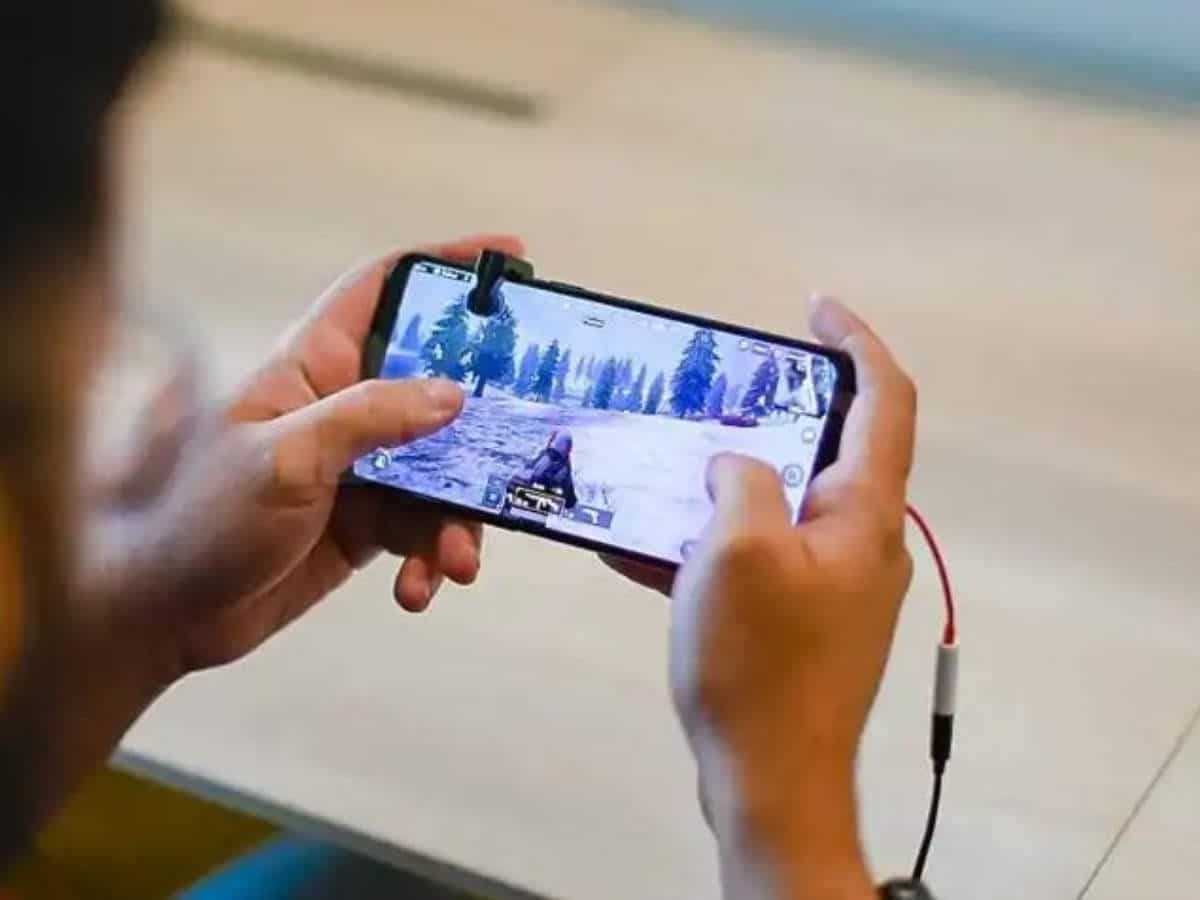 3. Too many apps running in the background: If you have a lot of background apps, the work to keep them running can overwhelm your phone. Periodically clear out your phone's unnecessary data and apps.
4. Transferring large amounts of data: Trying to transfer large amounts of data is another task that is too big for the average phone. Your phone may handle it, but it will be weaker afterward. To avoid overheat on vivo phone, do not do this unless it's necessary.
5. Excessive gaming: Playing high-resource games on your phone stresses the internal cores. If you burn them up, you must replace the whole phone. Phones are not designed for high-powered games like Mortal Kombat. Save those for your laptop and protect your phone.
How to Cool-Down vivo Smartphone
Your vivo phone has built-in cooling measures that help keep it at a steady temperature. This is especially true of the vivo Y20i, which is ideal for daily use. Even a durable phone like the vivo can occasionally overheat, however, and you should know how to cool-down vivo smartphone. Follow these tips to lower the temperature and avoid overheat on vivo phone.
Protect vivo Y20i From Overheating
You count on your vivo phone to stay in touch, watch your favorite streaming videos, check out your social media sites and more. You depend on your phone, and you don't want to overheat it. If you want to know how to prevent vivo phone from overheating when playing game and other activities, follow these tips.
1. Don't Use Everything at Once
This seems obvious, but many people forget this simple fact. Smartphones have a lot of power, but they have small cooling systems and use large batteries that put out a lot of heat. They are not game consoles or desktop computers, which are made for hours of heavy, continuous use. Eventually, your smartphone will overheat if you constantly run everything at once.
2. Use a Protective Cover That Breathes
A wraparound leather cover might look great, but it could cause your phone to get hot. Cases can suffocate phones. Hot weather and frequent use add to the problem. To protect vivo Y20i from overheating, use a case with vents or perforations.
3. Be Careful Where You Place It
Do you toss your phone on your desk or sofa? Do you drop it without thinking into a bag or pocket? Use care when handling your phone. Follow these tips to keep it cool:
Never leave your phone sitting in direct sunlight.
Always place it on a hard, smooth surface.
Turn off data connections and standby apps before you put it in your bag or pocket.
Put overheating worries to rest when you use a cooling app designed for Android smartphones. A good cooling app will clear unwanted files and caches, turn off data connections and shut down apps that are draining your CPU. Cleaning unwanted files and apps automatically lowers the temperature of your phone.
Some popular cooling apps include:
Super Phone Cooler.
DU Battery Saver.
Smart Cooler.
To avoid overheat on vivo phone, turn it off when you're not using it. Some people never turn their phones off, but doing so is a great way to keep any phone cooler. If you're at a social event or a meeting, turn it off. Turn it off when you're watching a show, playing a game or otherwise busy. Turning off your phone is an easy way to protect vivo Y20i from overheating.
Enjoy Your vivo Smartphone
The vivo Y20i is a next generation Android smartphone with incredible features like:
Side-mounted fingerprint scanner.
AI triple macro camera.
Halo full view display.
Eye protection mode.
Snapdragon 460 chipset .
Keeping your vivo phone cool will help you enjoy all these great features and keep it working at peak performance. Now that you know how to keep your vivo phone from overheating, start using and enjoying it.