The vivo V19 Neo has many features that make it one of the most powerful mid-range smartphones on the market. The AI Quad Cameras on the back can take stunning pictures, and the 32MP selfie camera on the front will capture important memories with friends. 
Unfortunately, every electronic device has the potential to lose data. When you realize your contacts or photos have gone missing, it is important to know how to recover deleted data from vivo V19 Neo.
What are the causes of data loss in a vivo V19 Neo?
Any electronic device is susceptible to data loss. Sometimes, this loss is due to the actions of the user. At other times, lost files are the result of updates, malware or other problems beyond the user's control.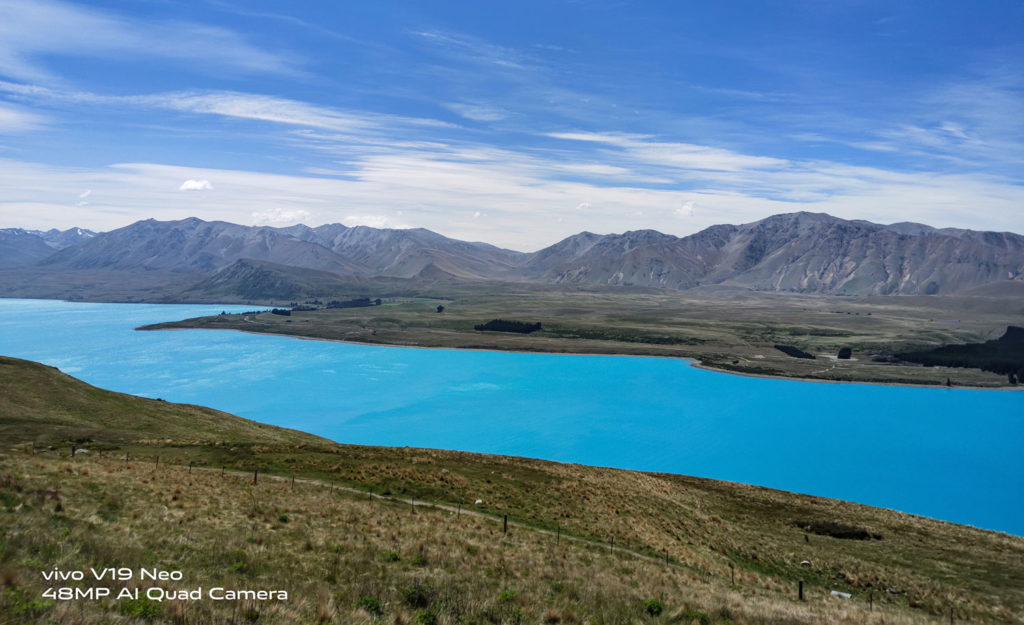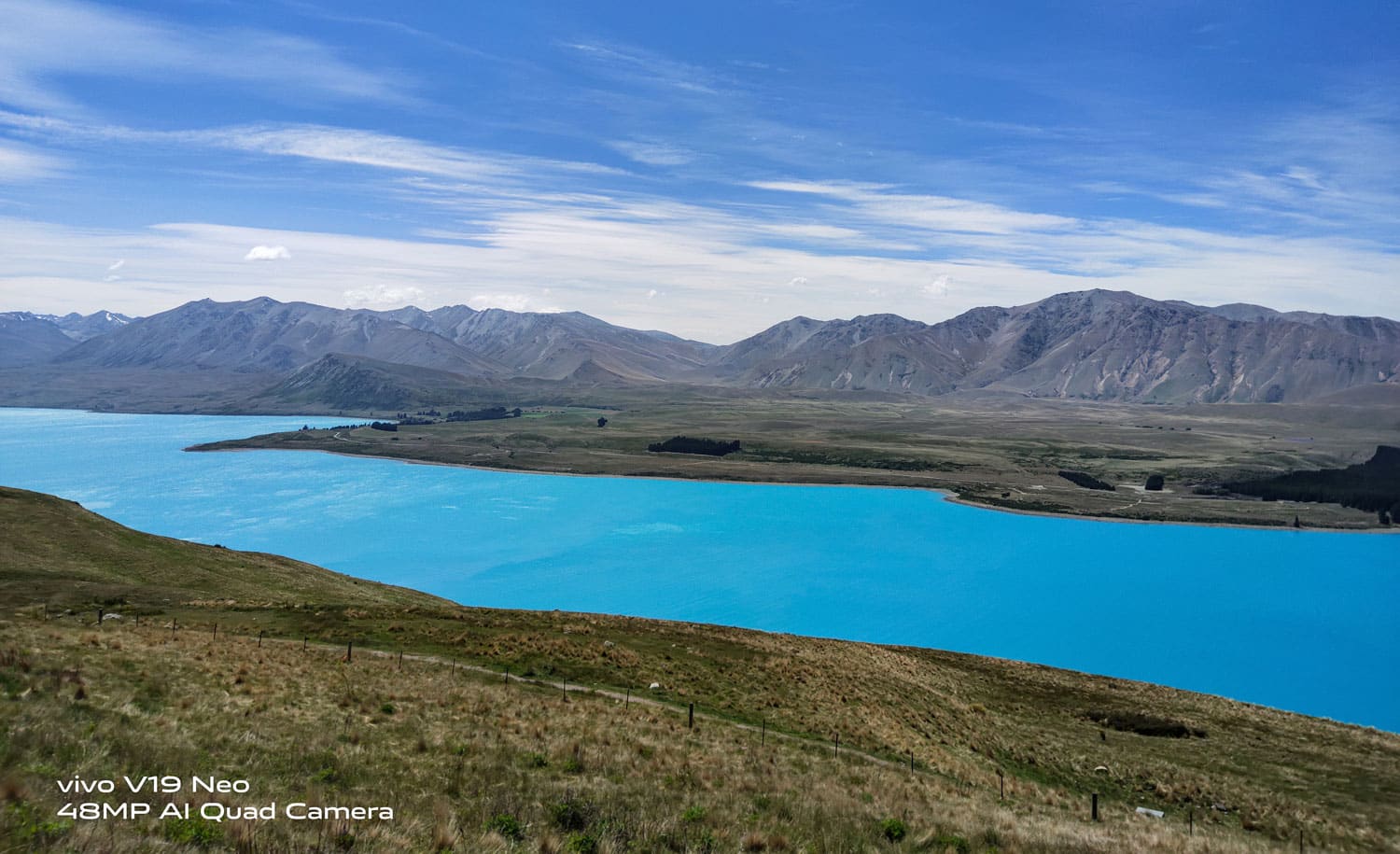 When you want to capture a moment, you might take several pictures hoping to find the perfect shot. Later on, as you are sifting through a series of similar photos, you realize that you deleted the wrong one. Accidental deletions are one of the most common reasons for lost data.
Factory Reset or Software Update
When there is a major problem with your phone's operating system, you might try to fix it with a factory reset. This will delete all the files on the device as well as return it to its original settings. If you have not backed up important files, they will disappear when the process is complete.
Regular software updates can affect the data on your phone. Although the designers try to avoid any update issues, the most common problem is losing contacts when the application updates.
Viruses, Crashes and Malware
It is important to be careful about opening emails from unknown senders or following suspicious links. These practices can infect your phone with malware that can damage your data. Some malware programs cause the system to crash without saving data properly. Other viruses will hide your data or delete files unexpectedly.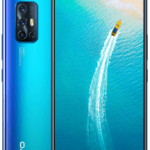 vivo V19 allows you to have a perfect night selfie experience with a 32MP main camera plus an 8MP super wide-angle camera. And you will be surprised by the Ultra O, which is 6.44-inch FHD+ display takes a bionic approach, housing a super-clear front camera for a futuristic look.
₱17,999
The Best Tools for vivo V19 Neo Data Recovery
Fortunately, there are ways to recover data from vivo V19 Neo. To get back your favorite photos and files, it is important to understand how and where your data is stored. If you have connected your phone properly, you may discover that much of your data is sitting safely in the cloud.
If you are not using a cloud backup service, your data is not gone. Deleted files will sit on your device until they are overwritten by new files. If you have lost data that you hope to recover, you must turn off your internet and mobile connections. At this point, a third-party data recovery program can help find the missing files.
Recovering Data from vivoCloud
If you have a vivo smartphone, you can back up some of your data on vivoCloud. Through this service, you can keep copies of information such as your contacts, text messages and bookmarks. All you need to do to retrieve this information is log into your vivoCloud account and download the desired files onto your phone.
Recovering Data from Google Apps
For documents and photos, you can store copies of information on Google apps. If you have permitted your phone to upload pictures to Google photos, you will find all of your missing information on the site. You can then download the photos you need directly to your phone.
Third-Party Data Recovery Software
If you have not backed up your data to the cloud, there are still ways to recover files from vivo V19 Neo. Several software programs make it possible to access the missing data before it is overwritten by new data. Download the program to a desktop or laptop computer and connect your phone through a USB connection. The program will soon give you a display of the files that are hidden on your phone. You can then retrieve the files you want and put them back where they belong.
Extra Tips for Backing Up Data on vivo V19 Neo Smartphone
The vivo V19 Neo comes standard with 128GB of internal memory. That amount is a great deal of space for your photos, videos and other data. However, vivo designed the current generation of smartphones to work seamlessly with the cloud.
By taking advantage of this capability, you can move older pictures to cloud-based storage where they will not take up space on your phone. You will never have to miss a shot because you run out of memory.
If you want to use vivoCloud or Google Drive to back up files, you can set up your phone so that is syncs automatically with the cloud-based service. When you give permission in the phone settings, you will not have to think about backing important files anymore.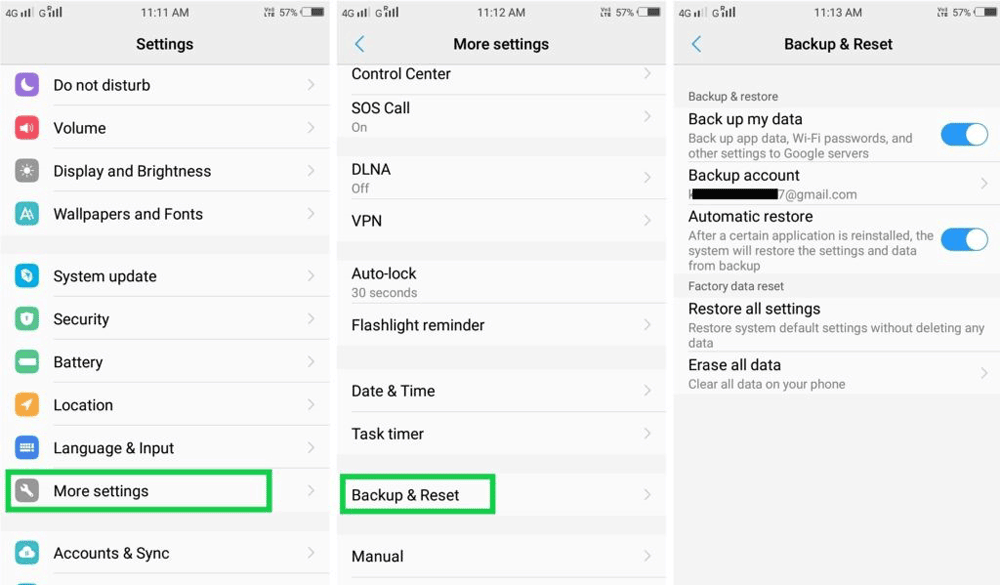 This phone also has space for a microSD card that can expand the storage to 256GB. You can back up important files on a separate card that you store in a safe place. If the phone fails, pop in the card and your critical files will be right there.
When you know how the vivo V19 Neo stores your data and your backup options, you no longer have to worry about unexpected data loss. Check out our website for more tips on how to get the most out of your vivo V19 Neo smartphone.