Phone Performance Must be your Focus
Like any other device, your phone's performance can also start diminishing after using it for a while. Like any other smartphone, vivo's operating system is supposed to be lighter and faster to cope with your daily moves by accessing everything.
If you have noticed a slowdown in the performance of your vivo phone, this might be due to the overloading of apps from the play store. Not to worry, we will be sharing some tips and tricks which will make your android breathe by just making a few changes.
Useful Tip for vivo V19 Neo Performance Boosting
Although V19 Neo has the flag-ship hardware specs and excellent OS, performance-boosting can help it run more perfectly. It's essential to know your device well by learning about its capabilities. Let's see some Useful Tips for how to improve phone performance with Funtouch OS.
1. Update your Android OS
If you are wondering how to boost performance for vivo phone, then follow these steps and you are done. If you haven't updated your vivo smartphone to the latest one, you should. Updates bring your device lots of improvements in each release and also fix the bugs.
Your Android operating system needs stability, higher performance, speed, connectivity, and user-friendly features, which can be ensured by updating your smartphones.
Unwanted and unnecessary apps can overload your phone by filling up the storage space. This also runs background processes, which adds to data usage while slowing down the phone performance.
Don't install apps which you use don't use too often or unless it is extremely required and install the others. You can also download any free task killer apps to kill the background process for the ones you don't use.
The app also provides you with options to kill unnecessary apps automatically after some time. This is amongst important points under phone performance-boosting tips.
3. Disable Unnecessary Apps
Don't mix it with uninstalling apps, disabling and uninstalling are two different things. Performance assistant introduced by Android ICS supports disable apps that are not in use. Disabling apps don't remove files from the phone, unlike uninstalling. The disabled apps are not shown on the home screen, but you can re-enable whenever you feel using them.
Updating the phone isn't the full stop of your solution, but you need to update the apps too from google play store. This helps to fix bugs, and the developers add new features of released versions in the app to make it perform better, faster without getting crashed on your phone.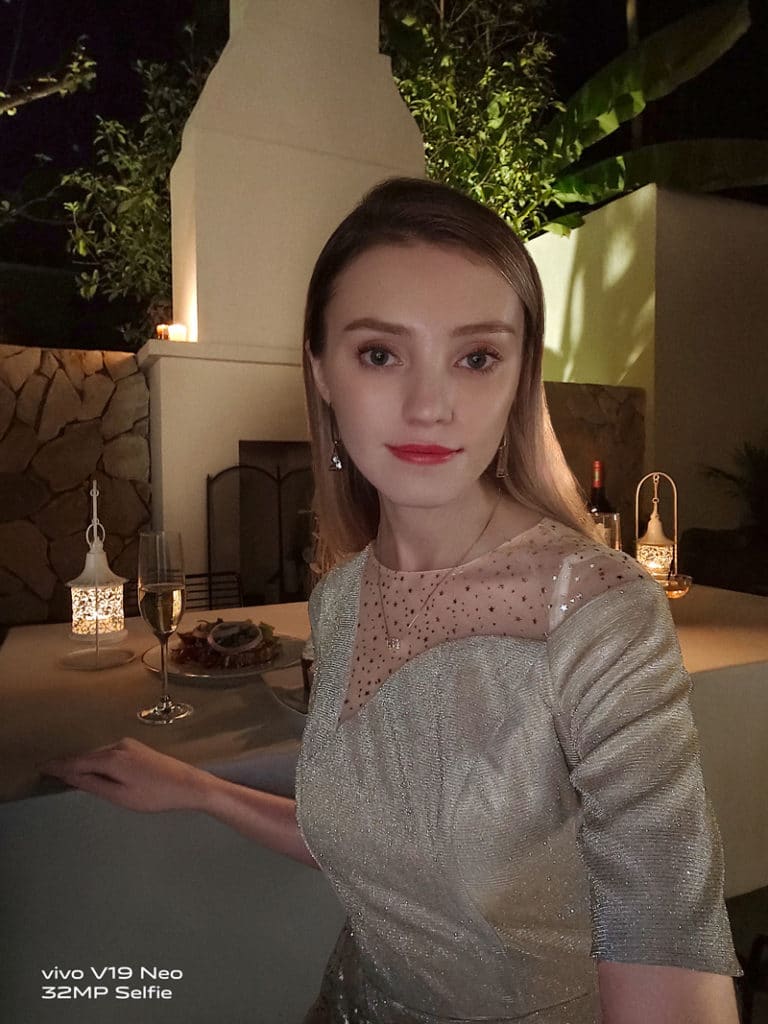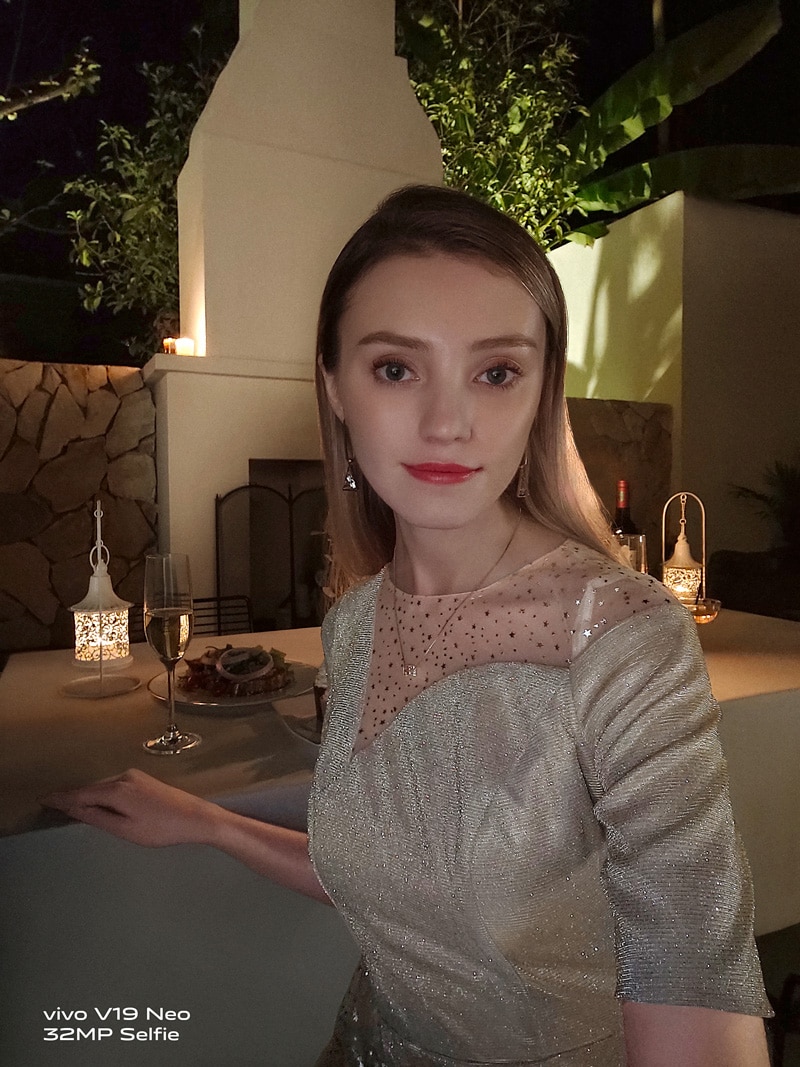 5. Use High-Speed Memory Card
Memory card plays the role of storage space in your device, so if you face a problem with low internal memory, it helps to boost it up. Make sure you rely upon a high capacity memory card with maximum storage space. This helps to mix up with the high-speed operations, so go between 2-3 GB of storage. To seek the performance of your phone, considers memory cards in between class 6 to10 of Android phone.
Unlike apps, widgets do not run in the background when you choose to do so. Instead, they remain active to keep track of regular weather updates, important dates, and other essential configurations like switching WI-FI, Bluetooth, and GPS. Too many of these will slow down the performance of your home screen.
Everyone loves the 3D effects of live wallpapers, which adds glory in the smartphone, but these wallpapers need more CPU to run, which results in faster drainage of battery. The live wallpaper is an additional while the home screen gets activated.
Sync synchronizes your data with Google servers, which helps you getting notifications whenever any new text or updates for the app comes. It keeps getting refreshed at every interval, which leads to eating your android performance. It's better to keep your sync off for non-essential services or use it when you need to require materials to Google servers.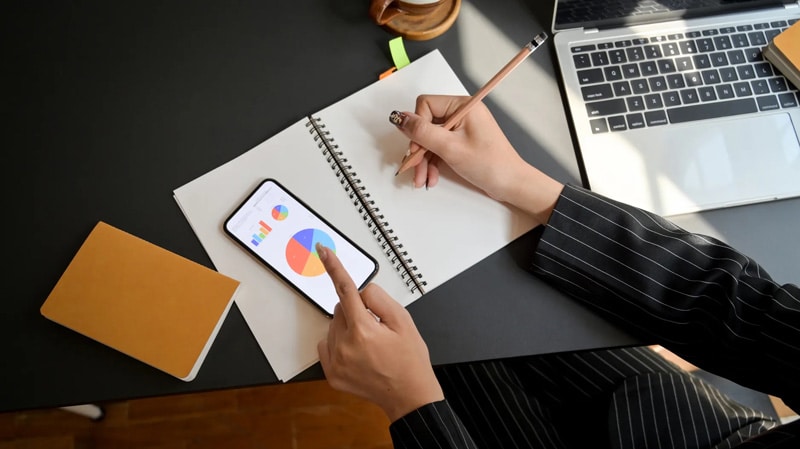 If you ever notice, the phone fades out for a while when you switch from one task to another. You can choose the animation, and the screen will snap to the position without it. You can also turn off the animation scale, and your android may result in functioning faster.
To do so Go to Settings > Developer Options > Window Animation Scale > Animation scale 10x. Then choose Window Animation Scale again to see the fade-in effect in 'slow-mo.
10. Use Lightweight Background Apps
The apps which you download for your use consisting of music, photo editing, and many others may consume a lot of RAM. Instead, try the lighter version of the similar functionality app, which eats less of your RAM.
Bloatware is those pre-installed apps that come along with the supplier or manufacturer. There is one more method known as rooting your android, which gives administrator-level access to your phone. This lets you uninstall the pre-installed apps which came with your phone, and you don't want to use it.
You can then flash it with custom ROMs that may be a better fit for your job requirements or personality or enhance your phone's performance and battery life.
But if you don't want to go for this, there are some other ways to prevent it like uninstalling the app's updates to save storage space or remove these apps from an auto-update by checking that they are not set in default.
12. Extend the Battery Life
The significant destruction of productivity happens with a dead or dying battery. To avoid such situations, you can carry a portable charger along with you, which will help the battery to stay longer. You can also turn off WI-FI and other close app running in the background if they are not in use.
The last step is to switch on the power-saving mode. Also, GPS is a great way to know how far you are from a location when you are I need of direction, but users don't need this location services very often. GPS is one main factor that causes the drain to the battery.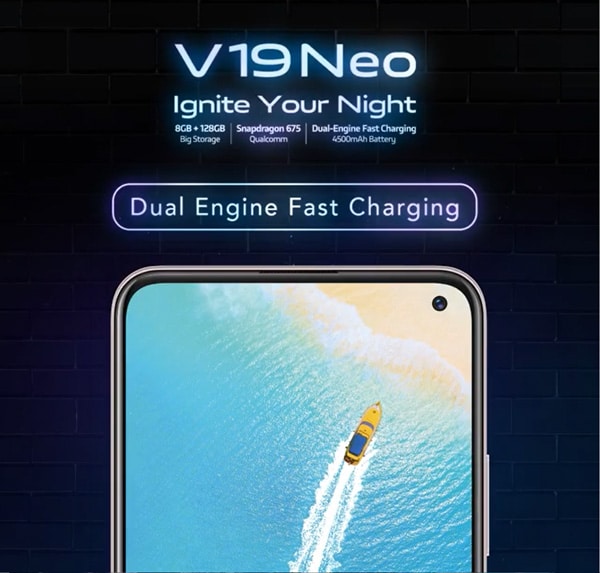 How vivo V19 Neo Keep Powerful Performance in Daily Using
By following the above-given suggestions and tips, you can make your vivo V19 Neo work much faster and smoother. These android related performance-enhancing tips are being taken from app designers, and one should try these out.
For example, vivo V19 Neo comes with Li-Polymer 4500.0 mAh battery, which can be used for longer by enabling power saving in vivo V19 Neo. Firstly, press the power key for long for a few seconds and switch on the mobile then choose Settings and Battery. Now turn on Low Power Mode to save your battery more efficiently.
You can also use low power mode to turn on superpower mode, but it will turn off many other options to save energy and can keep excellent performance for a long time based on Funtouch OS and hardware.