Jovi – Smart AI in vivo V19 Neo
Gone are the days when smartphones were made only for communication purposes, surf the web, play games, and offer a few apps. The addition of artificial intelligence in smartphones, which understands the user's behavior, has taken the whole experience to the next level.
It has been predicted that by 2002 all the smartphones will feature AI capabilities by being a necessity to fulfill customer needs.
In this fast world of technology, who wants a phone to keep hanging while making your browsing and other activities more frustrating. People want their work to be done fast and smoothly, which requires a good processor.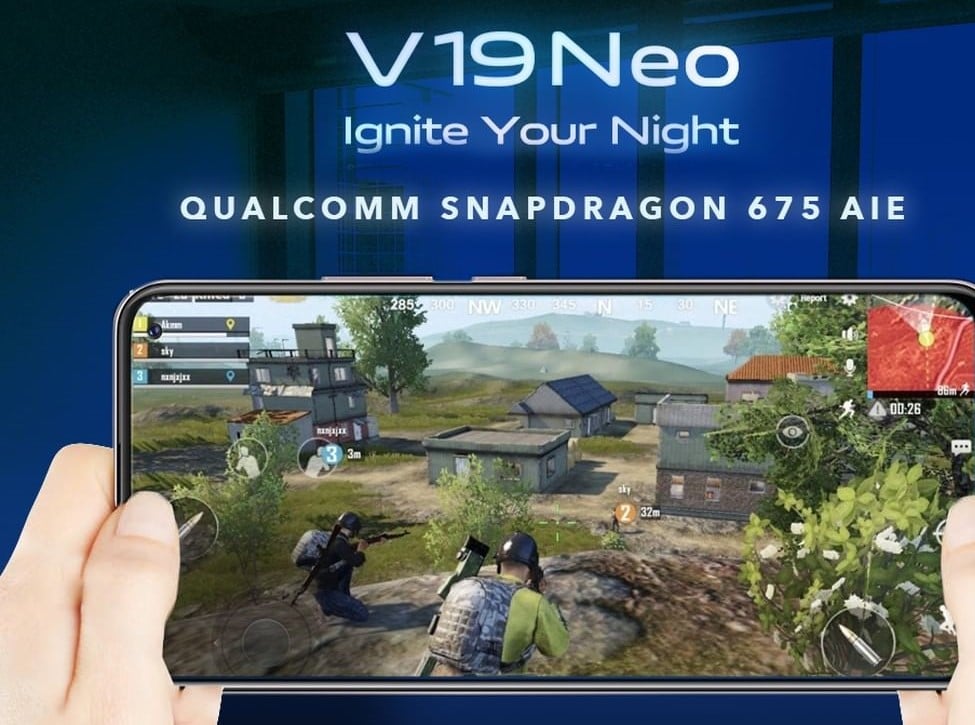 vivo V19 Neo comes with Qualcomm Snapdragon 675 AIE octa-core processor, which is used in high budget phones. The phone also exhibits a copper tube liquid cooling to keep the thermals in observation.
The software comprises Funtouch OS, which counts on the list of top 10 androids. It is the latest version of Funtouch OS, a significant improvement over the last ones. So, use vivo V19 Neo to make your life easier.
You might be thinking that these features count into most expensive smartphones, but vivo V19 Neo has setup new market standards by introducing AI features at many affordable prices. They understand users' needs in a much-personalized way through improved interactions and decoding scenarios in a smarter form.
vivo V19 Neo Jovi will surely cut down your stress by helping you in everyday tasks. You can now utilize voice commands to complete your action more precisely.
Now do your favorite tasks like playing music or videos, sending messages, booking hotels quickly with hands-free. Jovi is the AI assistant of vivo V19 Neo and has many more exciting features that we will be talking about in this article.
---
How Jovi Makes your Life Easier on vivo V19 Neo
Enables fun emoji
Jovi has fun emoji enabling features, which adds up more fun when socializing with your friends. These emojis create unique expressions by using AI algorithms and detecting changes in user expressions. It makes the conversation more engaging.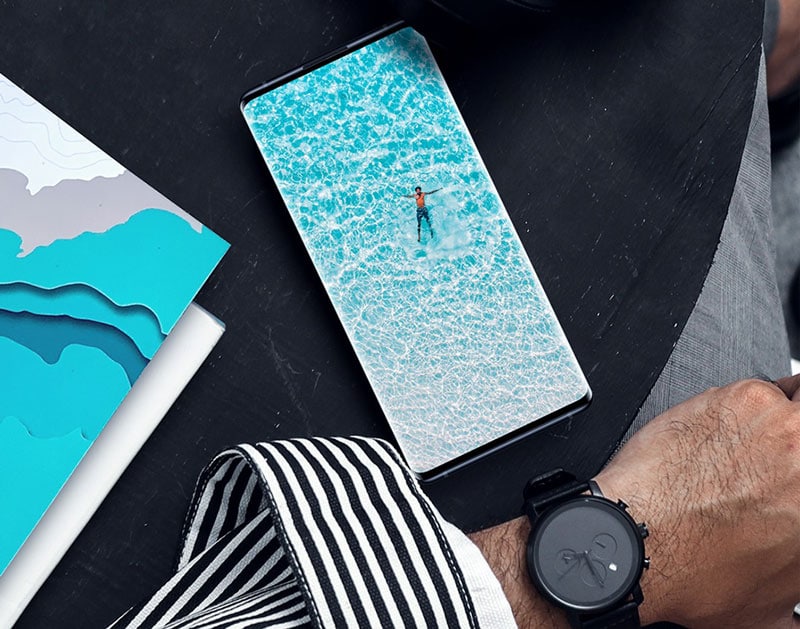 Detects and Recalls Context and Situations
Jovi, the AI assistant of vivo V19 Neo, consist of the smart scene and google lens features which easily decodes contestant by analyzing the situation. It helps users to save their valuable time by automating simple chores. The intelligent and thoughtful personal assistant recognizes different scenarios and supports accordingly.
The active and interacting services help people in making the decision. It may be alerting users on the lousy weather forecast to updating them with the news; it covers all for you to use vivo v19 Neo to make your life easier.
Whether you imagine your favorite dress in your dreams or see travel destinations in a magazine, point your phone in the image, and vivo will find all the details about it. You will get all the ideas with the help of an integrated google lens, which will identify it according to related searches.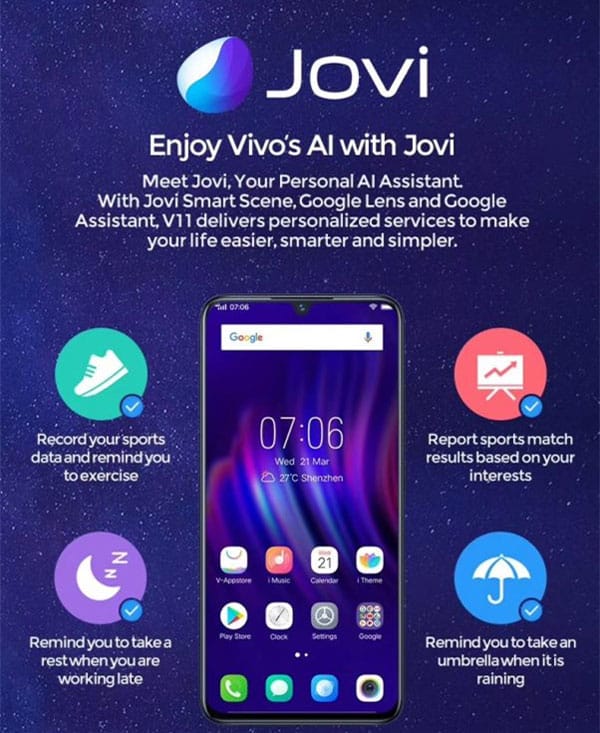 All engine Optimizes Performance.
vivo V19 Neo has a lot to accommodate for workaholics. With its AI engine, it delivers efficient allocation of CPU and memory resources than ever before. It does so by reading user phone usage habits and accordingly provides a custom operating mode to consumers. The AI shows personalized care and attention while reminding you to take rest when working overtime.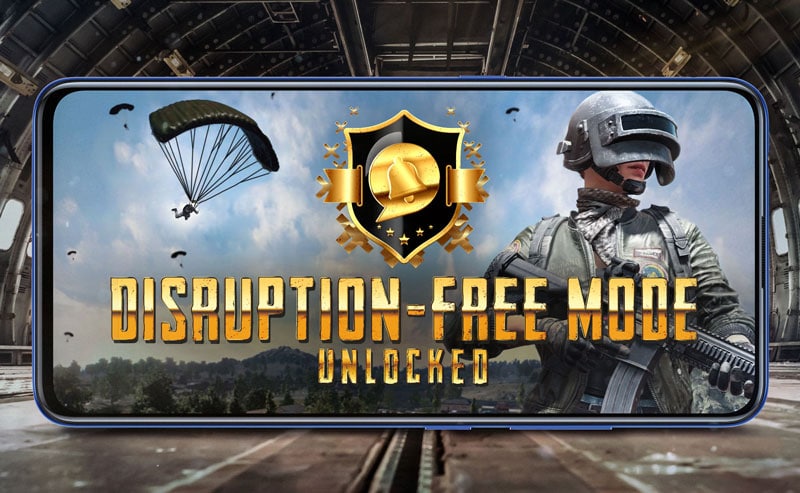 Build for Games
How better life would be if your smartphone detects your apps and allocates the processing power for optimizing your phone's performance? This would be a blessing for hardcore gamers. The Game Assistant. They help in accessing the free call alerts and background calls with automatic game mode.
This continues your gaming session in the background even if the screen gets switched off. The powerful processor and more massive storage with fast charging capacity also add to your winning capacity on gaming.
Voice assistant and the smart screen remains Jovi two highlighted features with a former option of the key on both sides. The intelligence engine self learns by accommodating the user's habit of using the phone and can predict the next application to be used with an accuracy rate of 86%.
This provides smoother Performance in overall. The voice wake-up mode customizes the language chip by solving voice recognition and de-noise processing through 24-hour power standby. It can even extract complex operations during a noisy environment in just one sentence.
V19 Neo
Super Night Mode + Smooth Operation + Low Power Consumption