Choosing the ideal smartphone that will cover all your functional needs is something that usually concerns you for a long time before you make any purchase. However, no similar concerns and market research are observed regarding your charger. Have you ever wondered how important it is to choose the right charger for your smartphone?
Charging your mobile phone is not just a process of rejuvenating your device's battery, but it plays an important role in the longevity and maintenance of its entire construction. In the following lines, you will find all the information you need about how to choose the right smartphone charger, before making such a purchase.
How To Choose The Right Smartphone Charger?
Choosing the right charger for your smartphone requires proper updating and extensive market research. It might seem like an unnecessary process, however, the benefits will pay you off. Below you can find listed tips for smartphone chargers:
Get informed on the required power in Watt (W). You can look for it in the spec sheet that always accompanies a new mobile phone and of course in the user manual of your device. The power usually required for the operation of a mobile phone is between 18-65W.
Get a clear update on the charging protocol supported by your device. If it is a proprietary model, it would be a good idea to get a charger made by a first-time manufacturer. If it is a universal standard, then a wide range of options from third-party providers opens up in front of you.
Make sure that the charger you choose is compatible with the power required to charge your device. At the same time, it should match the charging protocol of your device. These two parameters should be both satisfied, otherwise, the charger will be useless.
Check that your charger can share power across multiple devices through multiple ports, which of course should support the required standards.
Phone Charging: Here Is What You Need to Know
When choosing your Power bank, charging hub, or wireless charger for your smartphone you should focus on two parameters: the amount of power required and the charging standard of your device. Regarding the first parameter, you will find your answers in the instruction manual of your device. Regarding the charging standard, there are three categories in which each smartphone falls:
Universal (USB Power Delivery, USB PD)
This is the ultimate USB-C charging standard for smartphones and laptops. What you need to find out is if your device requires the swollen PPS protocol. SB PD comes in a few backward compatible flavors that can work with your vivo Smartphone.
Proprietary charging standards are preferred if you wish to achieve higher speeds, compared to USB PD. Each company supports its products and sockets, so do not look for plug-in solutions from third-party distributors.
In the market, you can find pre-USB-C standards, especially in gadgets with lower consumption and in high-tech phones. These are standards that, while discreetly withdrawn from the market, are occasionally preferred as an alternative protocol to more modern gadgets of large mobile phone companies.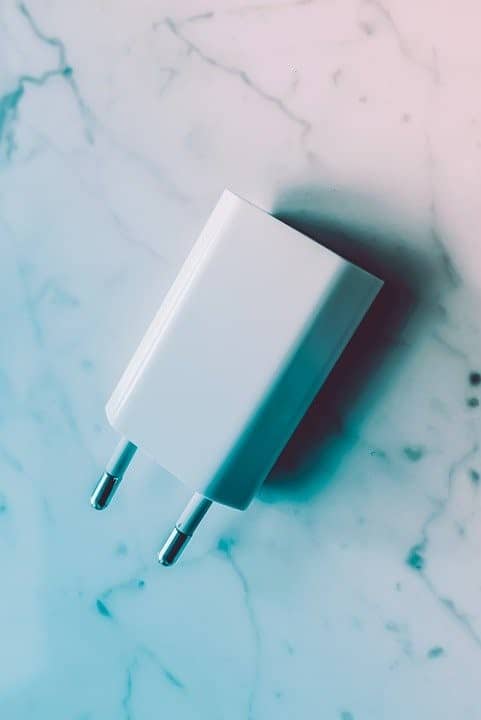 How To Choose The Right Charging Standard?
Choosing the right charging standard is not a simple process. More than one charging standard is often indicated on your smartphone spec sheet. If your device has an adapter or uses only a specific charging standard, then use the plug included in the package and you will ensure the maximum possible charging speeds for your smartphone.
If there is no relevant plug in the purchase box, then any similar one from the same company offers you an equivalent charging effect. Alternatively, you can use a plug from an older device, as long as it is of the same company.
Finding the right charging standard becomes more complicated if your device is not accompanied by a charger or if you are looking for a power bank to connect all your gadgets at the same time. The main axis of your information search should be the specification sheet of the manufacturer of your device of interest.
When studying it, there are some points that it is good to emphasize and be careful about your choices. In case you have trouble finding a reference to a charging standard, keep in mind that any phone you have purchased in the last two years somehow supports USB PD technology. Of course, there is also wireless charging, which appears as a safe alternative for most modern smartphone devices.
Examples In Charging Standards
As for the vivo X Series smartphones, the X80 has 55W fast charging while the X80 Pro and X80 Pro+ models are touted to feature 66W fast charging support.
vivo V Series smartphones are equipped with vivo standard charger (Flash Charge adapter 11V/4A) and support up to 44W. The actual charging power is dynamically adjusted as the scene changes and is subject to actual use.
Juice up to 70% of a 5,000mAh (TYP) battery in just 69 minutes with 18W Flash Charge technology. Now you can charge easily on the go, and leave your battery worries behind.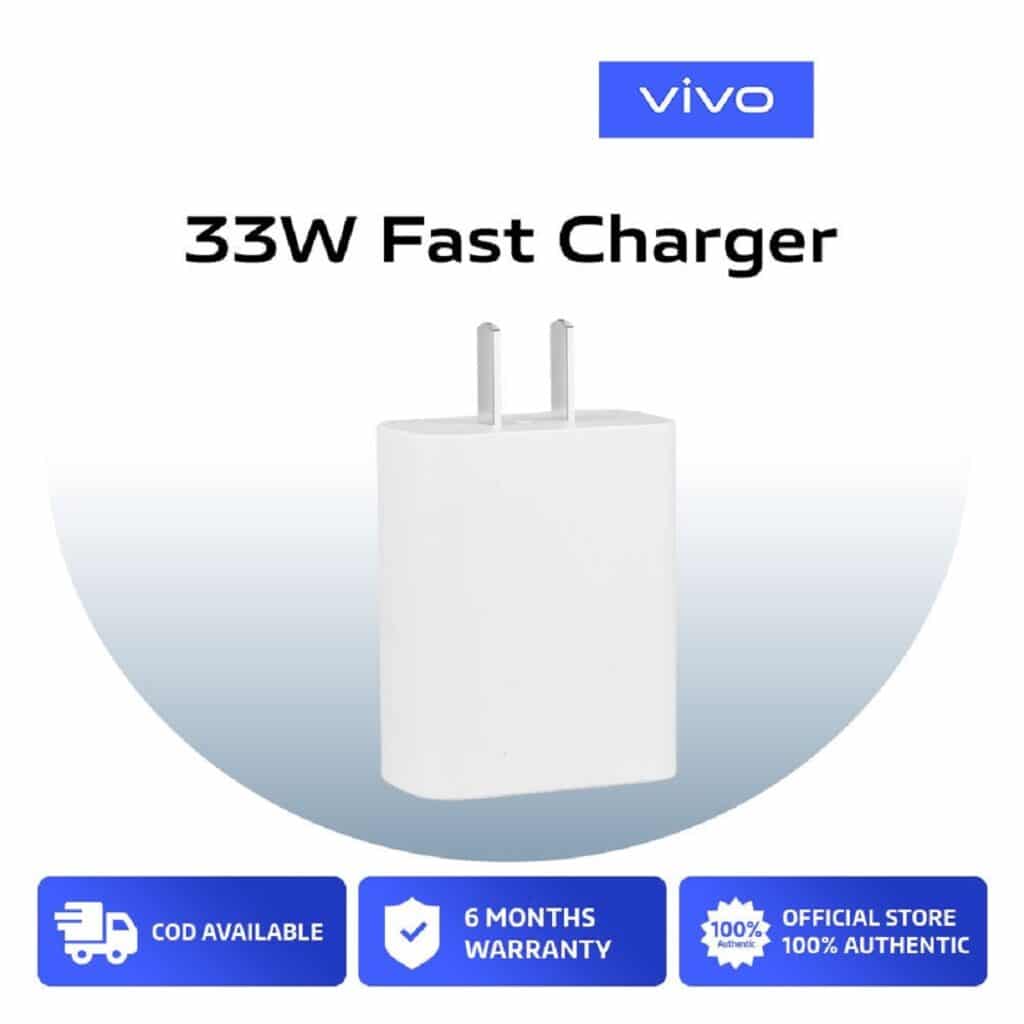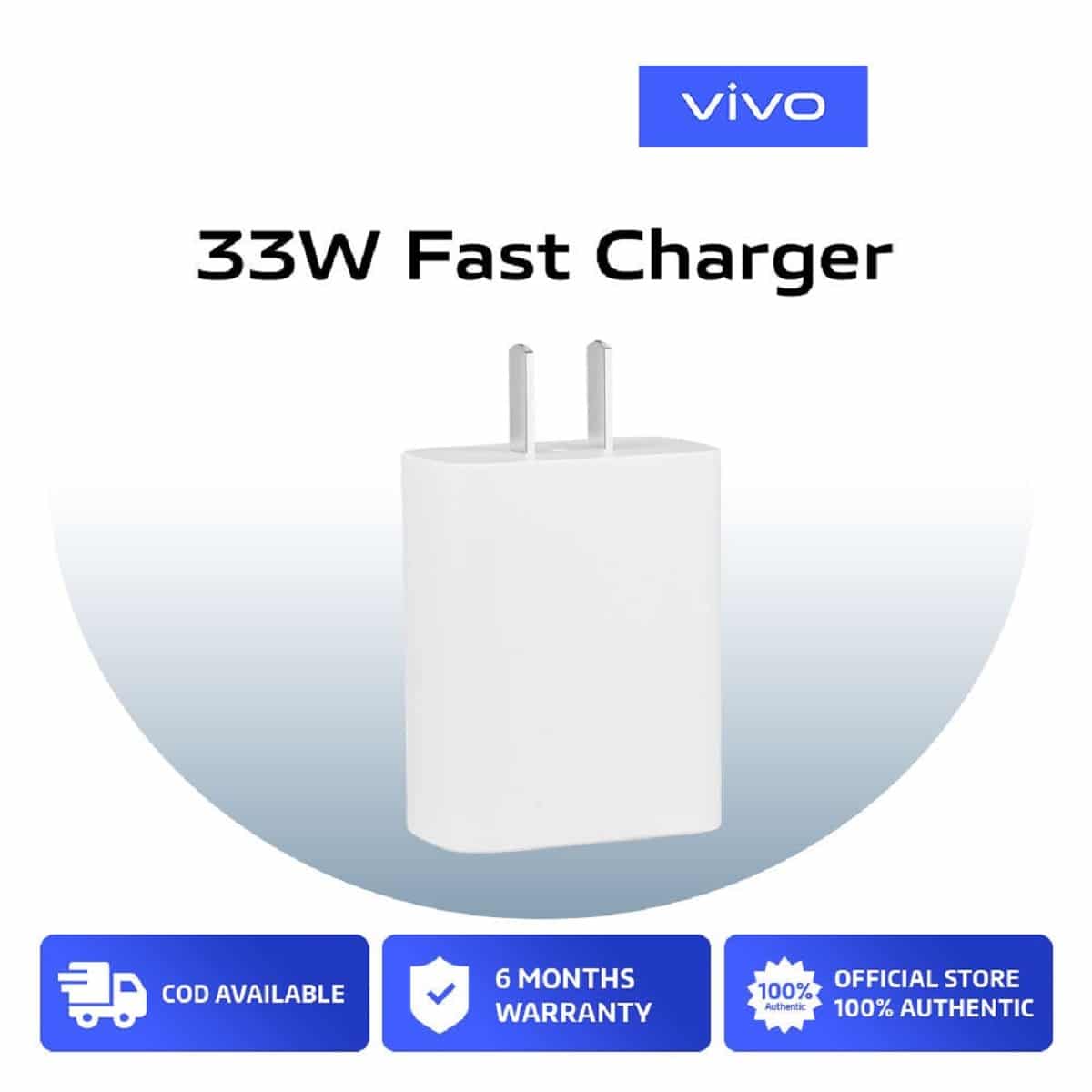 Testing Your Device's Charging Power
Once you have selected your mobile phone charger, the next step is to test its effectiveness. The simplest way is to use an application that provides accurate information on your battery charge. Multiply the current by the voltage of the battery, as indicated by the measurements and you will get the power you are looking for.
These methods can in no way know the personalized maximum power that your device can handle; they just show you an indicative power level, which might not be completely safe. If you want a more in-depth approach, then get a built-in USB-C power device, which can inform you about the exact current and voltage values.
It should be emphasized that the greatest power is consumed by the charge when the battery is below 40% of its capacity. Power is much lower when the battery is charging more than 75%. A different cable or USB port can loosen your hands in case you find low power levels.
Taking into account all the above-mentioned key parameters, you can make the best possible choice for your vivo Smartphone charger, without insecurity and worries. In any case, vivo can support you at any stage of your research.
For more tips, instructions, exclusive offers, and discounts sign up for the vivo newsletter. Our company provides ongoing support and keeps you up to date on everything new regarding its products and offers.