Smartphones have become a standard accessory for almost every generation. People of all ages search the web, post pictures and make connections with one of these devices. 
However, because each generation has different priorities in using a phone, they will look for different features in their next device. Understanding how the youth chooses a smartphone will help them make a wise decision about their next purchase.
Best Smartphone You can't Miss!
vivo V19 Neo
Young Adults Are a Critical Market for vivo Smartphones
People under thirty have grown up with access to online technology. They have never known a world without the internet. Many of them have only vague memories of the time before smartphones were a common household item. 
These younger users are also more in tune with social media and much more likely to post pictures and other information about themselves on the web. They are also more likely to participate in online gaming activities. 
In this article, young adult readers will learn about what features to look for in a phone that meets their needs.
The Top Five Factors for Young People to Consider When Buying a Smartphone
There are many factors that might go into the choice of your next phone. You might have concerns about the appearance and you will certainly want to think about the price. For most young people, buying a new phone means looking for the features that will give the best performance possible.
1. Processing Speed
Some of the most important factors in smartphone performance involve parts that you will probably never see. A smartphone is a small computer that must constantly make calculations. The faster it can process information, the less lag time you will experience.
This is important if you enjoy streaming videos. Moreover, it is critical if you want the best gaming performance from your device. Users with faster processing speeds will have an important advantage over other players.
2. Memory
You want a phone with plenty of space for all of your apps, pictures and videos. Purchasing a phone that does not have enough memory means that you will frequently have to delete photos and remove programs to make room for new information.
If you store a large number of pictures on your device, you may want a phone that has space for an additional SD memory card.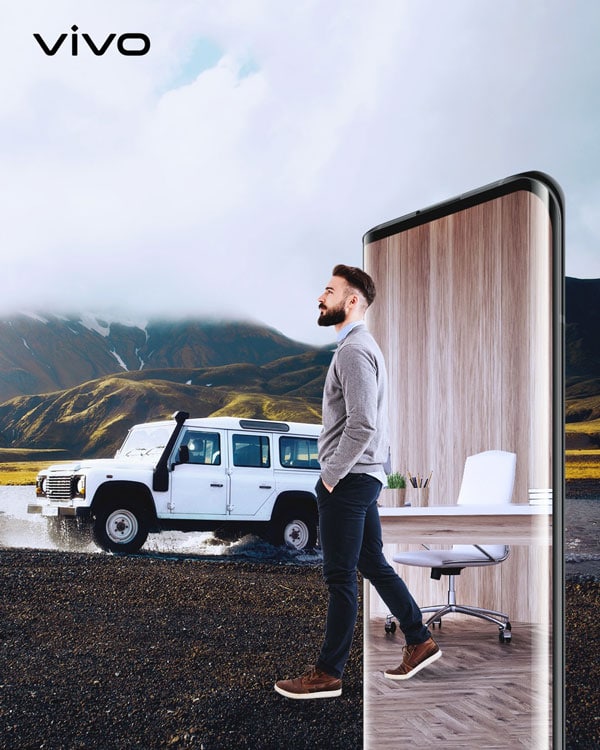 3. Display
Your display is an important part of the smartphone experience. Most people check their phones for updates several times an hour, so you want a display that is easy to read at a glance.
For streaming videos and gaming, a screen that displays high-definition content is a necessity. If you watch movies on your phone, you will want a larger display so you can see more details clearly.
4. Battery Life
Young people rely on their phones throughout the day for making connections, entertainment and productivity. When your phone runs out of charge too quickly, you will miss the next round of your game or the perfect selfie shot.
You want a device that has enough battery charge to get you through the day without needing a pause. Just plug in your charger when you go to bed, and the phone will be ready for another day of active use in the morning.
5. Cameras
In the first generations of smartphones, a camera was just a nice accessory. Today, people expect that they will be able to take high-quality pictures with their smartphones.
In addition to an excellent main camera, younger people also want a selfie camera that can put them in the best light. If you love photography, you will want a phone with multiple camera lenses that can take normal pictures and wide-angle shots. For selfies, you will want a phone with features that improve your pictures and make them perfect for online posting.