It used to be that the games on smartphones were simple programs to pass the time. With improvements to technology, gamers can play games with intense graphics right on their phones. From casual puzzle games to intense first-person shooters, you will have a strong gaming tool when you play game with vivo V19 Neo.
Good Game Performance is Necessary in Smartphone Now
In the past few years, gaming has become so popular that smartphone designers must create phones with high-level gaming abilities. The way a smartphone handles gaming depends on a number of features. A large high-definition screen will help you see more of the details as you play.
The ability to modify the sensitivity of the touchscreen can improve your accuracy. In addition, some operating systems come with features specifically to improve gaming performance.
Great gaming also depends on what is inside the phone. Intense video games require fast processing speeds. A phone designed for gamers will have a larger amount of internal memory and a powerful processor. This will prevent lag and keep your games running smoothly.
As gaming continues to grow in popularity, consumers will measure smartphones by their gaming performance. In fact, many smartphone companies use video game performance as a marketing tool for selling their devices.
---
How to Enable Ultra Game Mode and Play Game Smoothly on vivo V19 Neo
With vivo V19 Neo, the vivo company has created a smartphone that gamers will truly enjoy. In terms of built-in features, this phone is ready to play. It comes standard with 8GB of RAM and a quick Qualcomm Snapdragon 675 AIE processor that will give you the speed you need for the most demanding games.
The V19 Neo has 4500mAh of battery charge. You can spend hours on your favorite pastime before you need to plug the device in.
One of the most important features of the V19 Neo is the vivo Funtouch OS ultra game mode. Smartphones are made to do many tasks at once. People use them to stream videos, share pictures and search the internet as well as play games.
Many of the apps on your phone regularly send notifications to tell you when someone has texted or sent an email. When you are just walking around town, this is a helpful function. When you are in the middle of a difficult gaming challenge, it will be disruptive.
With the Funtouch OS ultra game mode enabled, you can turn your phone into a designated gaming machine. Using ultra game mode is simple. For the first step, you need to download your favorite games.
Once those are in place, you will go to the Funtouch settings and find Ultra Game Mode. When you tap that button, you should see icons for your games. For each game, you will receive a list of options for how your phone should behave when you are playing.
---
A Phone for Your Gaming Style
Your gaming style is a reflection of your personality. Some people like to shut out the world completely when they are playing an intense game. You can tell your phone to turn off any notifications and refuse to accept any phone calls. Since you are such a serious gamer, you may also want to enable the Performance Preferred option. High-definition graphics take up a great deal of processing power.
With this option, if the phone has to choose between graphics quality and gameplay performance, it will choose to maintain faster gameplay. After all, when you are chasing your enemy, you do not need to see all the details.
If you are engaged in competitive play, you may want to run the game in Esports mode. This option automatically toggles a suite of performance-enhancing options. Some intense games like first-person shooters will only run properly in this mode.
Other players are more casual. The games they play may not be so intense, and they can still stay connected to the world. For these players, you have the option of letting phone calls run in the background in hands-free mode. You can also run a game picture-in-picture mode that allows you to run another app while you play your casual game.
You can keep chatting with your friends without missing a level. Some games can be very time-consuming. Games where you must farm, collect objects or fight continually to go up a level take forever when you have to spend the day at work. However, vivo V19 Neo game mode includes a Bot mode where you can let your phone keep playing while you are not paying attention. You will stay far in front of the competition as you harvest your crops and collect your treasure. All you need to do is check your progress when you have time.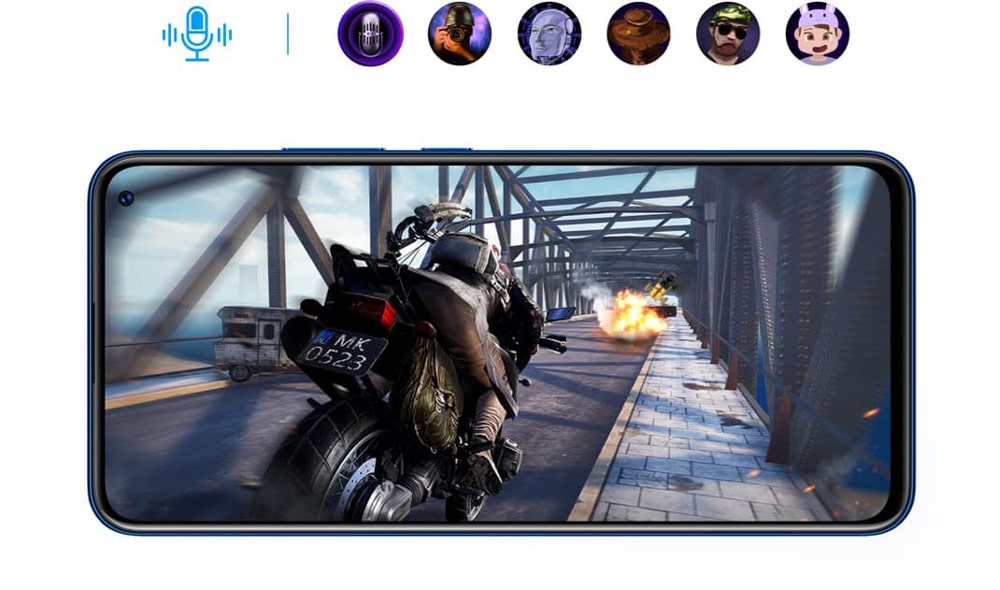 Some Other Game Performance Tips
Fast performance is all about processing speeds. Anything that is running on your phone is taking up processing power. Before you start your gaming session, turn off any apps that you do not absolutely need running. This will also improve your battery performance so that you can play even longer.
If you do not care about detailed graphics, you can lower the resolution of your display. Although the game mode can automatically adjust the resolution, beginning at a lower resolution can give you an advantage from the start. In order to improve your reaction speed, you may want to increase the brightness of your display.
---
Why vivo V19 Neo Ultra Game Mode can Help You Become MVP in the Games.
The vivo V19 Neo takes gaming seriously. With the latest edition of the vivo Funtouch OS, you will find a number of enhanced features to improve your gaming experience. If you enjoy sharing your handiwork with others, this phone is equipped with easy screen capture and recording capabilities.
Let the world see your latest victory. When you are playing a team game or want to taunt your adversaries, you can use the Funtouch OS voice-changing program to give you an intimidating sound.
The Funtouch OS also comes standard with the Game Box suite of programs. For first-person shooters, you can opt to use the sound localization feature. You will see a visual display of the direction of gunshots and footsteps. Your enemies will never surprise you again.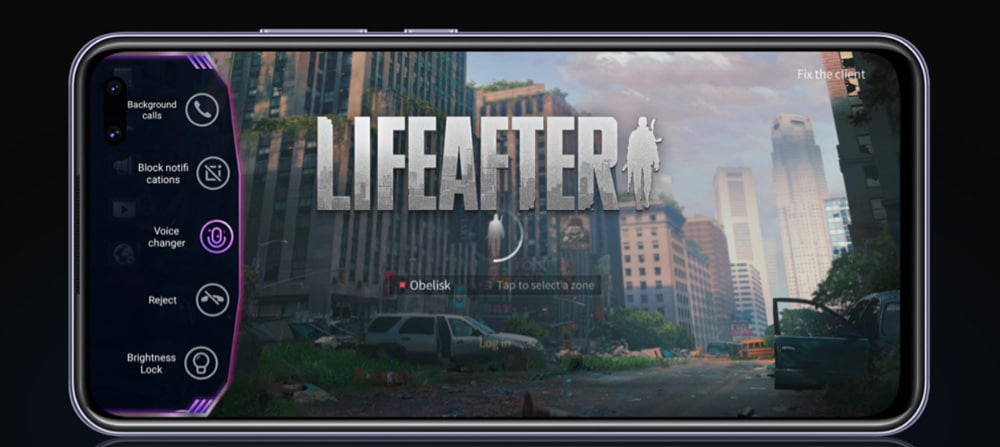 Game Box also includes a designated countdown clock. Many games have waiting periods between rounds. This clock will tell you when it is time for your next big event.
Finally, the Funtouch OS Game Box includes the Game Assistant window. With this user interface enabled, you can adjust your game mode features while you are playing. For example, if the play becomes intense, you can tell the phone to stop receiving calls without exiting the game.
With its advanced design and enhanced features, the vivo V19 Neo is the best smartphone for game. When you purchase a V19 Neo, you will enjoy a device that can handle all your smartphone needs as well as help you excel in the gaming world.