A Powerful vivo Phone under 10,000 PHP
Everyone depends on a smartphone for communication and productivity. A growing number of people use their smart devices as their main source of entertainment. In addition to streaming content, smartphones are the latest gaming platform. Yet, many gamers struggle with the cost of a high-end smartphone for their gaming purposes.
The vivo Y30 gives gamers the tools they need at an affordable price. With excellent processing speeds and extended battery life, the vivo Y30 may be the best gaming smartphone in Philippine 2020.
vivo Y30: Designed to be a Gaming Master
vivo Y30 has all of the features that you would expect in a vivo smartphone: advanced photography tools, great connectivity and sleek design. However, there are no vivo Y30 review would be complete without talking about the features that make it the perfect gaming machine so far.
The vivo Y30 comes equipped with an Octa-core MediaTek Helio P35 Processor. This processing engine can handle data at speeds of 2.3 GHz. The Y30 also takes advantage of vivo's Multi-Turbo 3.0 smart performance software. This tool automatically adjusts the phone's storage and data source to maximize performance and minimize interruptions. You can play intense games without disruptive lag or skipped frames.
128GB ROM Large Internal Memory
Modern smartphone games are getting more complicated. They are larger programs that take up more space on your phone. The starting internal memory of 128GB on the Y30 is ample room for videos, games and other apps. By using an SD card, you can expand the memory to 256GB and never have to worry about running out of room or sacrificing performance.
The 6.47-inch screen of the Y30 has been designed with gaming in mind. In this phone, vivo opted to a 6.47-inch Ultra O Screen. Of course, the quad-camera package on the rear gives you plenty of photography tools.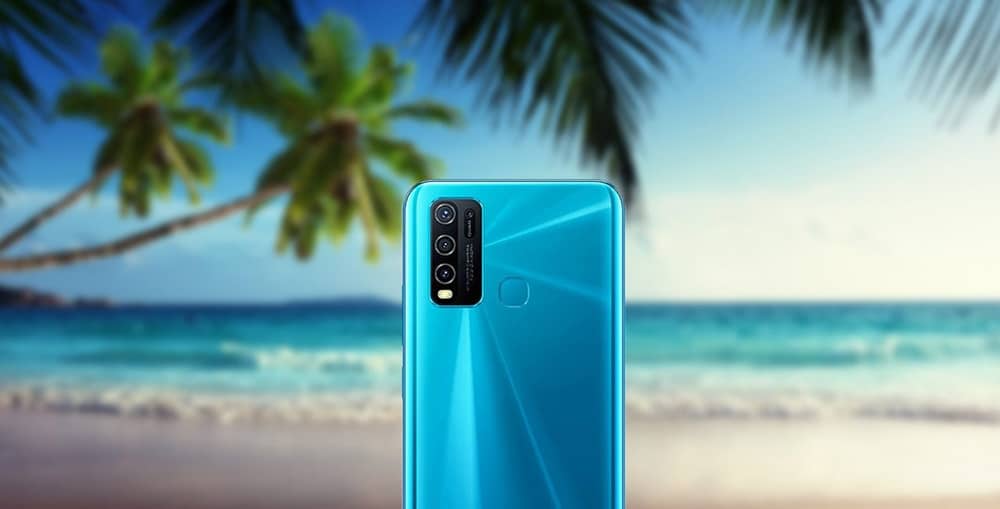 This placement gives the phone a screen to body ratio of 90.7%. When you hold the phone in front of you, you will see that there is no wasted space. The large screen is ready for high-quality viewing with an HD+ resolution of 1560×720.
When you are in the middle of a critical match, it is easy to forget that your smartphone is a communication device. In addition to phone calls and texts, many of the apps on your device send notifications.
The Ultra Game Mode by vivo that is part of the Funtouch OS helps you control the behavior of your phone while you are playing. The game assistant allows you to block calls and texts or answer them automatically for a hands-free conversation.
You can also hide those pesky alerts that pop up at the worst times. In this mode, players can quickly turn on screen recording when they want to save an important moment or review their gameplay later.
A Battery Monster that Lets You Play All Day
Intense processing and long hours of gaming will run down the average smartphone's battery. The vivo Y30 comes with a 5,000mAh battery that can give players up to nine hours of focused gameplay. You will never have to miss a match or lose a bonus opportunity when you can play game on vivo Y30 all day.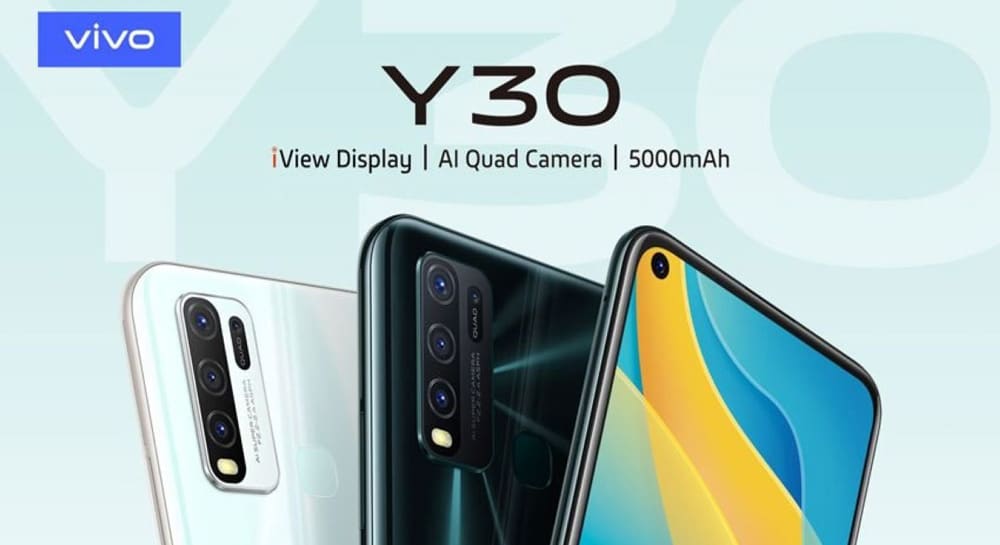 Challenge your opponents. Take your calls. Update your social media accounts. If you do run low on energy, it is simple to plug in your phone and keep playing while you recharge.
Non-Stop Play, All Day
vivo Y30 will be your best Game partner
How to Set Your vivo Y30 for Gaming
Different games require different gaming experiences. During a casual farming or word game, you may not mind the occasional interruption. When you are in a life or death shootout in an FPS, the smallest distraction can cost you the match. The Y30 lets you choose which games operate under Ultra Game Mode.
Setting the phone for the best gaming experience takes a few steps. In terms of the graphic display and sound effects, you will adjust the performance in the settings of the app itself. To activate the Ultra Game Mode, you need to go into the phone's settings and find Game Mode.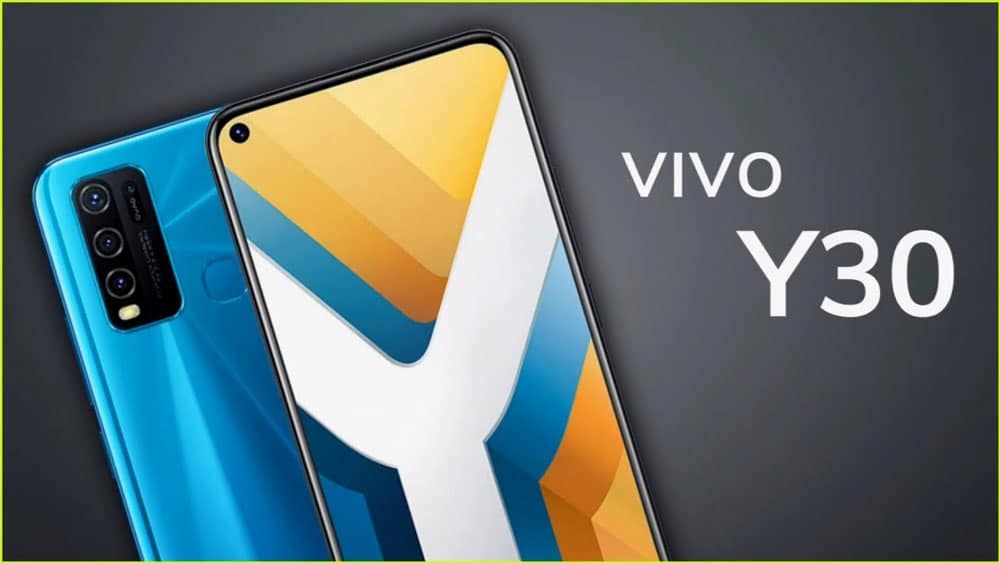 In the Game Mode settings, you have the option to Add programs. You will see a list of all the games on your phone. Simply click the programs you want to operate under Ultra Game Mode and save your preferences. The next time you start up the game, you will automatically have access to the Game Assistant. Everything will be ready for you to make it to the next level.
vivo Y30: The Gamer's Delight
This big capacity battery Android phone has everything avid gamers need to enjoy their favorite pastime. With powerful gaming and affordable pricing, the best gaming smartphone in Philippine 2020 is the vivo Y30.