Player Unknown's Battlegrounds is one of the most popular online games in the world. The designers of PUBG have worked hard to provide an excellent gaming experience on a wide array of devices. However, the type of smartphone you use will have a strong impact on your gaming success.
Every PUBG player wants the honor of winning their next chicken dinner. With extra-long battery life, high processing power and a widescreen display, the vivo Y30 could be the best smartphone for PUBG.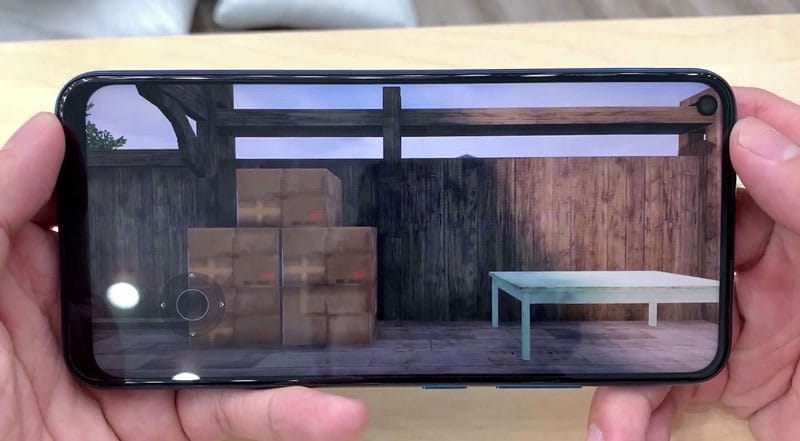 How the vivo Y30 Can Give You the Best PUBG Experience
For the best PUBG gaming experience, you need to be able to see things clearly to find other players at a distance. You also need a phone that can process information quickly so that it matches your reactions with little or no lag. Finally, your phone needs the battery charge to last through multiple battles. The vivo Y30 fulfills these needs and adds even more.
The vivo Y30 takes the worry out of battery charge. It comes standard with a 5,000mAh battery. That is enough power to get you through nine hours of intense play. After that many battles, it is probably time for a break.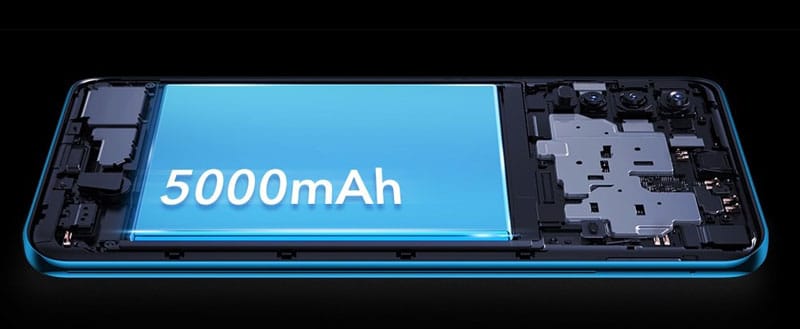 128GB ROM Large Internal Memory
Memory is critical when you are looking at gaming performance. The standard vivo Y30 has 128GB of ROM which is plenty of storage for all of your apps and other content. With an SD card, you can expand the memory to 256GB.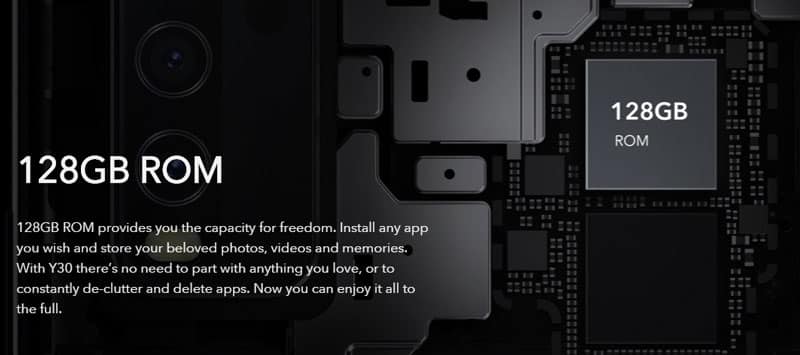 With 4GB RAM and an Octa-core Helio P35 processor, the vivo Y30 can process data at a speed of 2.3GHz. Also, this phone uses vivo's Multi-Turbo 3.0 processing software that improves performance by anticipating processing needs.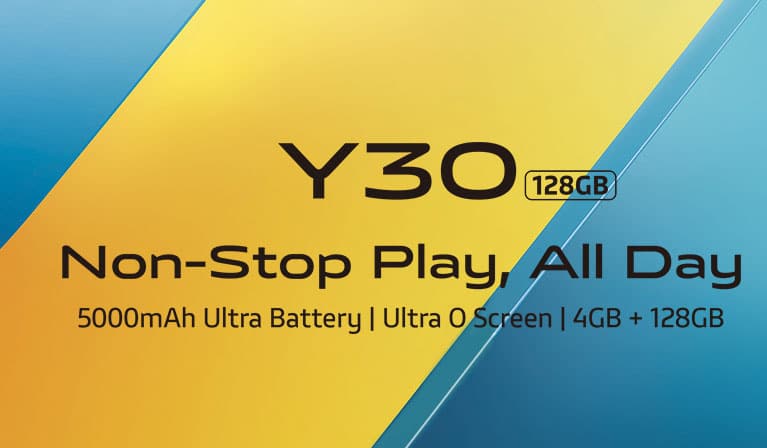 Designed for Clear Viewing
When you look at the screen of the Y30, there is very little else but a clear display. You will have a 6.47-inch Ultra O Screen, but even with this hole-punch camera, the phone has a 90.7% screen-to-body ratio and an aspect ratio of 19.5:9. The screen is capable of displaying HD+ content with a resolution of 1560×720.
Best PUBG Smartphone
Non-Stop Play, All Day!
Funtouch 10 with Ultra Game Mode
In the latest version of the Funtouch OS, vivo includes an Ultra Game Mode option. When you equip your vivo Y30 Ultra Game Mode for PUBG, you can keep phone calls, text messages and other notifications from interrupting your gameplay.
You can either block all calls or you can allow some through with automatic hands-free calling. If you want to relive your victorious moments, the Ultra Game Mode interface lets you easily record your live play.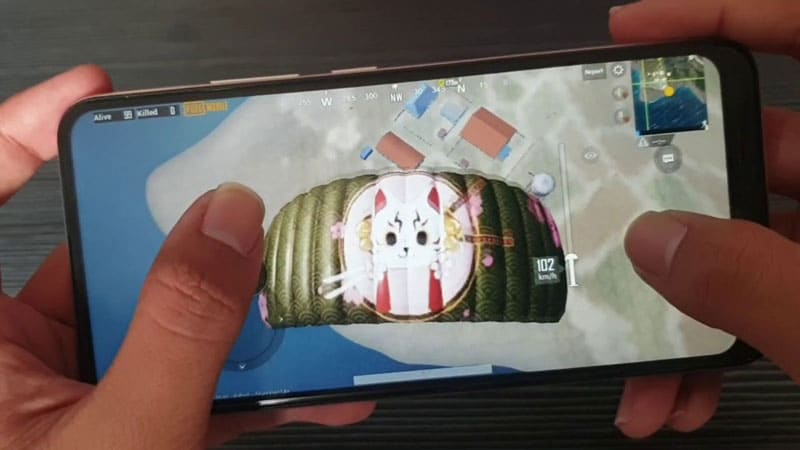 How to set vivo Y30 for PUBG gaming performance
If you are wondering how to play PUBG on vivo Y30, you will get the best performance by both adjusting your phone and the settings in the game. It is important to remember that winning a PUBG battle is all about speed and reaction time.
Although the game has amazing graphics, you are not in the arena to admire the view. You need to set up your phone so that you can see your opponents clearly and react quickly.
If you are serious about your PUBG experience, there are a few ways you can prepare your phone. Fast processing requires a high demand on the processor. Although the Y30 has a fast processing speed, running other apps in the background can compromise its performance. Close other apps before you start to play.
If the memory is close to full, it can also slow down your PUBG performance. Before you get serious about the game, remove apps that you no longer use. You might also consider moving some of your photos and video content to cloud storage. This will free up your smartphone's memory.
Serious players will also want to take advantage of vivo's Ultra Game Mode. In the phone settings menu, tap Game Mode. Then, tap Add. When you add PUBG, you will have access to the Ultra Game Mode interface the next time you start up the game.
The designers of PUBG recognize that all phones are not made alike. They offer you several ways to change the settings within the app. For the sake of performance, your main concerns are the Frame Rate and Graphics Settings. Higher-level graphics settings add more details to what you see, but they do not give you an advantage over other players.
For example, in HDR mode you see more details in the landscape and extra shadow effects. However, if your gameplay is choppy or your phone gets warm from the demands on the processor, you will want to set your graphics to the "Smooth" level.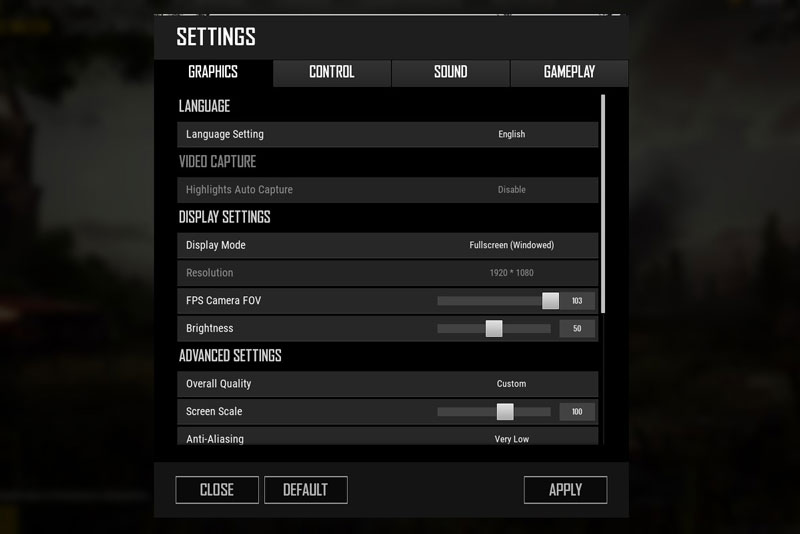 For even smoother play, a higher frame rate is better. When you set the rate to "Extreme", you should see a rate of around 60 frames per second. A lower graphics setting and the highest frame rate setting will prepare your device for the best experience possible.
PUBG has additional settings that will enhance your gameplay. You may want to increase the game volume so you can hear opponents as they get closer. You should also work with the sensitivity settings to improve your targeting accuracy.
Winner Winner, Chicken Dinner on vivo Y30
The Y30 has the tools you need to win battle after battle. Its extended battery life, fast processing and beautiful display make it the perfect device for mobile gaming. Playing PUBG on vivo Y30 smartphone is a winning combination.