Night photography is an amazing thing. It can capture night skies full of shiny stars behind spectacular nighttime sceneries.
But if you have tried night photography and your settings resulted in blurry, dark, and dull pictures, then you need a smartphone featuring a good camera that can get those exposures correctly and express the world around you in a totally different light.
What Is Night Photography?
In a nutshell, night photography refers to capturing outdoor views or objects at night- between dusk and dawn. It is one of the greatest ways to get unusual and interesting pictures.
Night photography relies on a wide color pallet of darker shades of black, blues, and purples, providing a unique opportunity to get out of your everyday comfort zone where you shoot already seen pictures and experiment with all the settings night mode has to offer.
As a matter of fact, night photography is one of the favorite photography genres for many professional shooters. It allows you to capture something that people are unable to see with the naked eye.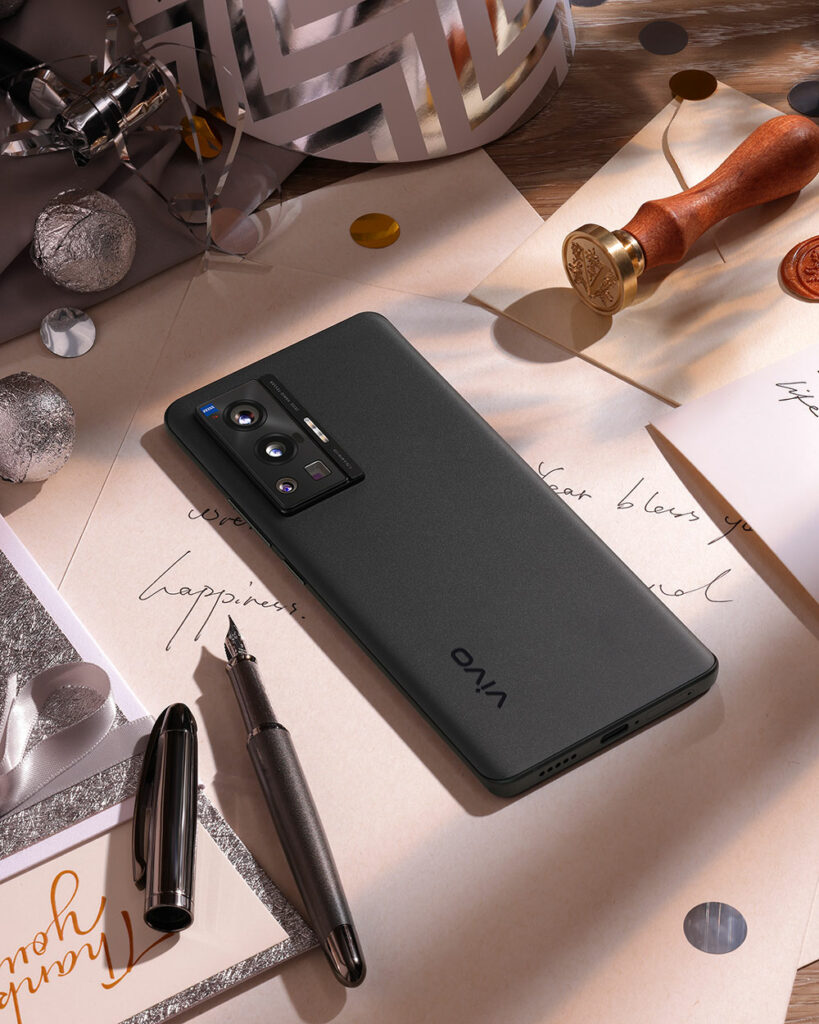 Take Amazing Night Photos With vivo X70 Series
Night photography. One of the most tedious and trickiest things to do for both casual and professional photographs. But does it have to be? Not anymore! There's is a super easy way to make a breathtaking picture at night.
To get the most out of your night photography you need to go in full manual mode. But let's be honest – not everyone got time for that. Plus, it is complicated.
This is where vivo X70 Series comes into play with the Real-Time Extreme Night Vision that made a breakthrough in night photography and took it to a brand-new level.
Collaborated with ZEISS, we definitely want to become a pioneer in advanced mobile photography technology. In fact, vivo X70 Series can be described as a professional camera having a smartphone attached to it.
The ZEISS T* Coating is one of the most important parts meritorious for such great pictures vivo X70 Series can produce. This coating greatly adjusts photos even in the most complex light scenarios. It minimizes stray light, flare effects, and supports anti-reflective shots.
Ultra-Sensing Gimbal Camera
vivo x70 Series come with Ultra-Sensing Gimbal Camera that allows users to shoot the best possible images without blur, flares, ghost effect, and so on, even in the most demanding settings providing the images with the clearest and sharpest detail you can get today.
Real-time Extreme Night Vision
Unlike other smartphones, vivo X70 Series has one of a kind photography mode feature: Real-Time Extreme Night Vision that offers tons of settings to get the best vision for your pictures.
Night Photography Tips to Capture Detailed Scenes
Shooting at night is all about experimenting. But being well prepared is equally important. vivo team has pulled together a list of the most important things to pay attention to in order to make the most of your shots during the nighttime.
Nighttime photography demands long shutter speeds of ten or more seconds, so your camera can soak as much light up from the surroundings as possible. And to keep everything focused for that time, you need to have a sturdy tripod.
Wondering why so? Because manual shooting gives you complete control over the settings of your camera. And since this type of photography requires diligent, methodically, and slow work, take your time to get your camera settings right.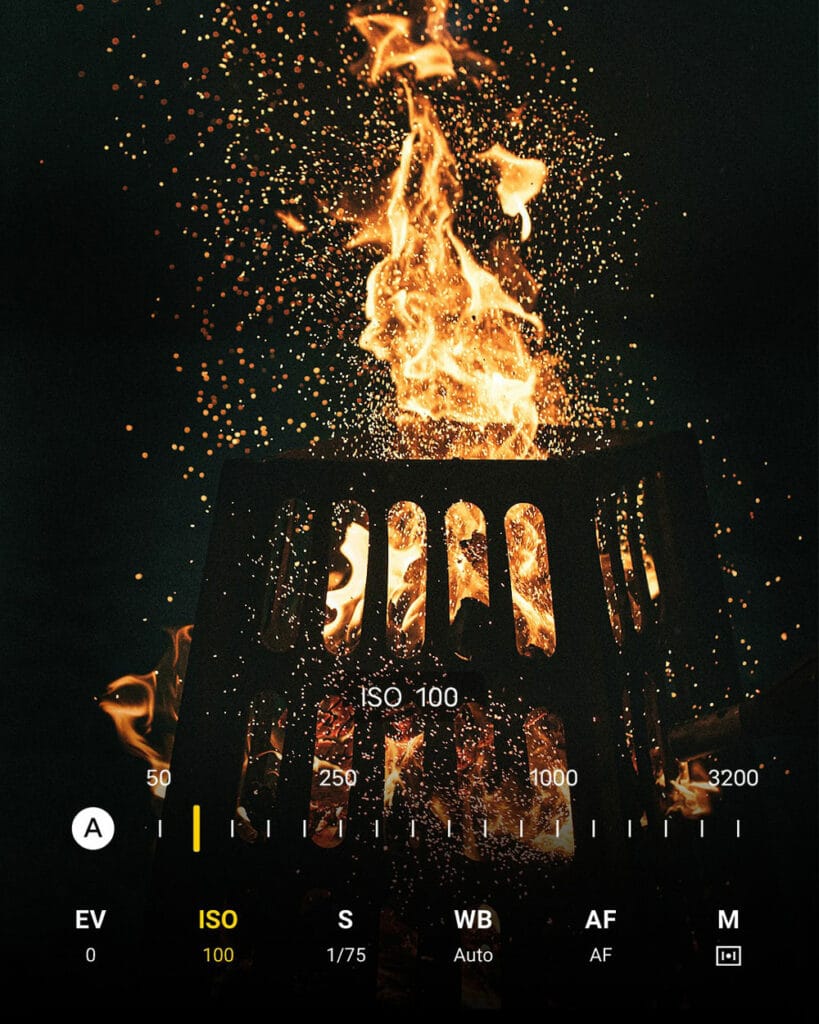 Many people are in a delusion that they need a high ISO setting when shooting in low light. On the contrary! Try various ISO settings if the grain becomes an issue when shooting with a high ISO setting.
JPEG format can downgrade the quality and kill your nighttime shots. Therefore, stick with the RAW format, which allows you to play around with the colors of pictures in post processing.
Test Your Settings and Bracket Exposures
There is no such thing as one size fits all camera settings to meet different challenges you will come across eventually.
Different amount of light, different colors of the scenery, and other things means that you need to test your camera settings and capture a couple of pictures to ensure you got that scene with the best possible exposure.
Use Aperture Priority Mode for Static Subjects
The vast majority of people don't fully understand what Manual Mode is and how it works. If you are one of them, feel free to use Aperture Mode Priority.
This mode lets you choose the appropriate aperture and automatically selects the best shutter speed. It is the quickest and easiest way to prepare for shooting at night.
As long as you choose a wide aperture and don't have moving objects in your focus, this mod will work perfectly fine.
Use Different Shutter Speeds for Moving Objects
On the other hand, if you want to capture moving objects, we advise you to switch to shutter priority to get that dreamy landscapes and impressive light streaks at night.
Whether you are dreaming of becoming a professional photographer or you just enjoy doing it, photography requires both a lot of practice and a smartphone that has a camera with unparalleled specs like vivo X70 5G.