The Inevitable Slowing Down of Your Smartphone
Smartphones stop performing efficiently as they age. Sure, that top-of-the-line unit you bought a few years ago was very impressive and very speedy when you first used it, but eventually you'll find yourself dealing with frozen screens, apps that wouldn't load, and texts or calls that wouldn't get delivered.
"Why is my phone slowing down?" you soon wonder. There can be a multitude of reasons why this is happening. But the thing is- the gradual decrease of your smartphone's processing speed is inevitable. It doesn't matter whether your own a vivo or an iPhone or a Google Pixel. They will all slow down just the same.
Below we will discuss why such a technological marvel like the smartphone slows down over time. We'd also go into how we can get the most out of our aging devices, and how to keep their longevity and speed for much longer.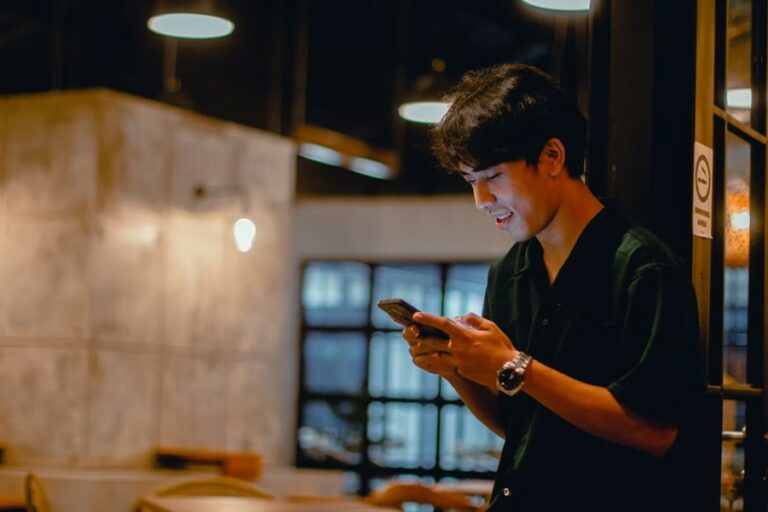 Telltale Signs That Your Phone is Slowing Down
Every time you use a web browser or an app, it stores away small bits of data in your cache. Sometimes these cached files become corrupted or overloaded over time, thereby causing performance issues for your phone.
Some mobile apps insist on running on start-up. If you have lots of apps installed, these start-up processes (which is also one of the major causes why smartphones slow down) can put a huge strain on your phone's CPU.
Whenever you tap an icon or perform an on-screen command on your phone, you'd expect the device to immediately respond to the action. However, on old phones this does not always happen. Screen lags are almost often caused by having too many apps and processes running in the background, competing for your phone's already limited power.
Sometimes, your phone might not even enough memory and processing power to go around that apps straight up freeze or crash. Apps that are resource-heavy (Spotify, Tinder, Google Maps, and most 3D games) are prone to a lot of crashes especially on older phones.
*Phone is Warmer When in Use
It's normal for smartphones to get a bit warm especially during long periods of continued use. However, rogue apps and overactive background processes can sometimes push your device to its limit and make it overheat.
This is also tangentially related to the overheating issue above. Lithium-ion batteries are very sensitive to heat. When your phone overheats, its batteries' lifespan drastically shorten.
Android devices need at least 500mb to 1GB of free internal space to function properly. If you're smartphone is nearing capacity, you might receive low storage warnings from time to time.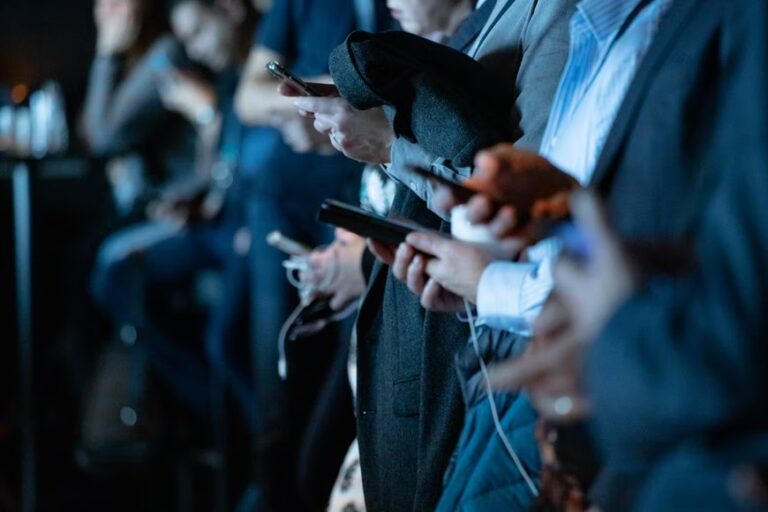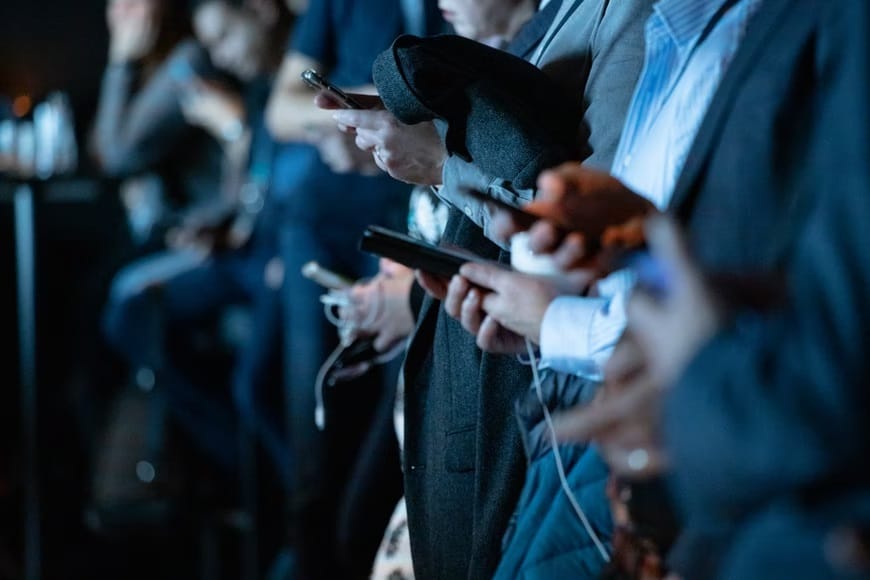 How To Speed Up an Old Smartphone
As we've pointed out above, there are many reasons why an old phone would slow down. But having a slow phone isn't the end of the world though. Here are some of the best vivo smartphone tips on how you can give an old smartphone a new lease on life.
*Keep Your System Updated
The latest software updates won't necessarily speed up your phone, but in most cases, most manufacturers would send out updates that optimize and fine-tune their software over time. Lots of security patches and bug fixing also go into these, so it's best to keep yourself abreast of these updates as much as you can.
*Limit Background Processes
On Android, there is a setting that allows you to choose which processes should run in the background at any given time. Find this setting and choose "At most 3 processes" to free up your phone's CPU and RAM resources.
*Check For Defective Hardware and Damaged Parts
If you've tried all of the tips above and your phone is still slow, try doing a factory reset. If it's still slow even after you've reset everything, then the problem might be hardware-related (like a defect in the CPU or RAM).
*See If You've Got Sufficient RAM
RAM is soldered onto your phone's motherboard, so you can't add more even if you wanted to. Only run apps that you're sure your phone's RAM can run. There are ways to use the space on a microSD card as RAM, but this requires rooting your device and is not advisable.
*Remove Live Wallpapers and Unused Widgets
Those fancy live wallpapers look nice, but they put a huge strain on your phone's CPU. Keep your wallpapers simple and static, and removed any other widget on your Home screen that you don't use.
*Free Up Internal Storage Space
Delete unused apps as well as old photos and videos (store them online instead). Thankfully, Android has its own built-in tool that helps you increase the amount of useable storage on your phone. Just go to your phone's settings, select "Storage", and then tap on the "Free up space" button.
FuntouchOS Can Help You in Your vivo Phone Speed up
Thankfully, these tips should help you keep your phone running smoothly for much longer. Better yet, hop on the vivo train and get yourself a new vivo smartphone with the latest vivo FuntouchOS. The FuntouchOS provides a hassle-free multimedia experience without the fuss. FuntouchOS utilizes a revolutionary RAM technology that dedicates ROM storage to RAM, so you'll get speedy convenience and maximum productivity every time you use it. Check out vivo website or head on over to our Facebook page (https://www.facebook.com/vivo.philippines) to say hi!