We are in the digital era. We need a smartphone to communicate, buy, research, and find different services. In 2021 smartphones recommendation, you will find many vivo smartphones for your lifestyle. You can find the best one for mobile photography or mobile gaming. In the following, we will cover some specific vivo smartphones with their features to enable you to choose a suitable one.
All-round, Budget-friendly Smartphone for Students
Currently, students need to study beyond the course to outsmart their peers. They need a budget-friendly but well-equipped smartphone to meet different needs. They can download apps and join online classes using their smartphones. vivo has a solution for aspiring students. Yes, vivo Y12A can be the best smartphone for students. Here are a few features that make this model worth considering for students.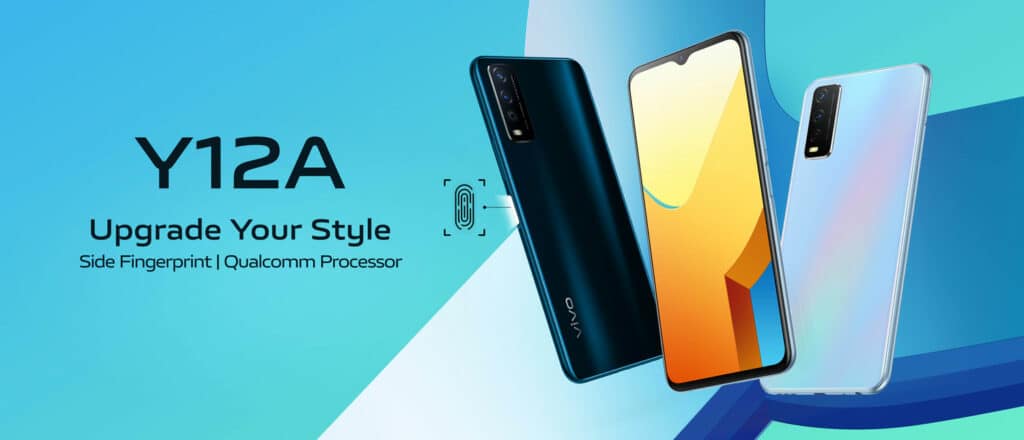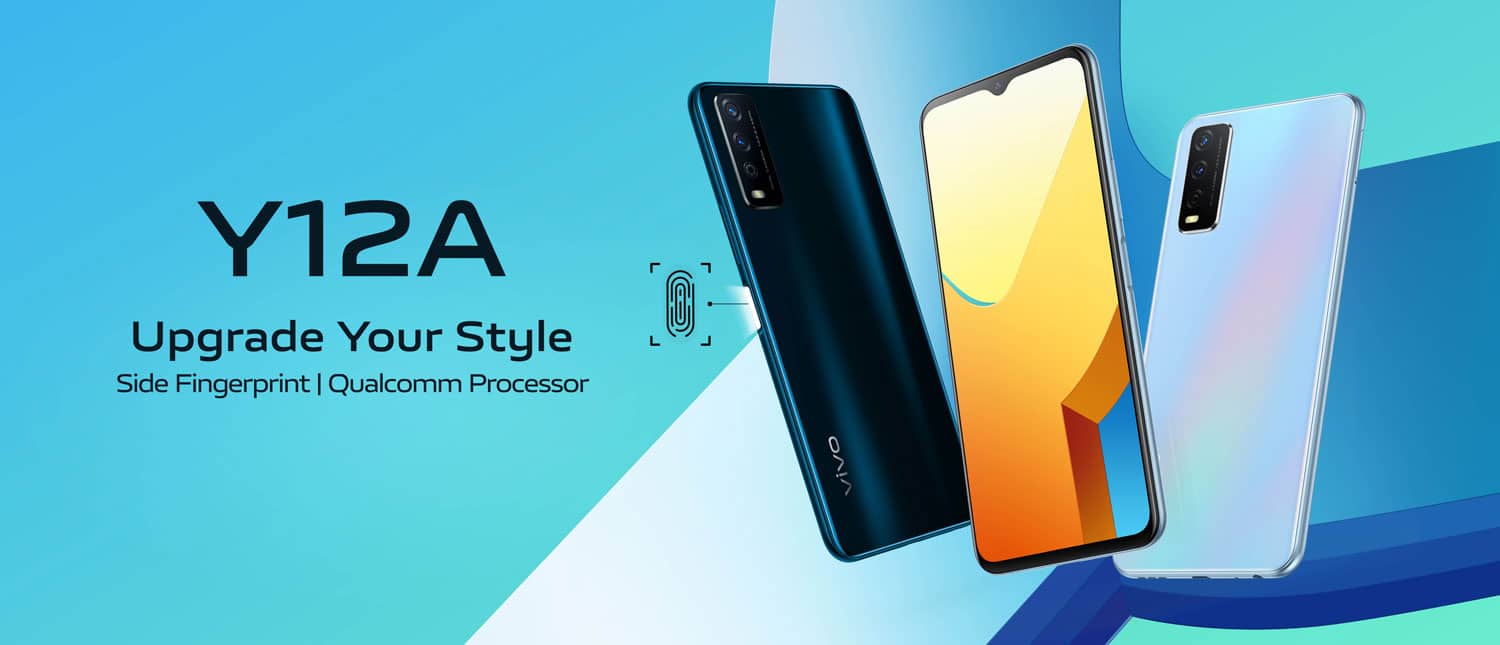 Display with HD+ Resolution: Students can watch valuable and study-related videos and grab more with clear pictures and displays. Also, it will filter harmful blue lights and protect the eyes.
5000mAh Battery: Students might need to use their smartphones for an extended time without charging. Y12A smartphone will meet this requirement. Once fully charged, students can use it for 17.4 hours for HD movie streaming. Also, they can use it for intensive gameplay for 10.2 hours.
Side Fingerprint: It features a side fingerprint to enable users to charge and unlock their phones at a time. Fast unlocking will ensure easy usage.
Elevated Smartphone Camera Features for Mobile Photography Fans
When it comes to mobile photography, you will need an advanced Gimbal camera. vivo X60 Series can meet this requirement of photography enthusiasts. They can experience enhanced photography with the following features.
ZEISS Biotar Portrait Style: It features details of Biotar lenses. That will have iconic rotation Bokeh and legendary central resolution.
Motion Photography & Video Stabilization: The video will maintain steadiness regardless of the recording environment.
Extreme night videos: It supports recording in the dark.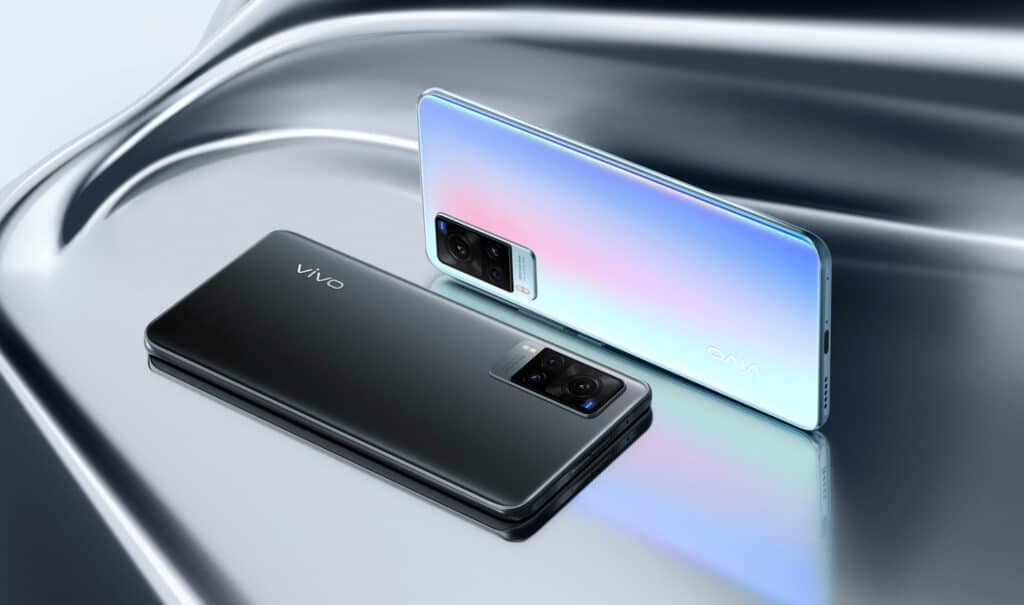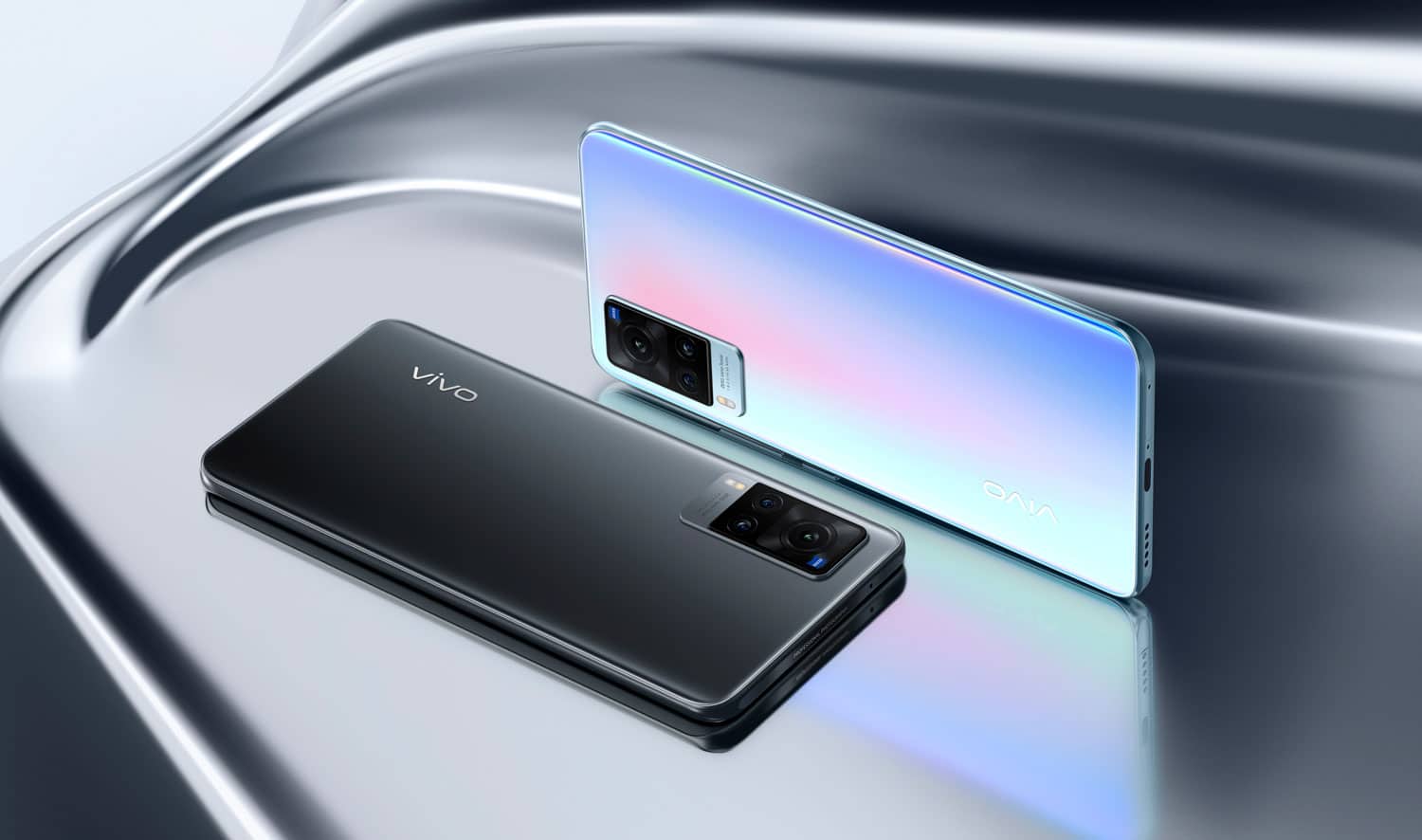 High-powered Smartphone with Ultra Game Mode for Gamers
Now most of us want to play and enjoy games on smartphones and pay more attention to the performance of gaming smartphone. However, if you want a smartphone to take your gaming experience to the next level, you can think of vivo Y20G. You can expect high definition without overheating and lagging.
6.51-inch Halo FullView Display: This model helps users with HD+ (1600×720) resolution. You can expect more colorful, impressive, and immersive games. The crystal clear details will make games more fun and exciting.
Helio G80 Processor and 128 GB ROM: With all these features, users can be benefited from the improved performance and high image quality needed to enjoy games.
Ample Storage: There will be support for memory expansion of up to 1 Tb.
Superior Smartphone Video Features for Adventure Seekers and Travelers
If you love to watch travel videos, you will need a specific smartphone. Your device needs to capture all your adventure. Yes, you can use vivo X50 Pro to meet your travel and adventure needs.
X-Class Design: X50 looks impressive with a clean design. It features a 3.96mm camera, R3 corners, and the Dual Tone Step. All these will ensure easy usage during traveling.
Big Eye: It can rotate to enable users to cover the whole world and capture the best moments. It can track objects and get back to you with every detail.
Pro Sports Mode: It is well-equipped to take photos at 0-delay. All the credit goes to its customized sensor and Gimbal Camera System.
Versatile Smartphones for Tech Savvies and Hustlers
Now we are expected to be multi-tasking. We need to perform many tasks at a time. Smartphones can help on this end. vivo offers versatile smartphones to allow people to use given features based on their needs. If you want such a smartphone to meet different needs, you can think of vivo V21 Series.
44MP OIS Front Camera: Front camera will enable users to capture all those sparkling moments the eyelashes cannot reach.
Dual Shelfie: It will shine more in low light conditions, and users can have the best selfies regardless of the light conditions.
Ultra Slim Design: The design looks impressive and can add a wow factor to your personality. 33W FlashCharge and eye protection are added benefits.
vivo smartphones can meet the unique needs of different users. The brand has designed specific models to create the best possible solutions for travelers, photographers, gamers, students, and adventurers. You will have to go through the features and specifications to know which one can meet your unique needs.
Do you want to know more about vivo models? If yes, you can learn more in vivo's official blog. With this simple step, you can have all the vivo updates, discount offers, exclusive deals, and the latest news.