vivo data storage management is a fairly simple process, which most smartphone users neglect by overloading their devices with unnecessary data and applications. In the following lines, you will find all the information you need, to save useful space for video and maximize data storage on your vivo smartphone.
vivo mobiles offer you the ability to store all your files in vivoCloud and keep backups for your vivo smartphone, which you can retrieve at any time. The process of saving files, contacts, and messages in vivoCloud is very simple and is listed below:
Open vivoCloud, enter the requested data and create a vivo account.
Go to "settings"> "accounts" and give the command to synchronize the data. Go to your personal Google Account, where you order data synchronization, and choose which files you wish to back up to vivoCloud.
Once your photos and videos have been backed up, you can lighten your device memory by deleting them through: "Settings"> "Free device storage".
vivoCloud lets you sync your data and store large volumes of them for instant accessibility at any time. It is undoubtedly worth trying.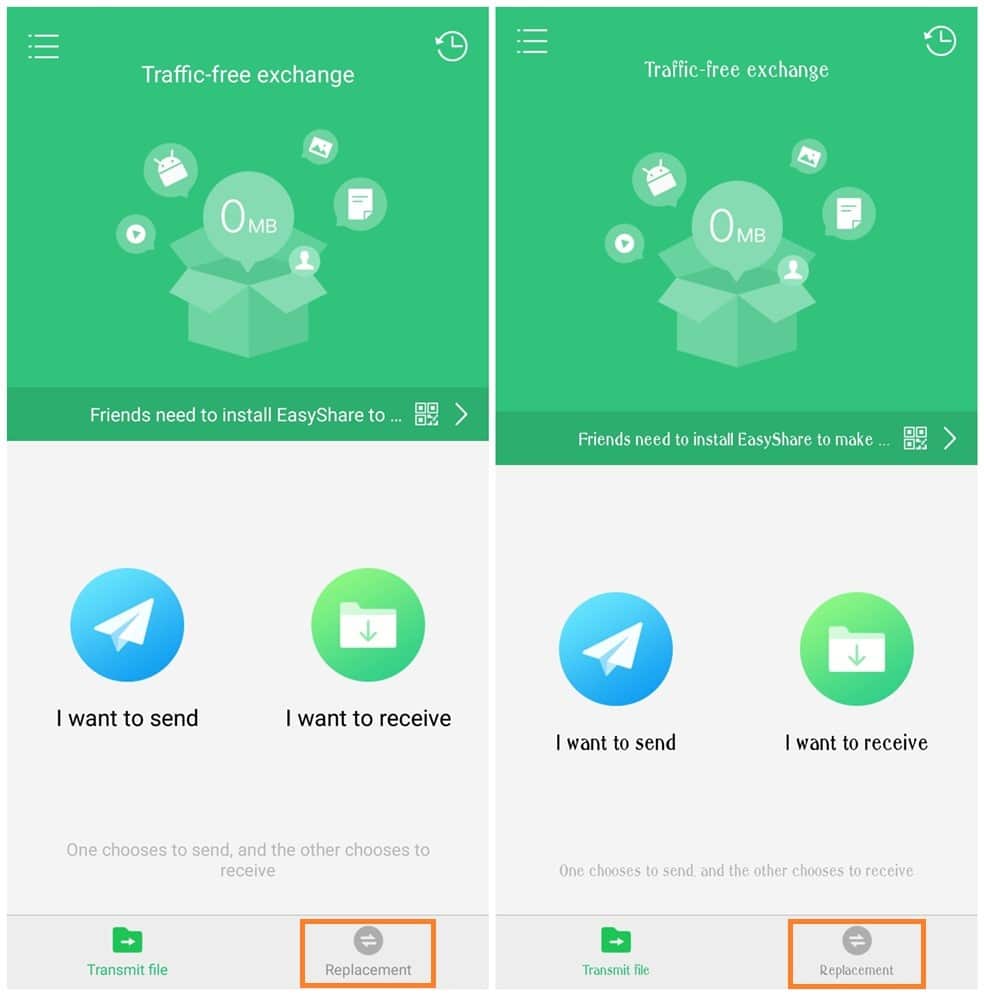 How To Maximize Phone Storage Space in Your vivo Smartphone?
Decongesting your vivo Smartphone is a process that is extremely important for the proper operation of your device. Of course, the whole process should ensure the non-loss of your data. The exact procedure is analyzed as follows.
1. Do A Periodic Device Storage Cleaning
Smartphones are for most users multi-tool devices, used more like mini computers and less like mobile phones. Therefore, it is logical that they are easily overloaded with data and that it is required to be "cleaned" of unnecessary files, at least every month.
Many applications allow you to manually decongest your device, by categorizing the space used per document, multimedia, and applications. The most important thing to emphasize is that these applications reflect unwanted files, cache, and temporary data, and allow you to save enough space with just a few clicks.
A typical example is "Files By Google" which you can use to search the files and rid your phone of unnecessary data. What you are advised to do is browse for videos and photos and delete any duplicate pixels, unwanted files, and generally unnecessary data. You can also refer to the download folder of your device, which often accumulates a lot of messy files which in the end prove to be completely useless.
2. Delete And Uninstall Unused Or Rarely Used Apps
A deep cleanup of rarely used applications is necessary since the average user of a smartphone usually has more than 80 installed applications that he rarely uses. According to relevant studies, the average user uses 9 applications daily and a total of no more than 30 different in one month.
Therefore, it becomes clear that all redundant applications should be removed and your device released. If you have an Android phone, you can check the installed applications through the Google Play Store and remove anything that is not useful for you. The procedure is simple:
Enter the Play Store and go to the "Options" button.
Select "My apps and games" and then go to the "Installed" tab.
At this point you select the application you wish to remove and press the "Uninstall" button.
3. Clear Apps' Cache And Temp Files
A key element of a smartphone memory overload is the stored and temporary media files. Every application installed on your device downloads data to your device, even when offline, which fills your storage space.
Some are placed in the "cache", while others are directly stored in your device. In any case, it is good to delete all these useless files to decongest your already damaged smartphone. For Android devices the process includes the following steps:
"Settings"> "Applications and notifications"> "Display all applications".
Select the desired application and click "Save to cache".
Select "Clear cache" and empty it from the extra files.
The process of unloading your mobile from unnecessary files is crucial for the smooth operation of your vivo Smartphone. And in this endeavor, vivoCloud stands to help you maximize the storage capacity of your device and give you the ability to synchronize your data at any time.
If you wish to join the vivo Movement and keep informed about all the exclusive vivo offers, news and updates then you can easily subscribe to the vivo newsletter.