When you think about traditional gifts for special occasions, you may not think about technology. However, a new smartphone is a gift that your friends and loved ones will greatly appreciate. These days, everyone needs a powerful smartphone for communication, entertainment and productivity. If you are wondering about the best Android phone as a gift 2020, you cannot go wrong with the vivo Y11.
---
How a Powerful Android Smartphone can be the Perfect Gift
Because a smartphone can be expensive, many people will not buy themselves a new one until they absolutely need it. They may be walking around with a cracked screen and a device that runs slowly after a few years of operation. When you give them a new vivo phone, you give them the opportunity to experience the latest in technology without worrying about the cost.
A Gift for Special Occasions
There are many special times throughout the year when it is customary to exchange gifts. Whether it is the Christmas season or someone's birthday, a new smartphone will show that this person is important in your life. This gift gives the message that you want to stay in touch, and you want to help your friend or loved one preserve and share the memories of his or her life.
A Romantic Gesture
People look at their smartphones several times every hour. Every time your partner looks at the phone, he or she will think of you. The smartphone allows you to be in touch at a moment's notice. Texting and sharing photos are ways that you can check in with your loved one throughout the day.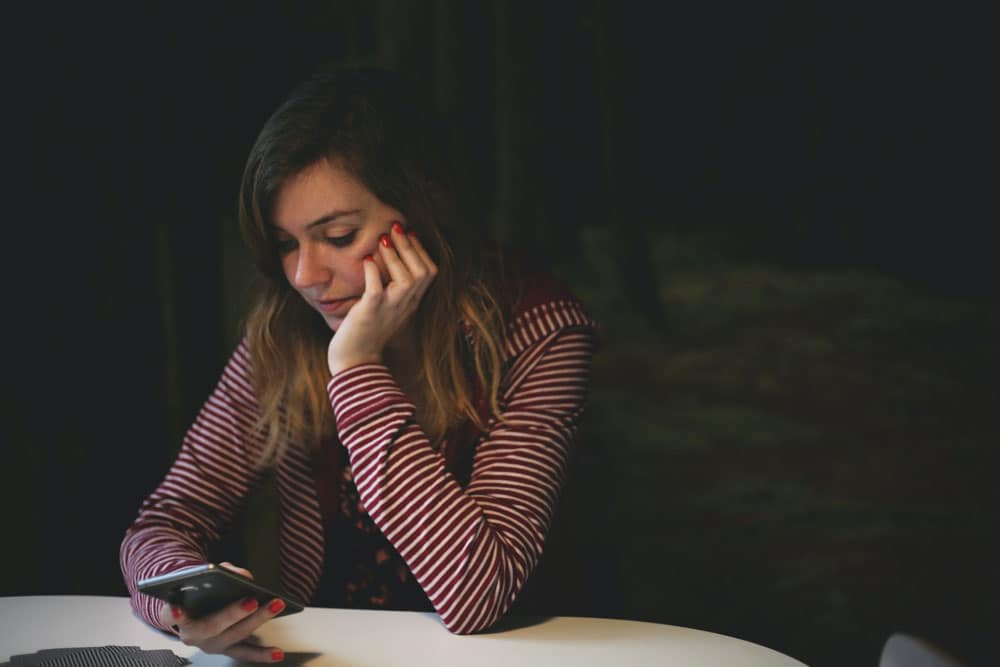 A Gift for New Beginnings
An Android smartphone is also a perfect gift to mark transitions in someone's life. As young people graduate from high school or college, a new phone is a tool that will help them with their continued studies or new career. If a friend or family member has taken a new position, a new phone is perfect for setting up the connections they need as they get started.
---
Why the vivo Y11 is a Great Choice for a Gift
Once you decide to give someone a smartphone, the next task is to decide which model you should buy. In addition to its reasonable price, there are several reasons you might want to buy a vivo Y11 as a gift. It is a phone that is designed for both beauty and functionality. When you top that package off with the smart design of the Funtouch OS, you have a phone that can improve many aspects of the recipient's daily life.
Attractive Design Features
One of the first things you notice about any phone is its design. The Y11 sparkles on the outside with a red or blue color gradient that is inspired by gemstones. People will notice how the outer shell plays with the light. The side buttons are understated but easily accessible. They do not detract from the clean lines of the design.
The screen of the Y11 is perfect for any kind of gaming or video viewing. The 6.35-inch Halo FullView display minimizes the amount of empty space on the surface of the phone. Your friend or loved one will enjoy edge-to-edge viewing in sharp HD. Whether they are reviewing their selfies or watching a movie, they will see everything clearly.
Powerful Processing Speeds
Although the outside of the Y11 is impressive, the inner workings of the phone are what really matter to most users. They want a device that can run applications quickly and handle several tasks at once. The Y11 has the power its users need to get the job done. This phone comes standard with a fast Qualcomm Octa-Core Processor with speeds up to 1.95GHz.
The Y11 also has the memory you need for action. The standard package comes with 3GB of internal memory that allows the device to respond quickly to its user's needs. It also has 32GB of storage space. That amount is plenty of room for apps, photos and videos for your loved one to enjoy.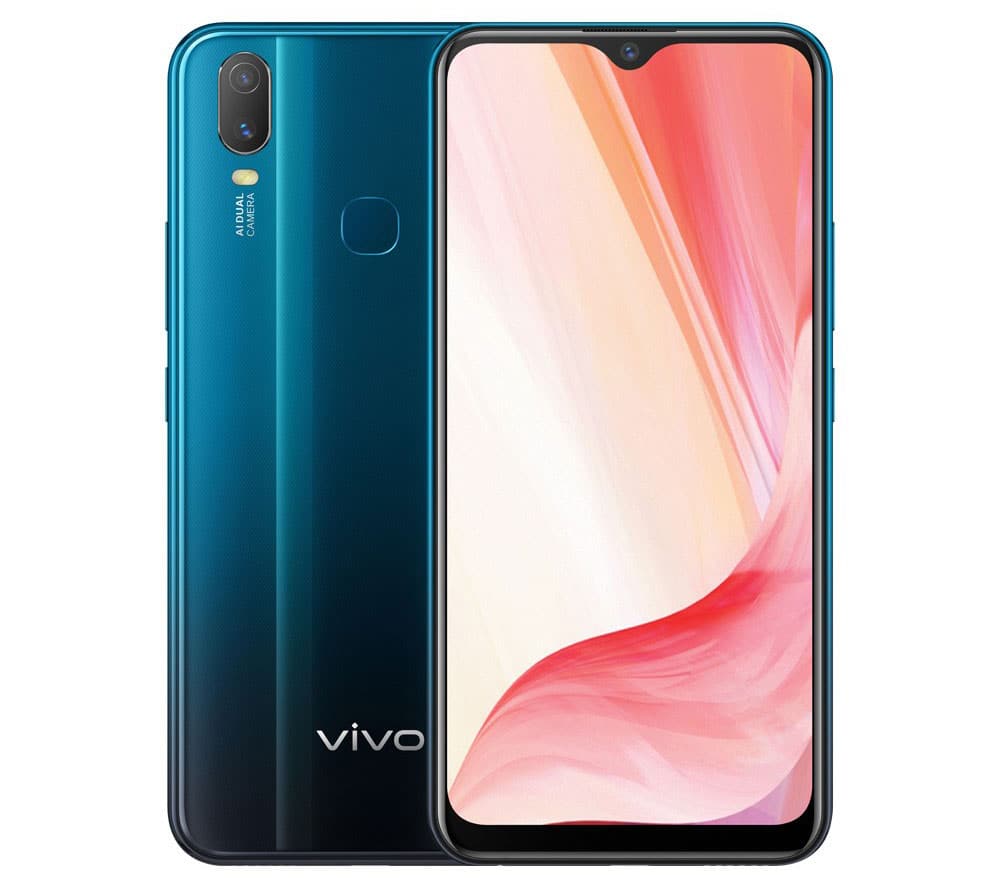 Three Cameras for Beautiful Photography
Cameras used to be a bonus feature of mobile phones, but today they are essential to smartphone design. Everyone uses their cameras to capture the important moments of their lives or to share what is happening in their days. The Y11 by vivo has a 13MP main camera and a 2MP depth camera. This combination allows you to take a wide variety of shots with clarity. It will capture excellent portraits of the people you meet and wide landscapes of the places you explore. This phone is ideal for saving and sharing memories.
Selfies are another important part of the smartphone experience. Your friends who are engaged with social media will love the ability to post great pictures on their accounts. The Y11 comes with an 8MP selfie camera on the front. In addition, this phone includes vivo's AI Face Beauty software. With this program enabled, the phone will automatically improve the lighting, color and shadows of selfies so that they look as good as can be.
Extended Battery Life
It is no fun when you have to put your phone away because you have run out of charge. The Y11 handles this with a powerful 5,000mAh battery. When you combine this battery with Vivo's internal power management system, you will have a phone that can last all day with heavy use. Just charge it when you go to bed, and your phone will be ready for action the next morning.
Funtouch OS 9.1
One of the great features of the most recent Vivo phones is the operating system. The Funtouch OS is thoughtfully designed with a great deal of open space for easy navigation. The system is also attractive to look at. It has both light and dark modes as well as color-adapting icons that give themselves the right amount contrast depending on the background.
In addition to having plenty of room for your favorite applications, Funtouch OS comes with several standard apps that will be helpful for most users. Jovi Smart Scene is an app that encourages users to adopt a healthy lifestyle. This app will track your steps and let you know how many calories you have burned during your daily activities. It also includes a way for sports enthusiasts to find and follow the matches of their favorite teams.
For gamers, vivo Y11 includes the Game Box suite of programs. This includes the ability to track enemies by sound in first-person shooters. Your competitors will never catch you by surprise again. It also includes the helpful Game Assistant user interface. This tool allows the user to determine how the phone behaves during gameplay.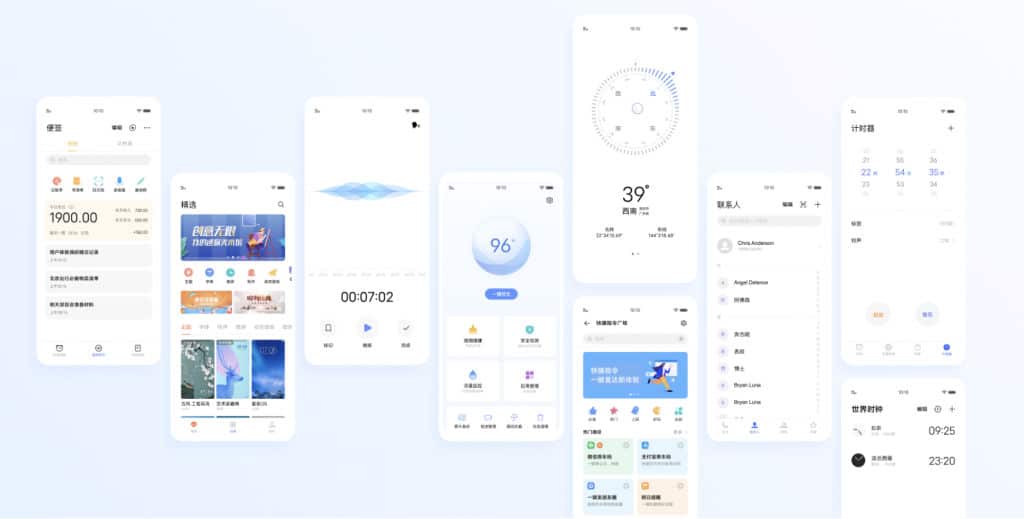 With an affordable price and high-end technology, the Y11 is a thoughtful gift for any occasion. When you give your friend or loved one an excellent Android smartphone, they will know that you truly care.