Making memories is what we essentially do as we go through life. These memories are forever-captured in photographs. Holidays, on the other hand, are all about spending quality time with family and sharing stories of the past. Therefore, pictures are an important part of every occasion. Recently, you may be searching for tips about how to take a better Christmas photo on the web.
Mobile Phone Photography won't be Worse than Professional Photography
If you own a standard mobile phone, you can take great pictures with high quality. There is no need for a professional camera to get pictures worth framing to adore the family home. The popular belief that a phone camera does not capture good pictures is an old one. Recent advancements in technology have closed the gap between the expensive, heavy, and professional-grade cameras with a smartphone.
Newer versions of smartphones come with multiple cameras that produce the same result as that of a DSLR. The reason being that cameras are being made compact without compromise on the quality of photographs. Anyone with a decent phone can take professional-level photographs. Different modes make it convenient for the photographer to take great pictures.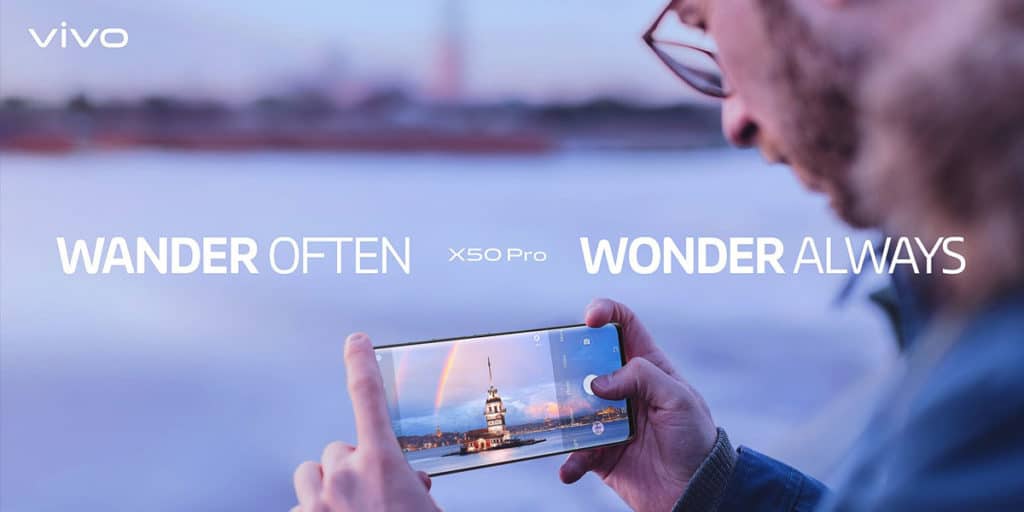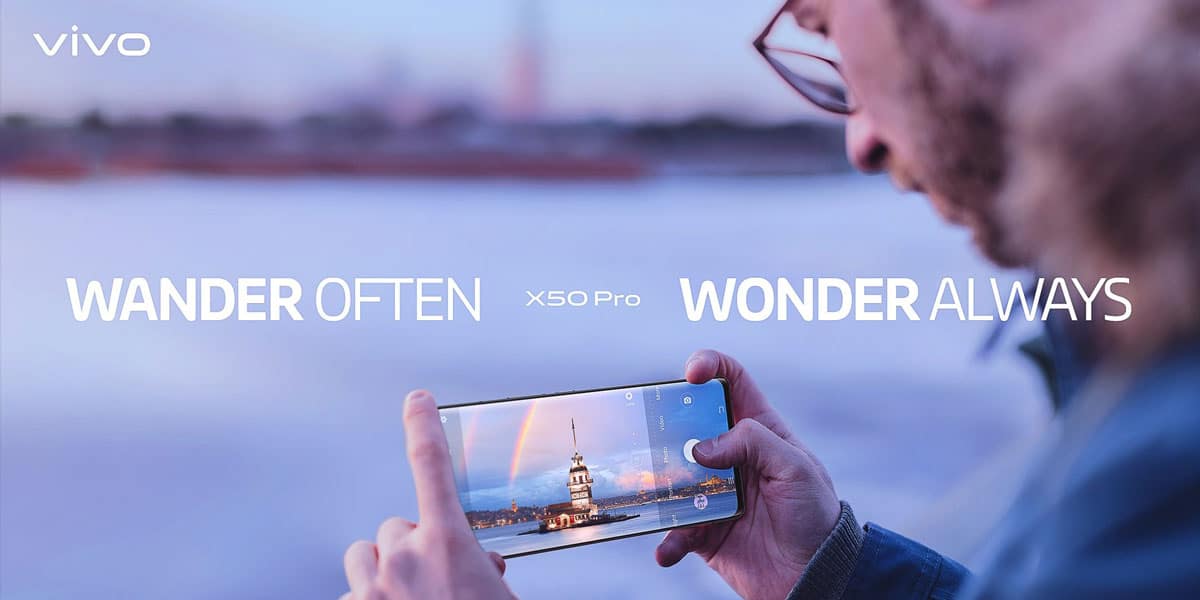 Some of the modes that you can choose without a thorough understanding of photography is using the night mode, the live focus, portrait mode, and even food mode. Each feature focuses on a specific target of your image. This enables you to take amazing pictures that can tell stories to generations to come.
How to Take a Better Christmas Photo with vivo Smartphone
There are many affordable smartphones available in the market, which will enable you to become the photographer of your family. The vivo X50 series, for example, is ideal for taking professional-level photographs on any occasion. The V20 series is another smartphone you can choose from for the holiday season. So, if you want to see amazing results, take Christmas photo with vivo phone.
These are definitely better options for a phone and a camera all in one. The cameras are amazing with features like no other.
Staying light on your pocket, you can take unmatched photos using the vivo X50 and V20 series. Keep the following things in mind as well to get started.
1. 44MP AF Selfie Camera Capture your beauty-Dress up for a special occasion
We agree that having a good camera is important for taking great pictures. What's more important is dressing up for the occasion and making everything look festive. Your home would already be all decked up for Christmas, make use of the decorations while taking pictures. With the festive lights and Christmas tree in the hall, it will not be much work. However, make sure to create little spots around the house for your family to take amazing pictures.
A great holiday photograph includes the backdrop to be festive with colorful lights and red and golden decorations. Make sure you and your family members are dressed up just right for the occasion too. No picture is complete unless everyone looks like they are in the holiday spirit.
2. Night with Soft-light camera, Just Choosing Better Photography Conditions
Now that you have the setup and everyone is in the festive mood for the holiday, it is time to set up your camera. Look for a reasonable distance to place your smartphone from the sitting area where your family is positioned.
It is important to keep the family members in the middle of the frame with the Christmas decorations filling the sides.If you wish to keep your Christmas tree in the focus too, position your camera in a way that a quarter of the frame fills with the tree and the rest with people.
This will produce a post-card worthy holiday photo. Use a tripod to place your vivo smartphone in order to take make things easier for you. If you want to know how to take a better Christmas photo, this is the secret.
3. Make use of different photography functions on vivo phone Like AI Eye Focus
vivo phones come with a camera full of features like night mode, anti-shake, and portrait mode – to name a few. However, using them is as simple as taking professional-level photos. If there is an issue with the light or you would like a picture outside in the snow but the lights are dull, use the night mode.
The night mode feature will enhance the ambiance making your picture truly unique. These modes are also perfect for New Year's Eve party at the club with friends.
4. Super Wide-Angle, Macro, Just Paying attention to composition
As mentioned earlier, the composition of a photo is all about how you fill the frame. The aesthetics that you want in focus will fill the frame of your holiday picture. This plays an important part in how professional your photo looks. So, try your hands before the event on the vivo X50 and V20 series by taking a few shots of nature.
5. Use a helpful tool like Tripod to Make Good use of Gimble camera on vivo Phone
Using a tripod can make things a lot easier. However, most vivo phones come with an anti-shake feature to help you take amazing pictures in one go. Make sure to use the timer and set the timer for a good 10 seconds. This will help you go back and settle down yourself before the picture is taken. If you have decided to take Christmas photo with vivo phone, this tip will be very helpful.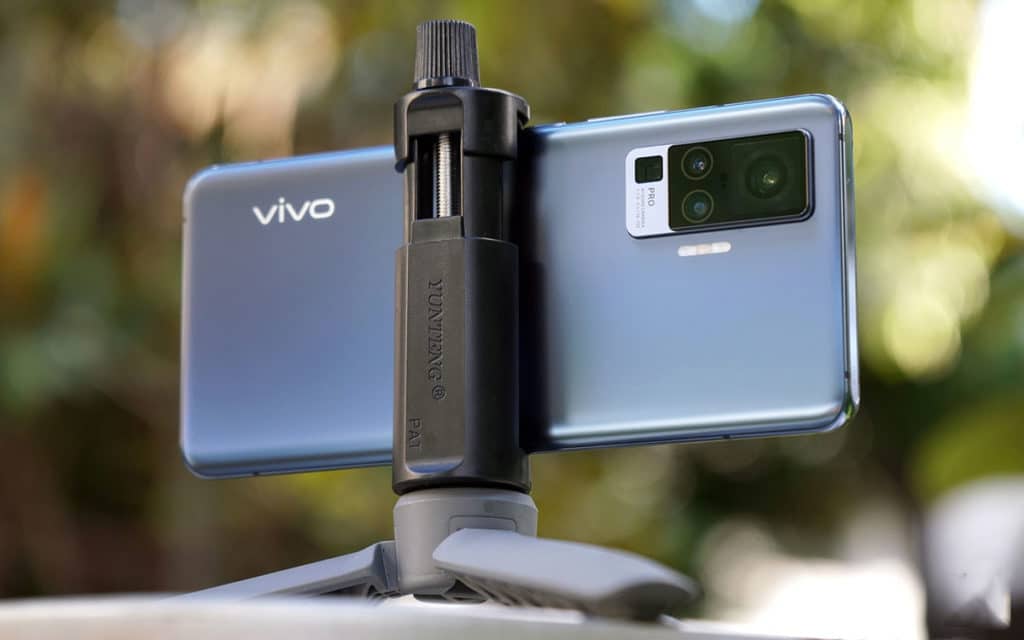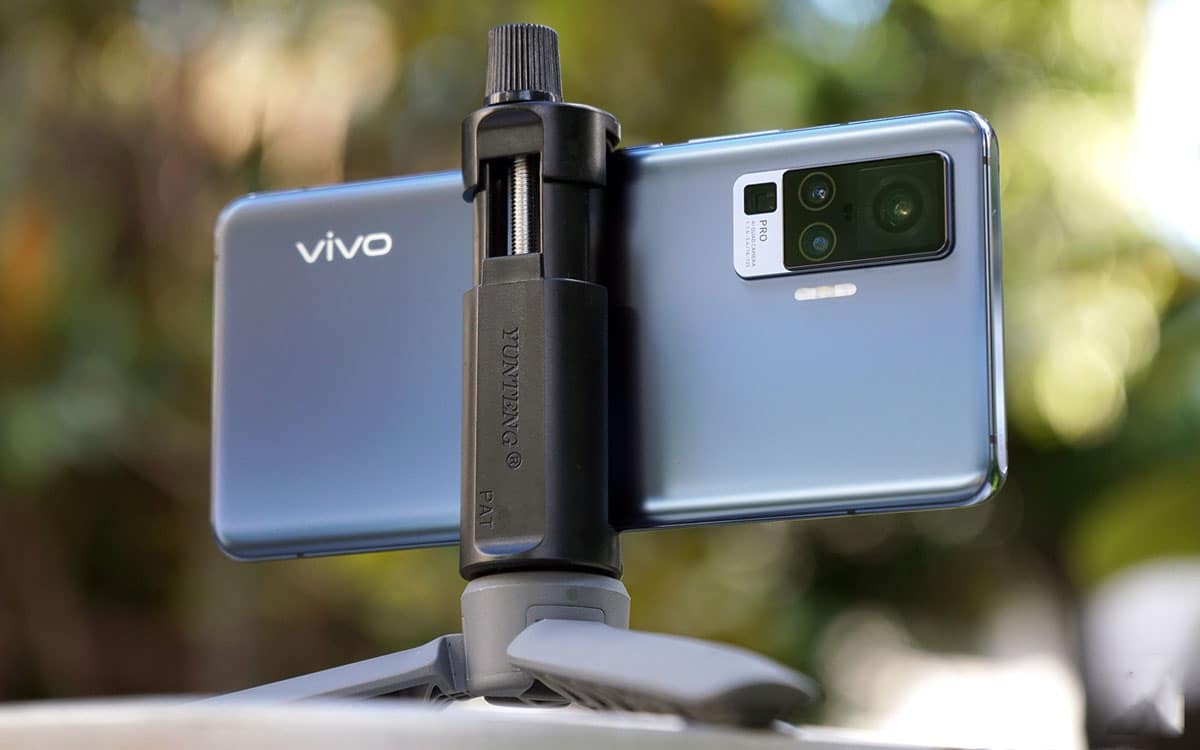 Best vivo Phones for the Christmas Photography
Choose one of the following vivo smartphones for your perfect Christmas Photography:
All these phones come with an excellent camera and offer amazing photo results especially with the night mode on. Since you will be taking a lot of photos in the evening or night time, it is recommended to give one of these smartphones a try. These phones are guaranteed to work even if you don't have any extra equipment to help you take perfect photos.
Depending on your plans for the holidays, you can make your choice before making an investment. This is surely something that will last you a long time. Although the best part is that it is cheap! You can learn more about special Christmas discounts on vivo phones here.