Hey, want to old transfer data to your new vivo Phone?
Recently vivo V19 Neo is released in the Philippines, leaving beside many customers with new cellphones. But one such painful task remains is to transfer the data from the old phone to the new one. Especially the ones with too many pictures, documents, and apps, it is a severe headache.
This article will guide you on how to transfer data to vivo phone from your old phone.
Top Ways for Transferring Data to vivo Phone
Transferring data from iOS to vivo V19 Neo
If your old smartphone was an iPhone, you could use Easy to share for copying the data to your new vivo phone. iOS puts a lot of restrictions while transferring the data, so copying anything from your iPhone won't be possible.
The easy share app must be available on both of your old and new phones. Now open the 'old phone tab' on the old phone and 'new phone tab' in the new one. You need to scan the QR shown in the old phone from the new one, and the list of data will be displayed, which you can further copy from it.
Once you select the files, click on the 'start device switch,' The data will start copying. When the procedure is done, click on the 'done' on both the phones and your phone will be ready with all the data. Data sharing could be a lot easier if you had both vivo phones.
Transfer data from iCloud backup to vivo V19 Neo
One option is to download and install sync iOS data transfer and launch the iCloud for transferring in Android. The four-module will appear on the main interface of the program: Transfer, Restore, Backup. You need to select the Restore module on the homepage and choose "From iCloud Backup."
Now log in your iCloud account and download the backup by entering the correct Apple ID and passcode. Sync iOS will appear as a list in your iCloud backup. You can select accordingly for the backup and click download. The backup file from your I cloud will be categorized and displayed in your window. Now you can pick and restore by clicking on the start copy button for transferring the data.
Transfer data from any other android phone to vivo Phone
You can do this by sync iOS mobile transfer synchronizing tool which enables to backup and transfer your messages, contacts, call logs, music, video, audio and other files between Android devices and computer with only a few clicks.
You can also do it directly phone-to-phone transfer and copy old data to vivo V19 Neo. To start with, you need to backup and restore it in lossless quality from your old phone.
Further, click on the one-click phone to phone transfer and sync contents from the backup devices. The good thing about this app is it supports multiple brand smartphones.
Now you can either backup your phone data to PC. It would be better to transfer it directly from old to new phone restore it in vivo phone. But this step would need a few more steps and supports only limited content. Make sure to place your old and new phone towards the left and right of each other. Now click on the 'Flip' option to make exchange between source and target device, i.e., vivo V19 Neo.
How to Transfer Data between vivo phones
If you are looking for how to transfer vivo phone data then the first step is to install mobile transfer in your devices then run mobile transfer and choose the phone to phone transfer mode. Now press on start to further go on.
You can also connect both your devices to the computer by USB cable. After the connection, the windows will display data to be transferred. Click on the flip and choose the file you need to relocate. Further, click on start transfer.
Before proceeding with any further step, you need to make sure that your old vivo phone is signed in with the google account. You can visit google settings and find the phone back up to do so. You'll likely find the options like App data, Call history, Contacts, Device settings, Photos and Videos, and SMS text messages.
You have the opportunity to select one or all of them whenever you back up. You can even back up all of your photos in high quality without using a single megabyte of space in your Google Drive. Google lets you back up as many high-quality images as per your want, and it won't count against your Google Drive storage.
You also get the option to back up the full-sized original photos to your Google Drive by paying a certain amount. Google Drive users get 15GB free, so the ones with more significant camera roll can pay $1.99 a month for 100GB or $9.99 a month for 1TB of storage.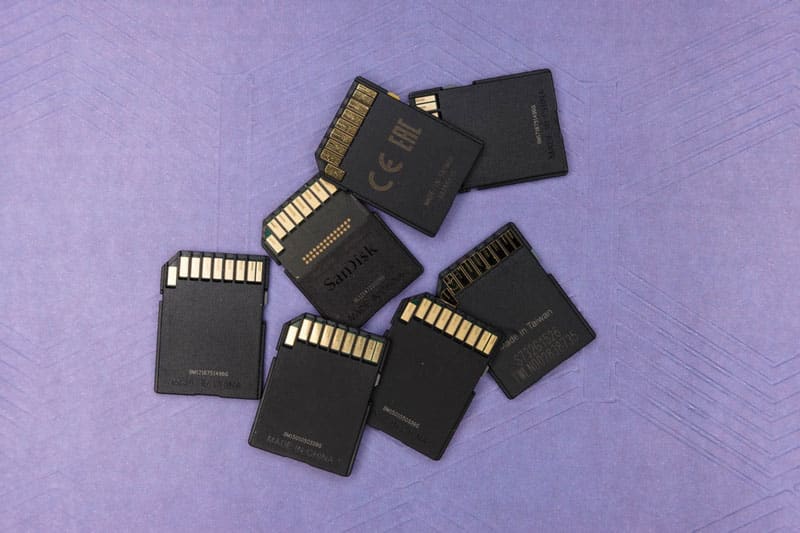 SD card can be one option for those who don't want to with google drive backup. You need to export the data in the SD card by connecting your phone in the computer and then remove it. You can insert the SD card in your new phone and go to the address book to choose the import option from the menu.
If you are using the same SIM card in your new device, then you can copy the contacts and restore it in the new phone, like the old traditional way though the memory space would be limited so you. The disadvantage of this is that if you have the same number with other names saved in contact, it will split up, and you will end up reaching the memory limit soon. Although, there would be a risk of old SIM card not letting in.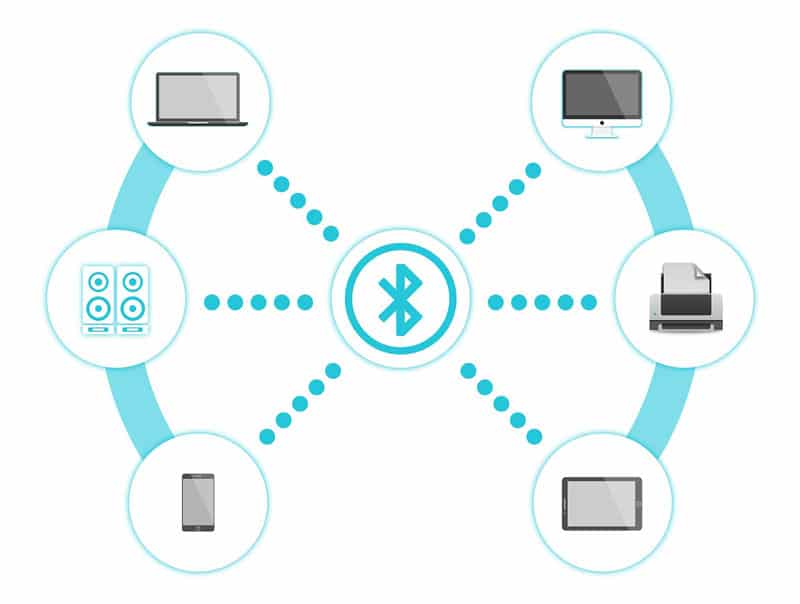 Bluetooth file transfer remains hugely underestimated file transfer apps but has a fast inbuilt browser and a clean user interface. You can share the files with the help of Bluetooth connection by the Android Bluetooth file transfer app. The data are transferred using a secured connection of authorization. You also get options for using an integrated browser to move, copy, cut, and delete items or even zip and unzip files with encryption.
Xender is one such user-friendly app for Android users to transfer data to another Android device. There have been 500 million users across the world. This app is easy to use and doesn't require a wire, cables, or data connection to transfer devices. It would be best if you had a hotspot to transfer pictures, videos, messages, games, contacts, and much more. Xender can share files at a 40 MB/ second speed without any restrictions in transferring extensive data.
There are many other apps you can find on the play store like send anywhere, which comes with maximum protection with robust 256-bit encryption. One can also go for Send Anywhere Plus, using which data of up to 50 GB can be shared simultaneously. The methods mentioned earlier are free to use and reduce the hard work of transferring data when you buy any new phone.