A new vivo smartphone is an exciting purchase. As you go through the setup process, you can imagine all the selfies, games and connections this phone will help you make. However, many people only use a small percentage of the capability of their phones. With the best use tips for vivo phone 2020, you can have a smartphone that not only looks great but also lives up to its full potential.
Do you know how to use your Vivo phone?
If you are like most people, you probably take a new phone out of the box and start using it in the same way as your last model. You learn about the phone through daily use. You will quickly figure out how to send texts and make calls. Downloading new apps will be a high priority. Photography may be the next place you focus, learning some of the ins and outs of the camera. However, there are many helpful features that you will never use because you do not that they are there. These hidden features can help you personalize your phone and make the device more productive.
---
Top 10 Vivo Phone Hidden Features and User Tricks
Depending on how you use your phone, you may not need all the tricks in this guide. Vivo's goal is to make smartphones that can work for many different types of users. If you are concerned with personal style, you will appreciate the ability to play with the lock screen and change fonts. If you have a phone for personal productivity, you will want to know more about split-screen options. Gamers will appreciate the different game modes built into the vivo V19 and other models.
1. Lock Screen Options
You may not give much thought to how your lock screen behaves. Yet, playing with the behavior of the lock screen is part of personalizing your device. By going to the Settings menu and choosing "Lock screen, home screen and wallpaper," you can decide how pictures loop through your lock screen. You can even have your phone download new lock screen images automatically so that you will always be surprised.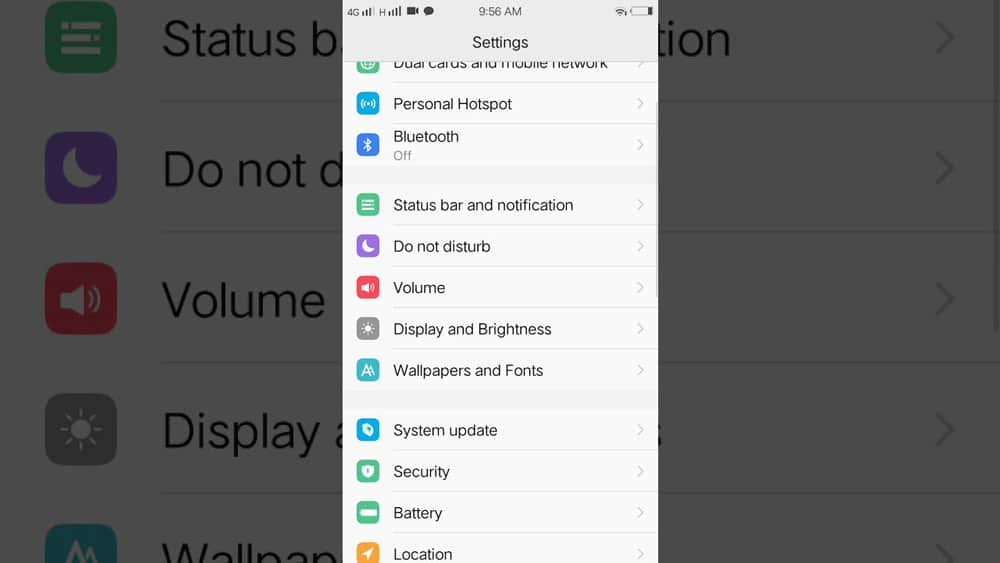 2. Always On Mode
If you need to know what sort of contacts you are receiving but do not want to keep pulling out your phone, the Always On option is perfect for you. When you choose this mode, the phone will lock with a display of the time, date and remaining battery charge. It can also display when you receive emails and other types of messages. The vivo V19 has a strong battery, so staying in this mode through the workday will not be a problem.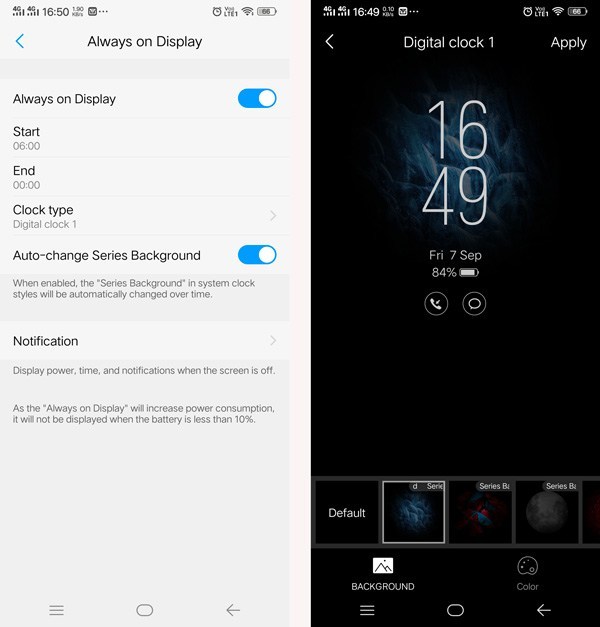 3. Game Mode
If you are a serious gamer, interruptions are no fun. Most Vivo phones have some sort of game mode where the user can control what happens to other functions while playing. In this mode, you can block email previews and automatically reject phone calls. Models like the vivo V19 that use a newer version of the Funtouch OS have access to Game Assistant, a game mode user interface. You can also take advantage of the game countdown clock that lets you know when it is time for the next mission.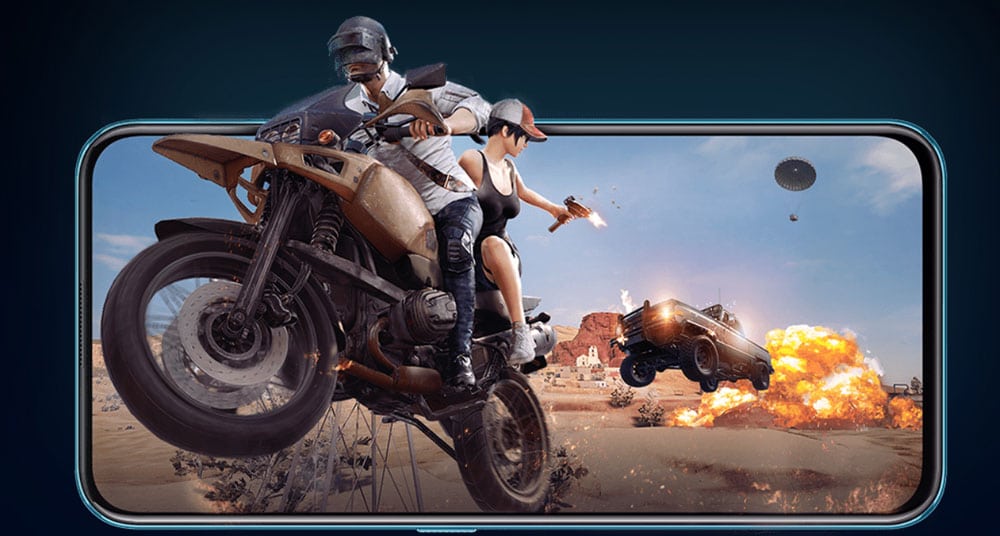 4. Change Fonts
Everyone assumes that the fonts on your Vivo phone are always the same. However, you have options in the Settings menu that can make the display easier for you to read and simply give it a personal touch. Your friends will be surprised when your phone displays differently than everybody else's.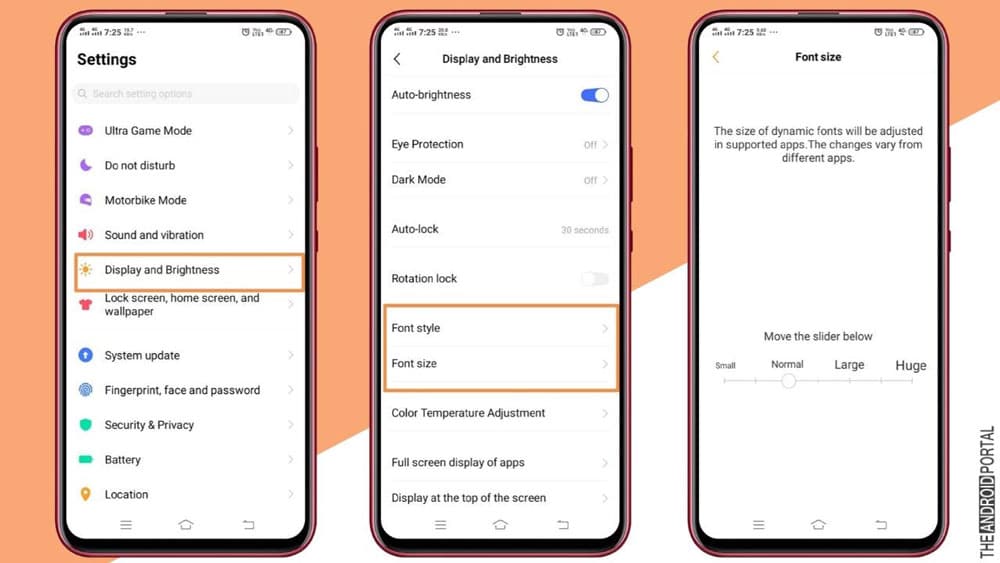 5. Shake for Flashlight
The vivo V19 includes support to control the phone with a variety of gestures. One of the most helpful of these is setting the phone to turn on its flashlight when you shake it. When you need a source of light in the middle of the night, it can take some time to find your phone and turn on the light using the touchscreen. When you enable this option, a simple shake will turn the light on and off again.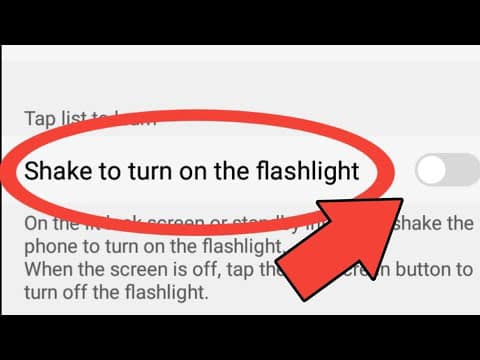 6. Smart Click Options
vivo phones come equipped with the ability to use smart click options. These allow you to access phone features without fully unlocking the device. If you press the down volume button when the screen is locked, you can automatically open up the camera. This control can also give you quick access to the flashlight.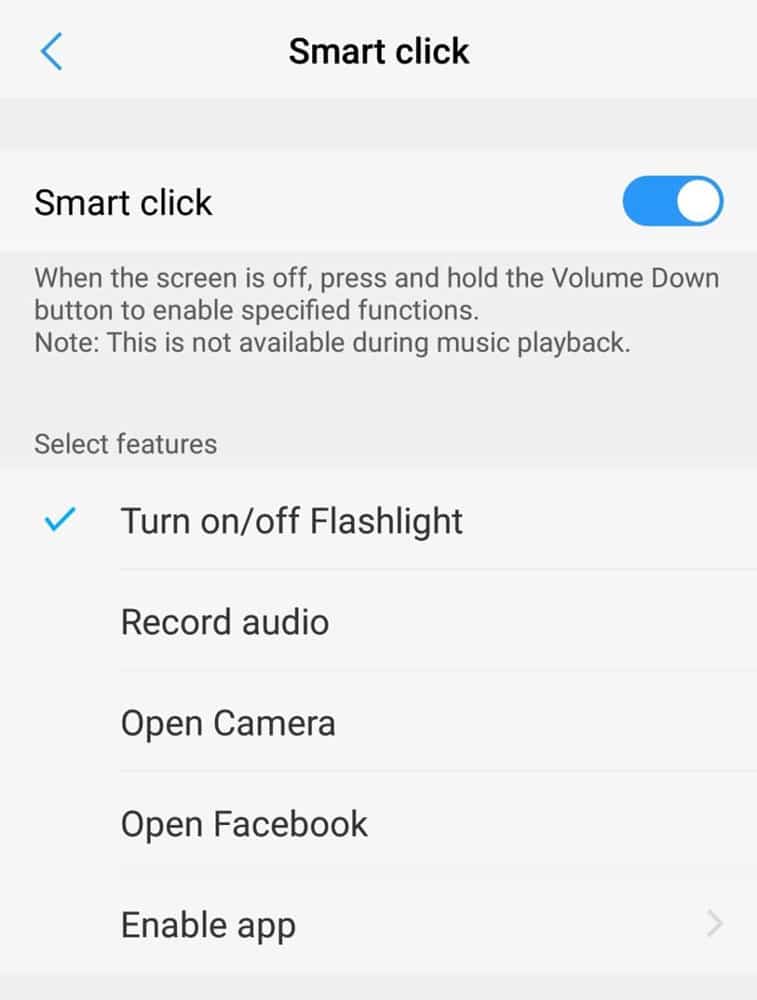 7. Split Screen Options
Most users only use the full-screen option when working with their phones. However, one of the best vivo V19 tips is splitting your screen to run multiple apps side by side. The most common way to open this feature is to swipe three fingers down the screen. Once you start the process, you can open an email app on one side while watching videos on the other. Picture in picture is another mode that can run an app in a smaller window on top of another active app.
A final unusual screen mode is the one-handed mode. When you activate this mode, the active section of the screen shrinks so that you can tap and open all of your apps with your thumb. This is convenient if you are trying to follow online directions with one hand and carry them out with the other.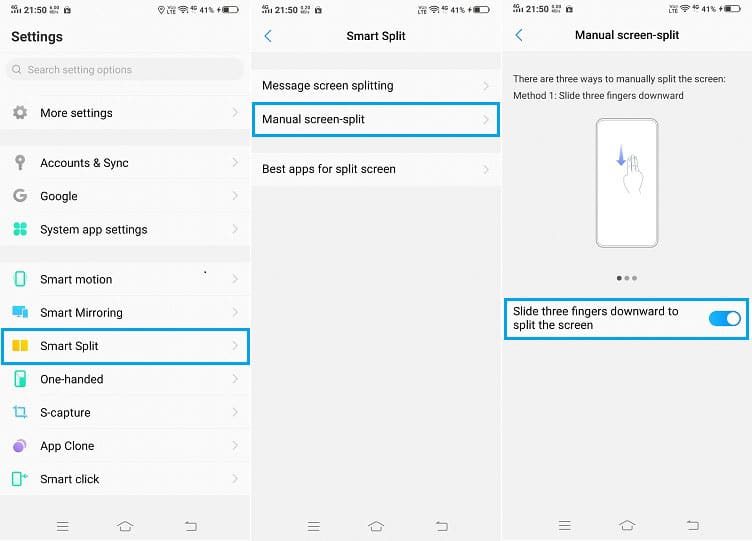 8. App Clone
These days, it is not unusual for people to have multiple accounts on social media. Although you can change accounts at the site, it is often faster to clone the app on your phone and have one instance for your work account and another for a personal account. This makes it much faster to switch back and forth or run both at the same time.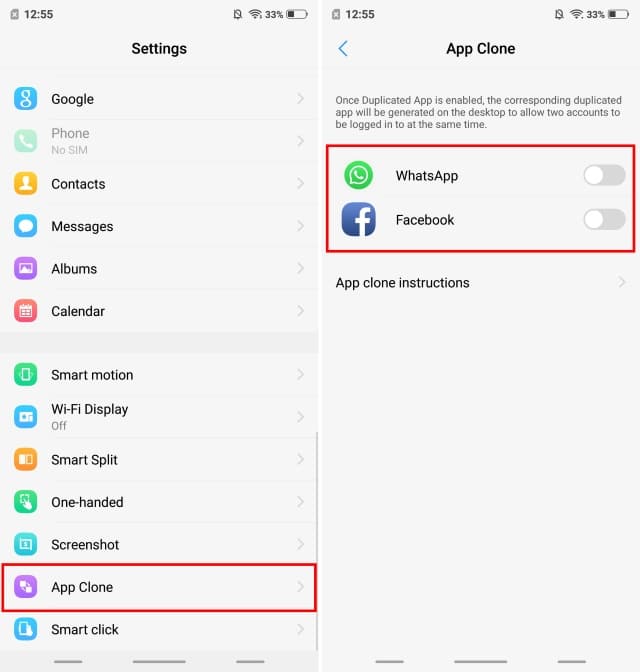 9. App Lock
Sometimes, it can be tempting to check in on your gaming progress when you should be doing work. By using the app lock option, you can hide apps so they do not display on the main screen of the phone. In order to access them, you need to make a conscious choice to go into the Settings menu and unlock them. This gives you a little extra privacy without deleting your game accounts.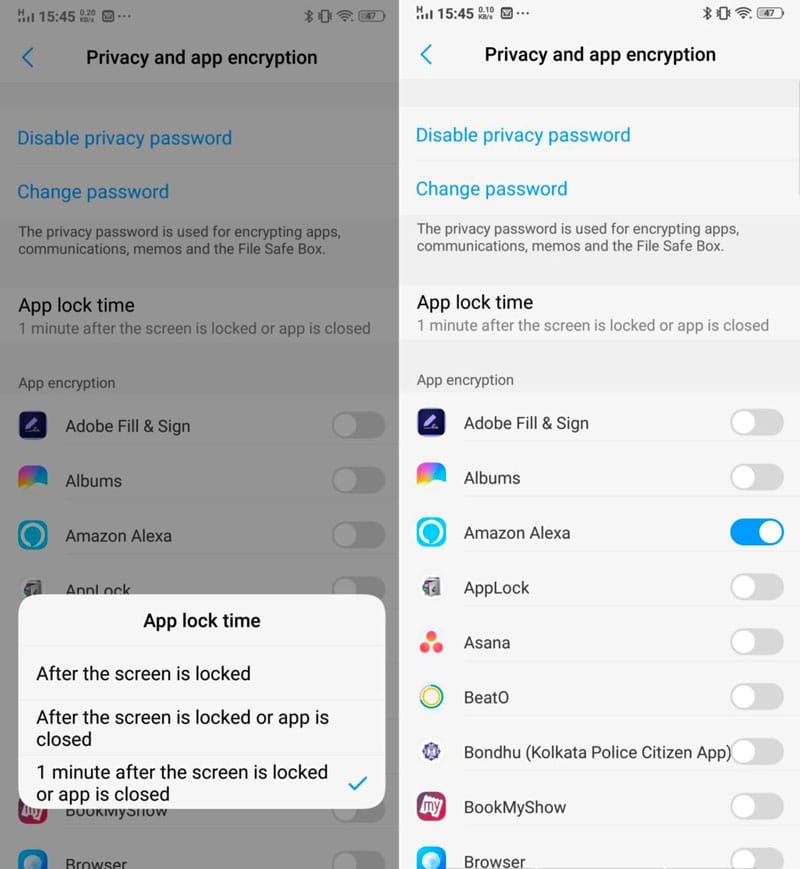 10. More Gesture Support
The most recent vivo smartphones have several ways to control your phone with a specific motion. You can set the phone to turn on every time you hold it upright. You can answer calls simply by putting the phone up to your ear. The gesture support in vivo phones also include a variety of swiping techniques. For example, swiping from the center of the screen will return your phone to the home page.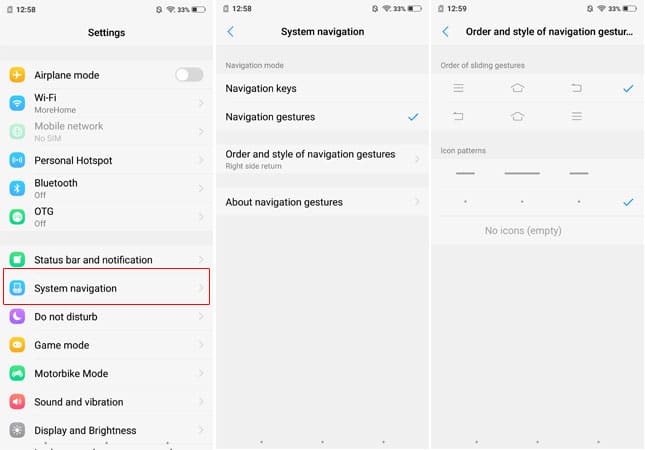 ---
The vivo V19 Will Make Your Life Better in 2020
With its dual front cameras and quad-camera set on the back, the Vivo V19 is a powerful device that will help you create brilliant pictures of every kind. This phone has both fast processing power and fast charging capability that will give you the functionality you need. However, there is more to the V19 than what you see when you open the box. If you learn and use the vivo phone hidden features, you will have one of the most useful smartphones of 2020.