Where does modern people's the sense of security come from?
That's right, in the Internet age , the mobile phone is like a personal secretary! It knows more than my partner, my parents, and my friends.
Does anyone know yourself better than you? Don't think about it, it must be your phone.
However, if you are holding a vivo phone, do you dare to say you know it well?
We've sorted out 10 important facts about Vivo mobile phones. See how much you know!

4.75mm --- How Can Phones be so thin?
Do you know the thinnest smartphone in the world?
vivo launched vivo X5 Max in 2014. It's body is as thin as 4.75mm, less than a grain of rice.
In order to build such a thin body, vivo X5 Max was configured with a multi-longeron wing as well as the world's thinnest phone screen and speaker. To this day, X5 Max still maintains the world's thinnest smartphone record.

181g---Large battery with a light body is also possible
Can't have both a large-capacity battery and lightweight body? Just try the new listed 5G mobile phone, the vivo X50 Pro. With a large built-in 4315 mAh battery, the x50 still maintains a light body of about 181.5 g. It is about the same weight as 3.2 eggs.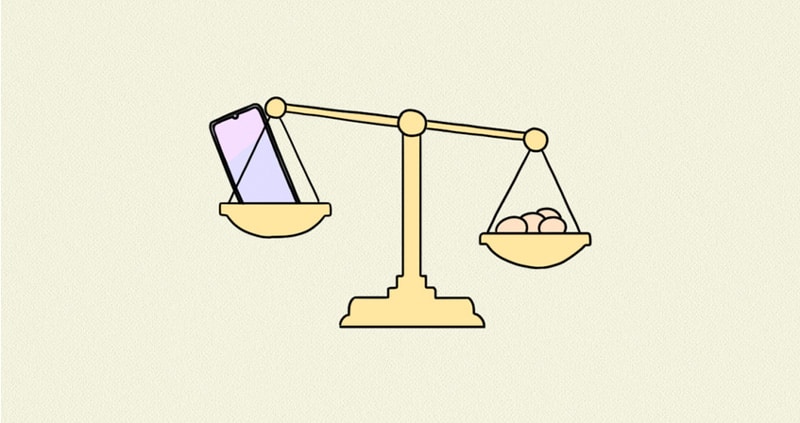 99.6%---Mobile phones with no side bezels
Can you find it? September 2019 marks the launch of the NEX3 , its screen accounted for a staggering 99.6%. It has a  flexible display screen of the area, and its curve angle is close to 90 degrees. The phone frame is almost invisible from the front.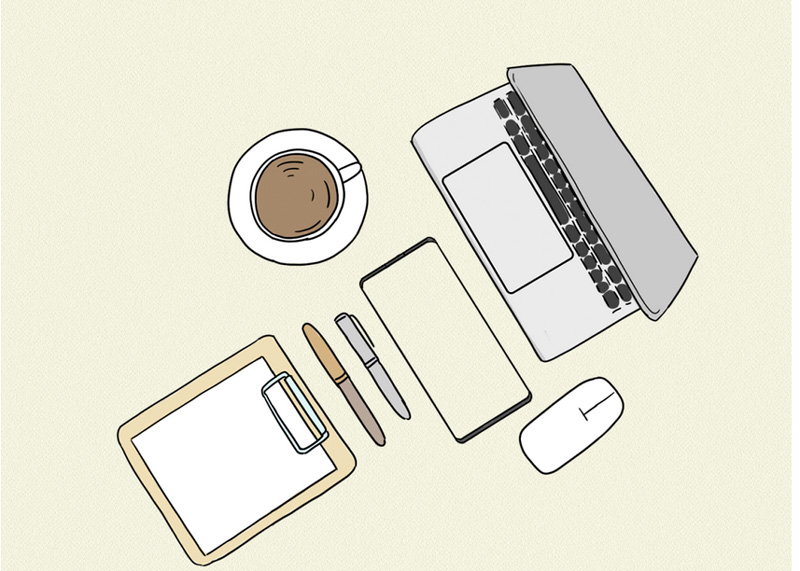 50000 Times -Who dares to say that the self-lifting camera is fragile?
The elevating camera of the NEX series uses a precision stepper motor to achieve 50,000 consecutive trouble-free elevations. Even if you take selfies 30 times a day , this phone is enough to last you four and a half years.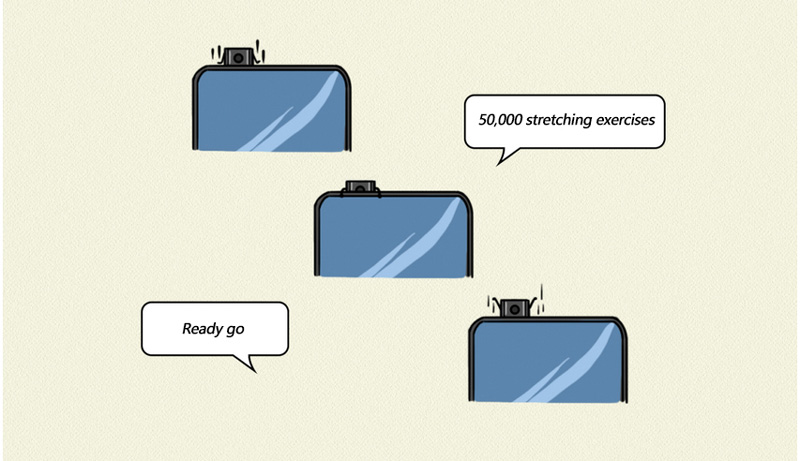 17.5KG - a camera hard enough, it can be used to open a beer bottle
What kind of mobile phone camera is strong enough ? The NEX product line which came out in 2018 , has a lifting camera that can support up to 17.5kg , which is equivalent to the average weight of a 4-and-a-half-year-old child. At the same time, when the front camera is in the extended state , it can withstand a side thrust of more than 45kg.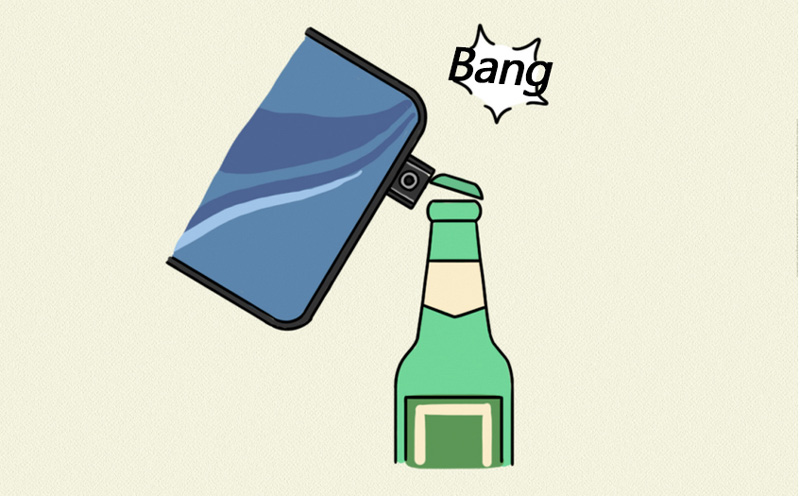 Opening beer bottles, pushing blocks, for this camera. Netizens also launched various extreme tests that are unimaginable. But those are not a problem for NEX . In addition, NEX3 also come with a new elevating camera, it takes only 0·65s to fully extend to capture those beautiful moments.
0.29 s- In-screen fingerprint unlocking is faster than the blink of an eye
Released during the end of 2018, the NEX dual-screen version brought vivo's fifth-generation photovoltaic in-screen fingerprint technology. In order to improve the recognition speed, vivo joined Qualcomm in developing a separate fingerprint processing zone in the CPU, and by optimizing DSP (digital processing), the unlocking time shrunk to 0.29S , truly proving the results of unlocking your phone "in the blink of an eye".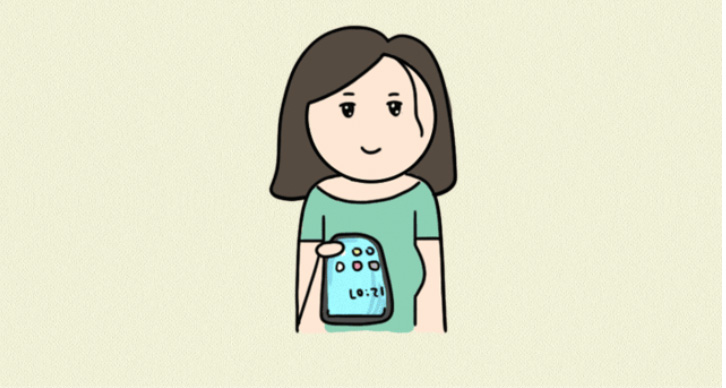 30 Thousand - TOF zero light recognition at the same speed
The back of the NEX dual-screen version is also equipped with a market leading TOF zero-light sensing face recognition technology, even if the phone is being unlocked in a room with the lights off, there is no pressure, and it can be done as fast as 0.35s.
At the moment you turn over the phone to face the screen, the face unlock operation is complete . Through actual measurement , vivo's TOF technology can project 300,000 effective information points, 10 times that of 3D structured light . The imaging depth is more precise and detailed, making face recognition safe and fast.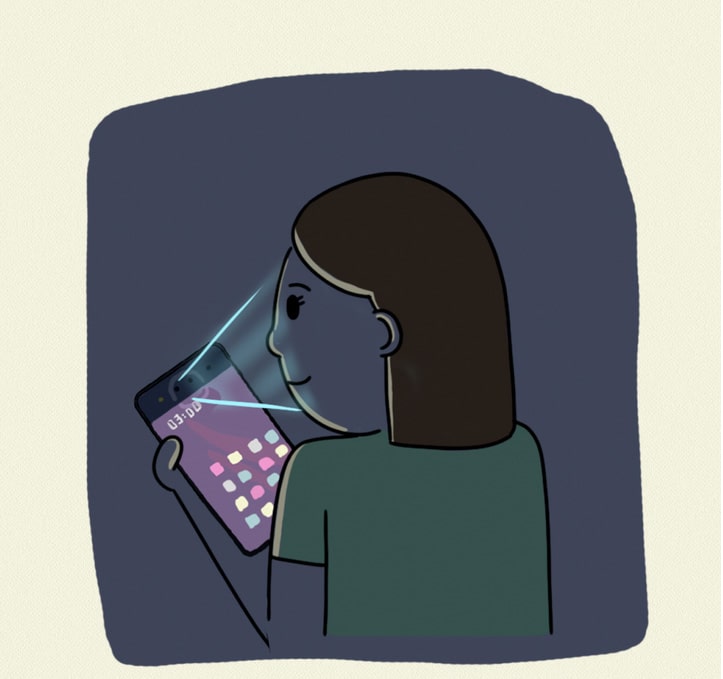 60x---Want to capture the supermoon?
Take a look at 60x zoom! A mobile phone that can not only record the moments of life, but also takes you to discover beauty far away.
End of 2019 vivo X30 Pro was published, its telephoto lens was improved to 60 times magnification 
What kind of concept is that? A pendulum on the building hundreds of meters away, your idol's face on the concert stage, you can instantly zoom into these. And even the moon can be photographed.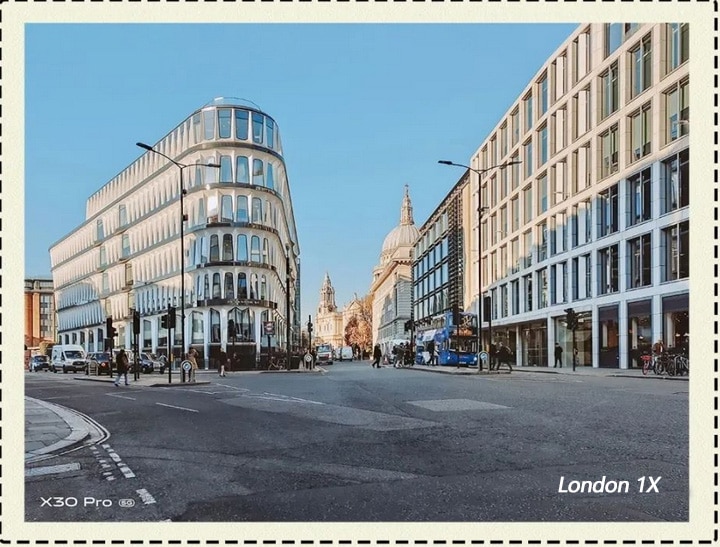 143 --- it has whatever posture you need
The vivo S6 , a 5G mobile phone from young people, has 143 built-in camera posture guidelines. Whether it's taking selfies or taking photos with couples and friends, you can find the right poses in its magical pose treasure box, allowing you to easily shoot fashion movies.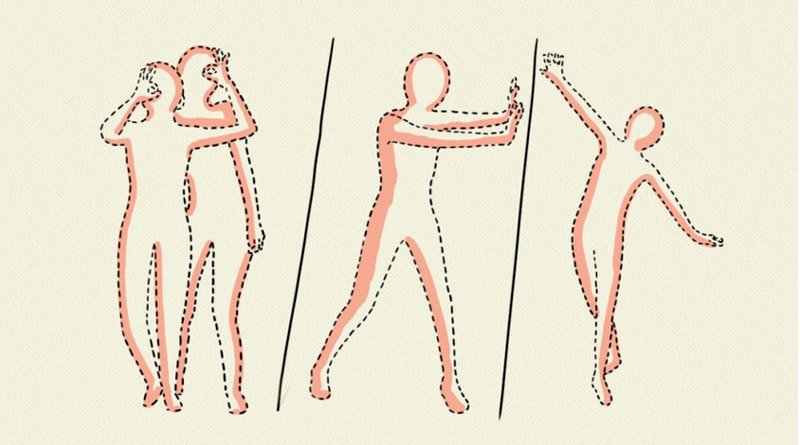 35 billion - How many people are using vivo together with you?
vivo's global market continues to expand . At present, we are providing quality products and services to 350 million+ users in more than 30 countries and regions around the world. One out of every 22 people in the world uses vivo. Each user 's feedback and suggestions on the use of vivo products are the motivation for us to maintain innovation and breakthroughs.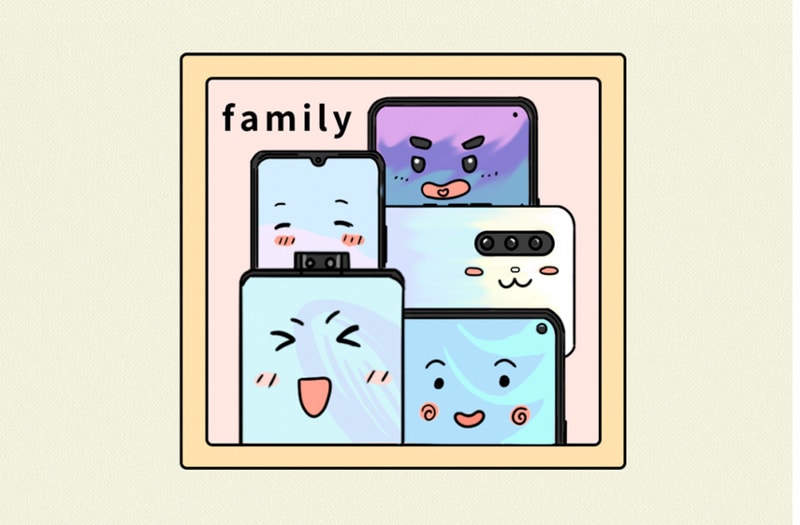 Do you know more about vivo smartphone after learning how powerful vivo phone is from the top 10 secrets? However, this is just the tip of the iceberg about vivo smartphone's power. Looking forward to share more about vivo with you!