Stay Productive, In Shape and In Touch While You Stay Home
We know you are enjoying your new phone, but do you know how to use your vivo smartphone during this coronavirus pandemic? Here's how to make the most out of this phone's great Android platform.
---
The Impact of the Coronavirus
Have you been staying home for too long while you ride out the coronavirus pandemic? If you are, you might be worried about losing productivity, falling off your schedule and letting everything slide.
That is where your vivo smartphone comes in. As you know, you can find an app for almost everything. Are you ready to learn how to use your smartphone more efficiently during this "stay at home"? In this article, we recommend these ultra-practical apps for vivo smartphones that can help you:
Stay productive while you're working from home.
Plan valuable meetings with work colleagues.
Spend meaningful time with your friends and family.
Keep up your fitness routine.
Finish homework assignments on time.
Keep studying and learning.
In this article, we'll show you how your vivo smartphone can help you during this coronavirus pandemic.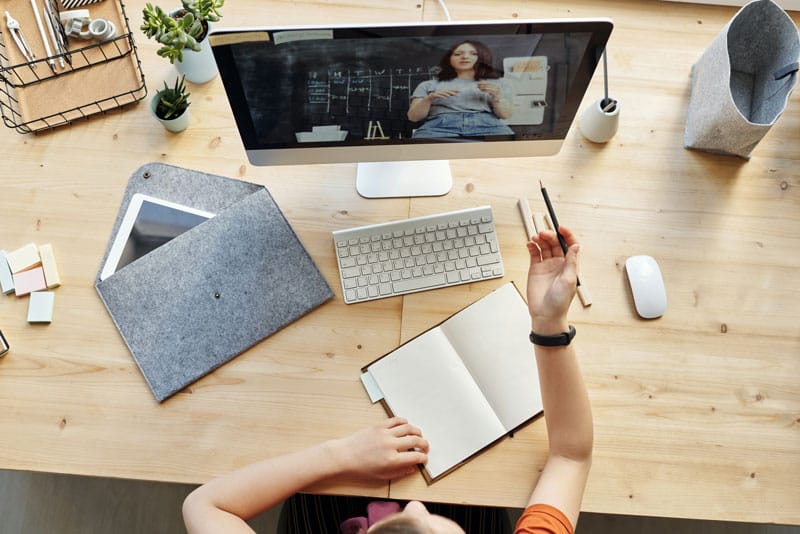 ---
Don't Let the Pandemic Slow You Down
As we remain to socially distance ourselves, it's unfortunate that you can't go outside, go to the office, head to the gym and meet up with friends like we used to.  On top of that, you are having trouble organizing your time since you've been staying home all day and have been taken off from the daily grind that you are used to.
It's hard to set up a daily structure when you're not at the usual place of work or school, especially when the situation is uncertain. You don't have to let your work, your productivity or your valued relationships slide. The right apps will keep you on track now, and they'll continue helping you once you go back to your regular routine.
If you're in school, you may be struggling with school work. These apps will help you finish your work, enhance your learning and keep you mentally alert.
Do you miss going to the gym? Many people worry that staying home all day will cause them to put on weight and fall into unhealthy habits. You can keep your diet and fitness goals on track with the right apps on your vivo smartphone.
Top efficient Ideas and Apps for Creative Work with the vivo Smartphone
There are many good apps out there, but we narrowed it down to the top 11.
We recommend ultra-practical apps for vivo smartphones that you can begin using right now.
vivo S1 Pro
Pose Master
Be the Cover Story !
Best Apps for Networking and Connecting
Google Hangouts
This is a popular video conferencing app that's suitable for work or social events. A big benefit of Google Hangouts is that it works on many different platforms. That means almost everyone in your circle will be able to use it on their phone, tablet or desktop. Up to 10 people can join you for a meeting or a virtual happy hour.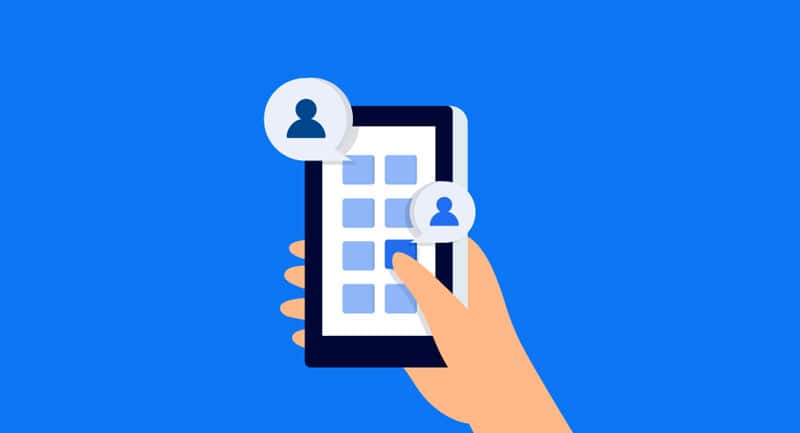 Fring
While it's not as popular as Google Hangouts, this is a versatile app you'll be glad to have. Fring is a platform that lets you use voice chat, instant messaging and social networks. It supports all the major video and voice conferencing systems including Skype, Messenger, AIM, Yahoo! and Google Talk. It's easy to use, and you can get started quickly.
---
Best Apps for Fitness
10K Runner
This app can help both beginners and experienced runners. It's a simple, straightforward system that will guide you from being a couch potato to running a 5K marathon in eight weeks. Go from 5K to 10K in another six weeks. If you're already a 5K runner, you can skip ahead to the second part. You get a complete walking and running plan, daily coaching, motivation in a clear, simple-to-follow guide.
Sworkit
This is a six-week program designed to make anyone stronger and slimmer. You can set it for beginner, intermediate or advanced exercise programs. Sworkit has a high number of bodyweight exercises that don't require weights, a gym or any equipment. It's ideal for getting strong at home.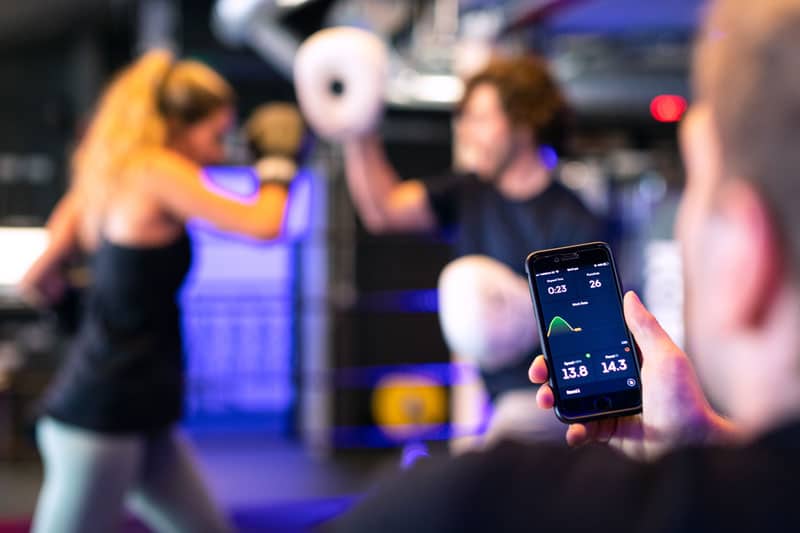 Seven
You say you don't have time to work out. Do you have seven minutes a day? If you do, this app will give you something you can do in that short burst of time. It uses proven techniques to improve your health, strength and flexibility. Get slim and fit a little at a time. These exercises require no equipment.
---
Best Apps for Productivity
Any.do
Get a planner full of great features right on your phone. This app lets you take notes, set up reminders, write to-do lists, schedule conferences, and get organized. Any.do will integrate easily with your other programs including calendars, email and notes. It's a straightforward app that's easy to use.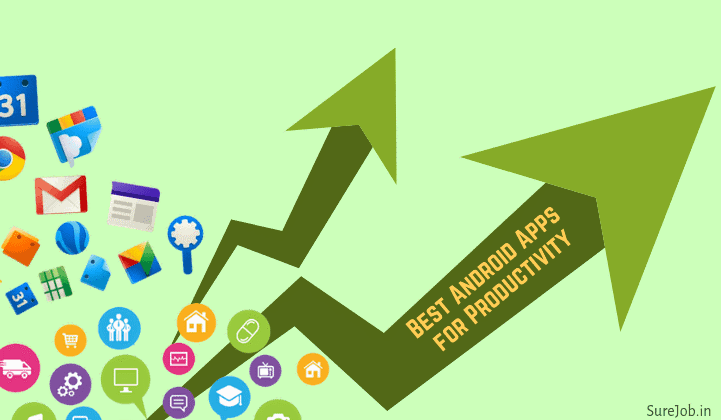 Business Calendar Pro
Create an assistant that works for you with this app. Business Calendar Pro is a lifesaver for every busy professional. You can integrate calendars, contact lists and task lists while you set up multiple events each day. It's fast and full of great features that help you manage your time. You can customize this app in the way that's best for your business.
MindMeister
If you need to keep track of all your creative ideas, you need MindMeister. It's an app that lets you develop your ideas visually and then share them with others. It's an award-winning app that's great for brainstorming, notes and project planning. This is a particularly good app for anyone engaged in a creative project.
---
Best Apps for Studying or Learning
Khan Academy
Get a refresher course in any subject with this app. Millions of people use Khan Academy every day to learn something new or enhance their classroom learning. The video library covers every subject imaginable with clear, short, educational videos. You can go at your own pace when you're learning with this app.
OneNote
If you use your computer to take notes on OneNote, you already know how useful it is. You can jot down notes and reminders without having to hunt for pens or paper. Now, being away from your computer doesn't mean missing out on your notes. You can combine and sync these with the notes you take on your vivo smartphone. They'll be available no matter where you are.
---
Best App for Collaboration
Wrike
This is a flexible, easy-to-use project management app. Team members can sign in to check their assignments, post updates, track the progress of other members and share information. Wrike also shows team members how their work contributes to the overall project.
---
Using These Apps On Your vivo V19 Neo
You can use these apps on any vivo model. Now that you know how to use your vivo smartphone creatively and more efficiently during your "stay at home", your next step is to install these apps. In most cases, just follow these simple instructions:
Find the APPS button on your home screen.
Tap the button.
Select "APP Store" or "Play Store" function.
Find the app you want and download it to your phone.
Once the app completes installation, open it and start using it.
---
Use Your vivo Smartphone to Stay Efficient
Don't let time at home keep you from doing your best in every area of your life. We recommend ultra-practical apps for vivo smartphones that will work on your vivo V19 Neo. Start downloading these apps and watch your efficiency soar.