How to Protect your vivo V19 from Harm
When you first take your vivo V19 smartphone out of the packaging, it is a thing of beauty. The screen is free of scratches. The FuntouchOS software boots up quickly when there are no other apps using the fast processing power. It is not too difficult to protect vivo V19 from harms. Although there are daily dangers, you can keep your phone looking and working great with a little care.
---
No One Expects Accidental Damage to Their Smartphone
You may think that your phone will always be safe from damage. You have a secure charging space for it, and you keep it close to you at all times. However, it only takes a second for you to drop your phone, and it only takes a second of inattention for a thief to grab it. Every day, there are hazards that lead to different kinds of damage.
Scratches
A scratched screen is one of the most common types of damage. Many people keep their phone in a pocket of their pants or a purse. If your vivo V19 is rubbing up against your house keys, you may pull it out and discover a nasty scratch. When you go to the beach, sand grains can also leave their mark.
Damage from Drops
No matter how careful you are, you are going to drop your phone at some point. A sudden noise when you are taking a picture can distract you, and the next thing you know, your phone is falling to the ground. A dropped phone can cause a cracked or chipped screen. Drops can also cause damage to the internal components of the phone.
Moisture
Everyone knows that electronic devices do not handle moisture well. Although designers realize that their phones always have a chance of getting wet, it is hard to design a sleek phone that can handle complete submersion. If you drop your phone in the water, it may need some parts repaired.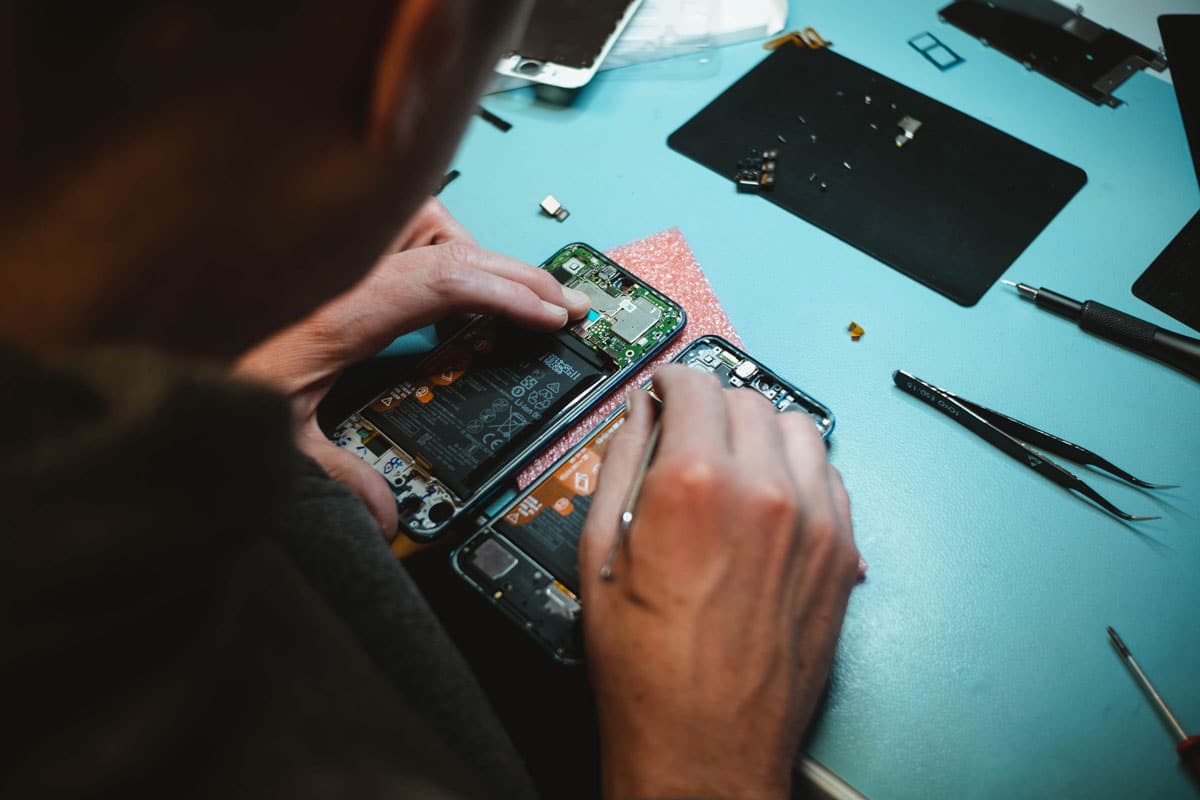 Theft
Every day, thieves steal electronic devices. In some cases, they are looking to steal the data from an unlocked phone. In other cases, they are simply looking to sell the device after they do a factory reset. Because a thief can easily conceal a smartphone, it is not unusual for them to disappear quickly.
Hacking and Data Theft
Some electronic thieves are so skilled that they can steal your information without ever touching your phone. Most people keep sensitive information on their devices so that they can shop online or perform other secure functions. If a hacker can infiltrate your phone's defenses, you may be sharing that information without even knowing it.
---
Tips to Keep Your vivo V19 Safe
The longer you keep your vivo V19 in peak condition, the longer it will give you excellent performance. For the best results, you will want to invest in some protective equipment to guard the device itself. You also want to employ smart practices that will keep the phone safe from hackers and other criminals.
Use a Screen Protector
There are a variety of screen protectors available for every model of smartphone. If you are wondering how to protect vivo V19, this is a great place to start. You can spend a little extra on a tempered glass cover that will give you a clear appearance while protecting your screen from cracks. Even a less expensive plastic film will be enough to protect your phone from most scratches.
Invest in a Case
Using a smartphone case makes your device a little bulkier, but it will keep it safe from the unexpected. Often, smartphone cases are made with a rough pattern that makes the device less slippery. Not only will you be less likely to drop the device, but the phone will be protected even if you do. Cases vary greatly in price and style, so you will want to do some research to find the one that works for you.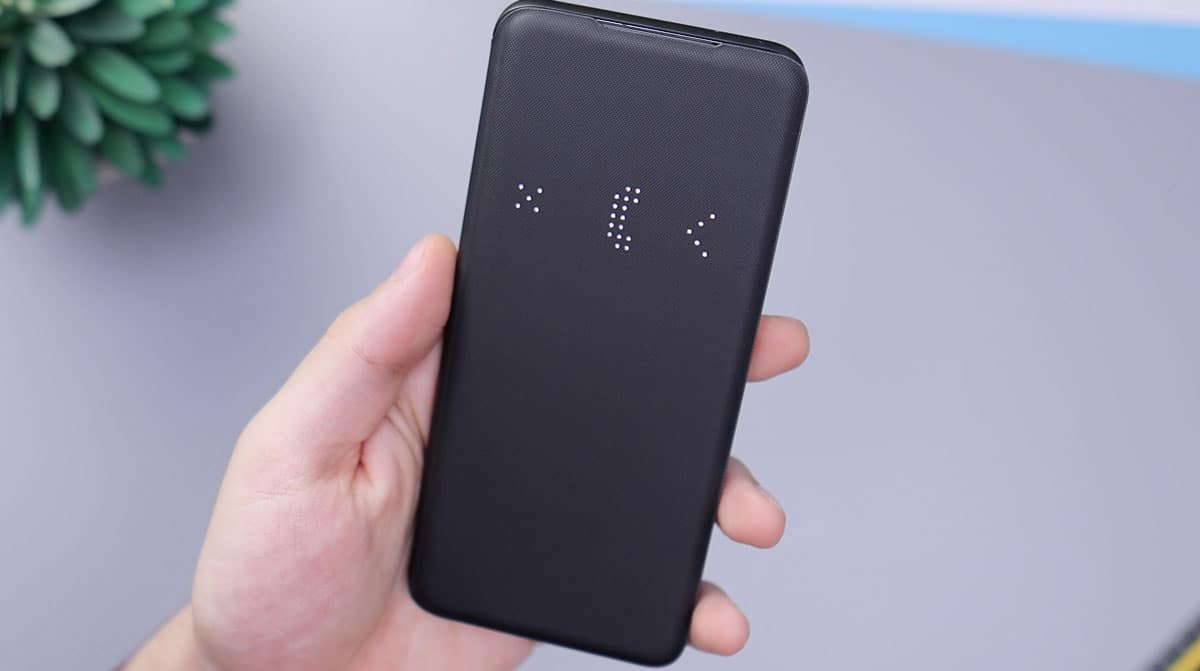 Store Your Somewhere Cool and Dry
Excess moisture and heat are not good for the health of your phone. If you have the phone in your car, keep it out of direct sunlight. When you charge the device overnight, make sure that it is not sitting near a heater. A light cloth will also prevent dust from getting into the ports of your vivo V19.
Remove Unnecessary Apps
While most apps are harmless, they all take up space on your smartphone. When you fill the storage capacity of your vivo V19 to the brim, it cannot perform at its best. Different apps will give conflicting instructions causing the processing speed to slow down. You will find it frustrating that it takes so long for your apps to load. If you have not been actively using an application, your best bet is to remove it from your phone. If you think you need the data associated with an app, you can hide the app so that it is not actively using processing power.
Avoid Unknown App Sources
When you load an app on your phone, it will ask for permission to access different features of the device. It makes sense that a mapping app would want to know your location. However, some low-cost or free apps will ask for permission to access your contacts, camera and other features and information. Even worse, apps from disreputable sources may have viruses or other malware.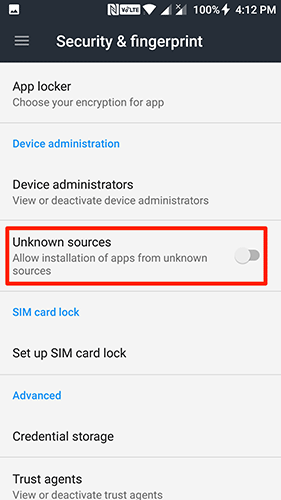 Password Protect Your Phone and Apps
To protect your phone from theft, it is always best to avoid putting it down in a public place. Thieves look for the easiest thing to grab. A smartphone sitting on a table is much more attractive than one in your hand.
If someone steals your phone, you do not want to give them the opportunity to steal your data. Always lock your phone with a password or PIN. Apps with especially sensitive information like bank accounts or credit card numbers should have the option of password protection. Even if someone nabs your phone while it is unlocked, you will keep your information safe.
Avoid Public Wi-Fi Networks
Logging onto the public Wi-Fi at your favorite coffee shop is a convenient way to avoid data charges. However, most public networks do not have the same security standards as the network at your home or business. If you have to log on, it is best to use the network for general searches. Do not make purchases with a credit card on a public network because hackers can breach the security and steal the information.
You depend on your vivo V19 smartphone for social connections, entertainment and enhanced productivity. vivo has designed this device to give you the power and performance you need every day. However, it is important that you do your part as the owner of the phone. When you take care of both the hardware and the software, you will protect vivo V19 from harms and have a helpful device that will last.