Add a header to begin generating the table of contents
The development of mobile imaging and photography has undergone multiple evolutions for the last two decades. In an era of the mobile imaging revolution, mobile phones are now an important tool for global users to create, record, and share their experiences anytime and anywhere.
It's, therefore, no surprise that leading mobile phone manufacturers are continuously realigning their resources and racking their brains to develop new breakthroughs and innovations in software and hardware.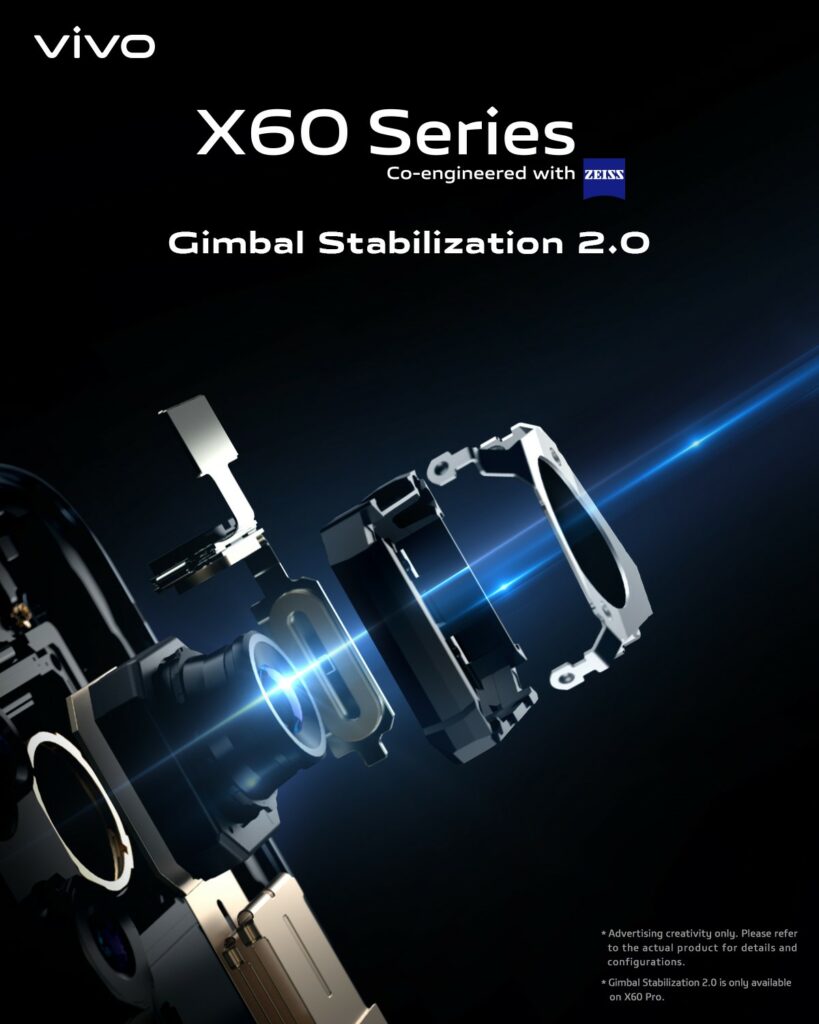 At vivo, we continuously push the limits to provide ordinary consumers with world-class professional optical technology. We believe that imaging innovation is perhaps one of the most important areas for serving our expansive consumer base.
To this end, we recently joined hands with ZEISS, a pioneer, founder, and leader of imaging optics from Germany, to create products that can allow everyone to create pro-level shots of architecture, landscapes, and everything else around them.
This International cooperation will combine ZEISS' strengths with our deep consumer insights and integrated imaging capabilities to drive groundbreaking mobile imaging innovations.
The latest vivo X60 series is the first professional imaging flagship under the strategic vivo-ZEISS cross-border partnership. Through our joint co-engineering and development of optical components with ZEISS, consumers can only expect the highest level of mobile imaging experience!
vivo X60 Series is Just a Beginning
The strategic partnership between vivo and ZEISS marks another bold step for vivo on the road of professional imaging. ZEISS has a rich technical accumulation in professional imaging, which vivo taps into to create more products with intelligent, first-class professional optical technology so users can really enjoy their creativity.

This cooperation also means that we can launch high-tech products faster, providing consumers with a more appealing, easier-to-use, and more professional mobile photography experience.
Our flagship product, the vivo X60 series, has some cool features that allow users to enjoy their creativity. One of the biggest configuration highlights is the jointly created "vivo Zeiss Joint Imaging System," which features ultra-wide-angle lenses that can take professional photos. This is all thanks to an unprecedented imaging system co-engineered with ZEISS's stringent optical standards.
Notably, the critically acclaimed vivo X60 series is decked with the latest Qualcomm Snapdragon 870 chipset, a feature-laden imaging system from the world of DSLR cameras, and an ultra-premium exterior. The vivo x60 series also comes with a virtual RAM bit, which is one of its kind in the smartphone space. The virtual RAM utilizes low-activity space and adds massive virtual 3 GB RAM to your device.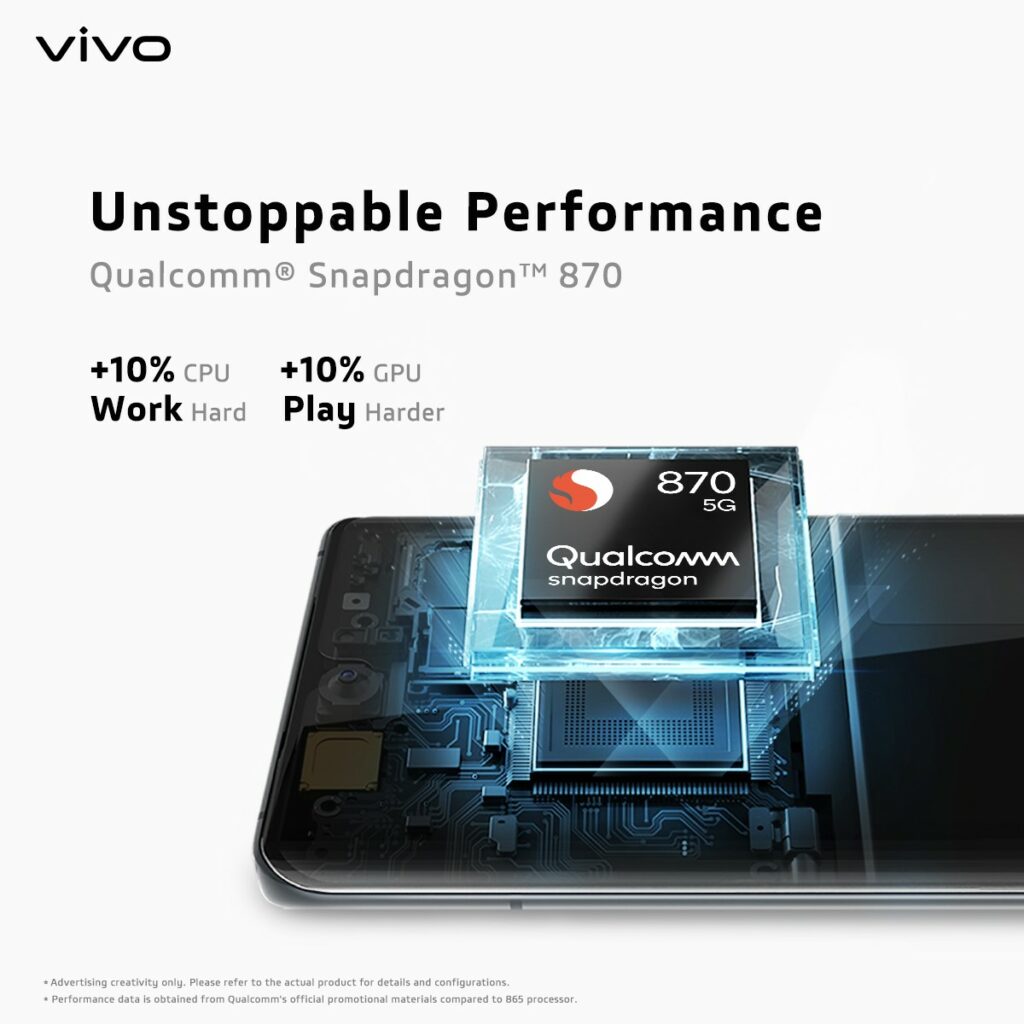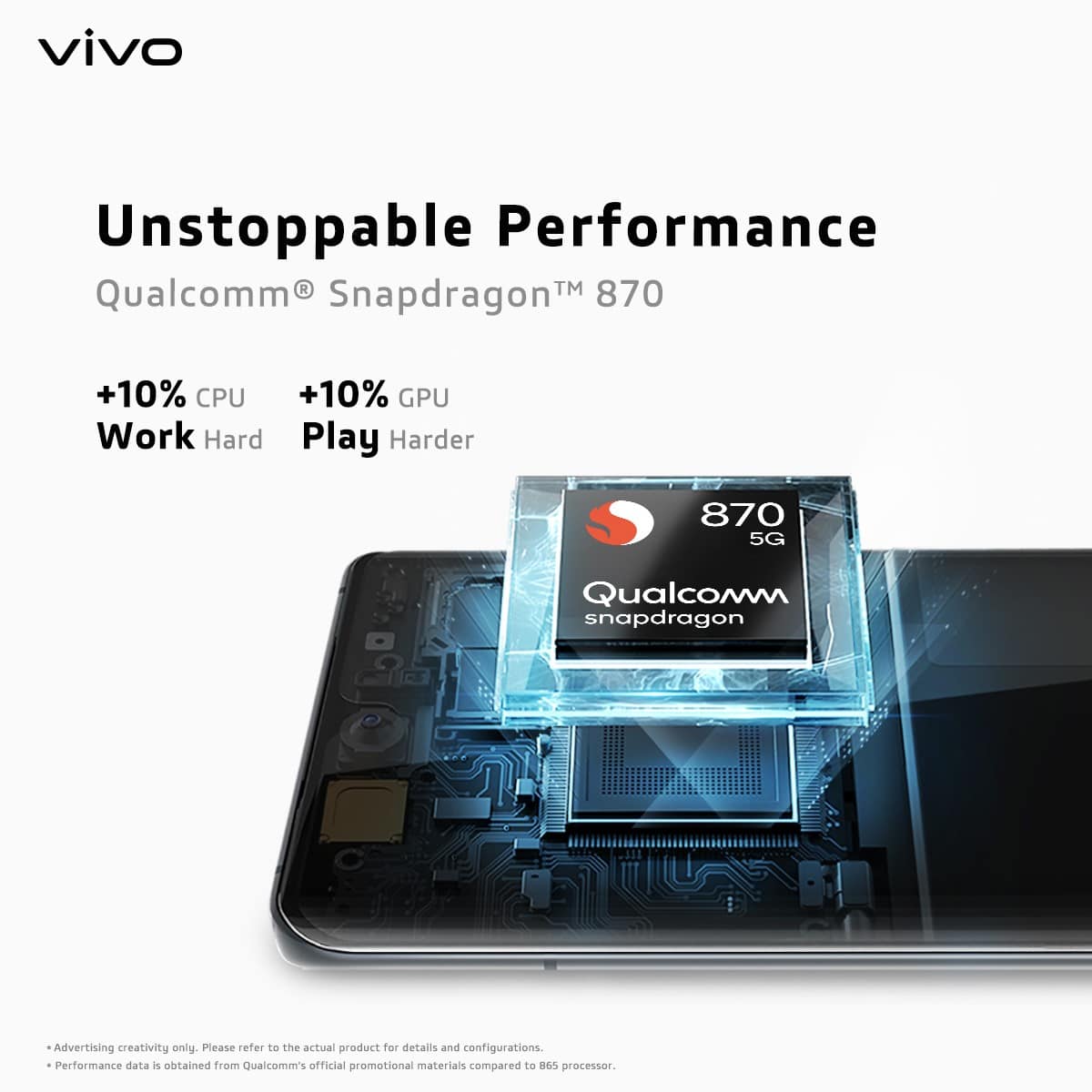 This mobile phone adopts a dual-main camera system that allows for a more vivid night shooting and stabilization. Thanks to the outsole of the dual-main camera, users can now take clearer and stunning night shots even in an almost-dark environment. It's also equipped with an upgraded version of the micro-head Black Light Night Vision 2.0 technology that ensures you achieve unparalleled imaging effect while preserving the dark details on the picture.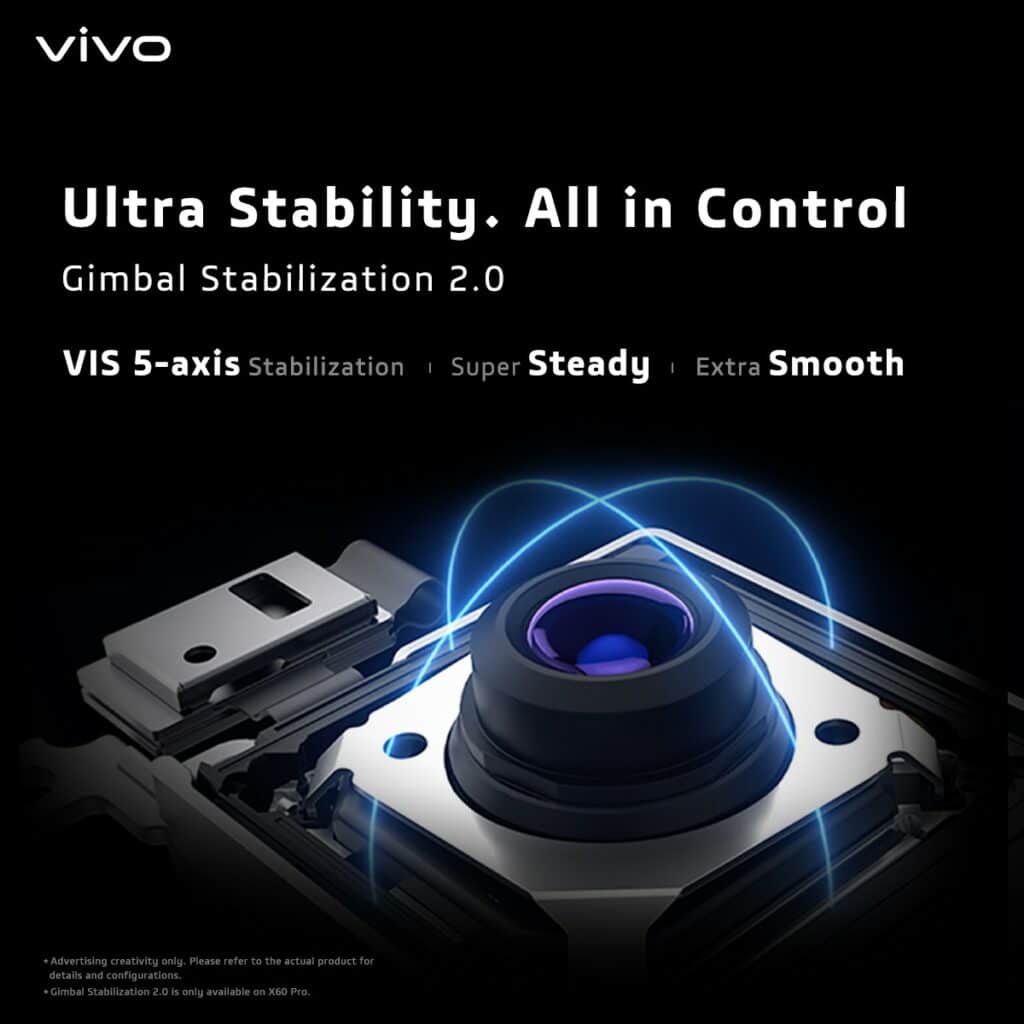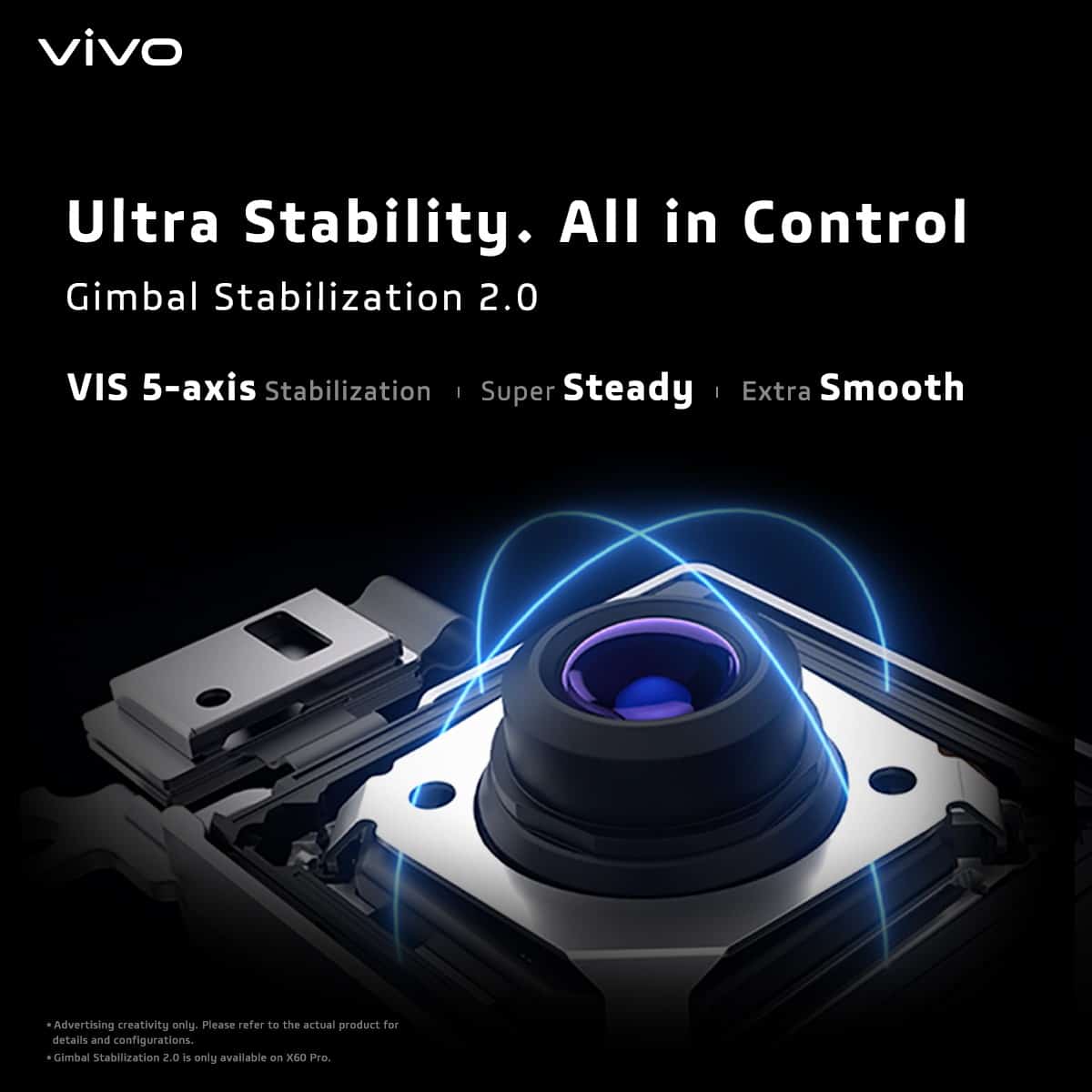 When the camera is used in an extremely dark environment, it automatically switches into "polar night" mode that utilizes the segmented Dark light noise reduction feature to increase the amount of light at the hardware level. This way, you can still experience superior imaging capabilities regardless of your environment's lighting conditions.
Still on the imaging technology, the vivo X60 series uses ZEISS T coating technology that increases lens transmittance and significantly reduces glare to improve the overall image quality.
vivo has also introduced a premium Pixel Shift feature in this flagship product from the partnership. The Pixel Shift is an advanced sensor shifting technology that allows users to capture and reproduce better and accurate colors in photographs by improving the overall image resolution.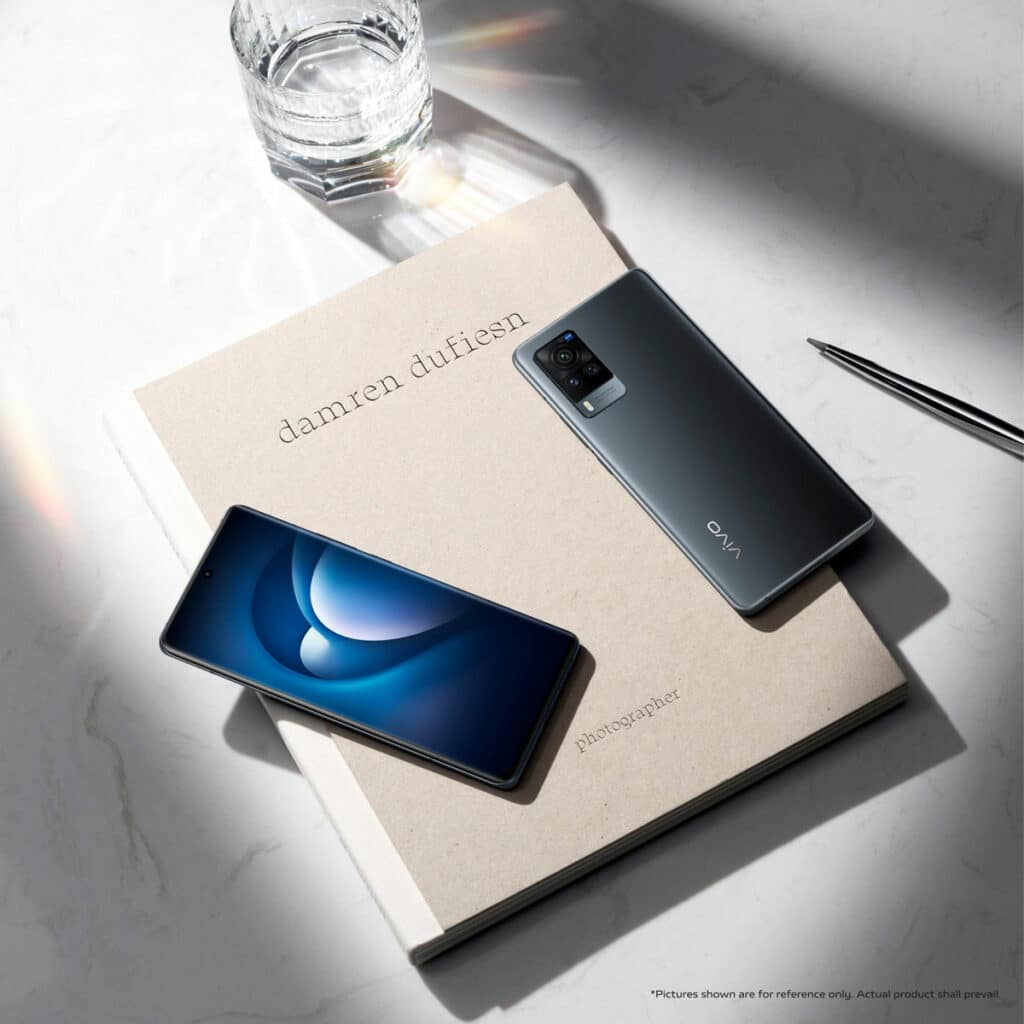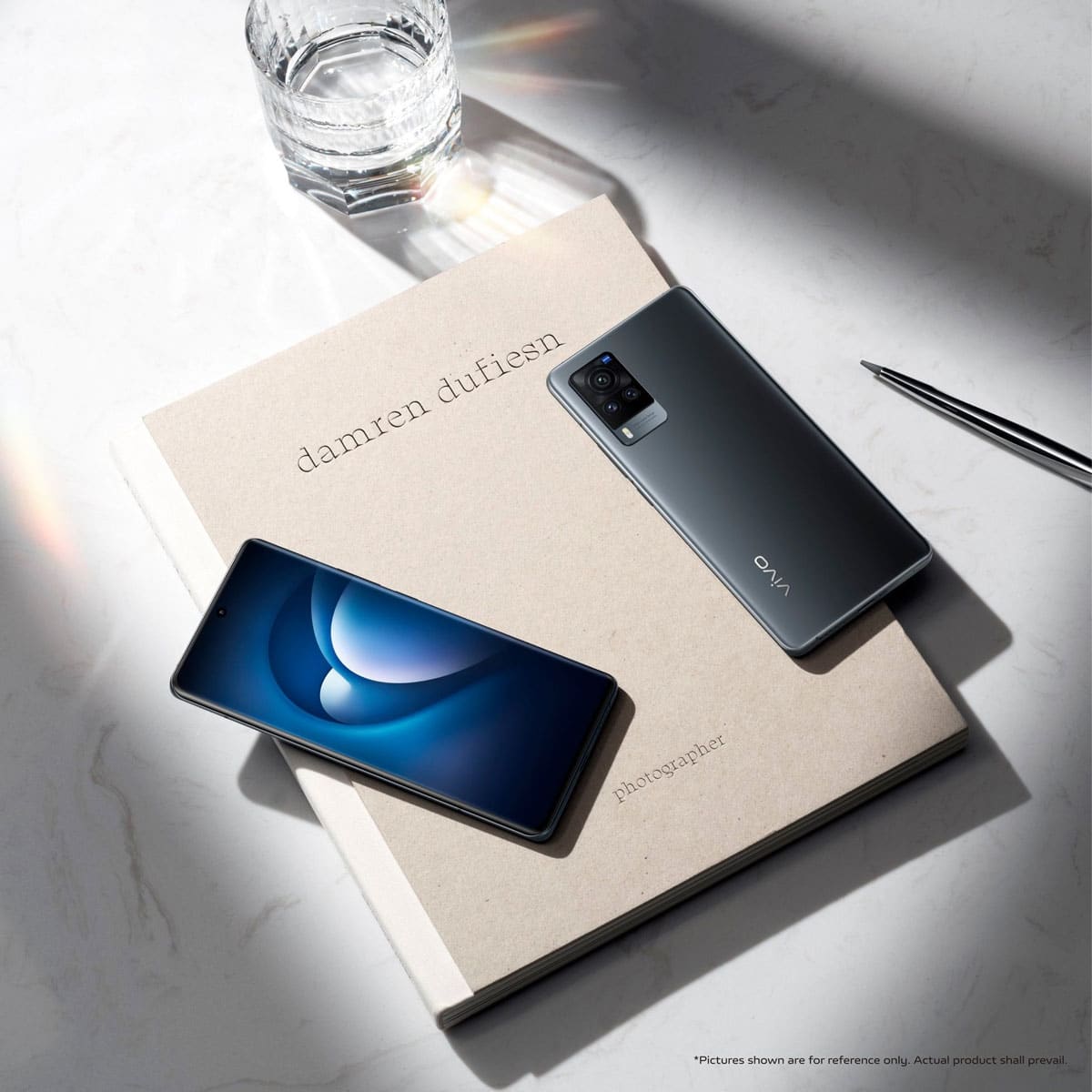 The vivo X60 series has other cool features like the 6.56-inch Full HD OLED panel, in-display fingerprint reader, and a decently sized 4,200mAh battery for an exhilarating extended user experience. The phone comes in a unique multi-colored gradient finish and a black color variant that looks pretty excellent. vivo X60 is available in the Philippines in all three models – vivo X60, vivo X60 Pro, and vivo X60 Pro+.
What's Next for Mobile Imaging from vivo & ZEISS
After the vivo X60 series debut, users and pundits are excited about this mobile imaging revolution. But still, we can't miss or downplay the curiosity of what's next for mobile imaging. The truth is, the vivo X60 series is just the beginning!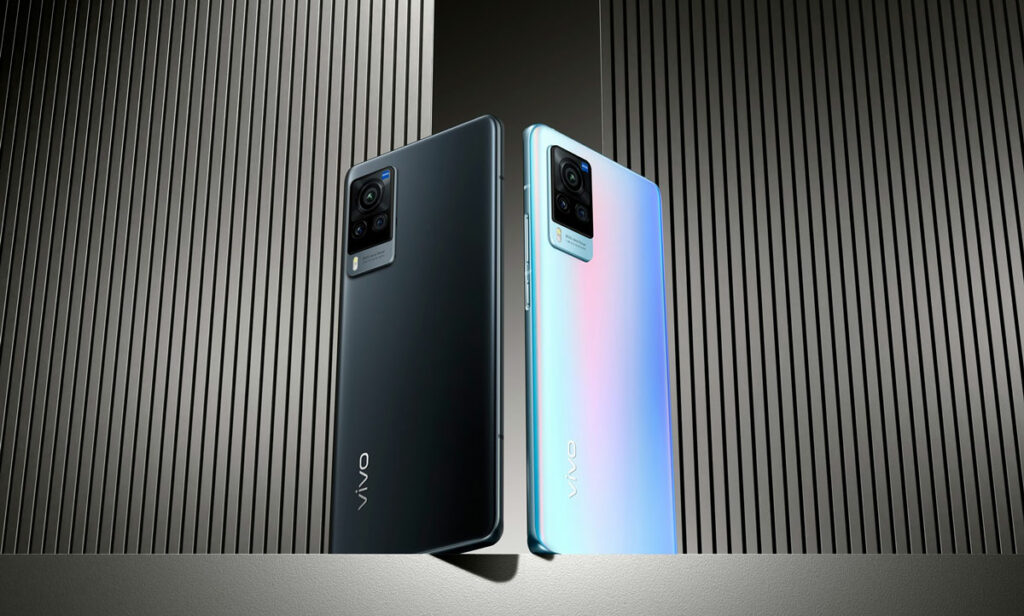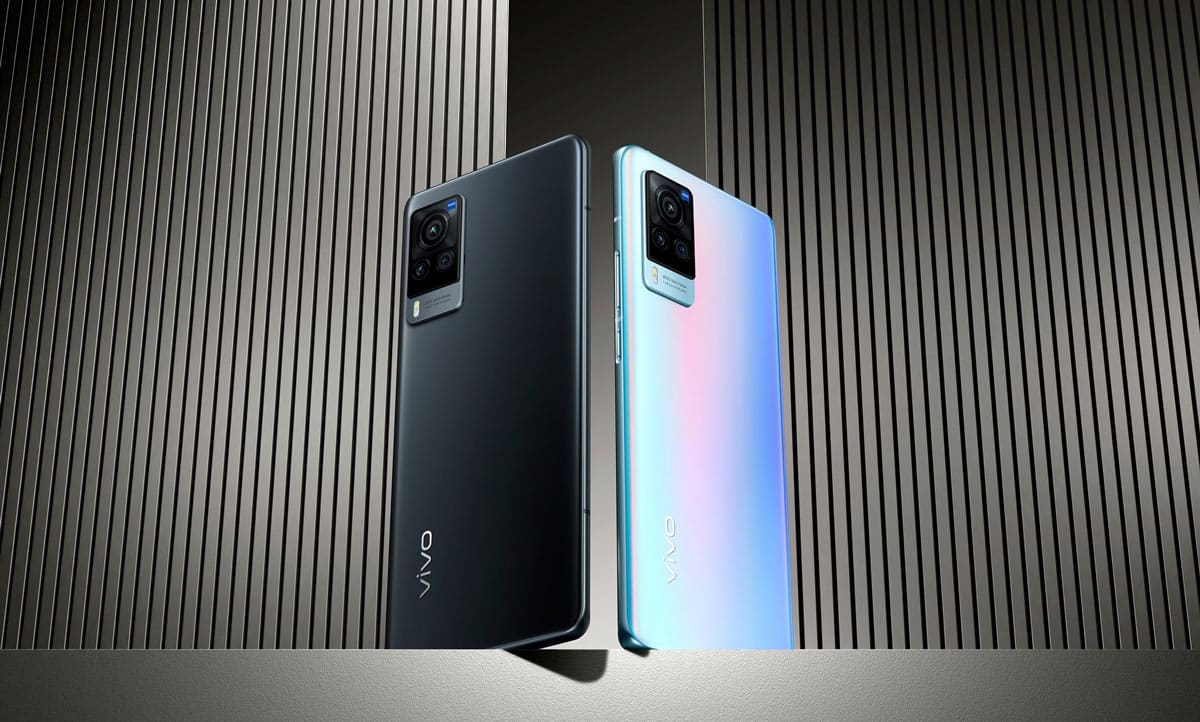 Our global users can expect more groundbreaking innovations from this iconic vivo-ZEISS partnership.
First, our global strategic partnership means that we'll have more R&D capacity that will allow us to produce high-tech laden products faster. Using vivo's extensive consumer data insights, the focus now is to launch more mobile devices with user-centric features and capabilities. This insight-driven mobile phone development will set the pace for this decade's mobile imaging revolution.
The ultimate goal for both vivo and ZEISS is to create products that seamlessly morph premium technology with cutting-edge design. The collaboration between two giants will lead to a paradigm shift in customer preferences when purchasing a pro-level smartphone. We are looking at a time when photography enthusiasts will not need separate photography accessories. That time is nearer than we had envisioned!
At present, we have fast-paced plans to launch a "vivo ZEISS Master Photography" campaign to inspire users to push their creativity barriers using vivo ZEISS co-engineered photography smartphones. At the same time, we also have joint projects to set up joint R&D centers called vivo ZEISS imaging lab that will help us develop our mobile photo technology even further.
Moving forward, our flagship products will be integrated with more high-tech optics, mobile diagnostic imaging, 3D image including AR and VR, and DSLR professional imaging capabilities.
The coming flagship models will have hyper-focused technologies on portrait, anti-shake, motion photography, and video exploration. We foresee a near future where users can produce ultra-level shots and records without needing any extra professional imaging equipment.
How to Use vivo X60 to Take Professional Photos
The vivo X60 series is equipped with pro-level imaging technologies that help users capture beautiful shots. Whether you are shooting a video, creating a photo of a magnificent landscape, or merely preserving a happy occurrence, this iconic smartphone will enable you to shoot those spectacular views or memorable experiences like a pro with vivo mobile photography.
If you want to take a good selfie, the X60's 32MP front camera will help you take beautiful, naturally toned shots that are 'gram-worthy. For the best low-light performance, you can use the flashlight for better DSLR-like results.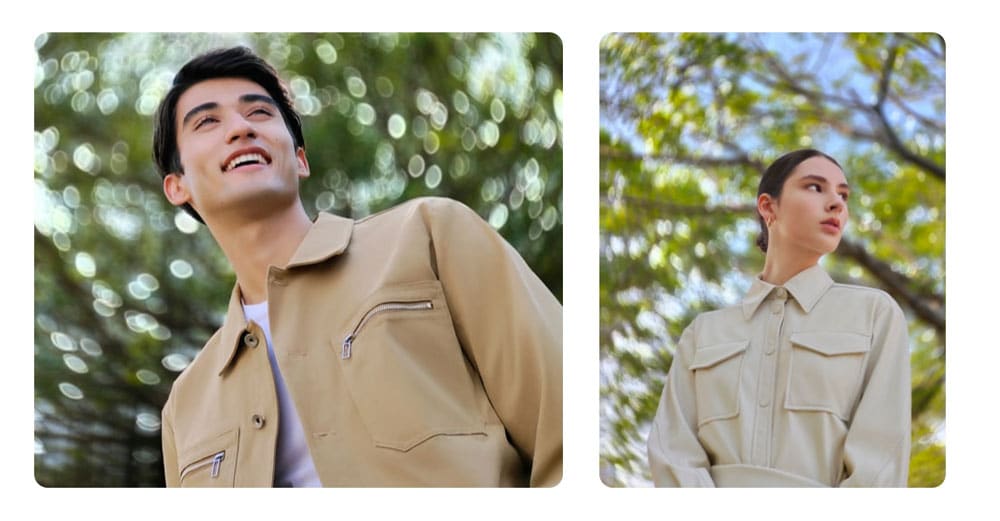 The X60 has a decent, ultra-wide Macro camera that brings out more details and great depth in every shot. This phone has powerful sensors that allow you to snap Macros of moving objects at various magnification levels.
The vivo X60 series has an outstanding pivoted support that intelligently recognizes X/Y/Z axis rotation, allowing you to shoot smooth and motion-stabilized photos and videos. The vivo ZEISS Gimbal 2.0 technology compensates for any vertical or horizontal shakes, ensuring that users have a seamless and mobile phone photography experience.
The formidable vivo-ZEISS cross-border cooperation is perhaps one of the most significant brand collaborations expected to reshape today's mobile imaging revolution. With the recent debut of the vivo X60 series, consumers worldwide can now take professional photos with vivo X60's enhanced capabilities. Ultimately, both novices and professionals will have access to smartphones that can help them get more creative and tell their stories better.
If you're a mobile photography enthusiast, the vivo ZEISS smartphone series is the best option for you. Visit our products page to learn more about vivo X60 and get more info about the vivo-Zeiss.