Months ago, vivo introduced their new camera powerhouse, the vivo X80 series co-engineered with ZEISS imagery technology and since then, it has been getting positive reviews from all media and consumers around the world. The vivo X80 Pro is not just for professionals but also to those who are into professional imaging, who are professional enthusiasts or to just those who want to enjoy better photography and videography features on their smartphones.
Equipped with vivo V1+ Chip, customized GNV Sensors, Cinematic video features, ZEISS T*Coating, Gimbal Stabilization, the vivo X80 series is truly changing the game, making it easy for its consumers to capture their best shots.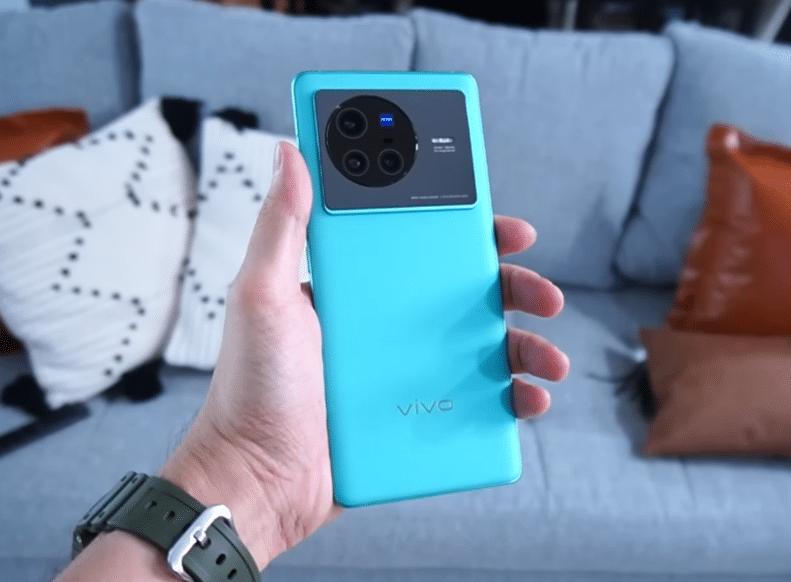 The vivo X80 in Cosmic Blue
The photo below is yet another sample captured by vivo X80 Pro, so that, with its imaging system, consumers can get natural looking photos – in fact, consumers do not need to edit their photos nor improve color saturation because vivo X80 Pro's ZEISS color optimization can already do that for them.
Did you also know that cinematic effects are also available in Portrait mode? Together with the ZEISS lens and T*Coating, consumers can capture the cutest shots of their pets with reduced glare.
Whether you choose the vivo X80 Pro or vivo X80, consumers will enjoy all the technological advances this device brings! To know more about the vivo X80 series, visit the official website and official social media platforms.