Stay creative when you stay Home
The current COVID pandemic urges everyone to stay at home, which is disrupting our typical day to day lives.
But what if you use phone for creation during coronavirus epidemic and utilize this time to seek advantage out of it while carrying some activities which we are unable to do in our regular days.
In the days of social distancing and work from home, you can experiment with some fun stuff to develop a new skill and be more significant than photography.
This is a great time to explore your camera features and click amazing shots with your regular vivo phones.
You don't need to look for unusual inspirations, go with simple objects which can be easily found around your home to bring out the beauty of the subject.
The vivo phone comes with default camera apps and modes which can be adjusted on your need, environment, or exposure to color and temperature.
They also give options like portrait mode, panoramas, and more to capture your styles. The HDR and High dynamic range built-in every vivo phone helps to process the camera balance during highlights or shadow, which gives better resembles the human eye.
The photography depends on the advanced camera, such as aperture priority, shutter priority, and full manual, as well as ISO (sensitivity) and white balance, which gives better control to the final image. In this article, we will discuss make creations with vivo smartphone for Instagram freaks, which will make them be on top of everyone's stories.
---
Top 5 ideas for creative work with vivo smartphone
1. Take Professional Level Photos with vivo V19
vivo V19, which comes with a punch-hole design including two selfie camera. vivo V19 comprises the quad-camera with 48MP primary sensor and 8MP ultra-wide-angle lens and 2 MP macro lens.
The primary sensor consists of 32MP AND 8MP ultra-wide-angle to capture amazing group selfies with minute detailing, so let's see how to use vivoV19 for creative pictures.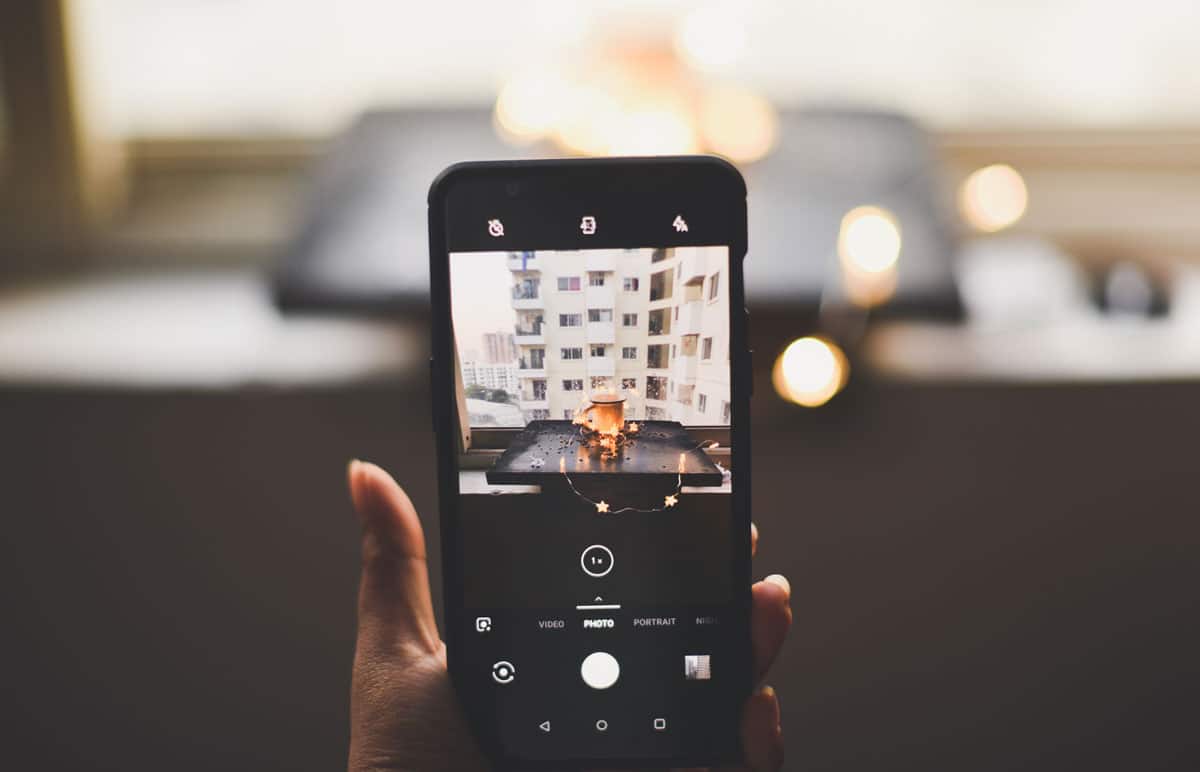 You can go by shooting pictures of the food as this quarantine everyone is exploring themselves to make new dishes, plate them, and post on social media.
You can also do it stage-wise or go with the final product. The messy kitchen counter will add more glance to capture a beautiful click. Make sure to snap it in good lighting and use a dark color palette to highlight your dish.
You can increase the temperature level from camera settings or try vibrant filters to provide a perfect look.
To get a perfect shot, you need to be steady and avoid shaky hands clicking images, especially if you do so in low light. Take multiple pictures to be sure of using the physical shutter button or volume buttons to avoid lifting your finger to tapping the screen.
2. Use vivo V17 PRO for Macro shooting
It has a full HD +Ultra view display consisting of 2400*1080 pixel resolution and a density of 409PPI. It has a bright and vibrant display with coverage of 100% P3 color gamut and good sunlight legibility.
The rear camera comes with 48 megapixels Sony IMX582 sensor f/1.79 aperture, 8-megapixel 120° wide-angle camera. The front has a 32-megapixel front camera with f/2.0 aperture and an 8-megapixel 105° ultra-wide sensor with f/2.2 aperture.
The camera comes with lots of options, including HDR, Filters / Portrait lighting, live phot, slo-mo and night mode, and much more.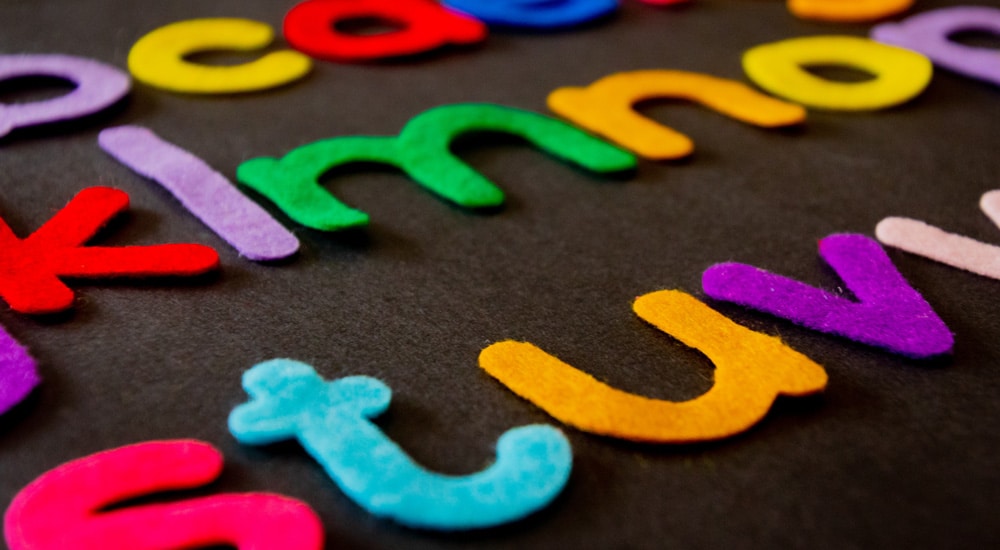 You can go by clicking pictures of 26 alphabet letters, which would be creative. The option of the ultra-wide sensor will help you bring all in one frame. Add a more intense look to it by going monochrome with black and white photography.
This will highlight the textures, lines, and patterns of alphabets with shadows. All this element, with a small detailing mix together, will result in great art.
Before proceeding to it, make sure you clean the lens of your camera as the dirt gets stick on it when you keep it in your pocket. The small oil smudges have possibilities to buildup in your image.
3. Night Shooting with vivo V15
vivo V15, which was launched with a price of Rs 23,990, made it amongst the cheapest pop-up camera phone. The phone is enriched with a 32MP selfie camera of 8 megapixels to click Instagram worthy pictures.
The primary camera is accompanied by a 12MP sensor, including three cameras and an 8MP camera with 5 MP sensors for capturing depth.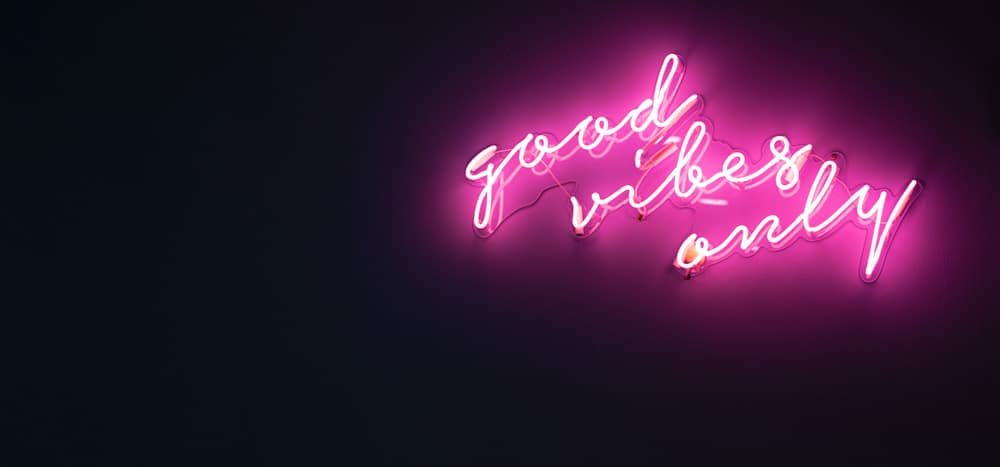 Low light photography is in trend, and you can quickly master it by adjusting the shutter speed, ISO, and aperture. You can create a classic studio by using a white pillowcase to a wall and kitchen worktop to form a scoop.
Place your camera on a tripod and frame it up on a tumbler of water with a lemon slice. Focus on the glass and leave headroom for the splash. Now it's time to place an off-camera to one side by pointing it in the background, and it's done.
For taking such shots, please adjust the exposure manually and hit on the focus. It is one of the essential while taking photographs, and it is pretty easy.
4. Candle Light Shooting on vivo Z1 Pro
vivo Z1 pro has a16MP primary sensor with an f/1.78 aperture lens, an 8MP wide-angle camera with f/2.2 aperture, and a 2MP depth sensor with an f/2.4 aperture lens. The handset also has a 32MP selfie camera inside the hole punch cavity.
You can shoot candlelight in illuminating power with the help of portrait mode in manual mode format. This will illuminate the luminosity in the atmosphere.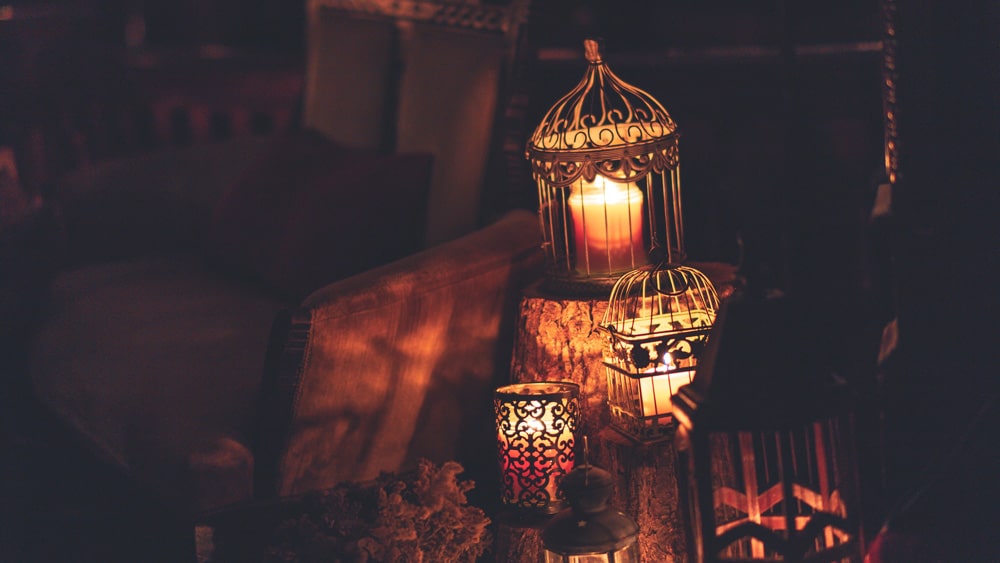 You need to include the candle in the shot so that its warm light source helps the viewer to understand the image and focus on the object. Make sure you don't use the flash unless you have no other source of light.
While vivo has a color-balanced flash, existing light always results in better photographs, so leave your flash off on default.
5. Incredible Mix Shot on vivo Y19
The phone 16MP front-facing camera and 16MP selfie camera, an 8MP ultra-wide camera, and a 2MP macro camera. There is an LED flash next to the triple AI camera.
By using its micro lens, you can take an incredible mix shot of oil and water. The setting and process need to focus on micro details and extend through another style of photography. To do so, fill a tumbler with water and drop washing liquid. Stir it gently and leave it till 10 minutes for settling down.
Then add a few drops of cooking oil into it, and it's ready to be clicked.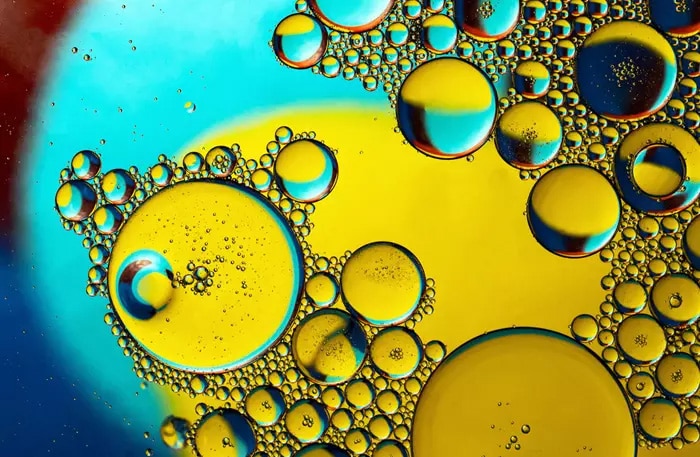 Though vivo has optical zoom options, you need to avoid using it if not necessary. The lenses do not move while adjusting the field and end up cropping the image to a smaller size. It can make you lose valuable resolution by converting it in a smaller size.
---
Conclusion
The COVID situation can be depressing for many people who are ideally sitting at home, but you can utilize this opportunity or can even go for online photography courses.
You will inevitably end up learning with these experiences. Look around you and shot the objects while gathering the best knowledge to use your camera.
You can also experiment with a third-party camera app and try more new features to be used in photography of vivo smartphone.