When it comes to finding the right phone that gives you control over various electronic devices, a smartphone with an IR blaster could be the right solution. Since phones with IR blasters are not as common as they used to be, it's is still possible to find top-end smartphones that offer this feature.
Whether you are searching for the right solution to remote control different types of electronic devices at your office or you want to use it at home, along with other outstanding vivo phone features, the vivo x70 is undoubtedly the best phone with IR blasters you can buy today.
In this article, we will cover some of the common questions about IR blasters, how to properly install and use one, and how the vivo x70 could become your new best friend when it comes to controlling your devices remotely.
To put it simply, IR blaster stands for "Infrared Blaster". This technology makes it possible to send commands to remote-enabled devices such as TVs, ACs, or media players. They use infrared rays the same way any type of remote control does in order to communicate with other electronic devices.
One of the biggest advantages of using such devices is you do not have to go through the annoying process of pairing the devices via Bluetooth (in case Bluetooth is supported). Another great thing about this technology is that it can be used even with devices that do not offer WiFi or Bluetooth connections.
How to Turn An Android Phone Into A Universal Remote Control
Using your x70 to remotely control your devices is one of the few things that can make your life much easier. Instead of having to deal with multiple remote controllers for multiple devices, you can do all the commands straight from your phone. This is how you can do it:
Use your built-in Infrared (IR) Blaster
As covered earlier in the article, the IR blaster gives you the possibility to send commands (from your phone) by converting them to infrared rays. This makes it possible to control various electronic devices. When it comes to IR blasters, this type of hardware is either integrated into an android phone or not (it can not be downloaded).
In case your android has an IR blaster, the next step is to search for a compatible app that will support it. If your phone does not have it, there are so-called "IR blaster" devices that can be purchased on different sites.
In order to start using the infrared blaster on your android phone, this is what you need to do:
Search for "IR blaster" in your Google Playstore
Choose a mobile remote app that has a good rating and that is supported by your device. There are plenty of free, as well as paid apps. Since some of them are only for specific brands, do some research and read descriptions carefully before installing
Install the app and launch it
When using the app the first time, you will have to select your IR blaster
Select the brand/company as well as the number of the model you want to control remotely
Some of the apps will require you to enter a code for the chosen component. You can find the code by looking it up online. You can also find some of the group codes for different devices in case there you do the programming manual
After you select the wanted model, you need to follow the app's final instructions
That's it! If done correctly, you should now be able to use your android phone as a universal remote.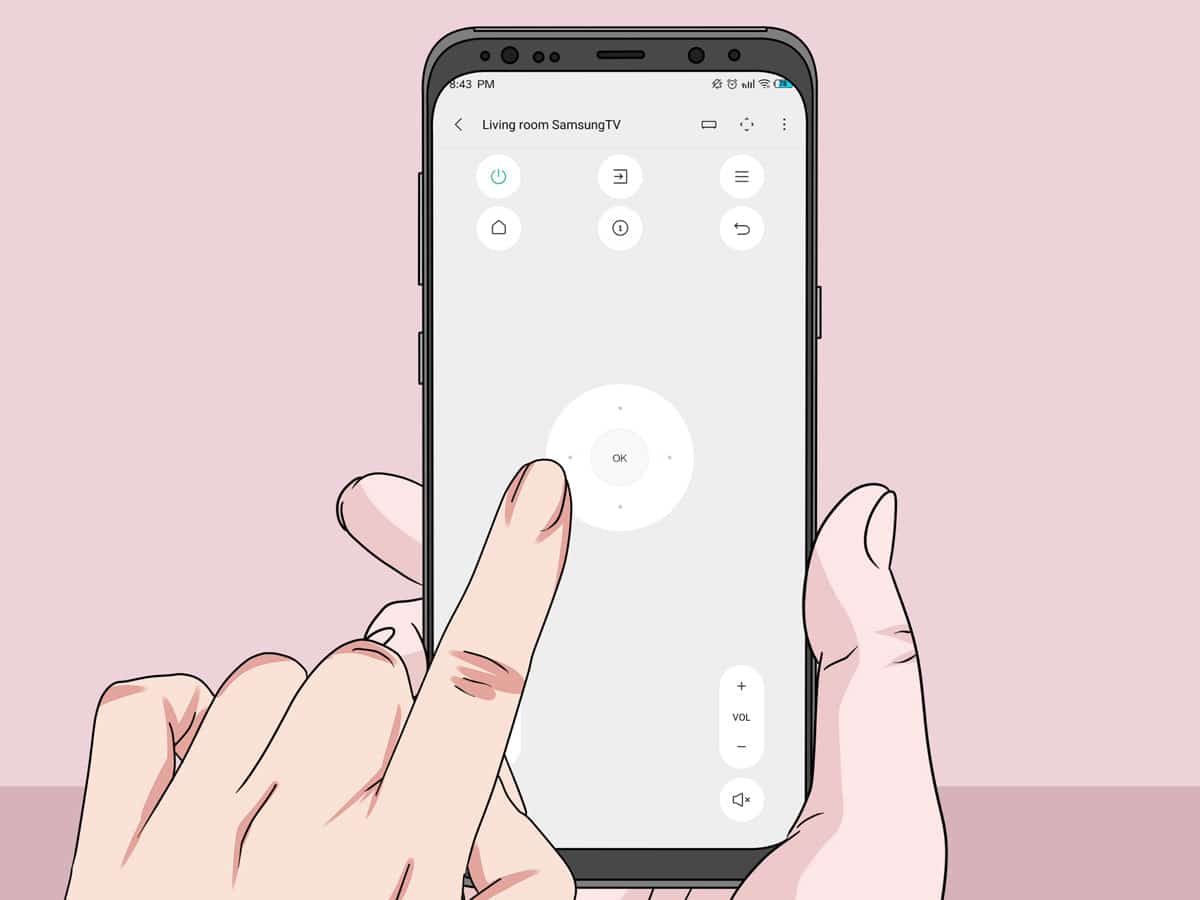 Use the Easy Universal TV Remote
From all available remote TV apps, the app for android phones, that is considered to be the easiest one to use is the Easy Universal TV Remote app. The only thing you need to do before using it is to check if your phone is compatible with it, as it does not work on all devices.
Here is how to use it:
Find the app on Google Playstore and install it.
In the settings, select the WiFi option
Your TV and phone should be connected to the same Wifi. You will also have to enter your phones IP address
Choose the manufacturer of your TV and start the setup
Make sure your WiFi signal is on point, turn on the TV and start having some fun with switching channels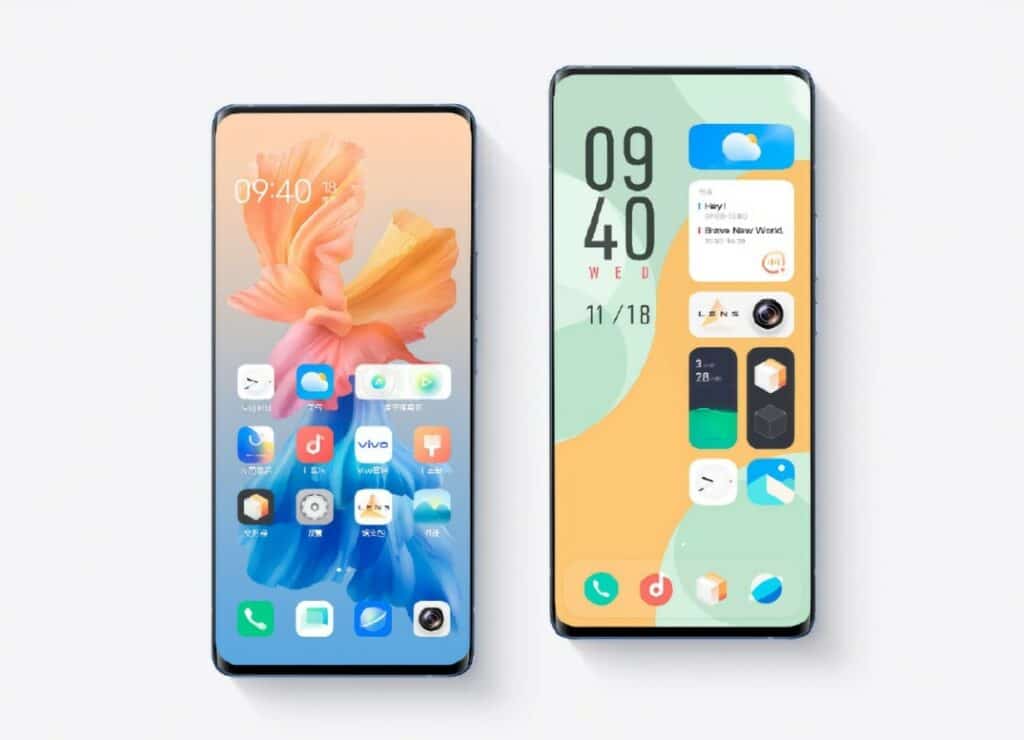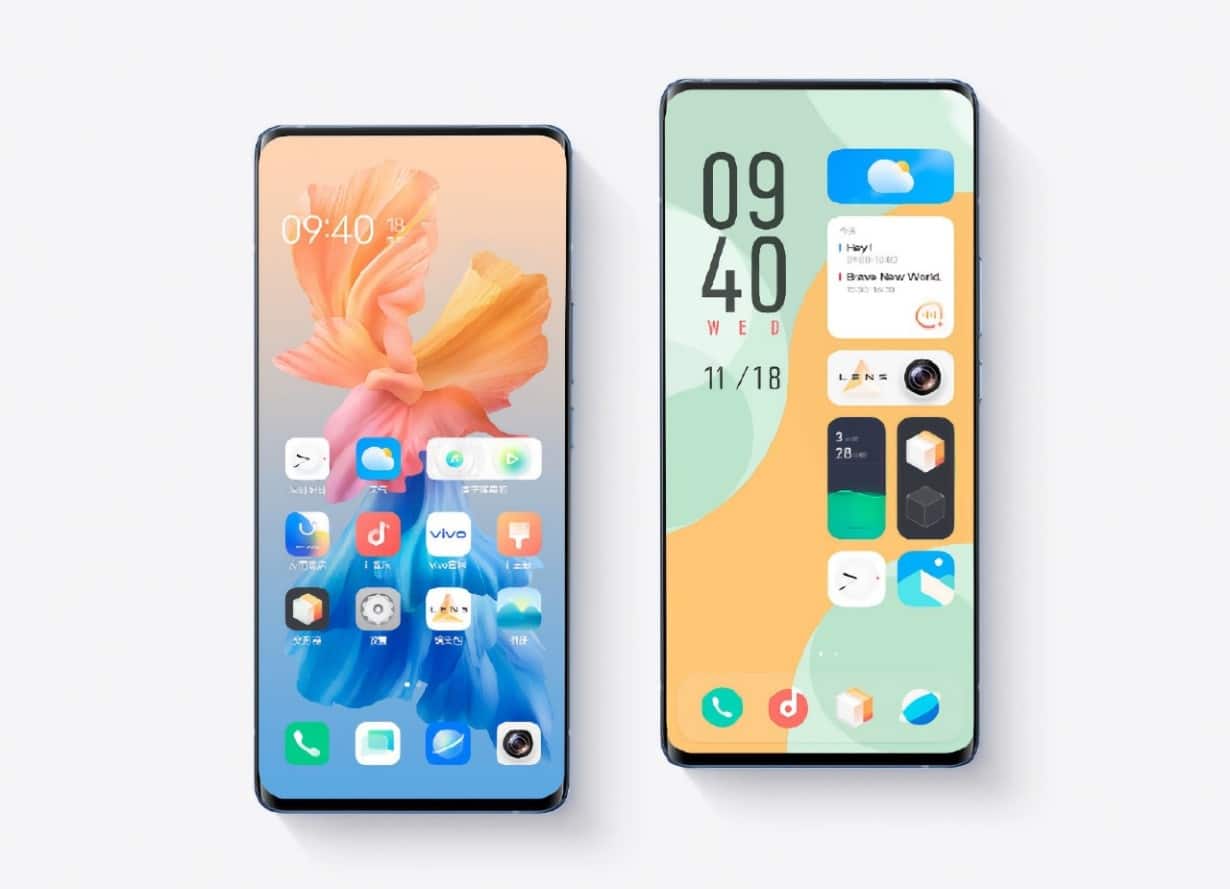 Use an external pairing device
One of the options that are compatible with smartphone, which allows you to connect your device to WiFi, Bluetooth, or Infrared Blaster is hardware called Logitech Harmony Hub. The hardware is not free, so you will need to purchase it first (you can buy the hardware in online stores like Amazon).
The steps are not the same for all devices, but in most cases, the general steps are pretty similar and easy to follow:
The first thing you should connect your phone with the pairing device
It will take a minute or less until it boots up
Launch Google Plays Store > search for the Harmony app and install it
The next thing you should do is to Select a new hub and then select your WiFi network to connect the Hub > enter your WiFi password
If you already have a Harmony account, choose "Sign in". In case you don't have one, you will need to create an account
select "Add a new remote" (this step is for first time users only)
In case you want to manually add some devices, select Add Device and enter the company/brand, as well as the model number
The app offers different types of activities that can be created to control multiple electronic devices through the same interface, and do things like changing channels, or raising and lowering the volume.
Some popular brands have their own apps which make it possible to use your phone as a universal remote. The thing you should keep in mind is that the brand of your phone and the device you want to control need to be the same brand in order to use the manufacturer app.
Here is how it works:
Connect your phone as well as the device to WiFi (keep in mind that it has to be the same Wifi)
All devices that are controlled remotely requires a different app you will need to download to use the remote-control option
Make sure to find a suitable app that works properly and is compatible with the manufacturer of the device you are planning to control remotely
An infrared adapter is a solution that is often used for devices that do not have an integrated IR blaster Irdroid would be a suitable solution for android users.
vivo X70 - Live Life the Smart Way
A smartphone with IR blaster turned into remote control can be used for much more than switching your favorite TV channels back and forth.
The phone remote can make your life easier in many ways by being a perfect bridge to an internet-connected smart home.
In the end, the goal in life is to learn how to work smarter instead of working harder. And this is exactly what the vivo x70 makes possible -to live life the smart way.
Thanks to the infrared remote control in vivo phone, it works like a charm when it comes to controlling devices remotely. And the vivo x70 is undoubtedly the best phone with IR blasters you can buy today.
Thanks to its excellent triple camera setup (a 40-megapixel main sensor, a 12-megapixel telephoto, and a 12-megapixel ultra-wide lens), a 120Hz display, and outstanding features, the vivo x70 justifies its position of being the best available android with IR blasters on the market.
When it comes to remote control smartphone features, thanks to today's remarkable technological advances, only the sky is the limit.
The IR blaster technology has come a pretty long way and can be used in all areas of your everyday life. From remotely lowering the blinds, turning on lights, opening doors, to changing the thermostat's temperature, everything can be commanded straight from your phone.
If you are thinking about switching to a phone with an IR blaster, do yourself a favor a choose the best, the vivo x70. It will take your everyday activities to the next level. Guaranteed!