Start Your Summer Photo Fun Now
With summer fast approaching and the world beginning to open up again, it's time to think about sharpening up your vivo smartphone photo skills.
There's a lot involved when you go to take summer photos with vivo X70, which has an amazing array of features to make this easy. But you have to know what they are, how they work and how to apply them to the specifics of summer photography.
There's a lot to unpack when it comes to this vivo photograph smartphone, so let's review. You want to be seriously prepared when you hit the road and head out to the beach, and what follows is a brief guide on how to get the best out of your vivo X70 when it comes to summer photography.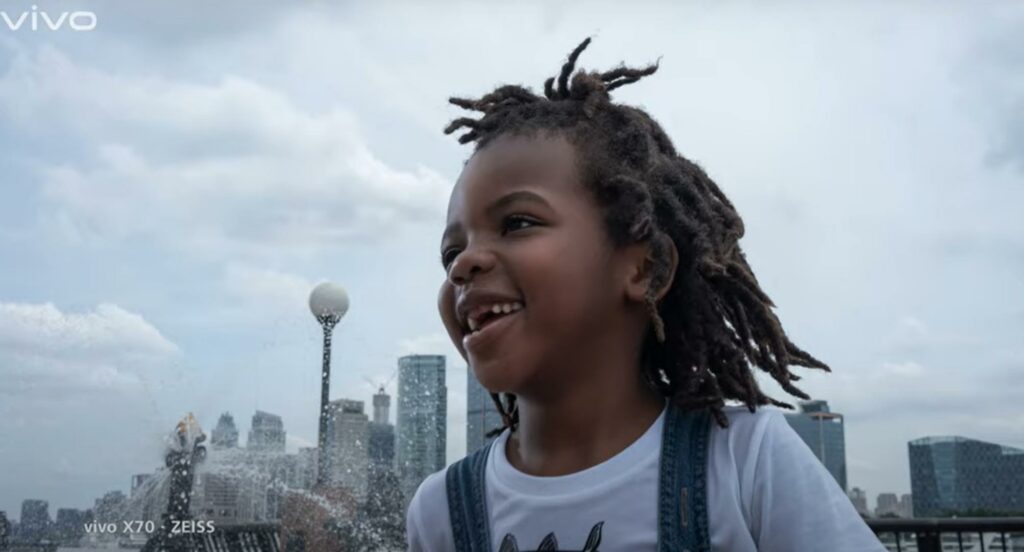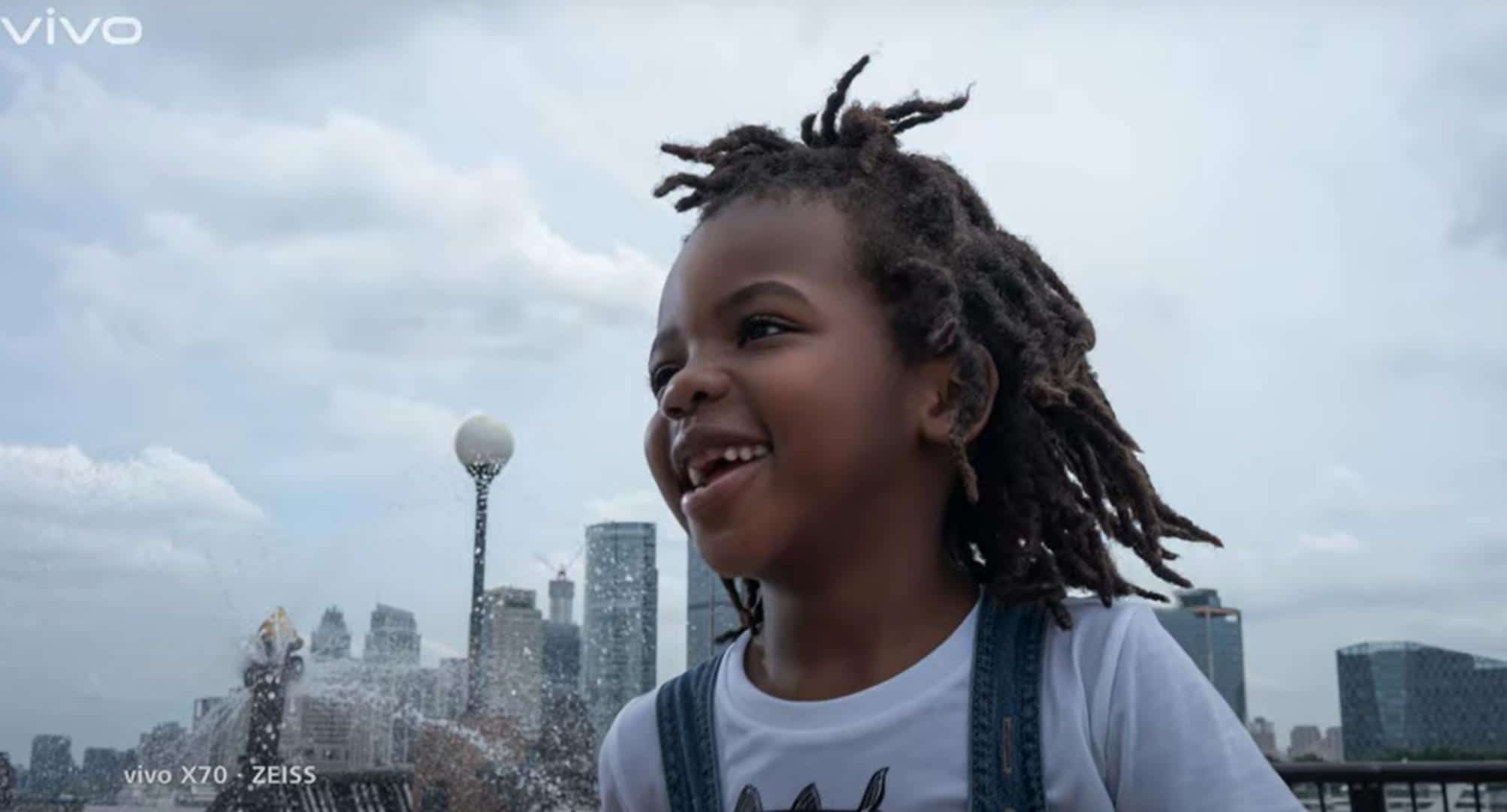 How to Capture Summer Moments like a Pro
The first thing to remember about summer photography is that you need to ensure the quality of your photo, even if the lighting is low or the lighting conditions in general aren't optimal.
It's easy to dash off a photo in the middle of summer fun and assume the lighting will at least be adequate, but sometimes that's not the case. Fortunately the vivo X70 is equipped with Zeiss Optics, which are designed to reduce stray lights, accidental reflections and ghosting.
The second item on your summer photo checklist is to get the right depth. The vivo X70 has excellent camera presets to make sure this happens, even if you're shooting from a wide angle.
The X70 includes a wide-angle lens that allows you to precisely set the depth of field, along with an ability to focus tightly on small features even when you're going wide.
Stabilization is another important element of great summer photos, and once again the vivo X70 has the answers when it comes to this requirement. Specifically, that means using the Ultra-Sensing Gimbal Camera 3.0, which comes with a Sony IMX766V sensor to get amazing stability, even when you're shooting with sub-optimal lighting or doing motion shots.
But what about night shooting? In the case of the vivo X70, you're working with a pioneering smartphone that gives you the Real-Time Extreme Night Vision feature. This makes it possible for you to work with a wider array of darker colors—think dark blues, purples and even black—to capture things that may not be visible with the naked eye, and also to shoot things you simply can't see during the day.
Why the vivo Smartphone is Good for Summer Photography
Now that we've answered the most obvious questions about capturing your ultimate summer moments, let's take a deeper dive into why the vivo X70 camera features are ideal for summer photography.
We'll start with the focus, which is in large part about the zoom capabilities of the X70. You get a quad-camera setup with up to perform at a level of either 2X or 5X optical zoom, which means you have the ability to get up close and personal with whoever or whatever you're photographing and adjust the focus to the desired level of precision on the fly.
The next feature that plays into this is the Gimbal camera, which provides incredibly light sensitivity along with the ability to keep your photos stable and sharp. The UltraSensing Gimbal camera is considered the best and most powerful stabilization system in the smartphone industry, and the angle detection you get from the VIS 5-Axis UltraStable Video is so powerful that it's often chosen as the preferred technology of professionals.
Given that night events are a significant part of summer photography, the Real-Time Extreme Night Division is another feature that sets you up for great summer success. It can differentiate between the darker colors that are a natural element of your night photos, and it comes with different modes that allow you to experiment with what you can capture after dark.
The portrait mode is based on the unparalleled Zeiss technology, which is considered a standard-bearer in the photography industry. The collaboration between vivo and Zeiss has produced an amazing cutting-edge technology that sets uniquely superb standards when you shift into Portrait Mode.
The various screen sizes offered in the X70 all exceed six inches. That means you get a smartphone that's small enough to maneuver and use easily, along with an array of high-end camera features.
To prove all this out, do a feature-by-feature comparison between the vivo X70 and any other high-end camera in the industry, and you'll see that vivo comes out on top from start to finish. The price for the vivo x70 is $1,080 in US dollars, with a listed price of 79,900 Indian rupees.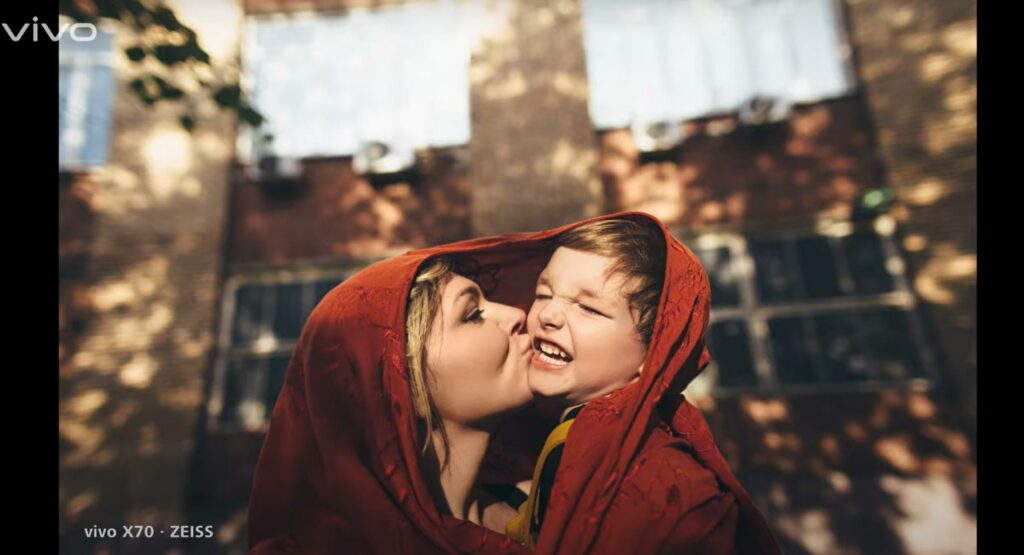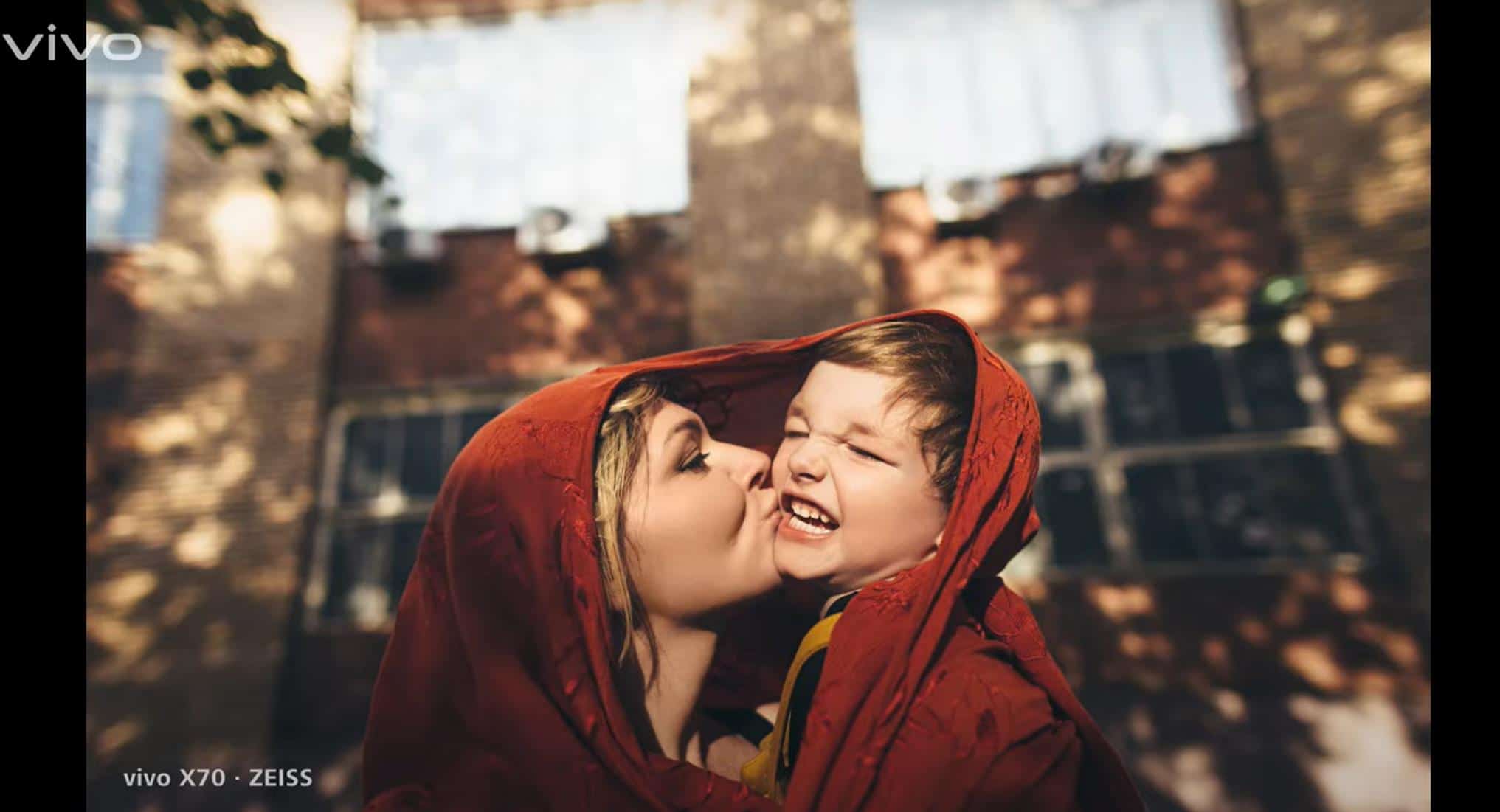 Learn More About Mobile Photography from Vivo
There's a lot to learn about mobile photography and what you can do to improve your summer photography using the vivo X70.
That includes information about the basics of photo composition, what the hardware and software features allow you to do, and how to use light and capture moving objects.
The vivo X70 includes features like freeze motion and motion blur, panning, and you can even capture invisible motion images that won't be seen in the final photo (e.g., the tail and headlights of a moving car with the vehicle being invisible from certain angles.