Do you need a new phone? You have possibly heard about Vivo phones before and maybe even owned one yourself. With Vivo's rapidly expanding market, phones will be available everywhere pretty soon.
But how do you know which Vivo phone to choose? It depends on what you prioritize — do you want a great camera? Do you store heavy files away on your phone? Do you need extra features?
In this comparison guide, we will compare two of Vivo's best phones: Vivo V17 Pro VS Vivo S1 Pro to help you make a confident decision.
---
What is the difference between the Vivo V17 Pro and the Vivo S1 Pro?
Vivo V17 Pro and Vivo S1 Pro are both phones aimed at power users. Based on the initial look of both phone's specs, they both offer competitive features.
The main difference between the phones is that Vivo V17 Pro is designed for power users who admire speed and capacity. At the same time, Vivo S1 Pro is geared towards users who want longer battery life and more storage ability.
Vivo S1 Pro and V17 Pro were both released in late 2019. The V17 Pro has a slightly larger screen and better resolution. The V17 Pro also weighs a little more than the S1 Pro.
They both offer the highest quality cameras. However, the S1 Pro is better for up-close photography, and the V17 Pro is better for capturing objects at a distance.
Here are some more minor spec details you may want to consider. The Vivo V17 Pro has these advantages over Vivo S1 Pro:
1.49% higher pixel density.
2 GB more RAM.
16.39% more megapixels in the main camera.
25% more megapixels in the front camera.
2.56% higher resolution.
0.78% bigger screen size.
2x better recording quality in the main camera.
2x faster downloads.
The Vivo V17 Pro has a lot to compete over the Vivo S1 Pro. Let's take a look at more robust features of Vivo S1 Pro and Vivo V17 in this chart below.
FEATURES
VIVO V17 PRO
VIVO S1 PRO
RAM
8GB
8GB
Storage (ROM)
128GB
128GB
Chipset
675AIE Qualcomm snapdragon
665
Qualcomm Snapdragon
Screen Size
6.44 inches
6.38 inches
SD Card
NO
Dedicated slot for micro SD up to 256 GB
Battery
Non-removable Li-Po 4100 mAh battery
Non-removable Li-Po 4500 mAh battery
Weight
201.8 g (7.13 oz)
186.7 g (6.60 oz)
Resolution
1080 x 2400 pixels, 20:9 ratio (~409 ppi density)
1080 x 2340 pixels, 19.5:9 ratio (~404 ppi density)
Camera (main)
48 MP (wide) 8 MP (ultrawide) 13 MP (telephoto) 2 MP depth sensor
48 MP (wide) 8 MP (ultrawide) 2 MP (macro camera) 2 MP depth sensor
Camera (front)
32 MP 8 MP Ultrawide
32 MP
OS
Android 9.0 (Pie)
Android 9.0 (Pie)
Display Type
Color Super AMOLED screen (16M)
Color Super AMOLED screen (16M)
---
Deep Dive: The Most Important Features Compared
Now that we have reviewed the table let's dive into an in-depth comparison to see which is right for you: Vivo V17 Pro VS Vivo S1 Pro.
Chipset and Processor
Vivo V17 Pro and S1 Pro both have the high-quality Qualcomm Snapdragon 600 series chipset. Where they differ is the V17 Pro uses the 675AIE Qualcomm snapdragon while the S1 Pro uses the 665 Qualcomm Snapdragon. This means the S17 Pro has better gaming capabilities, stellar camera features, AI smarts, and a powerful performance all around.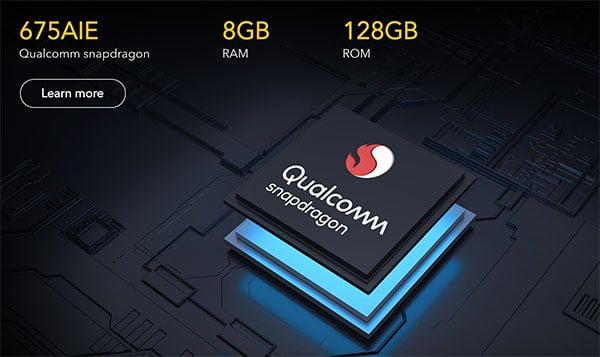 RAM and Internal Storage (ROM)
Phones have 2 kinds of memory: Random access memory (RAM) and read-only memory (ROM). RAM determines the speed and ease of operation of the phone. ROM is what is used to store apps, photos, videos, and songs.
The bigger the RAM, the faster the phone will work. The higher ROM, the more memory you will get. Most users are content with a 2 GB RAM and a 16 GB ROM. However, if you like to have many apps downloaded and large files like videos or lots of photos, you should opt for a phone with more RAM and ROM.
Both Vivo V17 and Vivo S1 Pro have 8GB of RAM and 128GB of storage. The only difference is the S1 Pro has a space to insert a micro SD card of up to 256GB. If you need extra storage options, the S1 Pro will benefit you more.
Camera
Most people are leaving the professional cameras behind and using their phone cameras more these days. Phone cameras are light, easy to carry around, and usually offer high-resolution pictures.
When buying a phone, consider what you will use the camera for: traveling, animal photography, selfies, etc. Looking into a phone's camera specs will help you choose the right phone for your photography needs.
Vivo S1 Pro and V17 Pro both have the same megapixels. However, if you like taking pictures up close, the S1 Pro has a 2MP macro camera. You can capture all the little details up close and get the best resolution.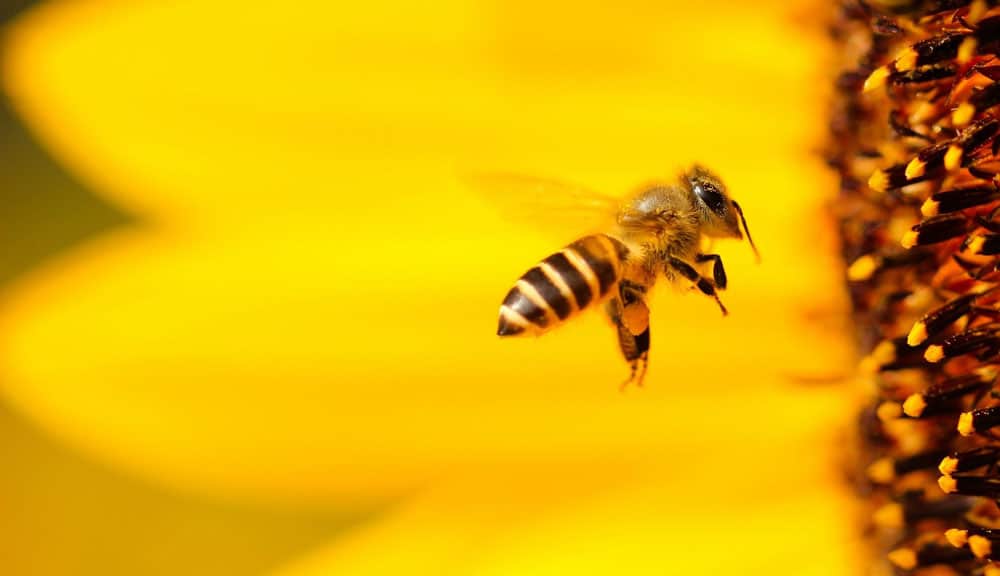 On the other hand, the Vivo V17 Pro has a telephoto camera designed to capture distant objects like sports events or wildlife.
The V17 Pro comes with a 32 MP (wide) and 8MP (ultrawide) dual pop camera for selfies. The S1 Pro also has a front camera (32 MP as well), but it doesn't have the ultrawide feature.
The ultra wide angle camera extends the view to 105 degrees, which allows you to fit more into the image.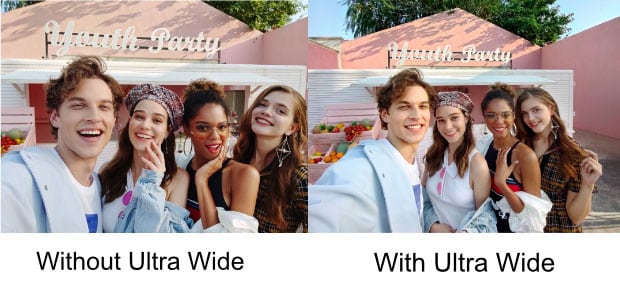 Battery
The battery is arguably the most important part of a new phone. Did you know a cell phone battery loses 80% of its capacity after 500 charge cycles and becomes completely unusable after about 2500 charge cycles?
That's why choosing a phone with a battery that lasts long, even with multiple apps running is vital. Make sure you check the phone's capacity and use duration before purchase.
Both Vivo phones have an excellent battery. The Vivo V17 Pro is powered by a 4100 mAh battery and the S1 Pro by a 4500 mAh battery. The S1 Pro has a bigger battery capacity and will last longer overall.
---
Vivo V17 Pro VS Vivo S1 Pro
The phone you choose comes down to what you prioritize. Do you like taking pictures of bees or other small objects? In this case, the Vivo S1 Pro has a camera that will help you develop your macro photography skills.
Do you prefer having a high performing processor? The Vivo S17 Pro has the best processor on the market, and you'll be able to use your phone without any complications.
How about screen size and resolution? Vivo S17 Pro wins in both of those categories and will give you the best viewing experience.
It's a tough choice and we hope this article helped you solve any doubts. Check out our products for more information on the S1 Pro and V17 Pro.