In a dynamic intersection of technology and lifestyle enhancement, vivo continues to redefine the smartphone experience. Today, we are excited to announce the official launch of the vivo V29 in the Philippines, a device poised to set new standards in performance, innovation, and design.
The vivo V29 is a masterpiece that seamlessly integrates cutting-edge technology with stunning aesthetics. Its most striking feature is the revolutionary imaging system that promises users an unparalleled photography experience, challenging the boundaries of mobile photography as we know it.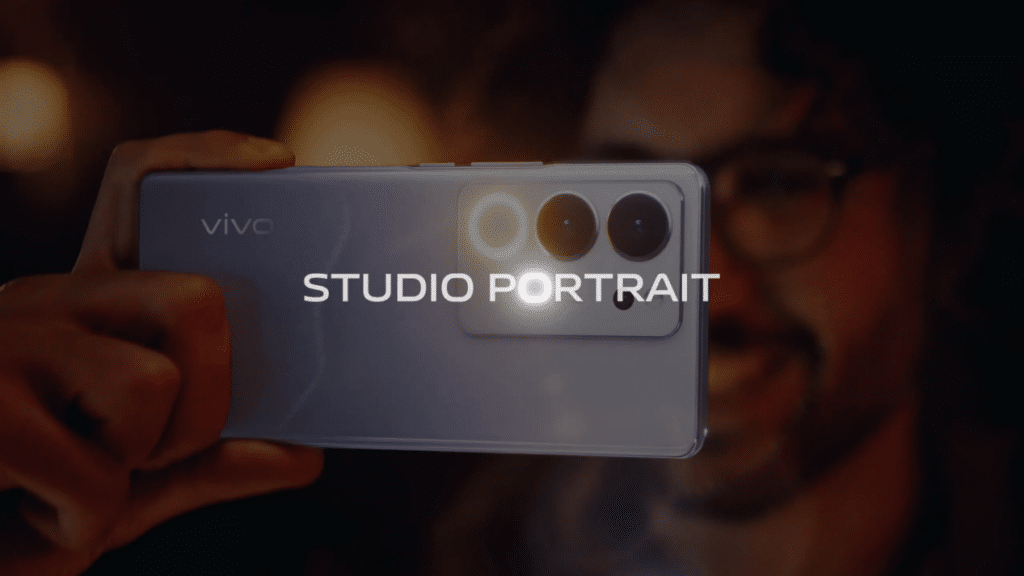 Here are the key highlights of the vivo V29:
Aura Portrait 2.0
The vivo V29 boasts a 50MP front camera combined with dual 50MP rear cameras. The front camera supports AF autofocus and features wide-angle dual halo lights, expanding the field of view for captivating landscape and cityscape shots. It also has the 4K Cinematic Vlog Mode, complete with cinematic filters and depth of field effects, enabling users to create cinematic-quality videos effortlessly.
Low-light mastery
The vivo V29 is equipped with optical stabilization to capture intricate details even in low-light conditions. Its rear dual camera system consists of a 50MP ultra-light-sensitive portrait camera and an 8MP ultra-wide-angle camera, enhanced by vivo's portrait photography algorithm for striking low-light portraits.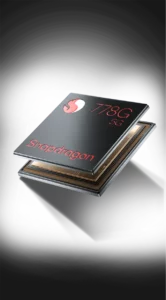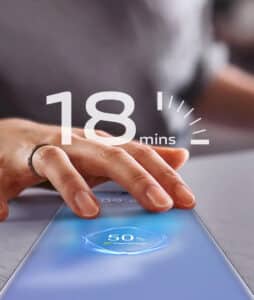 Powerful performance
Powered by the Qualcomm Snapdragon 778G high-performance processor, the vivo V29 effortlessly handles daily tasks, gaming, and multitasking with finesse. A robust 4600mAh battery, coupled with 80W fast charging technology, also ensures prolonged usage without worrying about running out of power.
Funtouch OS 13 Global operating system
Running on the new Funtouch OS 13 Global (Android 13), the V29 offers a user-friendly interface with a plethora of personalization options, optimizing the overall user experience for fluid navigation.
Mesmerizing color options
The Starry Purple variant employs vivo's innovative "Particle Ink" process, creating a gradient purple haze with millions of micron-sized star particles. Meanwhile, the Magic Maroon variant, crafted with the Optical Colour Change process and Fluorite AG process, presents a soft and delicate texture reminiscent of a picturesque sunset.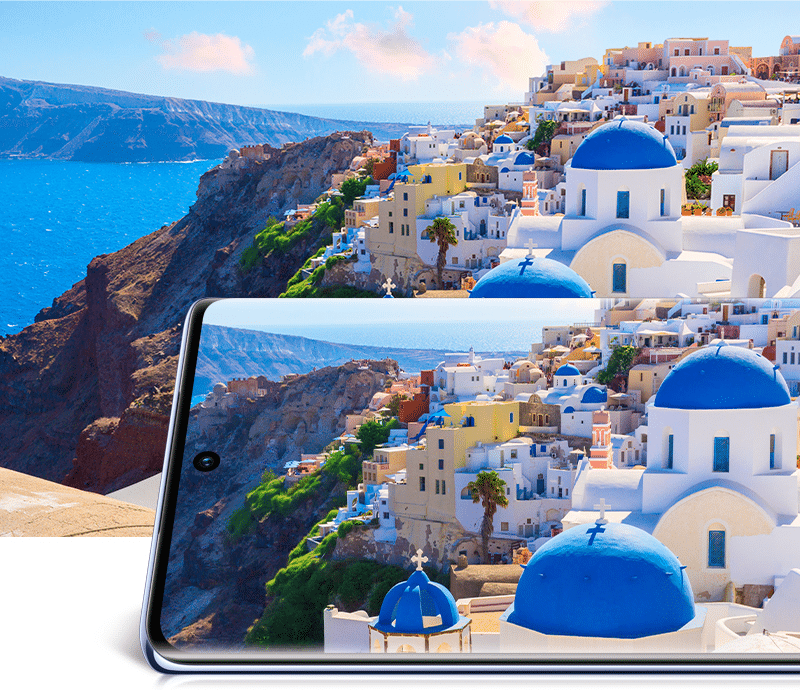 Stunning design
The vivo V29 showcases exquisite design details, from the dynamic rear camera module to its slim and lightweight body. Featuring a 3D curved screen with an industry-first 2800×1260 1.5K resolution and a silky-smooth 120Hz refresh rate, the device delivers a visually stunning experience with reduced blue light and flicker for enhanced visual comfort.
Pricing Details:
The base variant of the vivo V29 (12GB+256GB) is priced at Php 24,999.

The premium variant (12GB+512GB) is available for Php 26,999.

Both configurations come in two captivating color options: Starry Purple and Magic Maroon.
The vivo V29 embodies a lifestyle. It encapsulates vivo's relentless pursuit of innovation and superior user experiences, making it the ultimate companion for users across various facets of life.
In the coming days, we anticipate the vivo V29 to continue its remarkable journey on the global market, offering users the convenience and joy of cutting-edge technology.
Follow us on vivo Philippines Facebook, Instagram, YouTube, Twitter, and TikTok for the latest updates.
###
About vivo
vivo is a technology company that creates great products based on a design-driven value, with smart devices and intelligent services as its core. The company aims to build a bridge between humans and the digital world. Through unique creativity, vivo provides users with an increasingly convenient mobile and digital life. Following the company's core values, which include Benfen*, design-driven value, user orientation, continuous learning, and team spirit, vivo has implemented a sustainable development strategy with the vision of developing into a healthier, more sustainable world-class corporation.
While bringing together and developing the best local talents to deliver excellence, vivo is supported by a network of R&D centers in Shenzhen, Dongguan, Nanjing, Beijing, Hangzhou, Shanghai, and Xi'an, focusing on the development of state-of-the-art consumer technologies, including 5G, artificial intelligence, industrial design, imaging system, and other up-and-coming technologies. vivo has also set up an intelligent manufacturing network (including those authorized by vivo), with an annual production capacity of nearly 200 million smartphones. As of now, vivo has branched out its sales network across more than 60 countries and regions and is loved by more than 400 million users worldwide.