As night descends and city lights illuminate the world, a new enchantment takes hold. For photography enthusiasts, nighttime photography offers a thrilling challenge and a unique source of enjoyment.
The vivo V29 Series stands as a reliable companion during these nocturnal adventures, casting a brilliant light into the darkness.
It boasts a potent night photography capability, especially in portrait mode. Its rear 50MP ultra-sensitive portrait lens, paired with the Smart Soft Ring and new rear flash, delivers clear and atmospheric night portraits. This feature makes the vivo V29 Series a versatile tool for conquering diverse shooting conditions.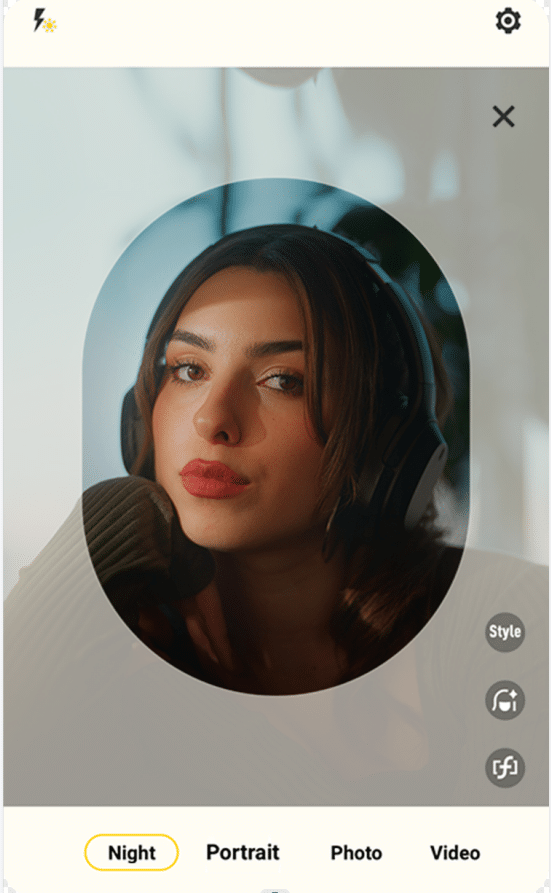 Nighttime lighting can be complex and unpredictable, yet the vivo V29 Series adeptly handles these challenges. By adjusting the rear Smart Soft Ring, it intelligently controls color temperature to enhance every photo's color accuracy.
Additionally, facial expressions and clothing details are rendered with clarity, making every shot effortless and enjoyable.
Furthermore, handheld video shooting often suffers from unwanted camera shake. The vivo V29 incorporates advanced OIS (Optical Image Stabilization) and EIS (Electronic Image Stabilization) technologies to deliver a smoother, more stable video shooting experience.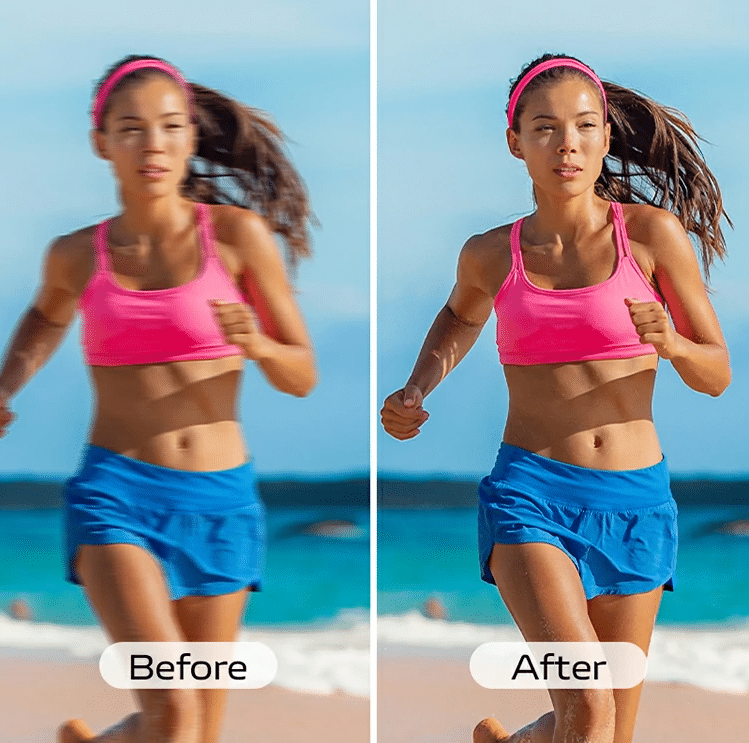 OIS technology counters shake by integrating a floating lens into the lens module, moving axially to compensate for phone movement. This effectively reduces picture shake and enhances video quality.
Meanwhile, EIS technology, also present in vivo V29, uses a software algorithm to shift the image sensor compensatorily, mitigating instability caused by phone movement. This is particularly valuable for shooting in unsteady environments.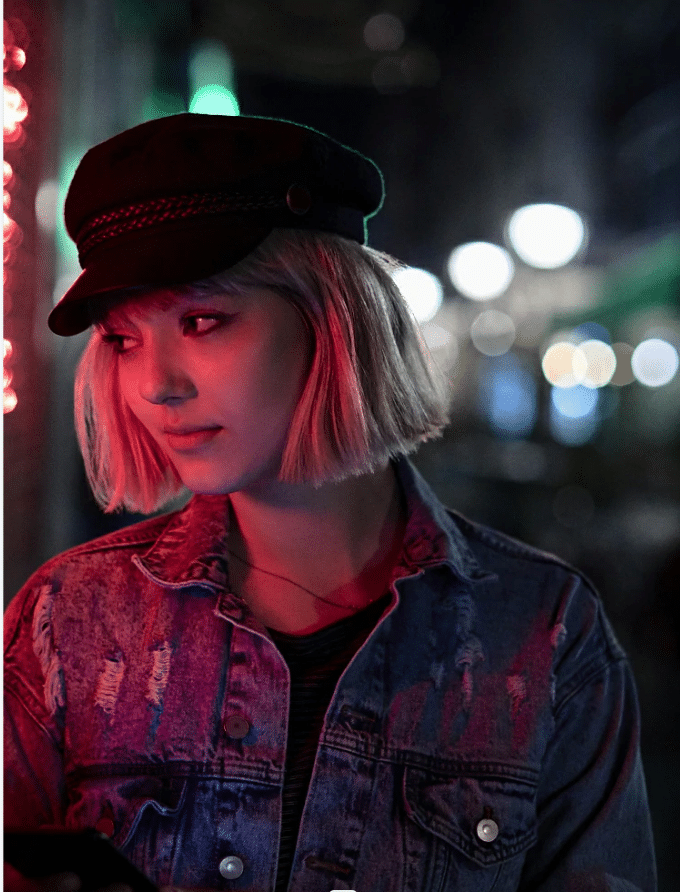 By combining these two technologies, the vivo V29 offers users a comprehensive solution for shake-free photos and videos, ensuring clear and stable results.
The vivo V29 Series excels in capturing night portraits, making it an ideal choice for young individuals who are passionate about life and photography.
Whether it's the city's neon lights or the starry night sky, the vivo V29 Series can faithfully record it all. Its night portrait feature opens a door to a new visual world, inviting you to savor the joy of nighttime photography.
Stay tuned for the grand debut of vivo V29 by following vivo Philippines Facebook, Instagram, YouTube, Twitter, and TikTok.
###
About vivo
vivo is a technology company that creates great products based on a design-driven value, with smart devices and intelligent services as its core. The company aims to build a bridge between humans and the digital world. Through unique creativity, vivo provides users with an increasingly convenient mobile and digital life. Following the company's core values, which include Benfen*, design-driven value, user orientation, continuous learning, and team spirit, vivo has implemented a sustainable development strategy with the vision of developing into a healthier, more sustainable world-class corporation.
While bringing together and developing the best local talents to deliver excellence, vivo is supported by a network of R&D centers in Shenzhen, Dongguan, Nanjing, Beijing, Hangzhou, Shanghai, and Xi'an, focusing on the development of state-of-the-art consumer technologies, including 5G, artificial intelligence, industrial design, imaging system, and other up-and-coming technologies. vivo has also set up an intelligent manufacturing network (including those authorized by vivo), with an annual production capacity of nearly 200 million smartphones. As of now, vivo has branched out its sales network across more than 60 countries and regions and is loved by more than 400 million users worldwide