vivo, renowned for its commitment to innovation, has once again redefined smartphone design and functionality with the all-new V29 Series.
The vivo V29, which was launched on September 25, 2023, has a striking blend of modern aesthetics, top-notch performance, and enhanced features. It followed its predecessor, the vivo V27 Series, which was launched in March 2023.
Here are distinct differences that you need to know between the vivo V29 Series and the vivo V7 Series:
Elevated design
Both the V29 and V27 Series embody a contemporary and stylish streamlined design that harmoniously combines a sleek and lightweight form factor with exceptional performance.
vivo V29 Starry Purple: This variant employs a groundbreaking "Particle Ink" process, meticulously arranging nearly 10 million micron-sized star particles in linear patterns across the back cover. This results in a mesmerizing, one-of-a-kind appearance that sets the phone apart.

vivo V29 Magic Maroon: Building on the V27's "photochromic" technology, the V29 introduces a new Magic Maroon color scheme. This creation offers an ever-evolving crimson hue, supported by the fluorite AG process, which produces a distinctive high-level texture that is both soft and delicate. It resembles the breathtaking beauty of a sunset, akin to a magnificent oil painting.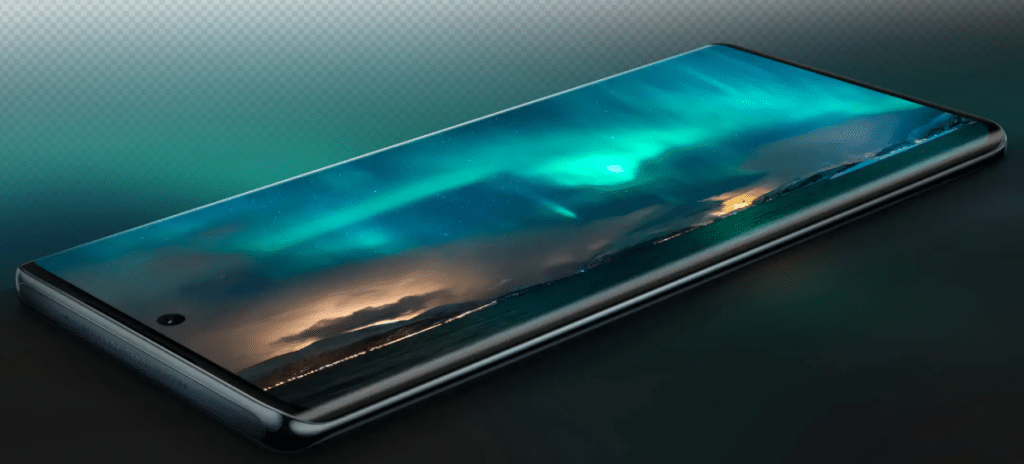 Screen upgrade
The vivo V29 takes the display experience to the next level with a 6.78-inch mid-hole curved screen boasting a resolution of 2800×1260 pixels. This display supports refresh rates of up to 120Hz and 2160Hz high-frequency PWM dimming, ensuring a vivid and smooth visual experience.
In comparison, the vivo V27 also features a medium-hole curved design with a 1210Hz refresh rate. While the V27 has a screen resolution of 2400×1080 pixels, it lacks support for high-frequency dimming. The V29, on the other hand, offers improved screen pixels and high-frequency dimming, enhancing clarity and eye protection.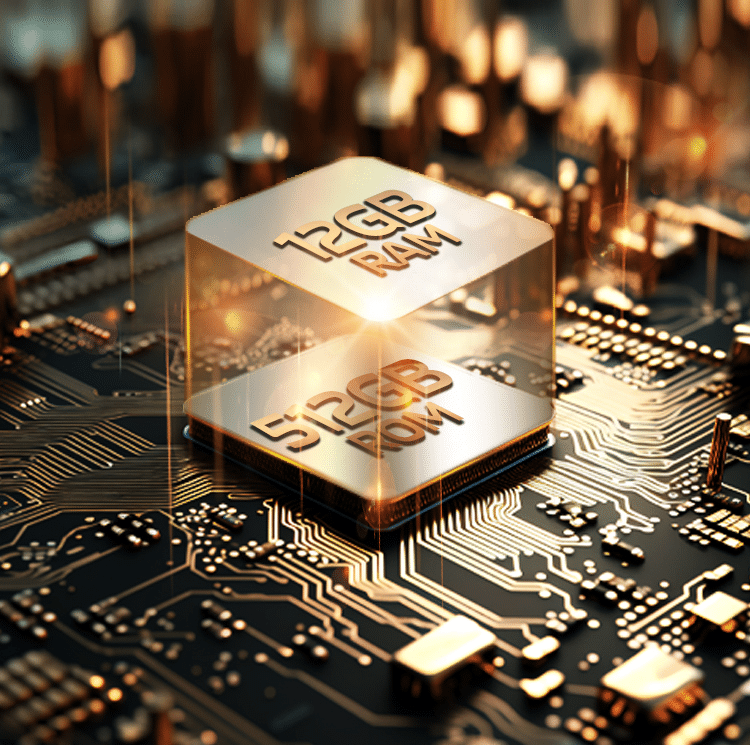 Hardware performance
Both the vivo V29 and V27 are equipped with high-performance processors capable of handling a wide range of user needs, from daily tasks to demanding gaming experiences.
However, the vivo V29 distinguishes itself by offering a spacious 512GB storage option, making it an ideal choice for multitasking, running resource-intensive applications, and storing substantial data.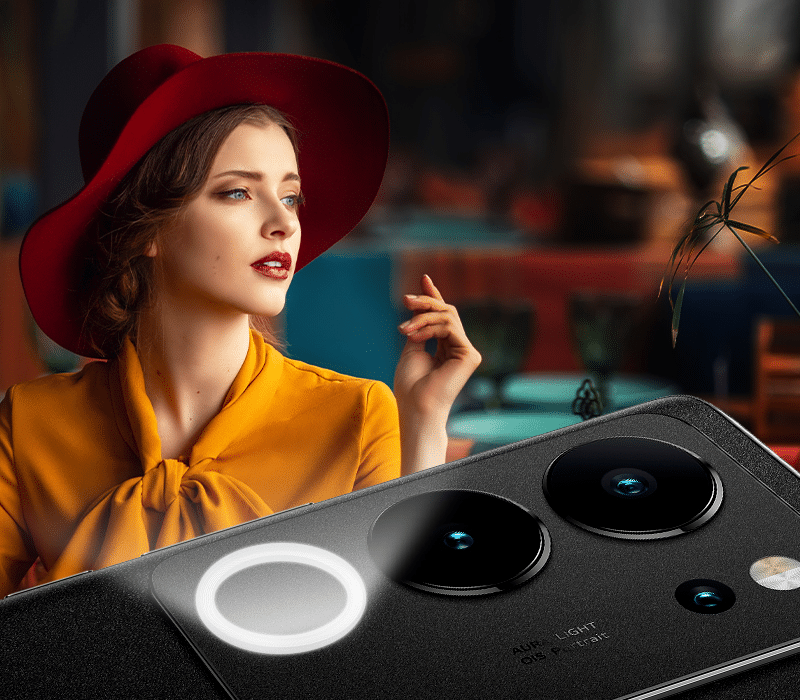 Camera features
The vivo V29 and V27 both excel in photography capabilities.
vivo V27: It is equipped with a front dual aura light 50MP focus tracking lens with AF autofocus motor and a rear original color aura light ring 64MP ultra-clear large bottom main camera with OIS optical stabilization.

vivo V29: It adopts the same front pixel lenses and introduces significant enhancements such as a wide-angle lens, 90° dual soft light, a large f/2.0 aperture, rear smart soft ring + flash, and a 50MP ultra-light-sensitive portrait lens with OIS ultra-stable optical stabilization. The V29 also supports vlog shooting with film-grade filters, real-time updates, integrated management, and editing in microfilm mode, making it an excellent choice for aspiring filmmakers.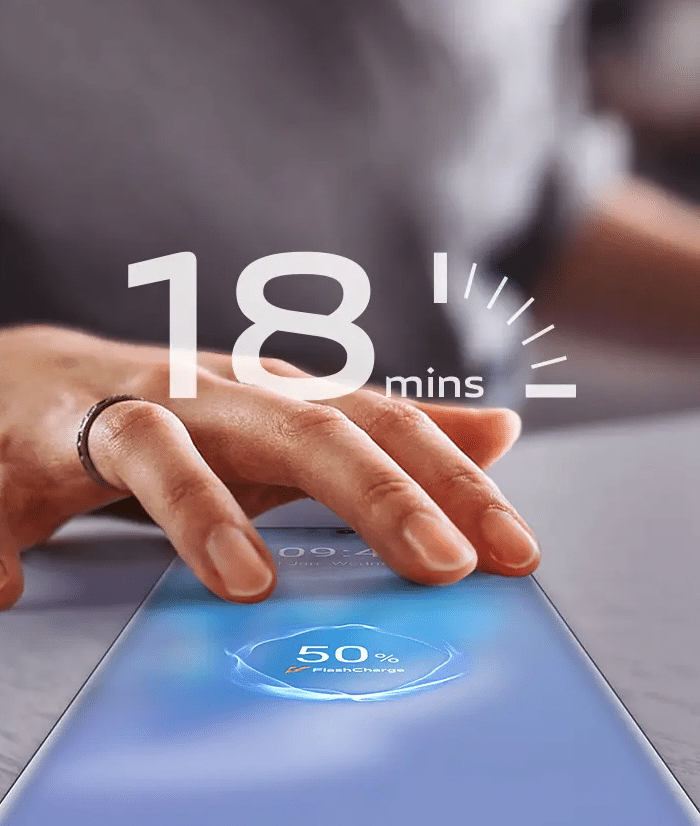 Battery life
Both the vivo V29 and V27 Series come with a robust 4600mAh high-capacity all-day battery. The V27 features 66W fast charging, while the V29 takes fast charging to new heights with an 80W upgrade. These devices offer lightning-fast charging speeds, ensuring that users can recharge their phones quickly, with batteries that are durable and long-lasting.
Follow vivo Philippines Facebook, Instagram, YouTube, Twitter, and TikTok and stay tuned for more updates.
###
About vivo
vivo is a technology company that creates great products based on a design-driven value, with smart devices and intelligent services as its core. The company aims to build a bridge between humans and the digital world. Through unique creativity, vivo provides users with an increasingly convenient mobile and digital life. Following the company's core values, which include Benfen*, design-driven value, user orientation, continuous learning, and team spirit, vivo has implemented a sustainable development strategy with the vision of developing into a healthier, more sustainable world-class corporation.
While bringing together and developing the best local talents to deliver excellence, vivo is supported by a network of R&D centers in Shenzhen, Dongguan, Nanjing, Beijing, Hangzhou, Shanghai, and Xi'an, focusing on the development of state-of-the-art consumer technologies, including 5G, artificial intelligence, industrial design, imaging system, and other up-and-coming technologies. vivo has also set up an intelligent manufacturing network (including those authorized by vivo), with an annual production capacity of nearly 200 million smartphones. As of now, vivo has branched out its sales network across more than 60 countries and regions and is loved by more than 400 million users worldwide.