In over a few years, vivo and Zeiss have achieved key milestones in its long-term strategic partnership. The partnership between two companies took place because of the same goal: That is to promote and develop breakthrough innovations in mobile imaging technology. As part of the collaboration, vivo and Zeiss established a vivo Zeiss Imaging Lab, a joint R&D program to innovate camera features for vivo's flagship smartphones. But how does Zeiss camera lenses perform?
Taking photography skills to the next level!
Zeiss' optical technologies and expertise significantly improved vivo's flagship imaging capabilities. From introducing its Zeiss Biotar Portait Style, Extreme Night Vision 2.0 on X60 series, Zeiss T*Coating and Ultra-Sensing Gimbal Camera 3.0 on X70 series, giving users easier access to great mobile imaging experience that they can get in one snap. To prove its credibility, several photographers also recommended Zeiss lenses and even used optical lenses in their imaging creation as it is considered, if not the best, one of the best optical camera technology.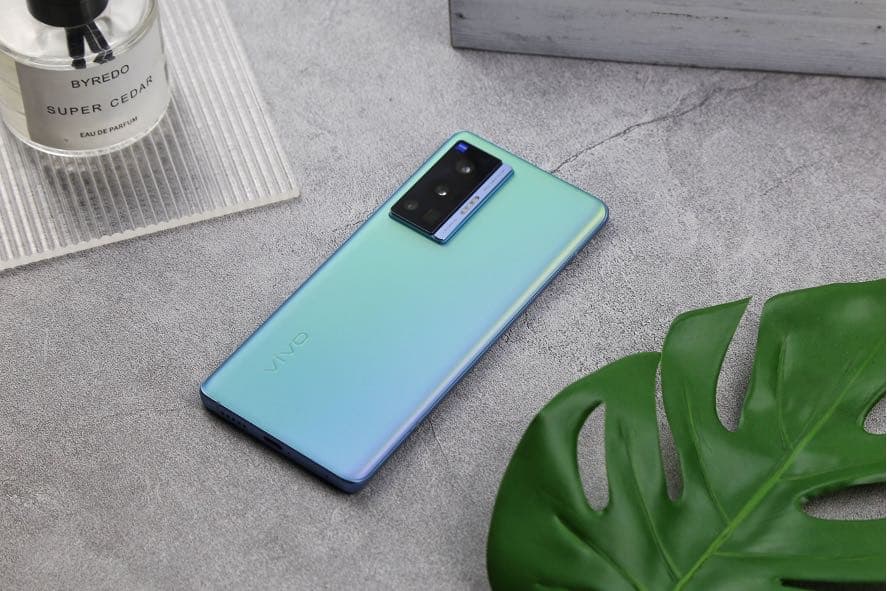 Experience professional imaging in vivo smartphones
Few more days and consumers will finally get a hold of vivo's latest X series, the X80 series. The device is rumored to have a hyperboloid center-cut screen scheme, with a minimalist, elegant cloud mounted camera. Together with Zeiss, the vivo X80 series is expected to introduce new ways how consumers can experience convenient professional imaging/flagship camera features.
Not only will the X80 series have Zeiss imaging features, the much awaited foldable smartphone of vivo, the vivo X Fold is also rumored to have pretty much the same camera features. To give an overview, the vivo X Fold camera module is also equipped with four lenses, one of which is a submersible telephoto lens! Pretty exciting, isn't it?
Stay tuned for more updates on the arrival of vivo X80 series and vivo X Fold and witness how vivo and Zeiss are redefining professional imaging experience for consumers.