Leading global technology brand, vivo, has been widely known with its advanced innovation and good production reputation. Its strong performance and excellent photo-taking ability caught the attention of many people. With its unique design and product features, vivo was able to create their own identity compared to other smartphone manufacturers.
Recently, there has been news circulating about the upcoming flagship smartphone, the X80 series. But what can people really expect? Is it really worth the hype?
Looking back at vivo X70 series:
vivo's X series got the attention of many. Back in September 2021, when vivo officially launched the X70 series, it earned positive reviews from media and other content creators as the product changed how smartphone cameras should function. The X70 series also made headlines as it uses a center-punched OLED screen, which looks comfortable from the front. 
The back design of the phone also uses a matrix lens module design, with relatively square lines, giving people a more neat feeling. vivo's ability in taking photos is also quite impressive. The professional four-lens camera jointly developed with Zeiss performed well, whether the photo you take is photosensitive or anti-shake.
The X70 series is an all around excellent phone that many users are looking forward to the arrival of the X80 series. It is rumored to have improvements in screen resolution compared to X70 series. The X80 series is reportedly to adopt an LTPO screen with 2K resolution + 120Hz refresh rate. In addition, on the camera system, the X80 series will also be equipped with GN1 super-large bottom main camera and vivo's great color adjustment.
The photos which consumers will be getting from the new flagship device from vivo is something to look forward to. Not only does it features advanced camera technologies, but having 80W wireless and 50W wired charging power along with ultrasonic under-screen fingerprint identification will also make you purchase this product.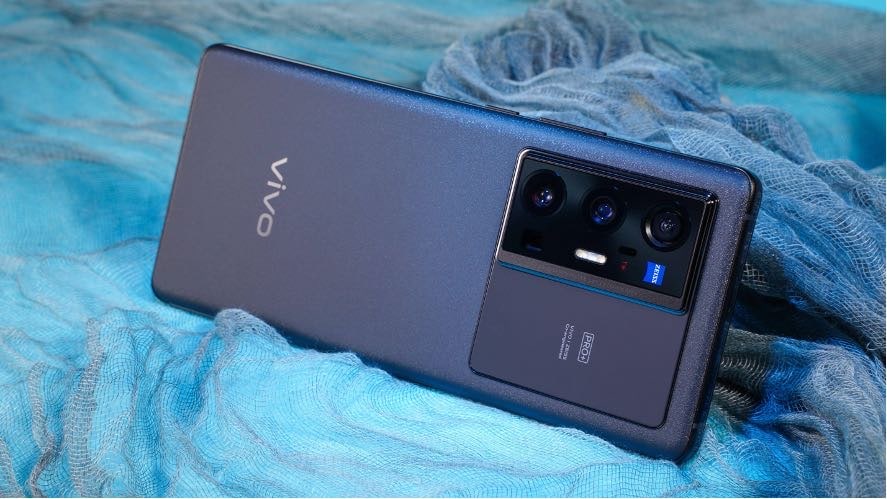 The next big thing: vivo X80 series
The specs mentioned above are some of the much awaited features that vivo X80 series will be bringing. These new models pack some competitive and interesting specs, so make sure you put the notifications on your calendar and stay tuned for more updates!