When technology converges with art, it ignites a unique spark of creativity.
The vivo V29, a flagship smartphone that seamlessly merges fashion and technology, stands as the embodiment of this exquisite blend. Let's delve into the captivating design of the vivo V29, appreciating its fashionable, exquisite, and elegant charm.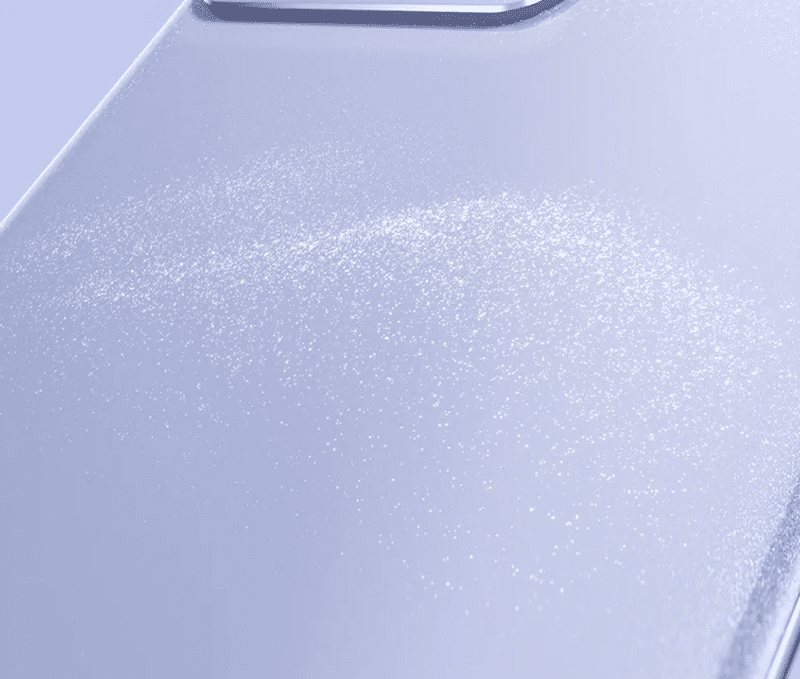 The Starry Purple variant of the vivo V29 employs an industry-first "Particle Ink" process, meticulously arranging nearly 10 million micron-sized star particles in linear patterns across the back cover. The result is a mesmerizing display reminiscent of the Milky Way's celestial splendor, forming an innovative river of light that dances with shadows.
Furthermore, the vivo V29 Series excels in the art of details. With 1400 manual adjustments and a meticulous process involving three layers of purple light texture, it draws inspiration from the sparse and distinctive spatial distribution of the Milky Way. This results in a harmonious interplay of light and shadow, akin to a "cosmic river of stars emerging from the trend."
In contrast, the Ice White Jade variant departs from the conventional glass material body. It utilizes a white jade base color, enhanced by a 14-layer coating and a double magnetic field design, to create a warm and lustrous texture reminiscent of Ice White Jade. This finish not only exudes warmth and sophistication but also offers a delicate touch, evoking a sense of coolness and love at first sight.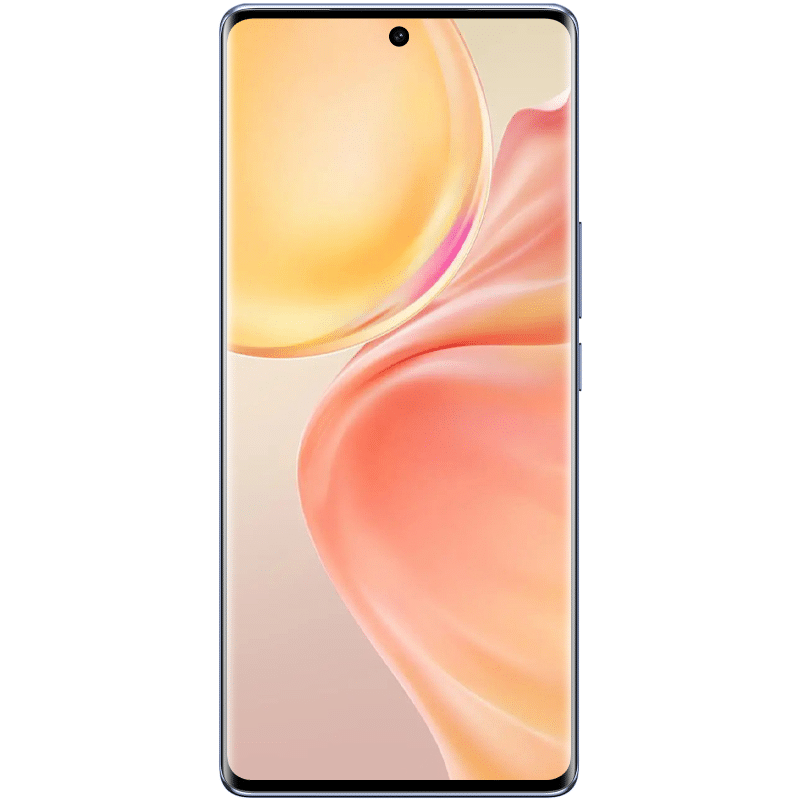 The gradient of purple and white in the Starry Purple variant exudes a high-class romantic ambiance, further expanding the spectrum of choices for users.
In terms of specifications, the vivo V29 boasts a 6.78-inch 1.5K centered single dug-hole curved screen with an ultra-high pixel density of 452PPI, delivering a billion-color display. It also supports 2160Hz high-frequency dimming and various eye protection technologies.
Beyond color and material, the vivo V29's design focuses on clean lines, presenting a minimalist aesthetic that appeals to both the hand and the eye. The soft curve transition enhances comfort and natural ergonomics.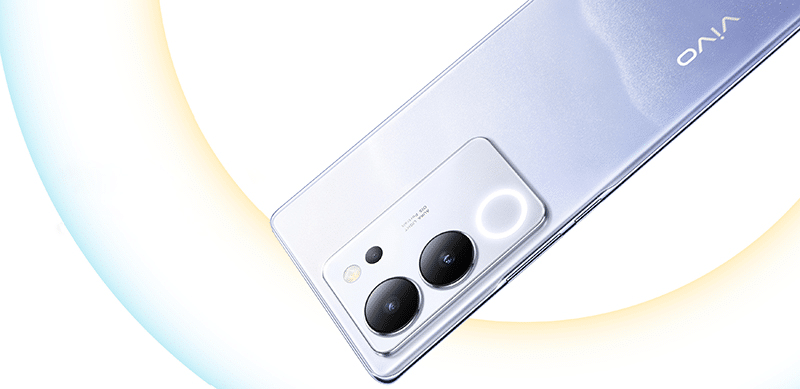 The vivo V29 excels not only in design but also in hardware configuration and functionality. Equipped with a high-performance processor, it effortlessly handles daily tasks and demanding gaming experiences.
Additionally, its front camera adopts a lift-up design, offering a free and flexible shooting experience for selfie enthusiasts. The rear camera utilizes a triple-camera setup to cater to diverse shooting needs.
The vivo V29 has firmly established itself as a flagship smartphone in the market. Its unique design, stellar performance, and impressive camera capabilities make it a standout choice. Its attention to detail, stylish color options, and comfortable feel allow users to not only enjoy the convenience of technology but also appreciate the artistry it brings to their everyday lives.
If you seek a flagship phone that seamlessly combines technology and art, the vivo V29 is a compelling choice. Experience the visual, tactile, and spiritual delight it offers, showcasing the perfect fusion of science, technology, and art.
About vivo
vivo is a technology company that creates great products based on a design-driven value, with smart devices and intelligent services as its core. The company aims to build a bridge between humans and the digital world. Through unique creativity, vivo provides users with an increasingly convenient mobile and digital life. Following the company's core values, which include Benfen*, design-driven value, user orientation, continuous learning, and team spirit, vivo has implemented a sustainable development strategy with the vision of developing into a healthier, more sustainable world-class corporation.
While bringing together and developing the best local talents to deliver excellence, vivo is supported by a network of R&D centers in Shenzhen, Dongguan, Nanjing, Beijing, Hangzhou, Shanghai, and Xi'an, focusing on the development of state-of-the-art consumer technologies, including 5G, artificial intelligence, industrial design, imaging system, and other up-and-coming technologies. vivo has also set up an intelligent manufacturing network (including those authorized by vivo), with an annual production capacity of nearly 200 million smartphones. As of now, vivo has branched out its sales network across more than 60 countries and regions and is loved by more than 400 million users worldwide.