A new generation of night vision? vivo X80 series got you covered – this device is equipped with the latest and advanced camera technology in the smartphone market now, making a big difference with low light photography.
Stronger Performance, More Perfect Image:
The vivo X80 series, is deemed to be the most anticipated device from vivo especially if you are into mobile cinematography/videography. Years of R&D, vivo and ZEISS produced camera features that are not present in any smartphone in the market, thus, creating a masterpiece for consumers to unlock what a powerful imaging smartphone can bring to the table.
But what are these "so-called advanced camera features?"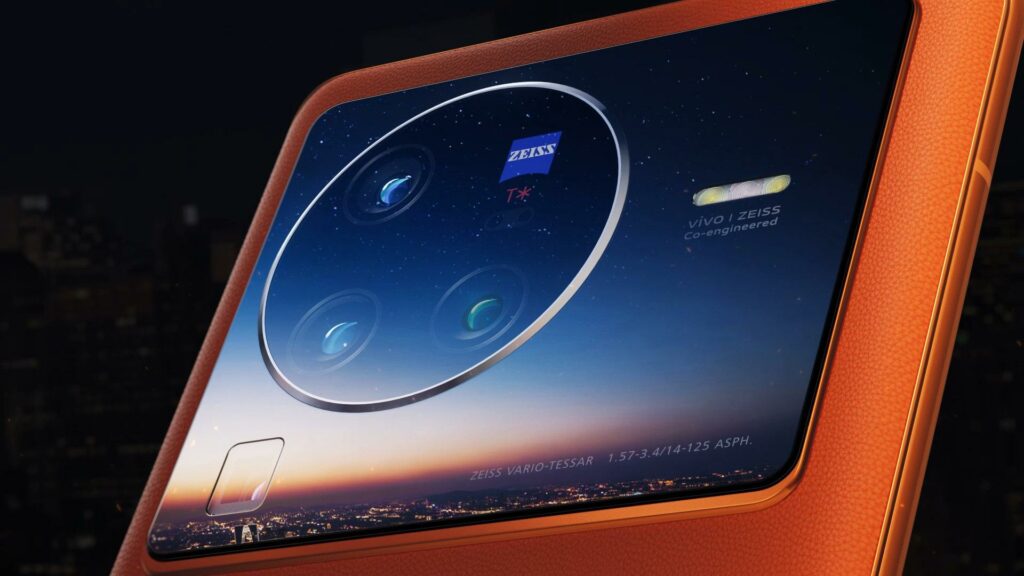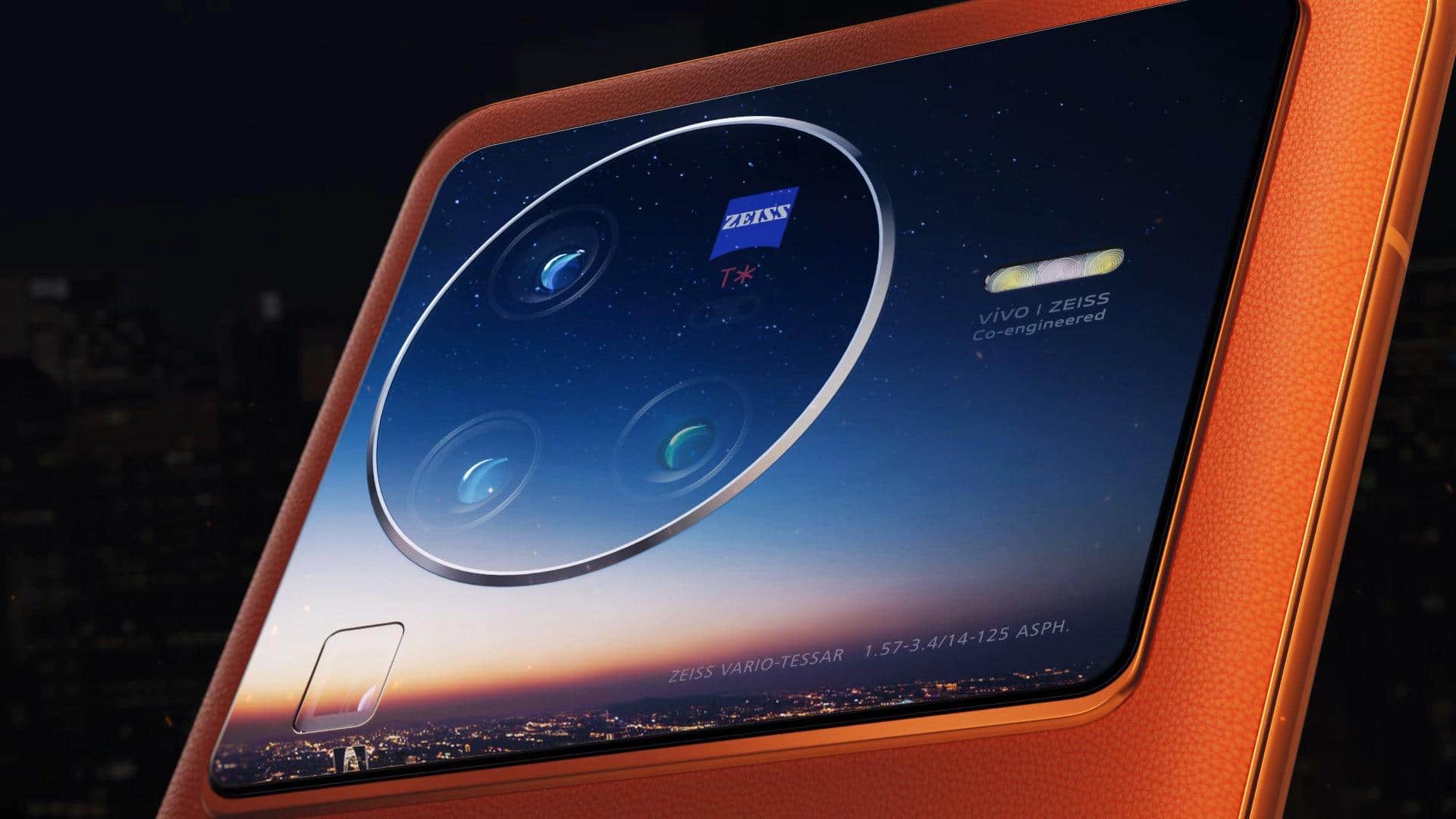 Leading the flagship standard:
vivo X80 series are equipped with the 4nm process flagship SoC, which is the top of the line SoC when you want to have the best of the best. The vivo X80 series runs on Phecda 9000 processor and Snapdragon 8 Gen 1, which can bring extreme powerful performance, from being able to multitask without worrying about your apps lagging, having a higher refresh rate to ensuring the smooth performance of your device, being able to produce quality images and so on.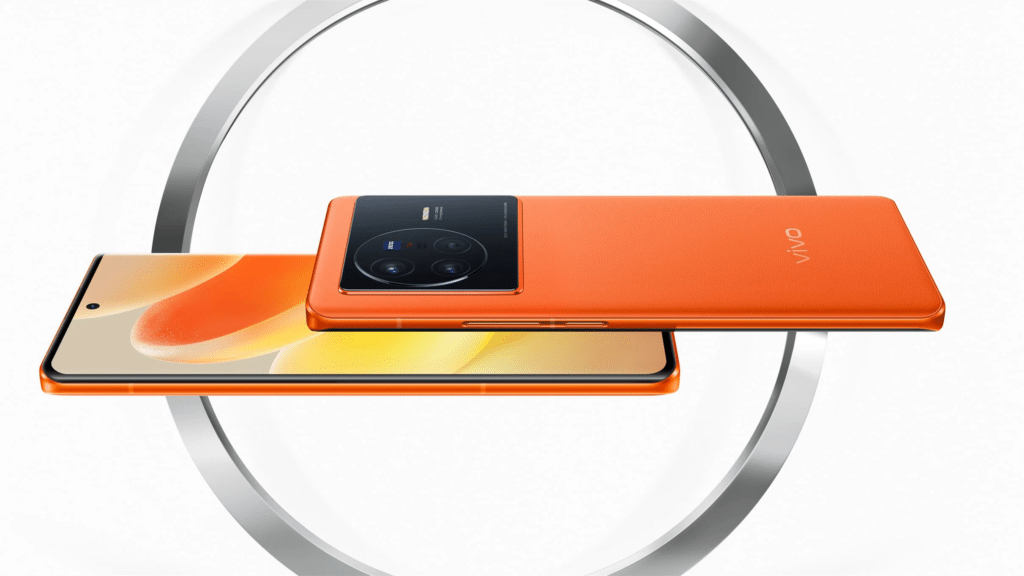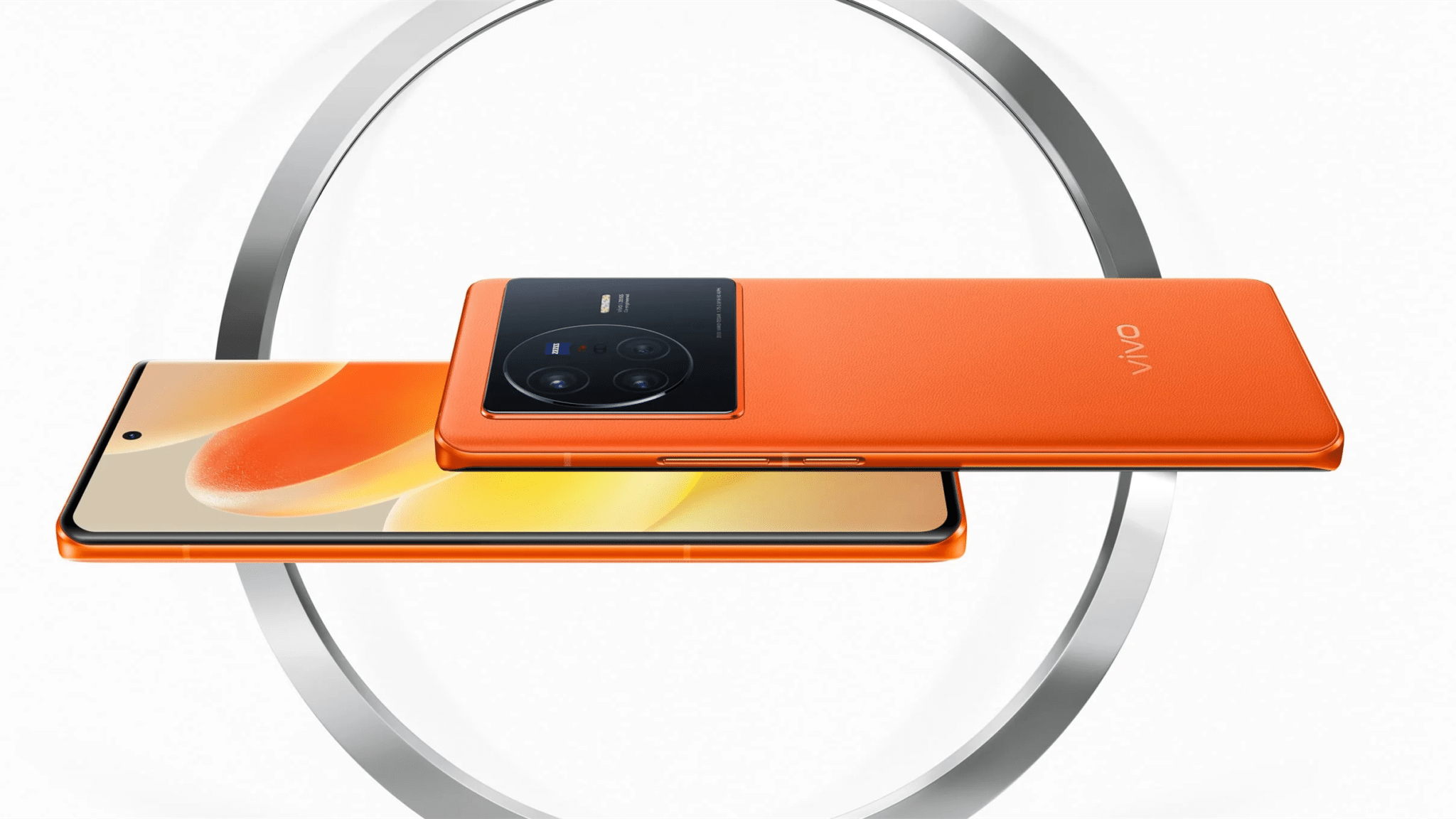 vivo X80 series also adopts a dual-core design, with a new vivo V1+ chip independently developed by vivo, which can further improve your video and gaming experience. Previously, with the vivo X70 series, it help realized the black-light night vision function.
With the help of vivo V1 chip, users can now see the brightness effect of nearly complete film directly in the preview interface without pressing the shutter, (a feature which has been loved by a large number of vivo fans!).  Now, with the help of vivo V1+ chip, the vivo X80 series has extended the black-light night vision function to ultra-wide angle lens and front camera, making the phone instantly become a powerful "night vision device".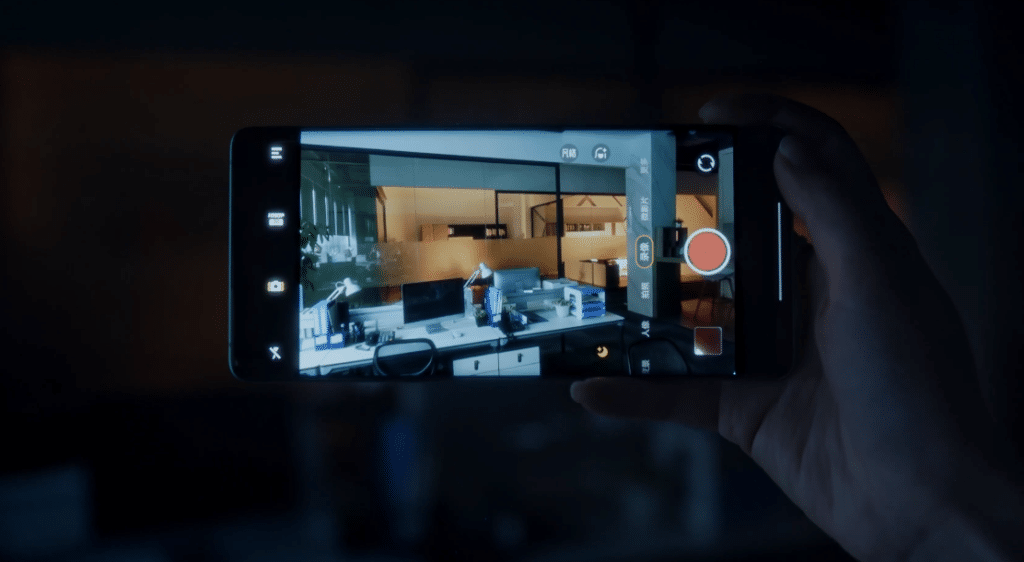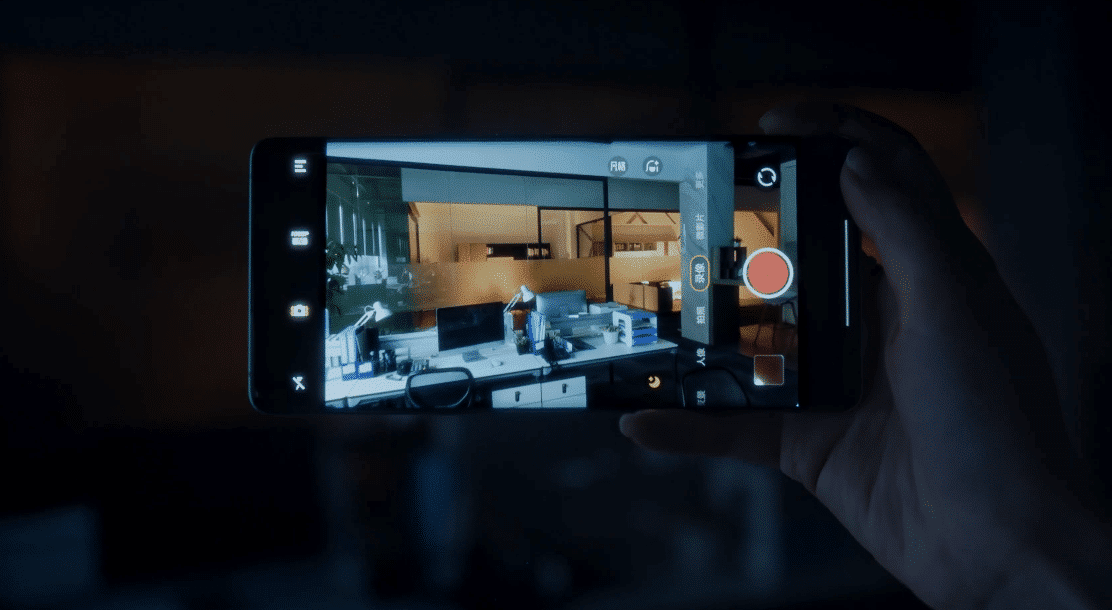 In order to give users better image quality, the vivo X80 series is not only equipped with the Zeiss T* optical lens, but the micro holder was also applied to the portrait lens so that vivo X80 series can provide users with vivo's clearest night portrait and the most stable capture of moving portraits.
In addition, the vivo X80 has the world's first SONY IMX866 RGBW bottom sensor and vivo X80 Pro has the exclusive customized Samsung GNV oversized bottom sensor . Both can effectively ensure that users in all kinds of scenes can easily take great and cinematic videos.
The vivo X80 series comes with a faster dual-cell 80W fast charge, and vivo X80 Pro even supports large-area ultrasonic fingerprint unlocking to further improve the experience.
All the exciting changes are waiting for you to find out! Go to the nearest vivo store and experience professional imaging and cinematography experience with vivo X80 series.