There are some reasons that can cause the phone to lag or hang. Please refer to the methods below for help:
1. When available RAM is insufficient, it is easy to cause the lagging issue. We suggest you close apps running in the background more often and disable Autostart except for the apps frequently used;
2. When the most space of the system or SD card is occupied, the lagging issue is easy to happen. You can follow these steps to release the space of your phone and SD card:
a. Enter i Manager>Space cleanup(management) to clean up the cache more often;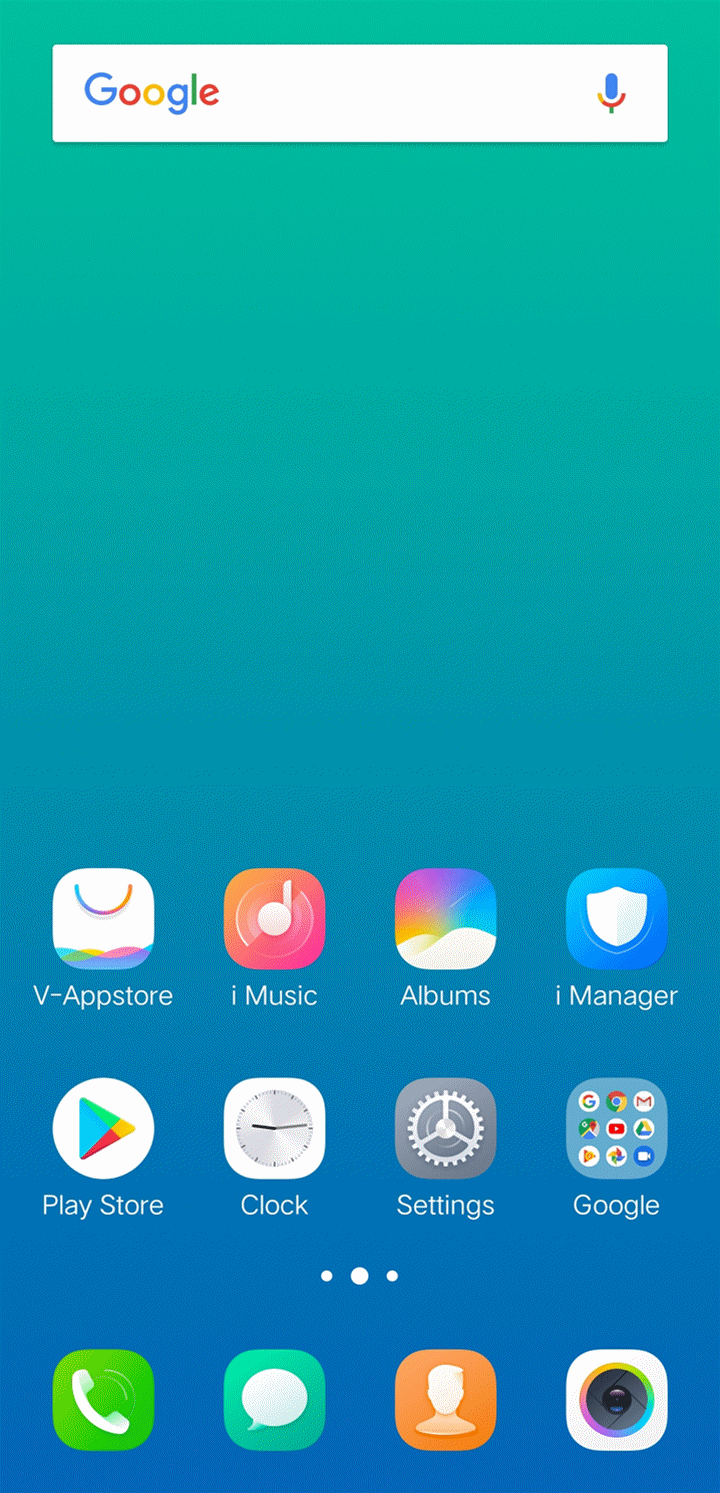 b. Remove the apps you infrequently use;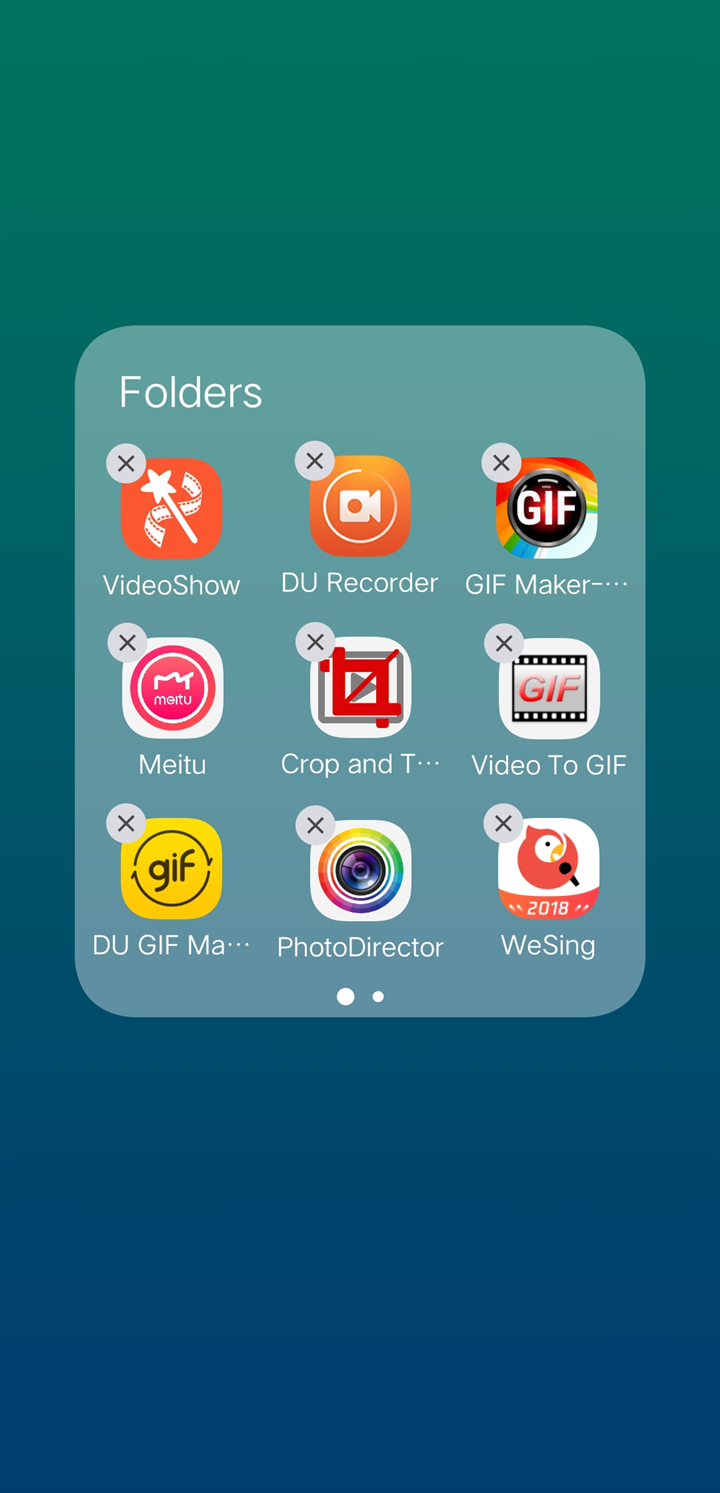 c. Back up media and document files in Cloud Drive, and then remove them from your phone and SD card;
3. Update is usually meant to optimize the system's compatibility and stability for the newly released phone. It can optimize the existing problems or system bugs. We suggest you update your phone to the latest version;
4. Some third-party apps can also make the phone lag. We suggest you download the apps from Play Store or V-Appstore and keep them the latest version;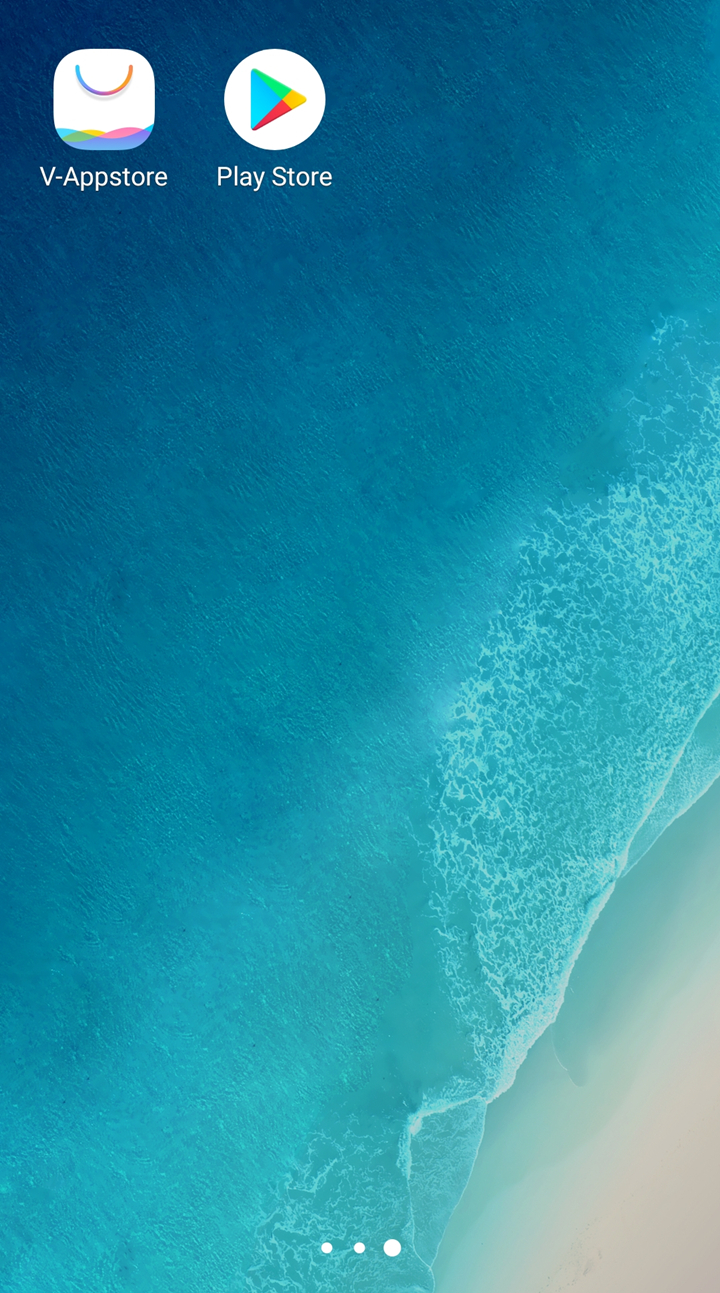 5. Low power mode saves power by reducing the performance of the phone. When lagging or hanging, do not turn on Low power mode.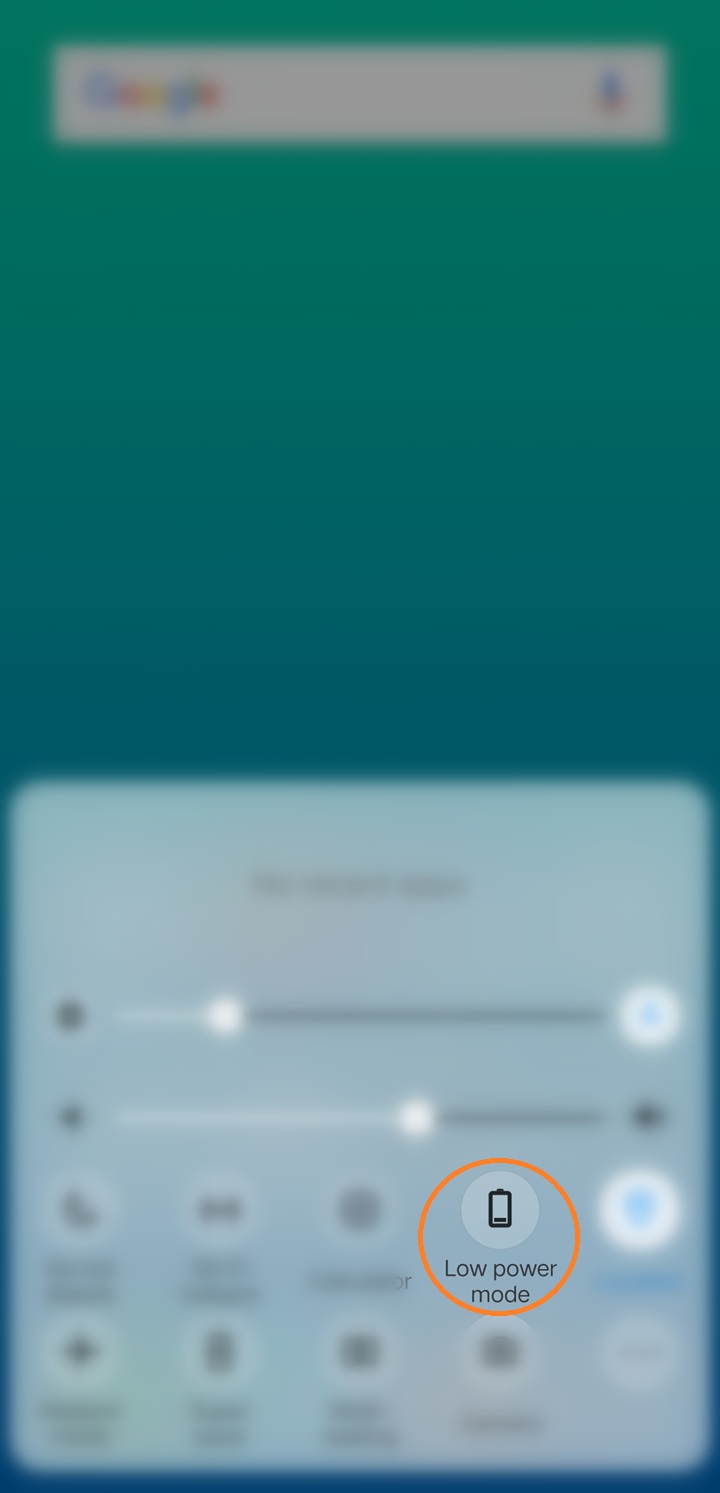 If above measures are not effective, please access Settings>More settings>Backup & Reset>Erase all data>Reset phone. It will delete data on your phone, please back up your important data before doing it.
If the issue still exists, please feel free to contact us or seek help from our service center.