It is important to back up the files more often. The following methods may help you:
1. Enter vivoCloud, register a Vivo account, then you can back up Contacts, Messages and other files;
2. Go to Settings>Accounts & Sync, access the sync interface of your personal Google account, select options you want to back up;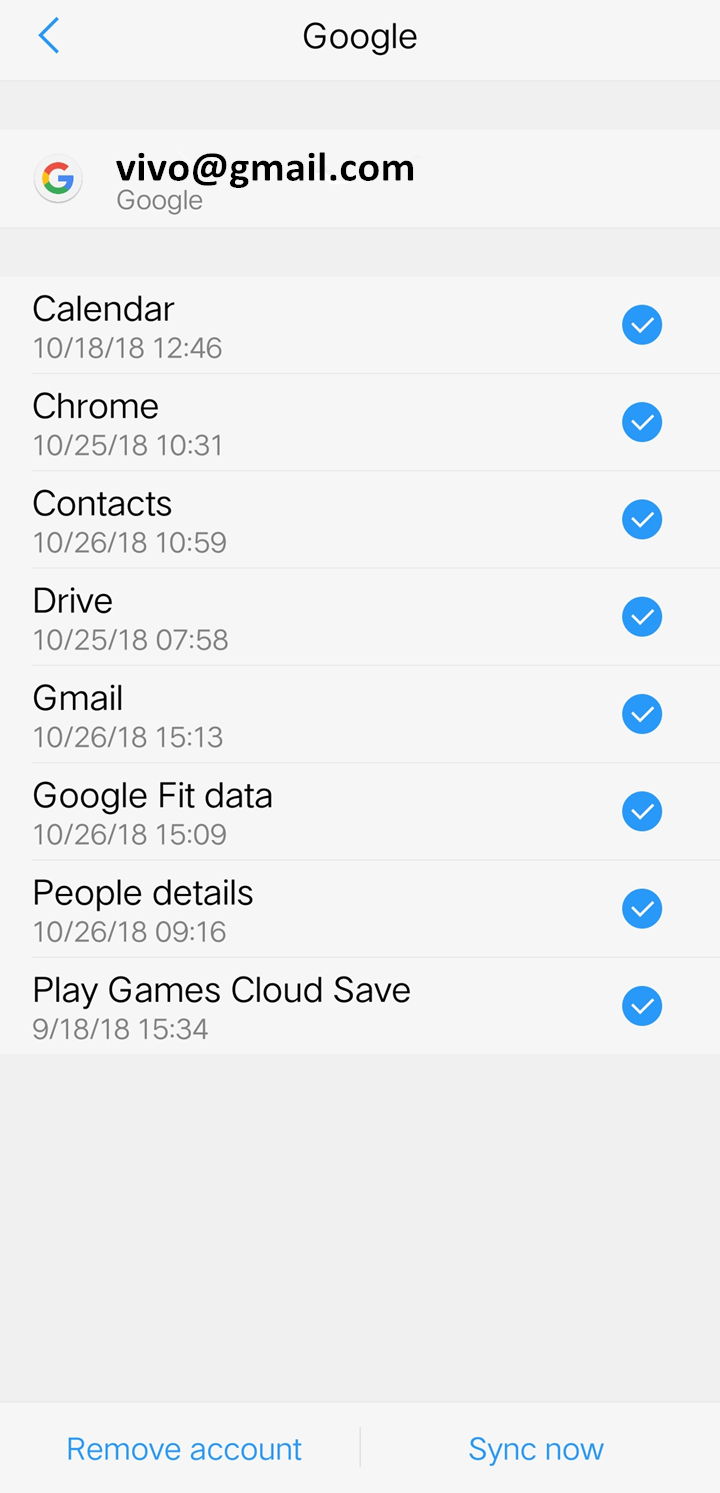 3. Enter Photos (Google Photos) which is a built-in app on your phone>press Menu button

 at the left upper corner>Settings>turn on Back up & sync, then the photos on your phone will be backed up automatically;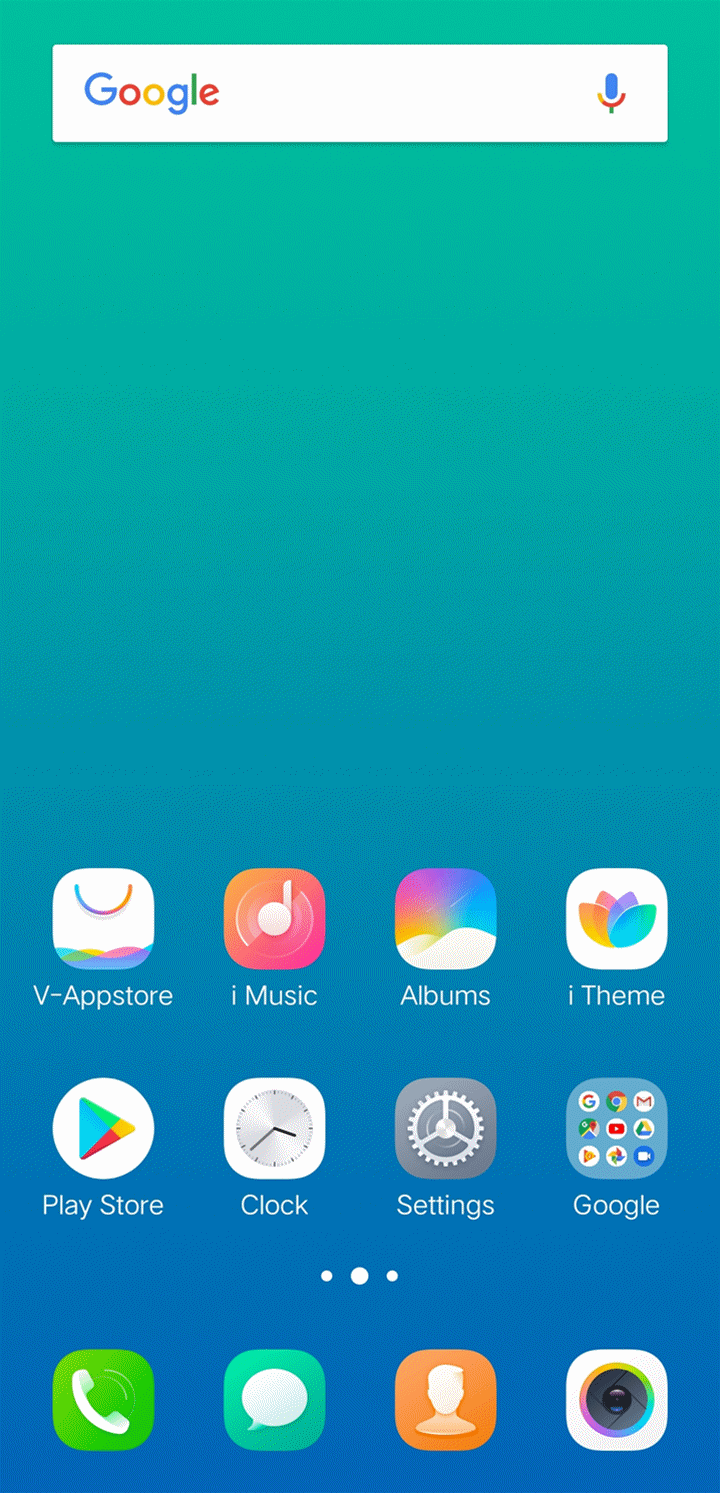 4. Go to Settings>More settings>Backup & Reset>Backup data>Google server, turn on Back up my data;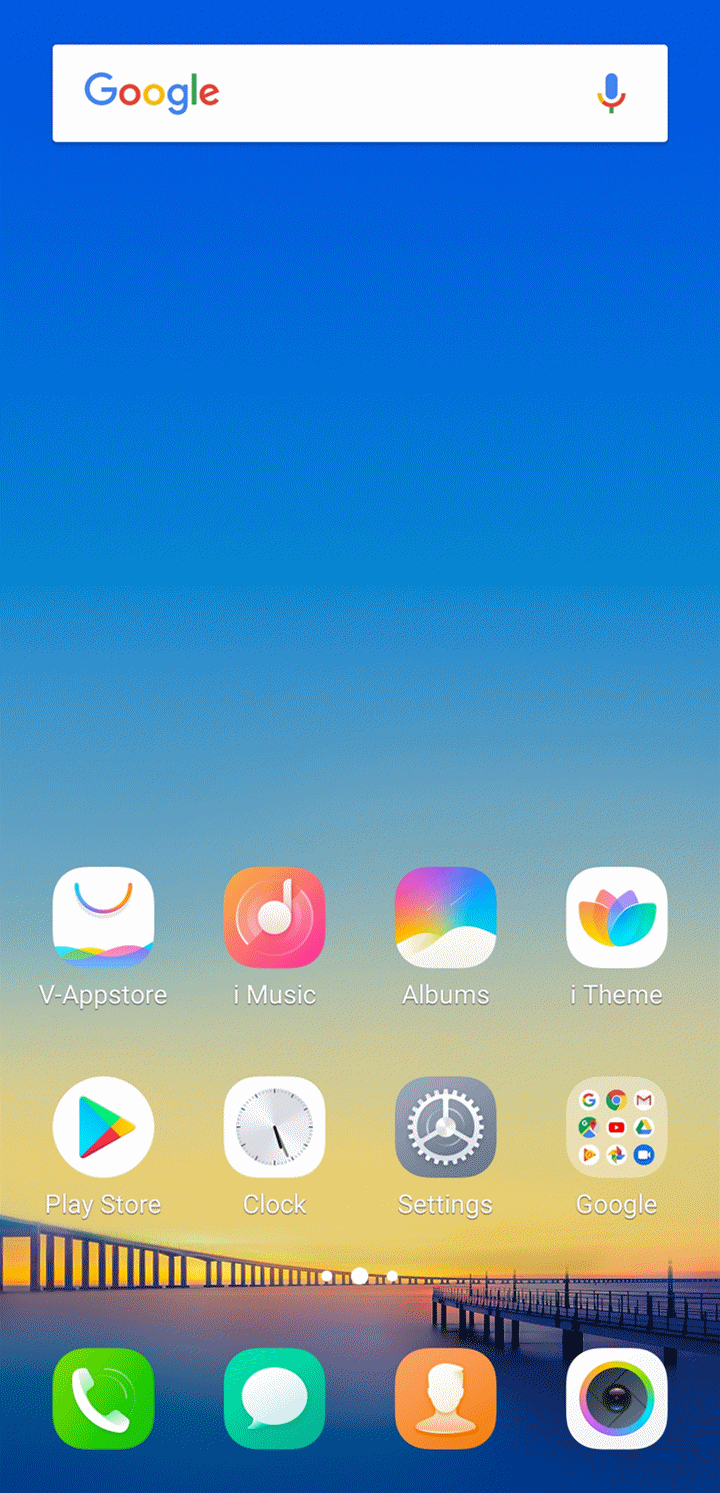 5. Enter Drive or other drive apps, you can upload & back up other files.