OriginOS 3, a new generation of vivo custom mobile operating system for the X90 series. For many customers, it is still a relatively unfamiliar system. Today we will talk about some convenient features of it.
AI framework
OriginOS 3 introduces an AI framework, which achieves breakthroughs in basic capabilities at the bottom layer of the software, deep optimization of resource scheduling in the middle layer, and perception and upgrading of vision and control in the upper layer. Compared with the original algorithm, the new one alleviates the problem of stuttering of mobile phones in high-load environments.
Memory fusion
By optimizing and fusing the RAM and ROM of vivo X90 through algorithms, a part of the idle ROM space is lent to RAM to run the application to achieve the purpose of expanding the memory.
Taking the vivo X90 version of 12GB+512GB memory as an example, it can achieve the operation effect of 12G memory + 8GB RAM, thereby greatly improving the operating of background applications.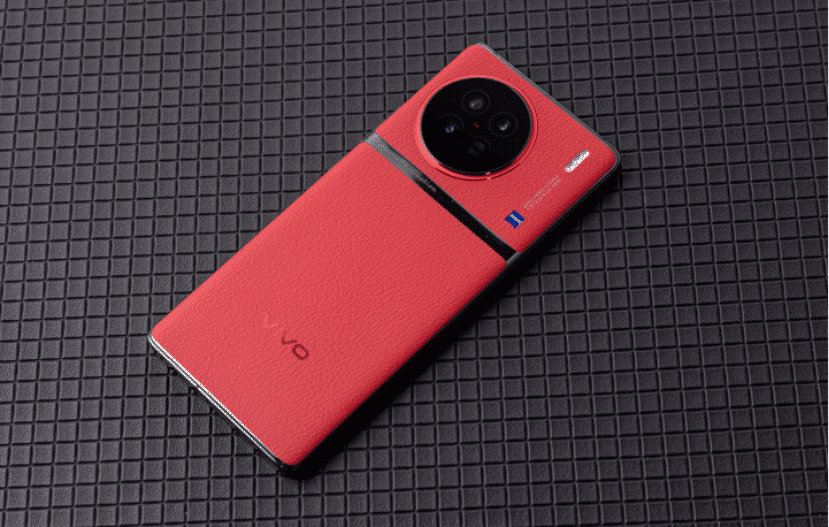 Smart network
When many people commute in the subway, they often encounter a section of the road with a particularly bad signal, resulting in stuttering TV series and unrefreshed games. On vivo X90, thanks to the addition of a smart network strategy, 5G signal prediction can be achieved and better base stations can be selected. Under actual testing, the network can be quickly restored after the subway leaves the signal dead zone, and the signal recovery speed is increased by 87% compared to products without smart network strategies.
New widget function
As the productivity attributes of mobile phones rise, so does the demand for mobile phones to multitask. vivo X90 reconstructs the multi-tasking system based on the application window, with up to 5 different opening methods.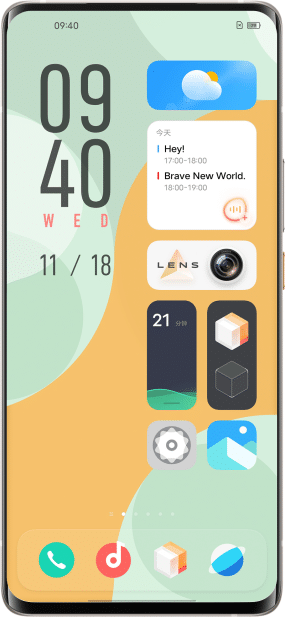 In practical applications, when we use an application for a conference call, we can reduce the conference screen to the form of a split screen or a small window, and then open recordings, notes, and other applications for meeting records, eliminating the times of switching back and forth between multiple devices and greatly improving work efficiency.
Intelligent sidebar
OriginOS 3 has scene recognition functions on the intelligent sidebar. It is mainly divided into: "screen reading" and "music recognition".
When we read information and news content, we can turn on the screen reading function from the sidebar, and vivo X90 will automatically read the text content on the screen. Playlists can be stored locally for up to three days and 50 pieces of content.
"Music recognition" makes it simple to discover music playing around you. It doesn't matter if you're at home, in your car, or anywhere else. Just hit the sidebar, and this function will tell you exactly what song is playing.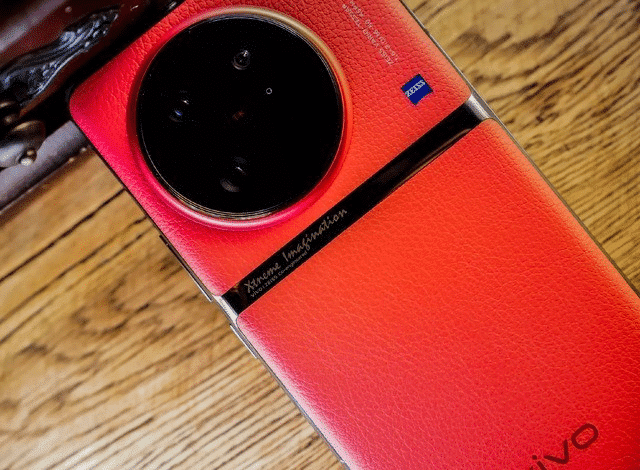 The above functions mean that the new OriginOS 3 has no fancy but simple and practical functions. All features aim to make your daily use more convenient.