It's official! The vivo X90 series was officially released in the global market! "The vivo X90 Pro+ aims to be the best all-round flagship smartphone in today's market." vivo product manager Dian Zhao said, when introducing this series at the launch event.
And today you'll learn more about the X90 Pro+ and why everyone should have this powerful device.
Fully upgraded portrait photography
The vivo X90 Pro+ is packed with two lenses for portrait photography in particular. First of all, the bright 50mm portrait lens (f/1.6, fixed focus) with a 50MP sensor behind it (IMX758) supports OIS image stabilization. Combined with portrait algorithms, it has the characteristics of a super large aperture, ultra-high pixels, and large amounts of light, making the color and skin texture of the portrait more delicate.
There is also a 90mm periscope lens with a 64MP sensor, which has 3.5x optical zoom and maxes out at 100x digital zoom. For general usage, the advantage of a telephoto lens is – "no disturbing". Even if you keep a certain distance from the subject, you can still record clear images with a telephoto lens, which does not cause pressure on the subject and makes it easier to record natural moments. The smooth characteristics of the lens itself make the picture quality more realistic and natural. With the help of Image Matting and hair segmentation algorithms, portraits are accurately blurred, and street shots are more attractive.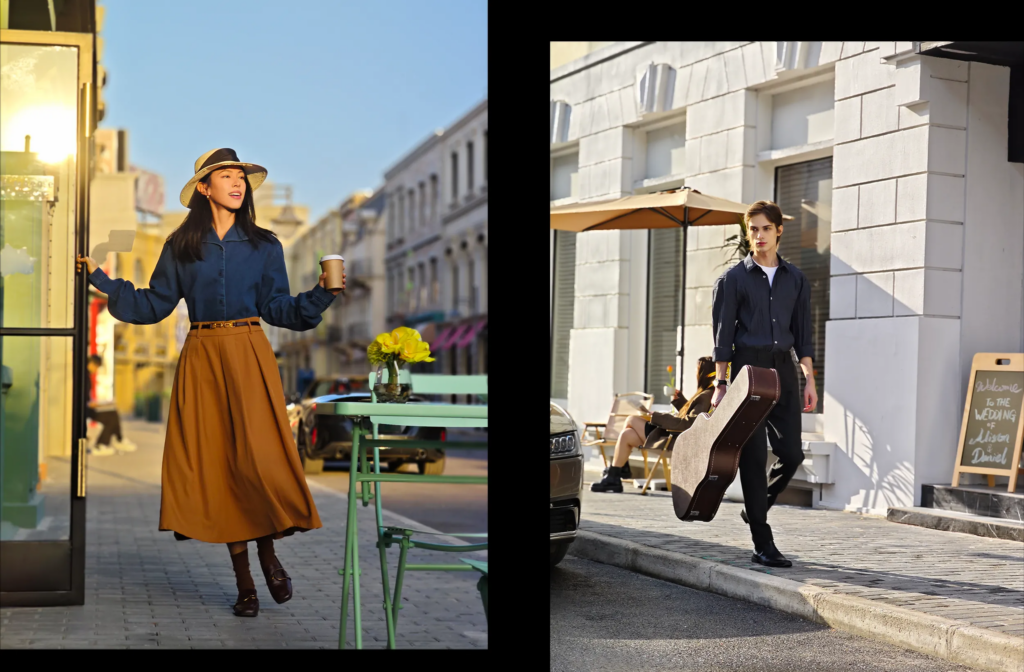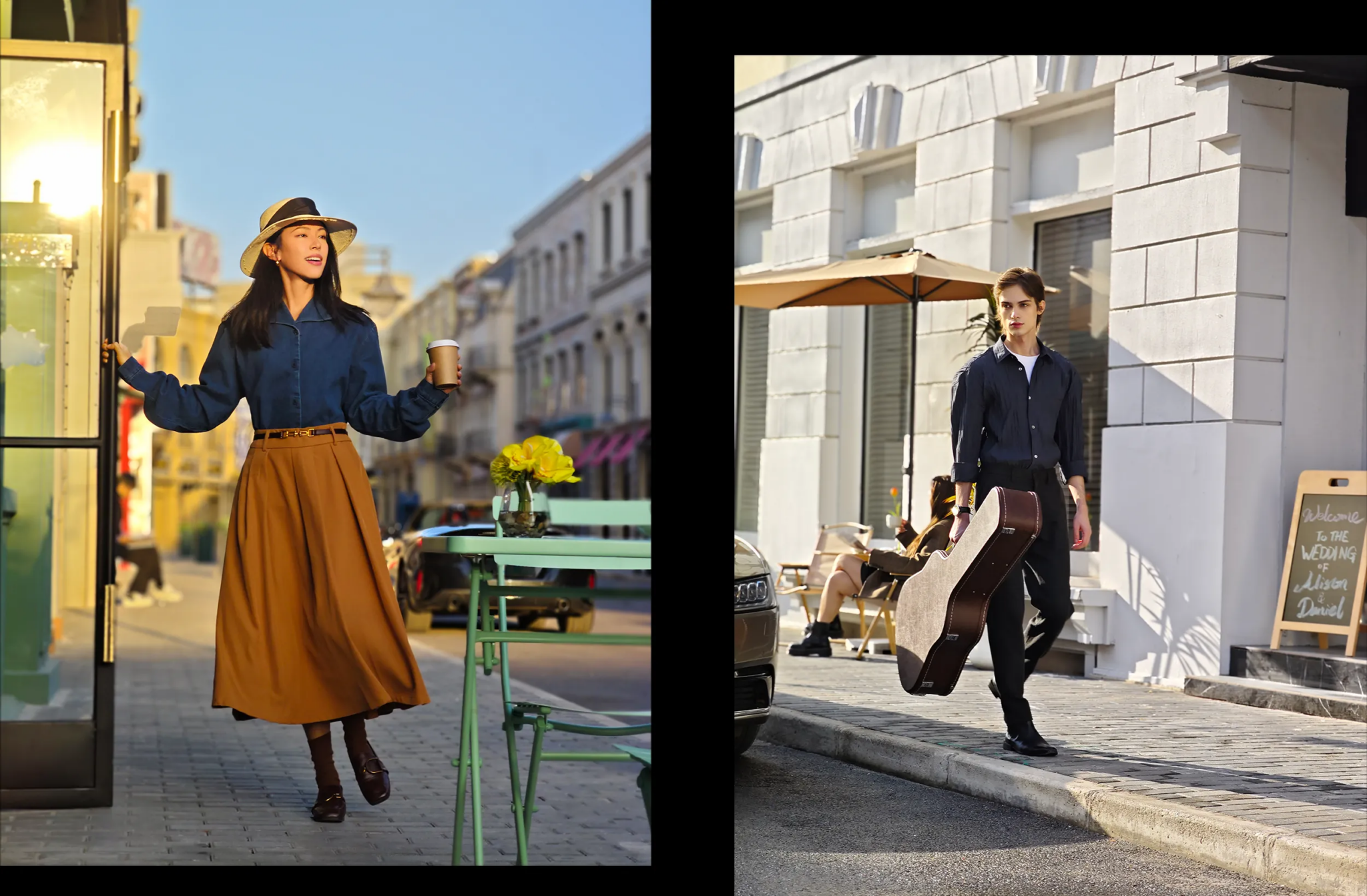 After using the camera for a long time, many people have encountered bad moments such as heating in the lens area and stuttering of the viewfinder. In order to reduce the impact of the heating problems, the chipset is hooked up to a large 8,900mm² vapor chamber to ensure that the mobile phone's image algorithm can run stably for a long time and further improve the shooting experience.
Choose different color modes as you like
When shooting with vivo X90 Pro+, the default " vivid color" mode will provide users with a more pleasing picture look, because its color saturation is higher, and it can also satisfy the needs of taking beautiful images for the ordinary user. However, if users want to shoot more realistic images, or leave more room for post-processing, you can also try the "Zeiss Natural Color 2.0 "mode, which is more textured and softer in color. Remember to make good use of these two different color systems in order to get your ideal photo.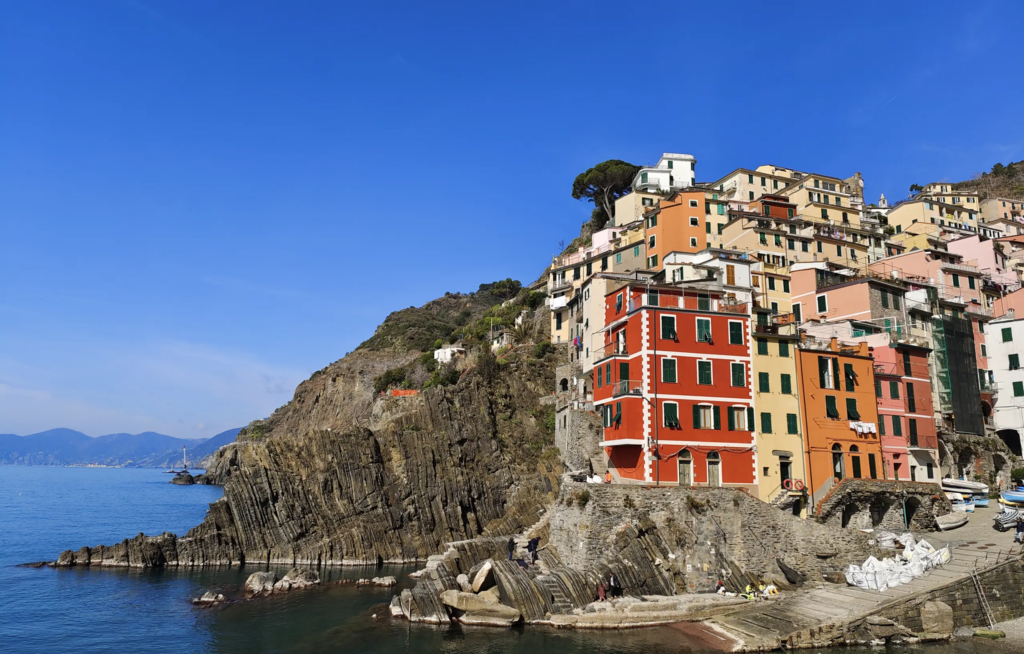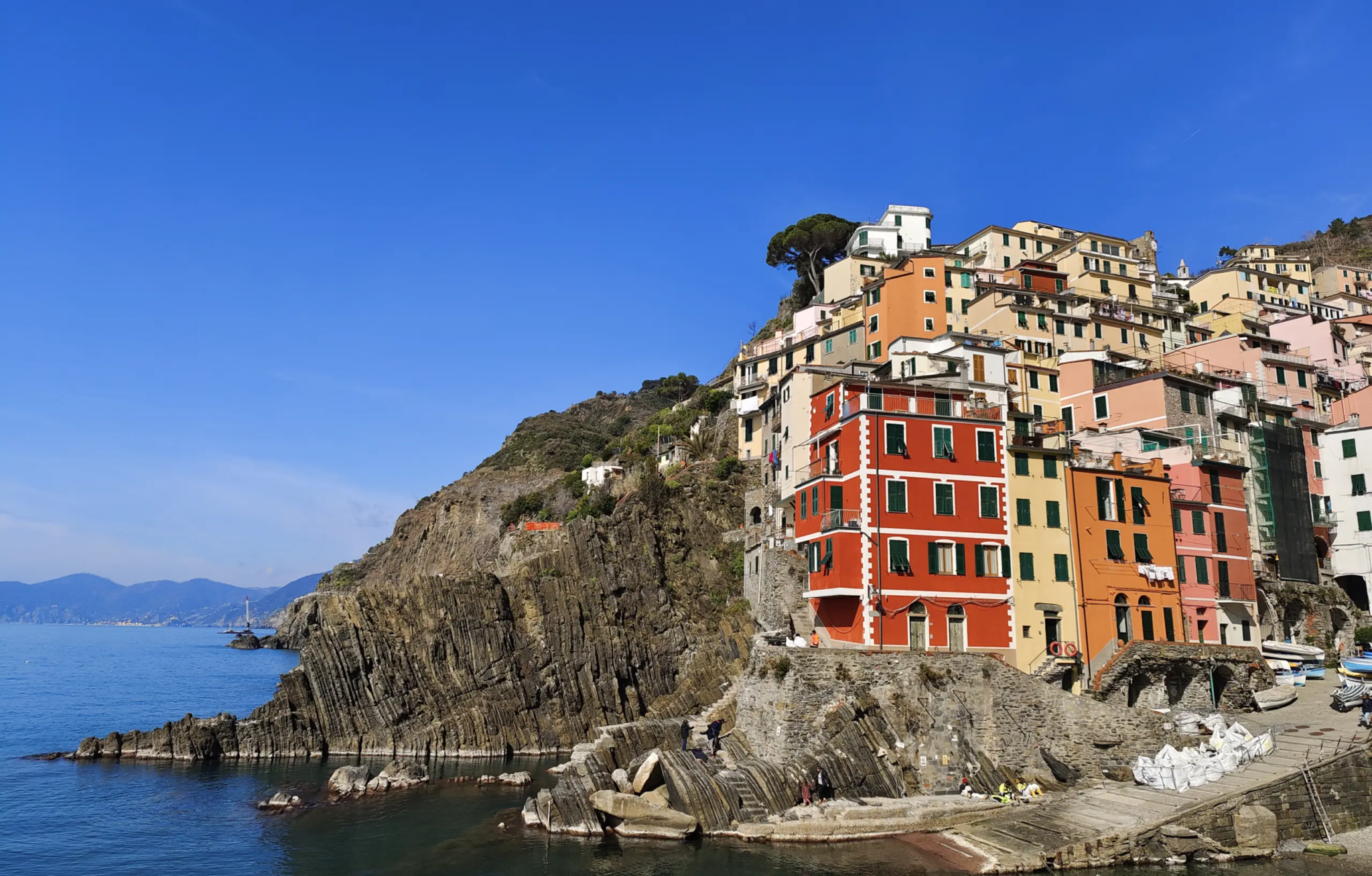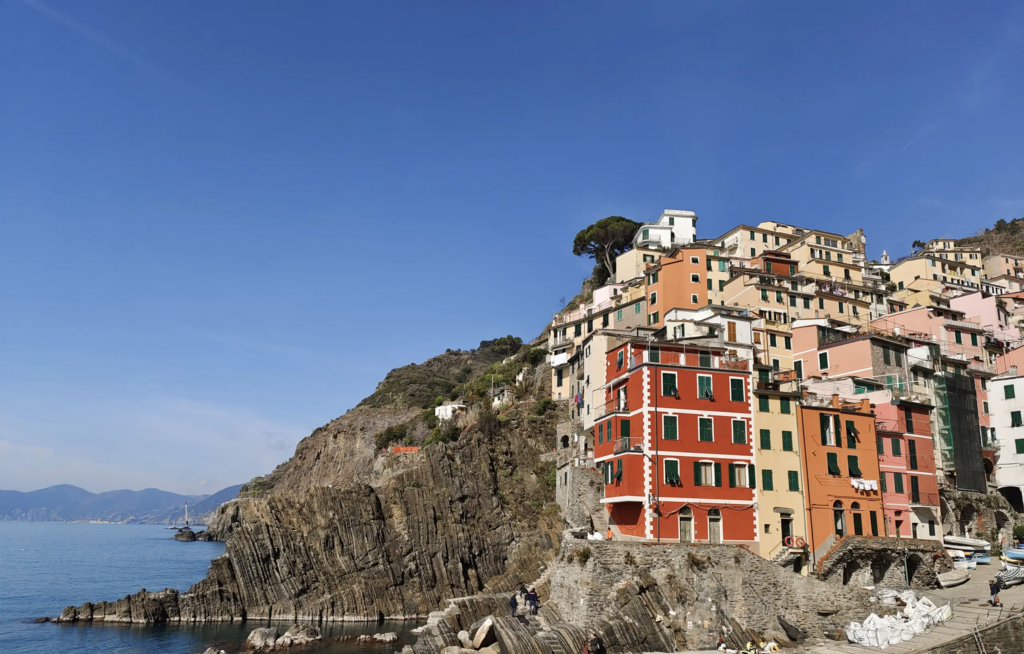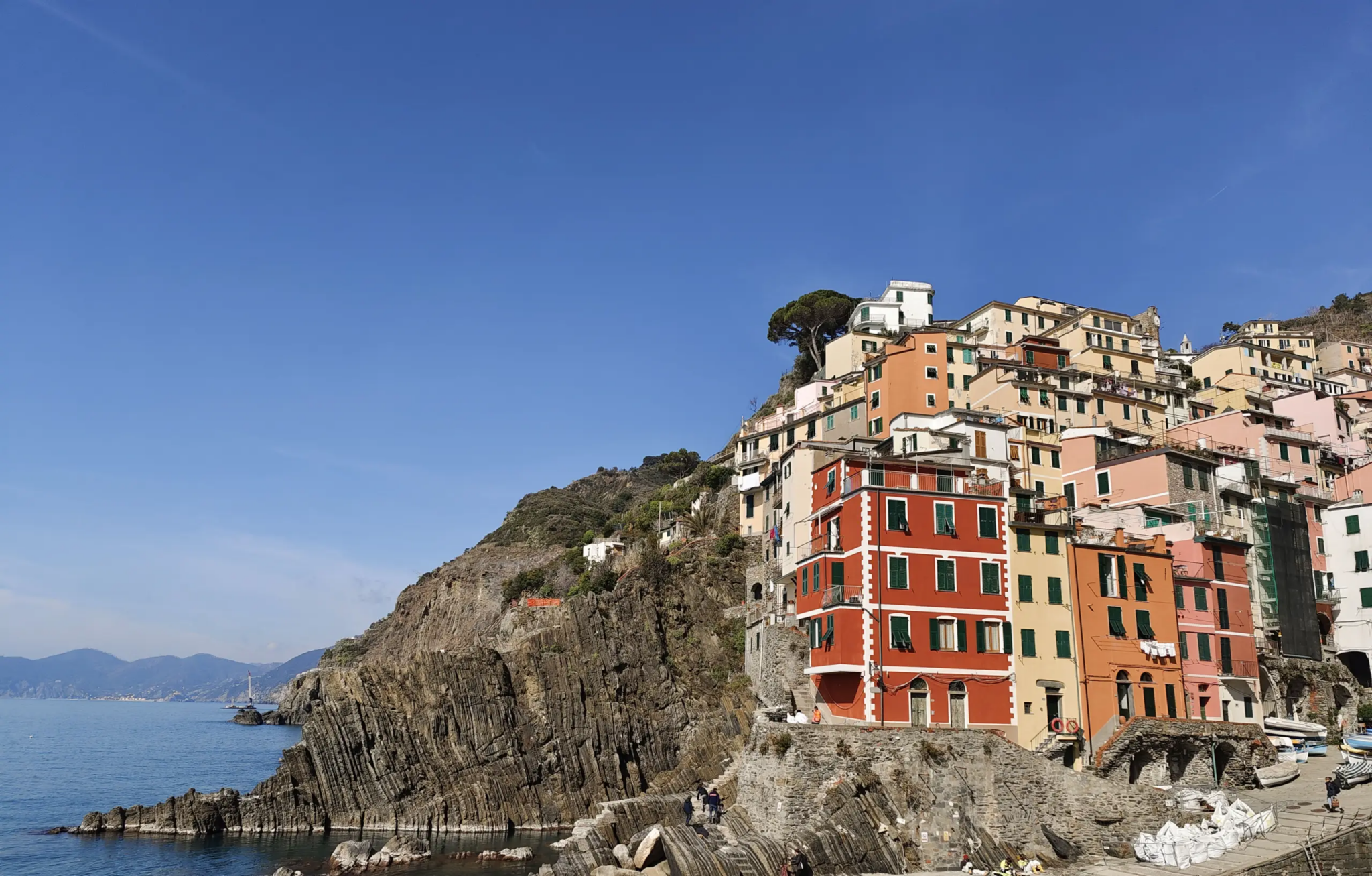 High-resolution screen
The vivo X90 Pro+ is an IP68-rated dustproof and water-resistant phone featuring a 6.78-inch Samsung AMOLED LTPO 4.0 display, which offers a Quad HD+ resolution, up to 120Hz refresh rate, and up to 1,800 nits of brightness. With these techniques, the visual experience is fantastic, and it is more protective for the eyes and battery-saving when used in dark-light environments.
Cold-resistant and fast-charging battery
vivo X90 Pro+ is equipped with a combination of a 4700mAh capacity battery + 80W fast charge. After actual measurement, wired fast charging resumes battery life in 34 minutes, which is more than enough for daily usage. In addition, because of the cold resistance and wide temperature technology, the mobile phone can also operate even in a minus 20 ° environment, and be charged not only 80W wired but also 50W wireless in a minus 10 ° environment, which means that even in cold winter in the north, it can still work smoothly.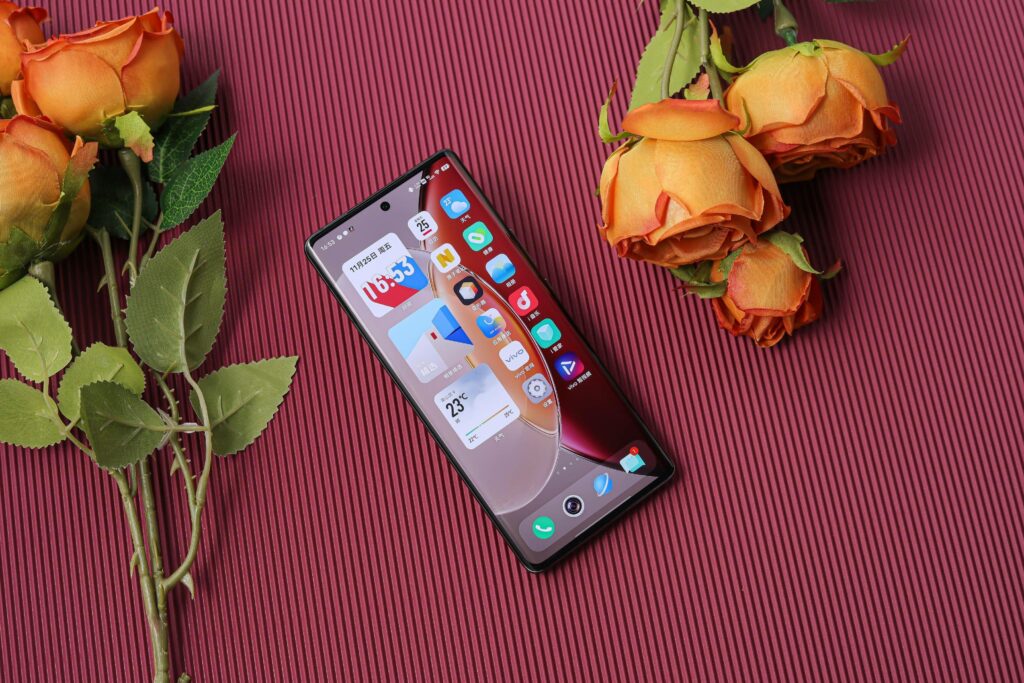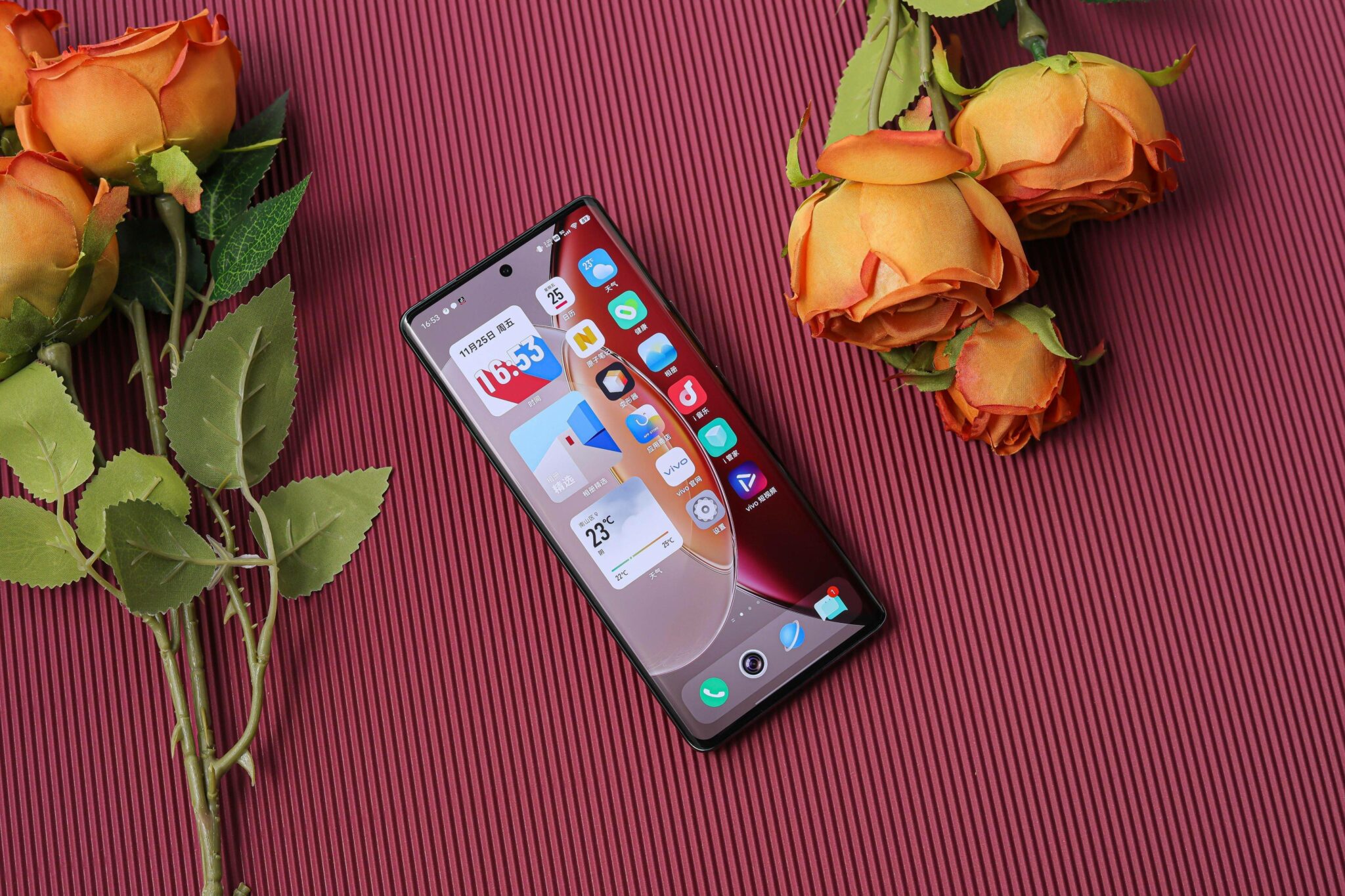 HiFi support
X90 Pro+ provides support for HiFi, and with lossless APTX headphones, you can enjoy lossless music with Bluetooth headphones, which is a big surprise for some music lovers.
All in all, the X90 Pro+ is an all-round smartphone with strong hardware configuration and almost no obvious shortcomings, truly achieving the slogan "be a flagship, better than a flagship".