In 2022, vivo launched an interesting mix of premium, mid-range, and budget offerings to cater to all consumers who have different needs and wants for a smartphone. 2022 was a year of success for vivo and below are just some of the products that the brand released that made widespread noise globally.
The Most Loved Flagship Device of 2022:
In April 2022, vivo's first folding screen mobile phone – vivo X Fold was equipped with a Snapdragon 8 processor, dual 120Hz E5 screens and comes with full-focal ZEISS four cameras. Apart from these hardware features, the vivo X Fold has a massive 4,600mAh battery that comes with a 66W dual fast charging support, so consumers would not have to worry about whether their phone can last and manage to hold on to their day-to-day activities. In that same month, the vivo X Note was also released, and comes with a 7-inch large screen, and has the same features that the vivo X Fold has.
But talk of the town is the vivo X80 Series – the vivo X80 series. The vivo X80 series boasts nothing less than the best when it comes to quality, materials, and lens coating. Among its breakthrough features include the 50mm portrait lens that's supported by a better Gimbal technology that delivers outstanding photos and with more stability. It's also equipped with a Sony IMX866 sensor that allows users to capture vivid images. The X80 is the first and only smartphone in the market to sport such sensors.
Aside from its advanced imaging capabilities, the X80 series also debuts a custom chip especially conceptualized by vivo– the vivo V1+ Chip, which is designed to make display and imaging graphics more immersive.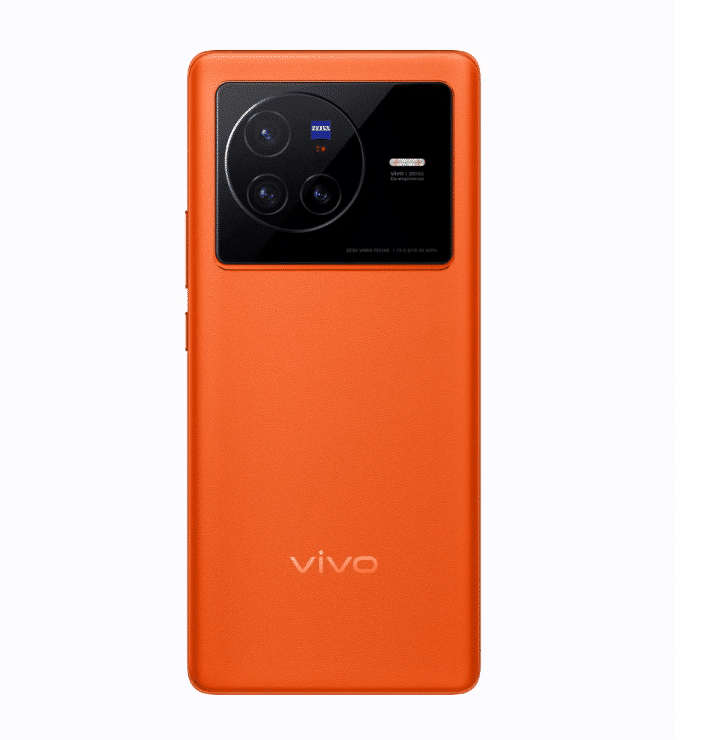 In May 2022, vivo asserts its position as a mobile photography master with the launch of the vivo V25 series that showcases outstanding night photography specs, stunning color-changing capability, and other noteworthy aspects that are essential to Gen Zs and Millenials. Photochromic 2.0 is an amazing color-changing innovation that is uniquely vivo and the vivo V25 series are the only smartphones in the industry to make use of this technology. Because of light molecular material (widely used in high-tech products like microscope optical storage devices and biological targeting agents), the colors of these mobile phones change after being exposed to sunlight or UV light.
Flexing photos and videos on social media is the new norm for most people these days. This is why many have become more meticulous and aware of their smartphones' capability to capture images in various scenarios and lighting situations. Taking this to heart, the vivo V25 series was born with upgraded camera hardware and capacities designed for nighttime shooting.
With the vivo V25 series, you can bid noisy and underexposed photos farewell and say hello to gloriously captured and vivid pictures. As a night vision device, the vivo V25 Pro offers a 64MP OIS Ultra-Sensing rear camera with extreme night vision, an 8MP Super Wide-Angle camera, and a 2MP Super Macro camera. The high-definition main camera features a cutting-edge high-precision OIS module to offer you clearer and steadier videos against jitter and boost image brightness and quality in low light.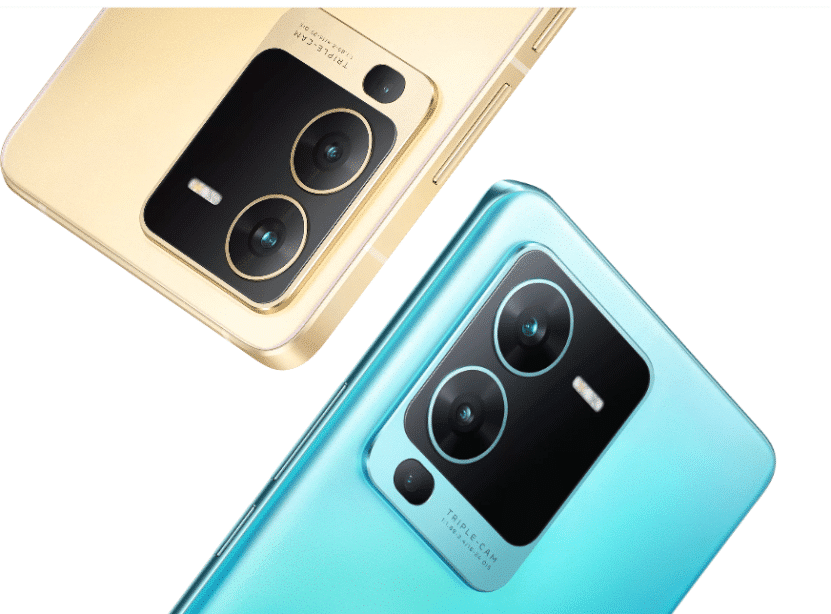 vivo also unveiled its new X Fold+, the latest addition to the X Fold foldable phone series. Powered by the industry-leading Snapdragon 8+ Gen 1 Mobile Platform featuring an enhanced Secure Processing Unit (SPU), vivo's X Fold+ offers an improved design and performance experience that is further augmented by optimized battery life. Furthermore, the new flagship device comes with upgraded software features and an additional color option. "We have positioned X Fold series to be our flagship professional foldable phone. We are placing emphasis on this excellent signature product that underscores our confidence in the future development of foldable phones," said Huang Tao, Vice President of Product at vivo. X Fold ushers in a new era of foldable phones by bringing together a multitude of technologies inherent to this type of phone, including 2K+ Ultra Vision Foldable Screen, 3D Ultrasonic Dual-Screen Fingerprint Scanning, and 50W wireless FlashCharge. In alignment with vivo's pursuit of perfection and innovation, vivo's X Fold+ is going further in terms of hardware and software performance, continually generating greater value and impressive user experiences.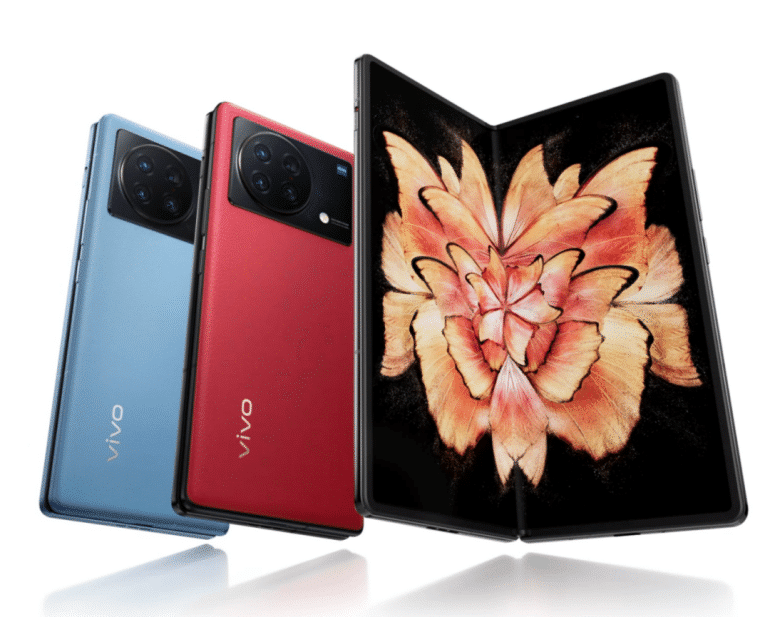 In November 2022, vivo announced the global launch of X90 and X90 Pro, the company's latest X90 series flagship smartphones. The series delivers a whole new set of advanced camera features and all-around performance upgrades powered by a state-of-the-art dual flagship chip technology featuring vivo's exclusive V2 chip, in addition to the company's continuous collaboration with ZEISS in terms of imaging and camera system innovation, including optics, anti reflective coating, software and system integrations.
"The new X90 series combines our in-house innovation with some of the industry's leading imaging technologies to bring consumers a smartphone lineup equipped to tackle some of the most challenging scenarios, such as night photography and videography," said Spark Ni, Senior Vice President and CMO of vivo. "I'm proud of our progress towards making the flagship X series the industry's go-to flagship line for all-around superb performance."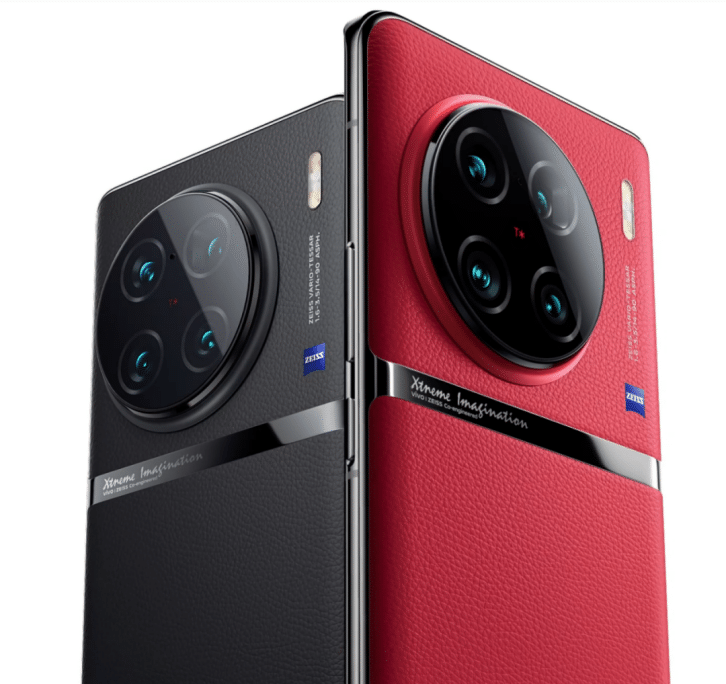 Last but not the least, the vivo S16 series was released Q4 of last 2022. The vivo S16 comes with a new groundbreaking technology, the Aura Light Portrait Feature, that enables consumers to capture soft and stunning photos without even needing a ring light. The vivo S16 also packs powerful camera sensors that are typically in a flagship device. The vivo S16 has a SONY IMX 766 sensor and OIS+EIS to name a few, making this product a must to have this 2023!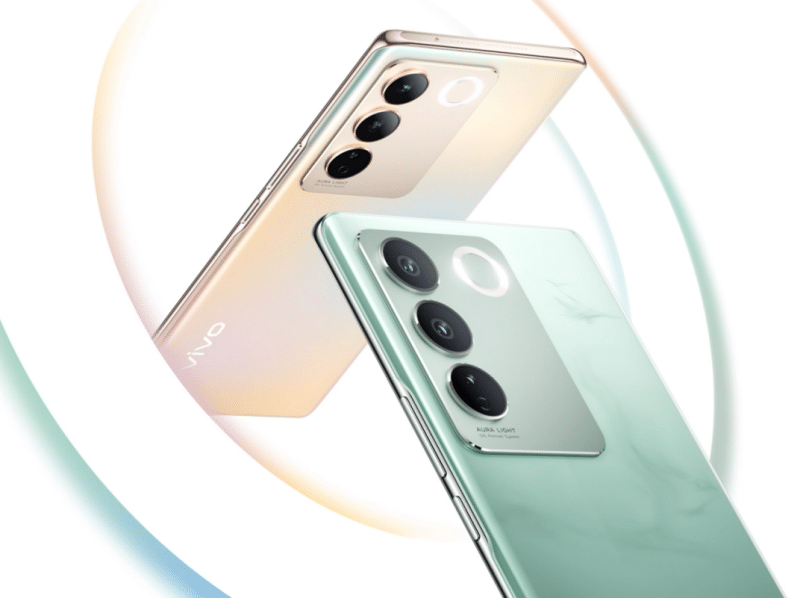 Continuing the Legacy: No 1 Smartphone in China, Stable Global Performance
In 2022, vivo occupied the biggest place in the domestic smartphone market share in the third quarter, and its share of the global market was also stable in the top five. According to data released by IDC, vivo ranked third in the domestic smartphone market share at 17.9% in the first quarter of 2022, with shipments of 13.3 million units.
In Q2 2022, according to data released by IDC, vivo had a market share of 19.1% in domestic smartphones and shipped 12.9 million units, ranking second. In terms of the global market, vivo ranked fifth, accounting for 9% of the market share, slightly lower than the same period last year. (Source: Canalys)
In Q3 2022, vivo Topped China Smartphone Market with 21% Market Share. In terms of the global market, vivo ranked fifth in shipments, accounting for 9% of the market share. (Source: Canalys)
In Q4 2022, in the global smartphone market, vivo still ranked fifth in the fourth quarter, accounting for 8% of the share. (Source: Canalys)
Showing no signs of slowing down, vivo established a 25% total market share in Q4 of 2019 to take second spot in the local smartphone industry rankings. Based on the latest Canalys report on the smartphone landscape of the Philippines, the leading global technology company achieved the feat behind a 159% year-on-year growth which may be attributed to a series of new technologies, products and marketing initiatives rolled out last year.
Launch of Self-Developed Chips
In April 2022, vivo introduced the second generation of self-developed chip V1+ together with the vivo X80 Series. V1+ is a fantastic chip with three characteristics: good scheduling, fast speed, and high energy efficiency. Official data shows that its data throughput speed can be efficiently maintained at about 8GB/s; efficiency is improved by about 300% and power consumption is reduced by approximately 72%.
At the same time, vivo and MediaTek have in-depth cooperation to adjust the V1+ chip with Dimensity 9000, and more than 30 patents have been generated in the cooperation.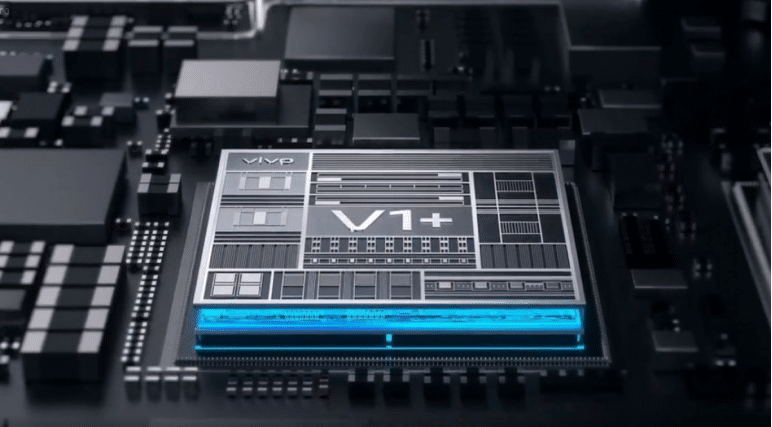 In November 2022, the self-developed chip V2 was released, which adopts a new and iterative AI-ISP architecture, which brings a comprehensive improvement in compatibility and functionality, and upgrades the on-chip memory unit, AI computing unit, and image processing unit.
In November, the 2022 vivo developer conference was held and the latest version of OriginOS 3 was officially launched.
vivo has introduced the intelligent computing hub framework, which includes three levels: breakthrough of basic capabilities at the bottom layer, resource scheduling optimization in the middle layer, and upgrade of upper vision and control perception.
OriginOS 3 adds a variety of algorithms that are able to upgrade the memory fusion with a maximum effect of +8GB. At the same time, it has upgraded the design system to make it clearer and less complex.
New iQOO Phones To Be Launched this 2023
In addition to the new smartphone iteration of the vivo brand, its sub-brand, iQOO, has also successively released iQOO 9 series, iQOO Neo6 series, iQOO 10 series, iQOO Z6 series, iQOO Neo7 series, and iQOO 11 series models in 2022.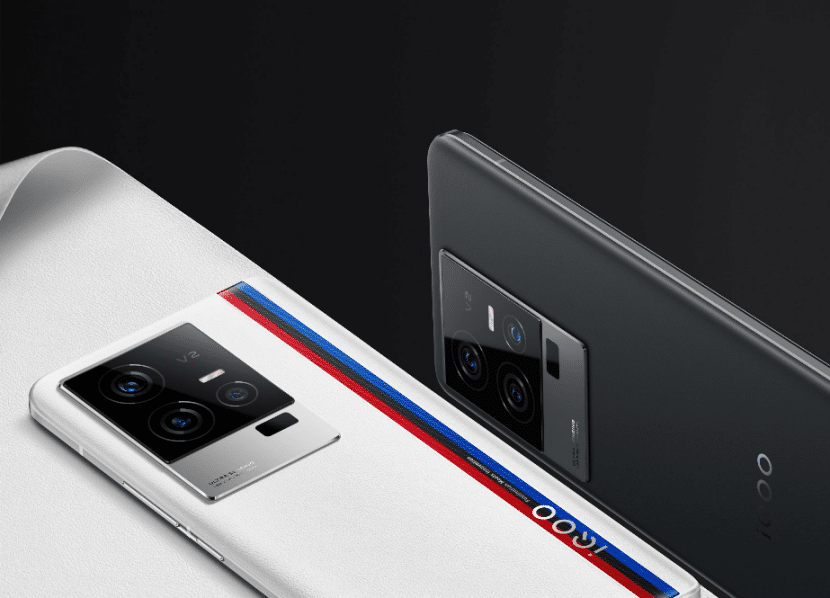 The Vivo iQOO 10 Pro smartphone is a good package of specs and features that you can expect from the flagship range smartphone. It provides amazing performance to support your gaming session and heavy usage easily. The iQOO 10 Pro, released in July 2022, debuted a 200W ultra-fast flash charging commercial. The IQOO 10 Pro has an ultra-fast mode, a built-in 4700mAh battery can be charged from 1% to 100% in only 10 minutes.
A Year To Be Thankful
2022 was nothing but a great year for the brand. It won't be possible without the continued love and support that the brand has been receiving ever since the brand introduced its first ever product. vivo is committed to bringing digital devices to every consumer for a fully intelligent and advanced world.
Not only in the field of mobile phones, vivo is also improving its own layout in ecological construction and has launched tablets, headphones, and other products to strengthen customer stickiness. In terms of core technology, vivo is deeply engaged in imaging technology and has released two self-developed chips.
Whether it is in high-end products or low-end markets, vivo gained good recognition in both reputation and sales and will continue to do so to serve all consumers.