vivo X Fold and Note series brought impressive smartphones with mighty cameras, thanks to its powerful V1+ chip along with other camera advanced features such as Cinematic Video, T*Coating, gimbal portrait stabilization and more!
Point and shoot
Gone are the days where people would opt to buy an expensive camera gear that is not convenient for them to use. People prefer to have a product that they can bring wherever they go, to capture photos and memories in a snap. This is why, a lot of smartphone cameras now are packed with some of the latest innovation. But what does vivo X80 Series has that other competitor doesn't have?
Sample image below is an example how clear the camera of vivo X80 is when you shoot for a daylight scenario. As seen in the photo, the image is stable, the picture is clear, and details are rich. The color accuracy is so good that you don't have to modify it and do post processing because the imaging style in the default mode already makes the picture amazing.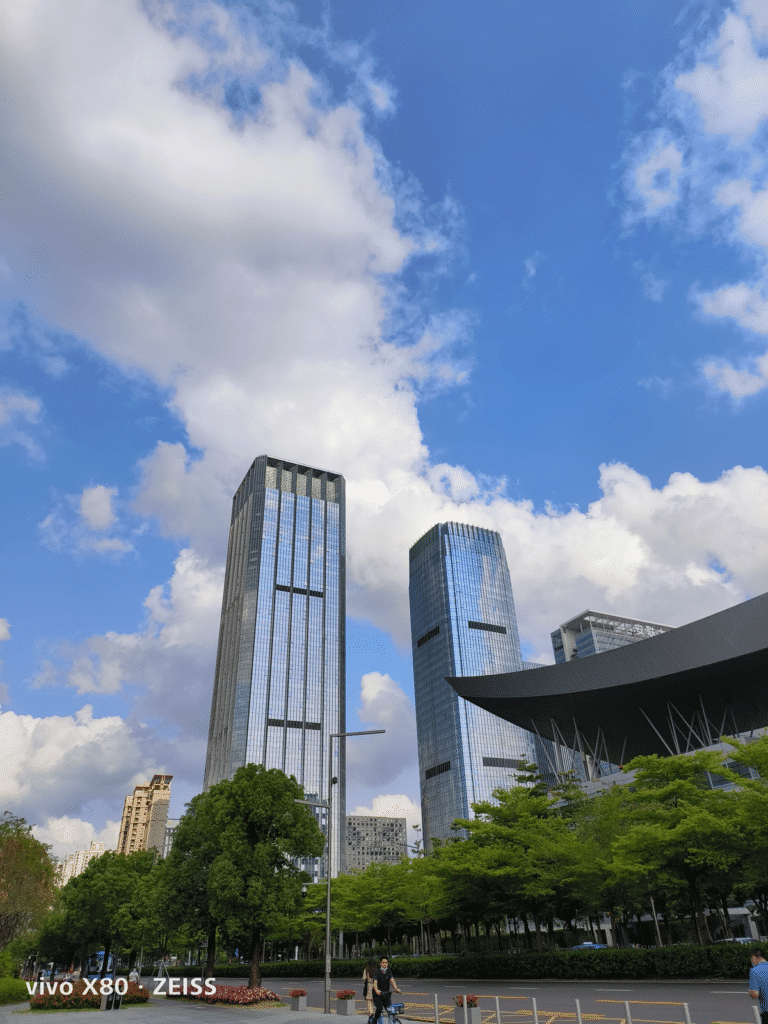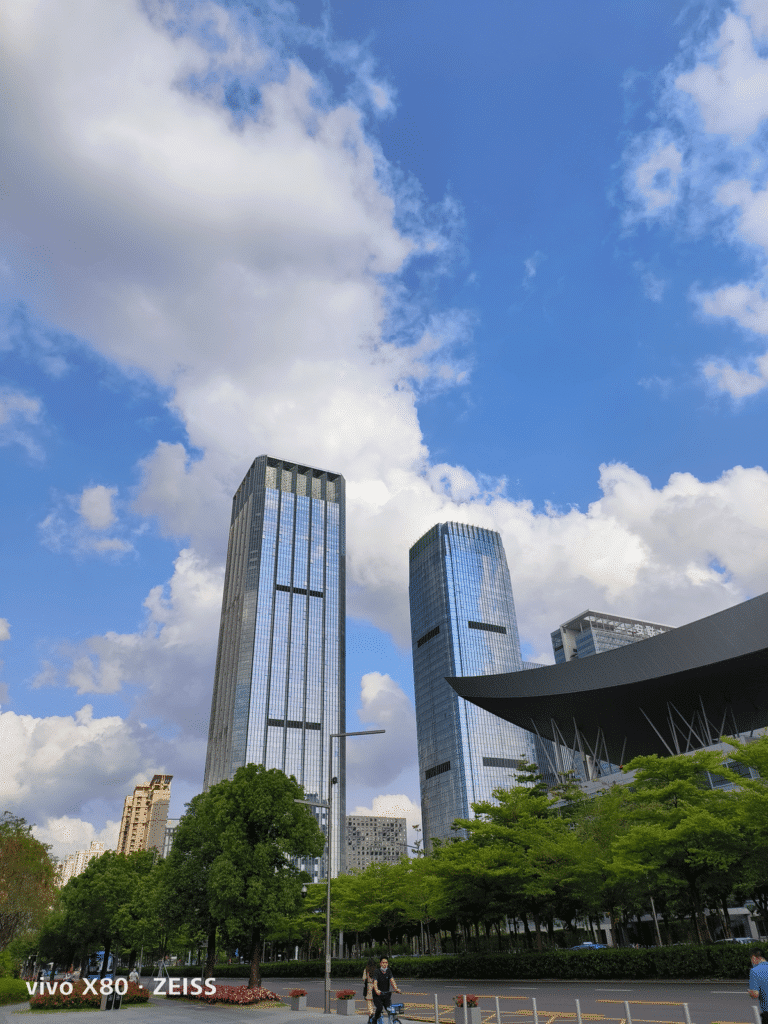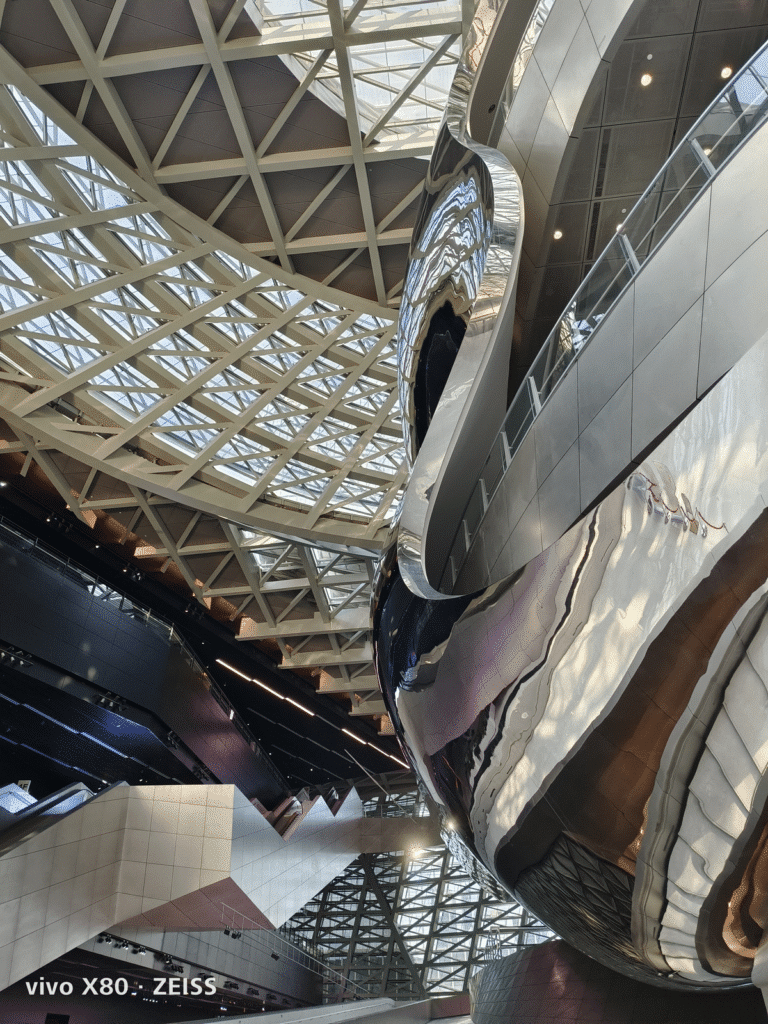 Another photo shows a big backlight scene with strong light contrast. This time, the vivo X80 captures the image well. The sky part is not overexposed, the brightness of the backlight of the house is sufficient, and more importantly, the backlight of the nearby branches, brightness and detail are also preserved . Normally the branches are all black.
vivo X80 can also produce quality macro shots. Take the wildflower as an example. The shot is in close range yet the vivo X80 Pro can still capture with focus and accurate and finer details.
As for the night images, vivo X80 still has it! Although there are complex light sources in the picture, the light conditions of the scene are not ideal, which poses a greater test for exposure, white balance, noise reduction, and more. Even so, the vivo X80 still offers naturally exposed and rich detailed night photos, with excellent noise control for a well-textured night scene.
Through the photo samples provided, the vivo X80 has demonstrated its high level of capturing images with better detail, color accuracy, and low light photography. The partnership with ZEISS along with other developed camera features ensures that this product is one of a kind and you shouldn't miss out on it!
For more information about this product, kindly visit the vivoglobal.com.ph