vivo witnessed how the atmosphere in the industry intensifies as the first round of the group stage of the 2022 World Cup ends.
As the official smartphone partner to FIFA World Cup Qatar 2022, the vivo X90 series plays an important role and will bring professional, robust, and reliable event work support to the FIFA Organizing Committee, Qatar World Cup Organizing Committee, official media broadcast team, event volunteers and official photography team, recording every highlight moment in the arena.
FIFA World Cup 2022™ Official Smartphone
Last September 26, 2022, vivo officially announced that it became the official global mobile phone of the 2022 FIFA Qatar World Cup ™. Following the 2017 Confederations Cup, the 2018 World Cup in Russia, and the 2021 Arabian Cup, vivo has once again appeared on the world football stage, providing strong support for the preparation and holding of the event. As the only official mobile sponsor of this World Cup, vivo will use its industry-leading mobile technology to connect fans around the world with their love of football and share love, time, and the moment.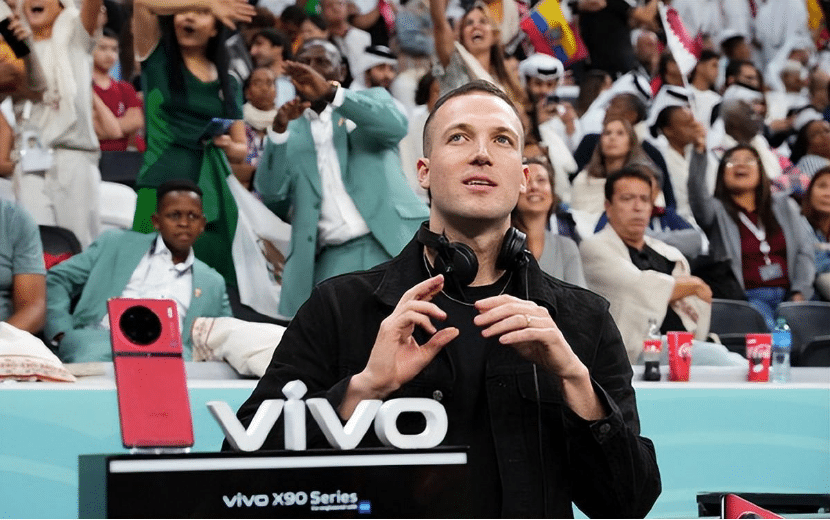 As a long-term partner, Romy Gai, CEO of FIFA Business, sent a congratulatory message to thank vivo for supporting the World Cup for six consecutive years, "We have been working with vivo for six years, and while our football community has grown, we have also witnessed the growth of vivo. Football is a passion and love shared around the world, and technology is helping fans engage and express it in creative ways we could not have imagined just a few years ago. As a leader in mobile communications, vivo serves more than 400 million users worldwide, allowing people to record and witness everything football has to offer them more easily and efficiently, and so that people can connect and express themselves more conveniently."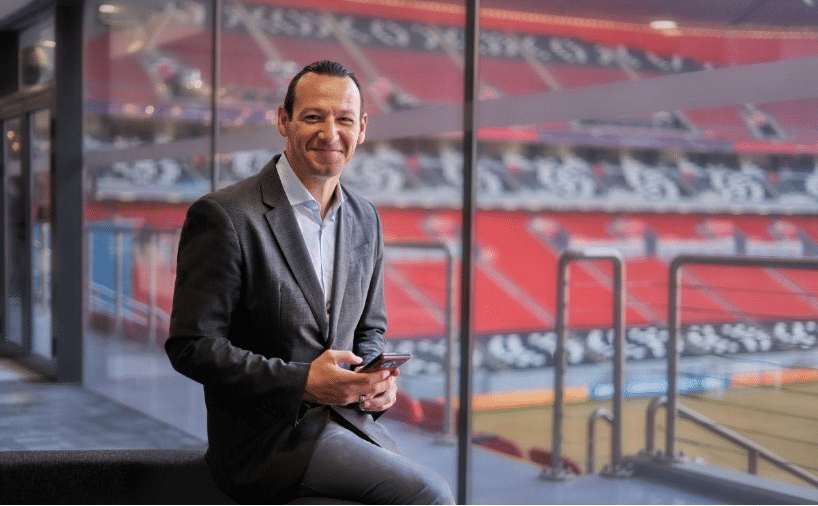 MAKE YOUR SHOTS COUNT
As an innovation promoter of mobile technology, vivo regards imaging as one of the core pieces of the enterprise and strives to provide consumers with an excellent image experience with its leading professional strength. During the World Cup, vivo will work with FIFA to launch the #Shotonvivo challenge, encouraging fans around the world to record highlights of the World Cup and football-related moments with their mobile phones. These video stories from around the world will be posted on the official platforms of vivo and FIFA, with the opportunity to appear on the final stage of the Qatar World Cup and the FIFA Museum.
At the scene of the competition, some personnel replaced the cumbersome equipment and directly recorded the game with the vivo X90 series, which shows that the images of the vivo X90 series are almost comparable to professional cameras.
Xudong Ni, senior vice president, and chief marketing officer of vivo, said: "Football belongs to everyone who loves it, no matter inside or outside the field. vivo hopes to use the power of science and technology to let more people feel the excitement of the World Cup and the surprises brought by technology. In the future, vivo will continue to adhere to scientific and technological innovation and user orientation, so that global users can enjoy the convenience and fun of science and technology."