If both phones are vivo phones:
1. Open EasyShare on your old phone and new phone, select Replacement;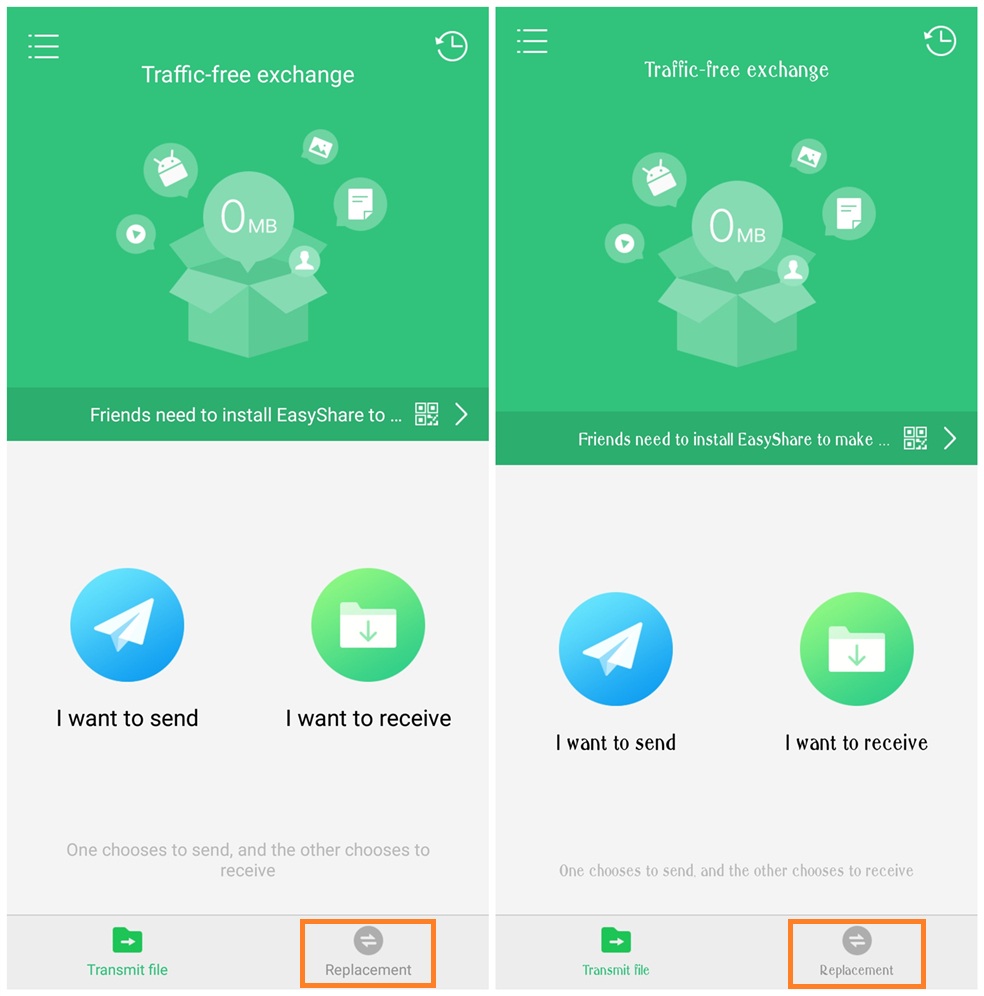 2. Click Old phone and New phone. Old phone will generate a QR code. Use New phone to scan it;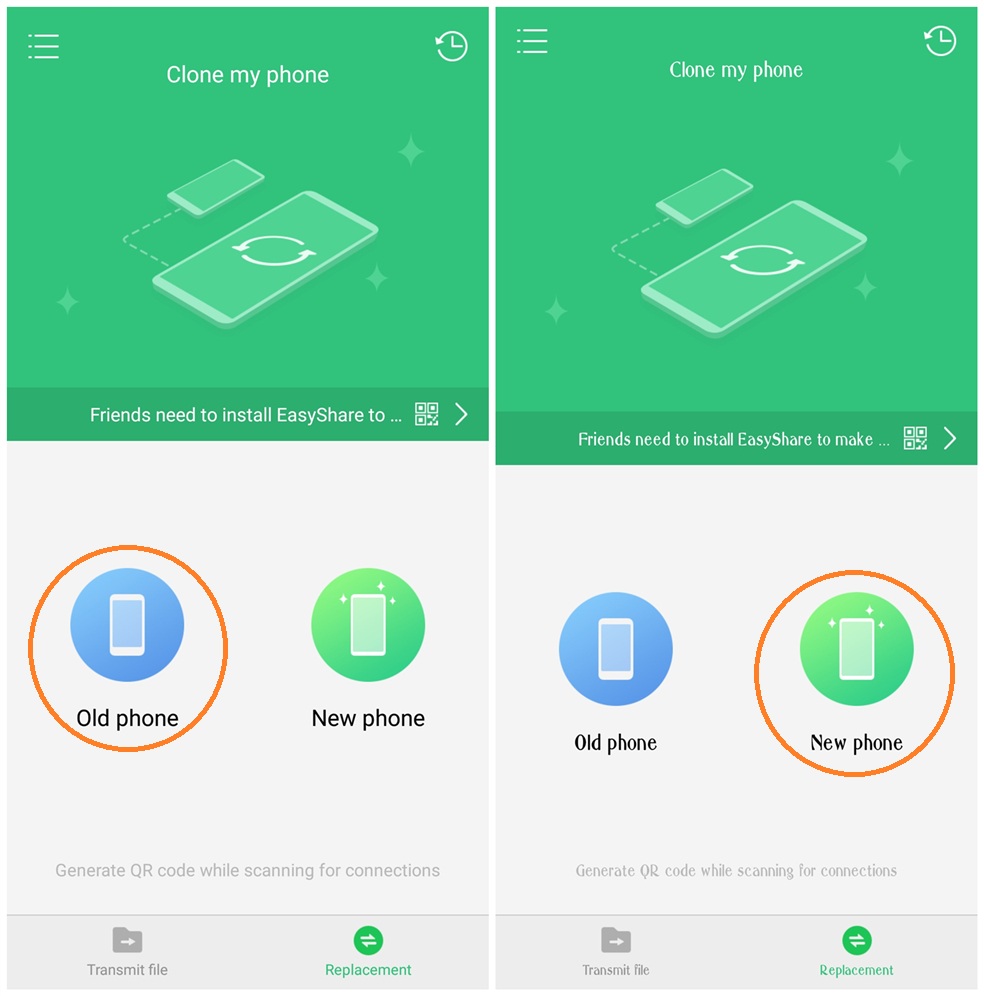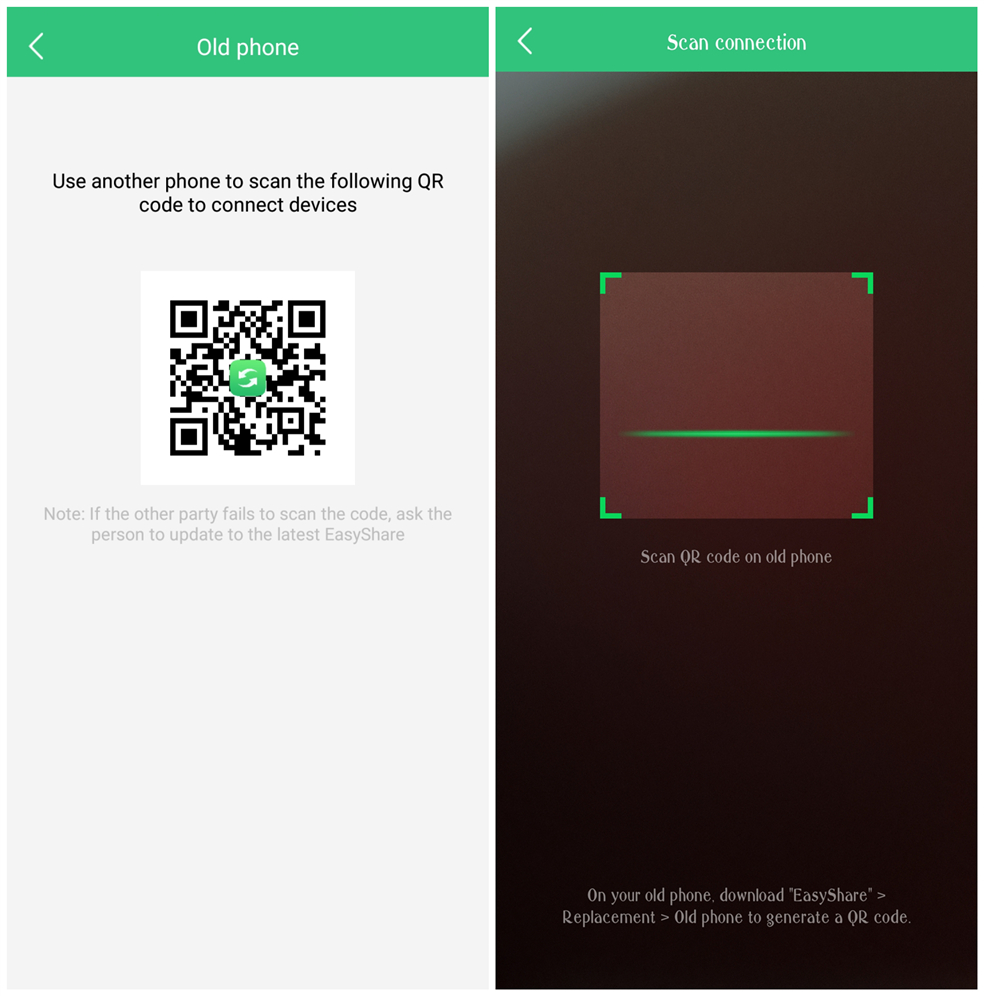 3. Select data you want to transfer to your new phone, then touch Start;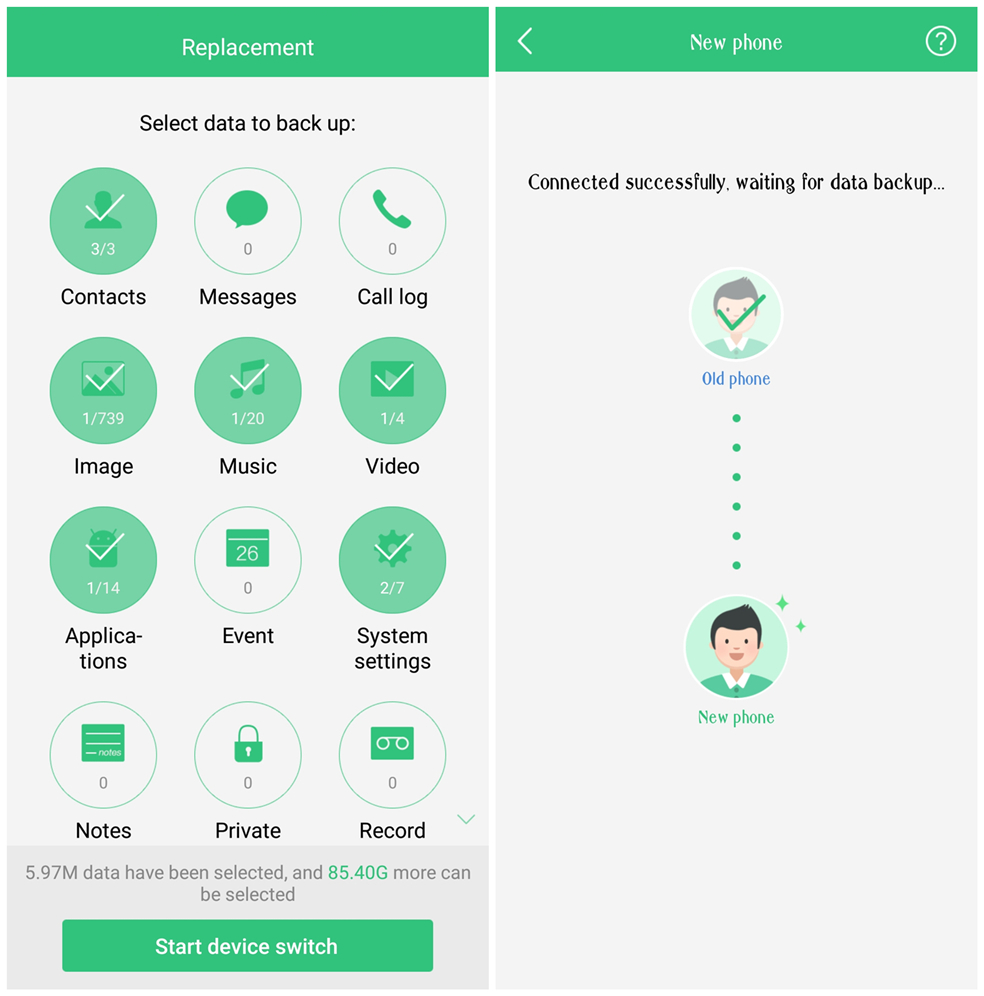 4. Click Done after file transmits completion.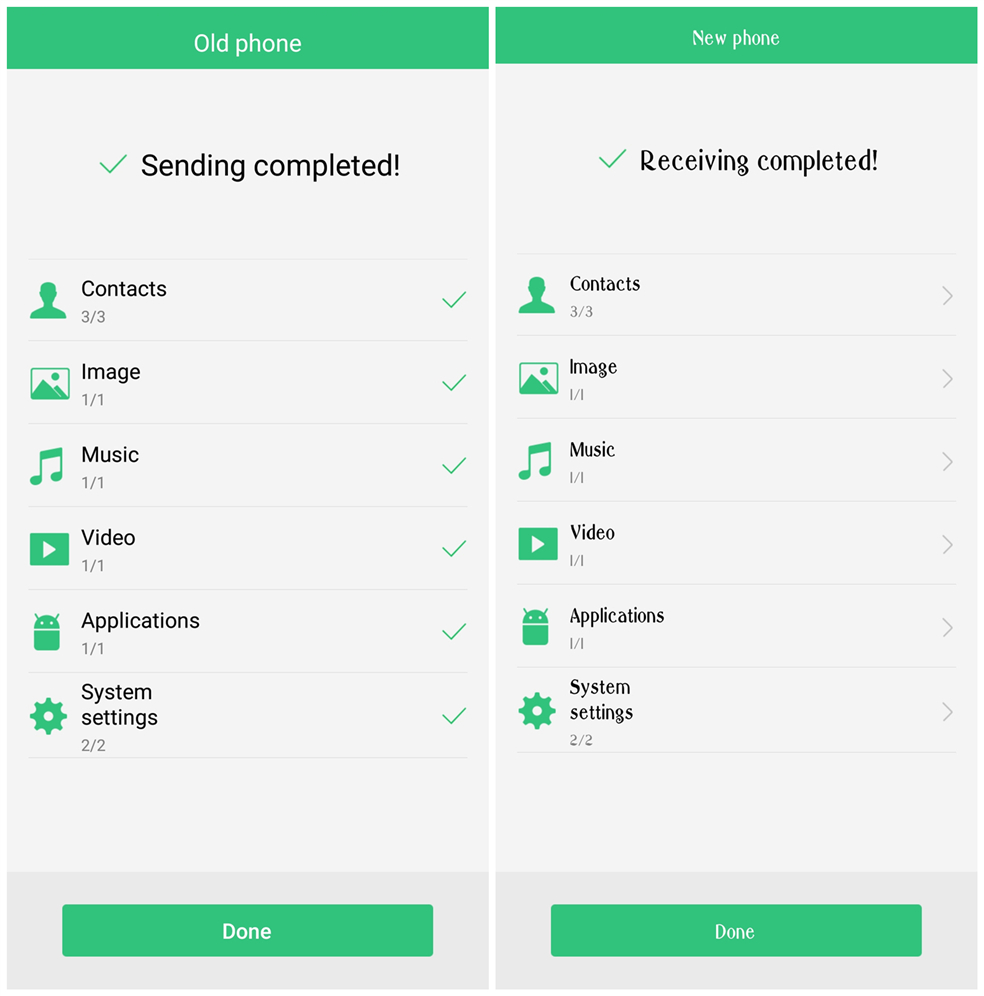 If your old phone is not Vivo phone, download & install Shareit on your old and Vivo phone, then transfer Easyshare to your old phone by using Shareit. And then you can follow the above steps to transfer data.
Warmly Tips: Due to the permission limitation, the apps transferred might not be installed on your phone automatically. You need to go to File Manager>APKs to install them manually.