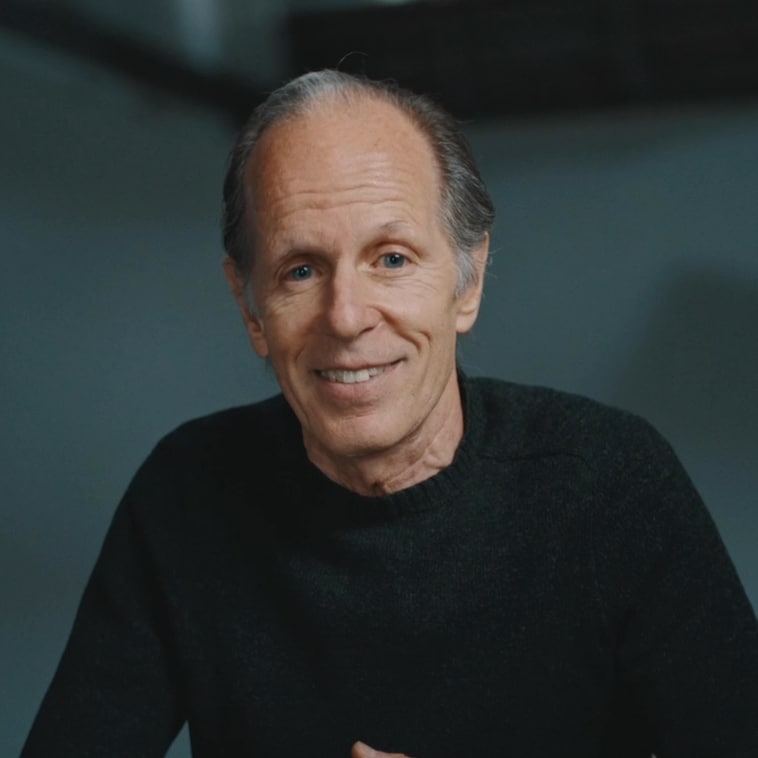 Michael Halsband is a New York City-based photographer, visual artist, and film maker. He has photographed with decades worth of eternal portraits of the most notable New Yorkers and all those that have travelled through these cultural crossroads. His diverse subjects have ranged from icons of art and music like Klaus Nomi, Basquiat, Warhol, the Rolling Stones, the legendary Surfer Joel Tuder, the skateboarder Mark Gonzales, and the school of American Ballet.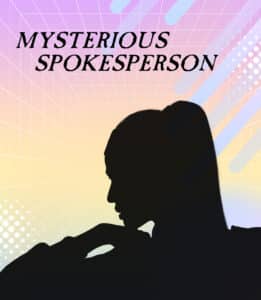 As a global technology leader, vivo has always been committed to bringing innovation and surprises to consumers. With the upcoming launch of the vivo V29 in the Philippines, the world is paying attention to the most eye-catching candidate to endorse the product. As we all know, vivo has always paid attention to image-building through close
Read More »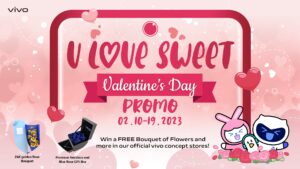 PHILIPPINES, FEBRUARY 03, 2023. Valentine's Day celebration may seem complex especially when it comes to deciding what to give as gifts. But don't worry, vivo got you covered with great smartphones that come with thoughtful freebies that can make you feel giddy and your loved ones happy!
Read More »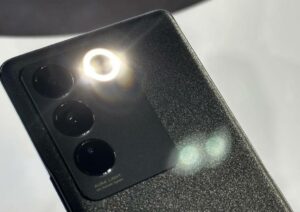 vivo's latest products, the vivo V27 and vivo X Flip, both have unique
Read More »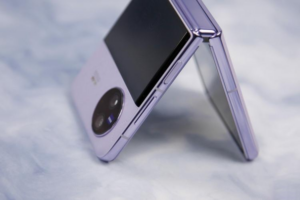 If you loved vivo X Flip in Diamond Purple, you would adore the
Read More »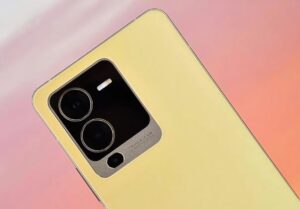 vivo V25 is coming! We bet you're looking forward to it too! In
Read More »
A home for vivo fans to experience the beautiful life and technology.
In a dynamic intersection of technology and lifestyle enhancement, vivo
Read More »
vivo, renowned for its commitment to innovation, has once again
Read More »
https://www.vivoglobal.ph/wp-content/uploads/2023/09/v29-VIDEO.mp4 This highly anticipated mobile phone is a breath of
Read More »